Jobs outlook highly uncertain in the wake of Russia's war of aggression against Ukraine
OECD labour markets bounced back strongly from the COVID-19 pandemic, but the global employment outlook is now highly uncertain according to a new OECD report.
Russia's war of aggression against Ukraine has caused lower global growth and higher inflation, with negative impacts on business investment and private consumption.
The OECD Employment Outlook 2022 says that while labour markets remain tight in most OECD countries, lower global growth means employment growth is also likely to slow, while major hikes in energy and commodity prices are generating a cost of living crisis.
Since the low point of the pandemic in April 2020, OECD countries have created about 66 million jobs, 9 million more than those destroyed in a few months at the onset of the pandemic. The OECD unemployment rate stabilised at 4.9% in July 2022, 0.4 points below its pre-pandemic level recorded in February 2020 and at its lowest level since the start of the series in 2001.
The number of unemployed workers in the OECD continued to fall in July and reached 33.0 million, 2.4 million less than before the pandemic.
Looking at individual countries however, the unemployment rate in July remained higher than before the pandemic in one fifth of OECD countries. In a number of countries, labour force participation and employment rates are also still below pre-crisis levels. Moreover, employment is growing more strongly in high pay service industries, while it remains below pre-pandemic levels in many low pay, contact-intensive industries.
"Rising food and energy prices are taking a heavy toll, in particular on low income households," OECD Secretary-General Mathias Cormann said. "Despite widespread labour shortages, real wages growth is not keeping pace with the current high rates of inflation. In this context, governments should consider well targeted, means-tested and temporary support measures. This would help cushion the impact on households and businesses most in need, while limiting inflation impacts and fiscal cost of that policy support," he said.
Tight labour market conditions mean that companies across the OECD are confronted with unprecedented labour shortages. In the European Union, almost three in ten manufacturing and service firms reported production constraints in the second quarter of 2022 due to a lack of labour.
Nominal wages are not keeping pace with the rapid rise in inflation. The real value of wages is expected to decline over the course of 2022, as inflation is projected to remain high and generally well above the level expected at the time of relevant collective agreements for 2022. The cost of living crisis is affecting lower-income households disproportionally. They have to devote a significantly larger share of their incomes on energy and food than other groups and were also the population segment falling behind in the jobs recovery from the COVID-19 pandemic.
In these circumstances, supporting real wages for low-paid workers is essential, according to the report. Governments should consider ways to adjust statutory minimum wages to maintain effective purchasing power for low paid workers. Targeted, means-tested, and temporary social transfers to people most affected by energy and food price hikes would also help support the living standards of the most vulnerable.
In the current circumstances, active discussions between governments, workers and firms on wages will also be key. None of them can absorb the full cost associated with the hike in energy and commodity prices alone. This calls for giving new impetus to collective bargaining, and for rebalancing bargaining power between employers and workers, enabling workers to bargain their wage on a level playing field.
Countries should step up their efforts to reconnect the low-skilled and other vulnerable groups to available jobs. About two thirds of OECD countries have increased their budget for public employment services since the onset of the COVID 19 crisis. However, more funding is not enough: employment and training services need to be integrated, comprehensive and effective in reaching out to employers and job seekers.
Improving job quality for frontline jobs should be an urgent priority for governments. More than half of OECD countries set up one-time rewards to compensate workers in the long-term care sector for extra work during the pandemic. Yet less than 30% of countries have increased pay on an ongoing basis.
World Bank calls for urgent climate action in Latin America and the Caribbean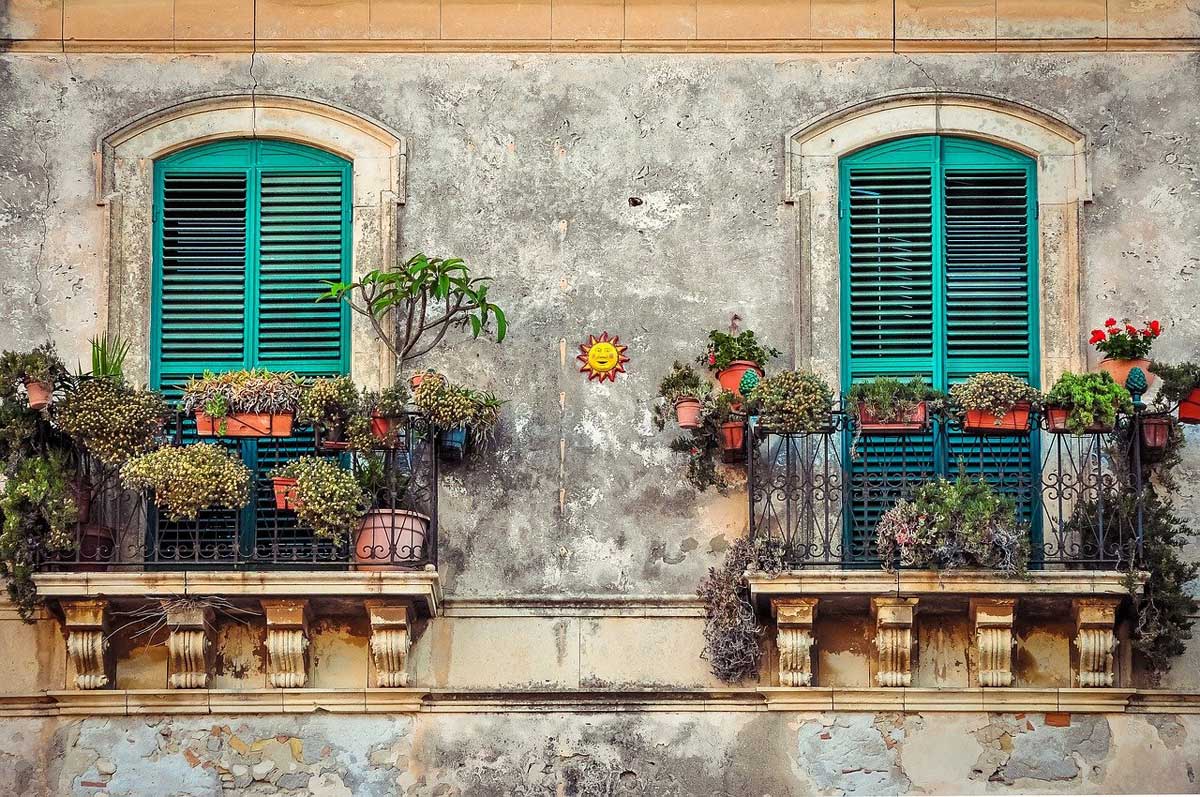 A new World Bank report calls on countries in the region to take urgent action to help reduce the impacts of climate change and set a path for the transition to low-carbon economies.
According to the report,A Roadmap for Climate Action in Latin America and the Caribbean 2021-2025, climate-related disasters such as hurricanes, droughts, fires, and floods are becoming increasingly frequent and intense in the region and are the cause of enormous economic losses. Latin America and the Caribbean (LAC) is among the regions most vulnerable to the destructive power of such events, with annual costs due to disruptions in energy and transport infrastructure equivalent to 1 percent of regional GDP and up to 2 percent in some Central American countries.
Furthermore, climate change is expected to have negative impacts on productivity and harvests in several countries in the region. This could exacerbate acute food insecurity, which increased rapidly during the COVID-19 pandemic to affect more than 16 million people across the region, with many families at risk in 2022 due to higher inflation and food prices. Without action, by 2030, up to 5.8 million people could fall into extreme poverty as a result of climate change, and by 2050 over 17 million people could be forced to leave their homes to escape climate impacts.
"Countries in LAC have a unique opportunity to act swiftly and lead the change towards more resilient and low-carbon economies that foster a better future for their people," said Carlos Felipe Jaramillo, World Bank Vice President for Latin America and the Caribbean. "The World Bank has long been a strong partner to the region and as part of our long-term commitment to achieving sustainable and inclusive development, we have stepped up our support, providing about $4.7 billion in climate-related financing during the last year."
The region is responsible for 8 percent of global greenhouse gas emissions. The agricultural sector, together with changes in land use and deforestation, accounts for 47 percent of emissions in LAC, well above the global average of 19 percent. Energy, electricity consumption and transportation account for another 43 percent of emissions. The report emphasizes opportunities in these areas for both economic growth and services with lower emissions as key to accelerating climate action and leading an urgent transition to low-carbon economies to avoid the irreversible effects of climate change.
"This report offers an ambitious and urgent roadmap for transformative climate action in the region, building on country climate priorities and commitments and focusing on adaptation and resilience, while supporting countries to achieve their low carbon development goals," said Anna Wellenstein, Regional Director for Latin America and the Caribbean in sustainable development.
The report highlights several priority areas in key sectors for new and accelerated climate action:
Managing landscapes, agriculture and food systems that include deforestation-free value chains
Decarbonizing power generation, transport systems and manufacturing while reducing infrastructure disruptions
Making cities more resilient to climate shocks and reducing urban emissions
While supporting cross-cutting actions that:
help vulnerable populations adapt to climate change and achieve just and equitable transitions to low carbon economies; and
promote green growth while reducing financial sector risks and anticipating market transitions.
In FY22, the World Bank provided US$4,691 million for climate action in the region, in projects such as:
Climate Resilient and Sustainable Agriculture (Belize)
Resilient Connectivity and Urban Transport Accessibility (Haiti)
Enabling a Green and Resilient Development Policy Financing (Peru)
Second Disaster Risk Management Development Policy Credit (Honduras)
Belgrano Sur Passenger Railway Line Modernization Project (Argentina)
The targets of the Roadmap for Climate Action in Latin America and the Caribbean 2021-2025 are grounded in the World Bank Group's Climate Change Action Plan (CCAP) and fully integrate all parts of the World Bank Group to work with a broad range of partners in the development of multisectoral solutions.
Social contract needed to lift Asia and Pacific region's workforce out of poverty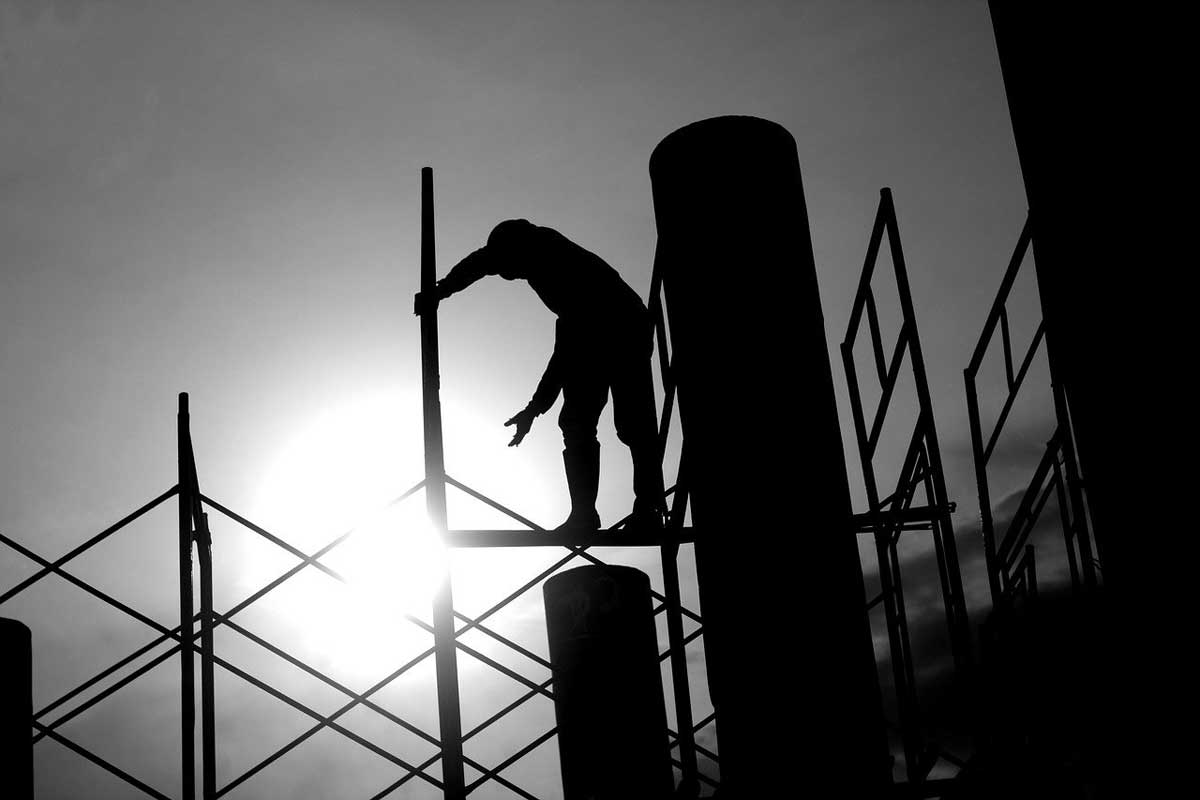 Denied decent work opportunities and highly vulnerable to systemic shocks such as pandemics or economic downturns, workers in Asia and the Pacific are under pressure, according to a report launched on Tuesday by the UN Economic and Social Commission for Asia and the Pacific (ESCAP).
"Our region spends less than half of the global average on social protection," said ESCAP Executive Secretary Armida Salsiah Alisjahbana.
"Almost 60 per cent of the population has no social protection coverage against normal life events such as pregnancy, child-raising, sickness, disability, unemployment or simply getting old".
The 2022 Social Outlook for Asia and the Pacific: The Workforce We Need was released at the seventh session of the UN Committee on Social Development, which is meeting to discuss
Although progress has be
regional strategies for building a healthy, protected and productive workforce.
Vulnerable workforce
en made since 2015, the region's workforce remains ill-equipped to respond to the ongoing and emerging mega trends of climate change, aging societies and digitalization.
Two-thirds of the workforce, or 1.4 billion people, are employed informally and as a result, half are surviving on less than $5.50 a day.
Far-reaching consequences have already resulted in Asia and the Pacific's labour productivity to fall below the global average as sustainable livelihoods remain out of reach for millions, according to the ESCAP report.
falling
Moreover, during the COVID-19 pandemic, the lack of affordable health care and social protection contributed to pushing 243 million people into poverty.
Solving problems
Over the next three days, the bi-annual Committee will also review policies and good practices to further strengthen social protection, the situation of older persons, and disability-inclusive development in the region.
"The pandemic has made it clear that no one is safe unless everyone is safe. Solving socio-economic problems entails working together, sharing responsibilities and distributing costs and burdens fairly and equitably," said Committee Chair Ariunzaya Ayush, who also serves as Senior Advisor and Chief of Staff to the Prime Minister of Mongolia.
"We stand ready to work with other member States and stakeholders to bridge the remaining gaps in order to better protect and empower the vulnerable so that they could enjoy a safe and dignified life in the society," said Chuti Krairiksh, Minister of Social Development and Human Security of Thailand.
New assistance tool
On the sidelines of the Committee, ESCAP launched the Social Protection Online Toolbox (SPOT) to help countries.
The platform hosts a data-driven Social Protection Simulator, e-learning courses on inclusive social protection, and advocacy materials, as well as research and policy papers.
An innovative tool, the Simulator draws on national household income and expenditure surveys to support policymakers in designing non-contributory child, disability and old-age benefits in 19 countries, and enables users to estimate the cost of expanding social coverage in their countries.
South Africa: improve productivity and the efficiency of public spending to bolster living standards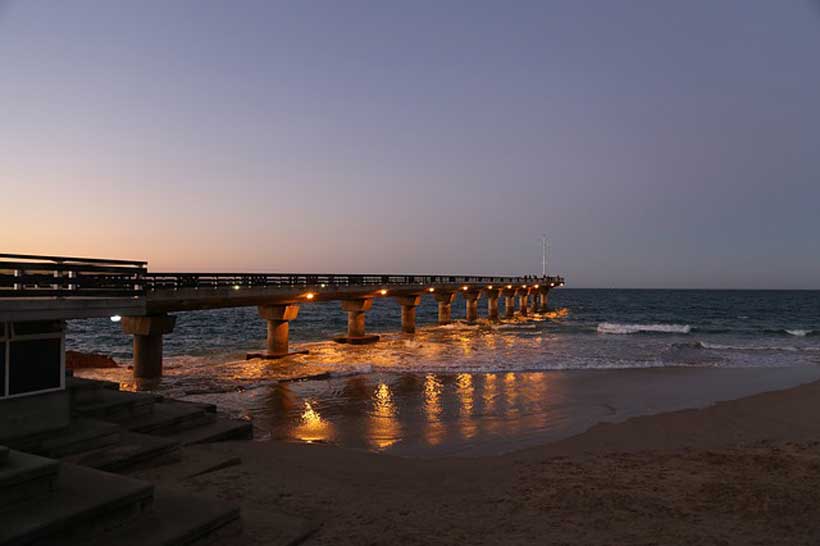 South Africa needs to step up its reform efforts to avoid its economic recovery from the COVID-19 pandemic losing steam, according to a new OECD report. Persistent weaknesses in productivity growth and the negative impact of Russia's war of aggression against Ukraine on purchasing power through the rise in food and energy prices continue to weigh on economic activity.
The latest OECD Economic Survey of South Africa says that improving the tax system and reducing spending inefficiencies would help to put public finances on a more sustainable path, while taking action to revive productivity growth would help to revive GDP growth and raise living standards. If needed, the tightening of monetary policy should continue to allow inflation – which disproportionately affects the poorest households – to return to the Reserve Bank's target. It is also vital to intensify efforts to raise the country's low COVID-19 vaccination rate to reduce the health and economic risks from future outbreaks.
"Without a strong and sustained recovery, South Africa risks losing some of its hard-earned social progress in areas like education, housing, welfare and healthcare," OECD Acting Chief Economist Álvaro Pereira said. "Strengthening public finances, creating a more growth-friendly tax system and fostering higher productivity through enhanced infrastructure, education and competition and more reliable power supply will be key to get the recovery back on track and ensure higher living standards."
The South African government's decisive response to the pandemic helped to limit its socio-economic impact. After a rebound of almost 5% in 2021, GDP growth is seen slowing to 1.8% in 2022 and 1.3% in 2023 and inflation is projected at 6.3% this year, with risks remaining from future COVID-19 outbreaks and from the global repercussions of the war in Ukraine.
Electricity shortages remain the most pressing bottleneck to economic activity, with firms hit by worsening power cuts following several years of deteriorating energy supply. Proceeding with a planned split of state utility company Eskom into three distinct entities for generation, transmission and distribution and easing regulatory barriers to firm entry would enable other producers to enter the market, adding supply as well as bringing down prices, the Survey says.
Productivity growth is also held back by an insufficient provision of high-quality infrastructure, from roads and railways to telecommunications. Improving the effectiveness of public investment, in part through strengthening the selection process for large infrastructure projects, would be a step towards restoring productivity growth.
Improving skills in line with employer needs will also be key to revive GDP growth. While educational performance has improved in recent years, progress has slowed since 2015 and the supply of graduates remains limited. Education policy should focus on increasing the quality of primary and secondary schools and further developing vocational training and adult learning. Changing the financing formula of universities would reduce the cost per student and allow enrolling more students.
Accelerating the green transition by increasing the share of renewable energy would also support growth through investment and reducing electricity shortages. The carbon tax introduced in 2019 is welcome in a country where coal remains the main energy source, but the level needs to be gradually increased and exemptions reduced.
In parallel with fostering economic activity, the tax system could be made more progressive and efficient at raising the revenues needed to reduce the budget deficit and finance investments. For example, the allowances and deductions in personal income tax that tend to benefit high earners could be reduced while wealth transfer taxes and estate duties could be adapted to limit the transmission of wealth inequality. Once inflation has abated, there is room to raise the relatively low VAT rate, balancing that with increased transfers to low-income households.