Violence against refugee women surged in 2020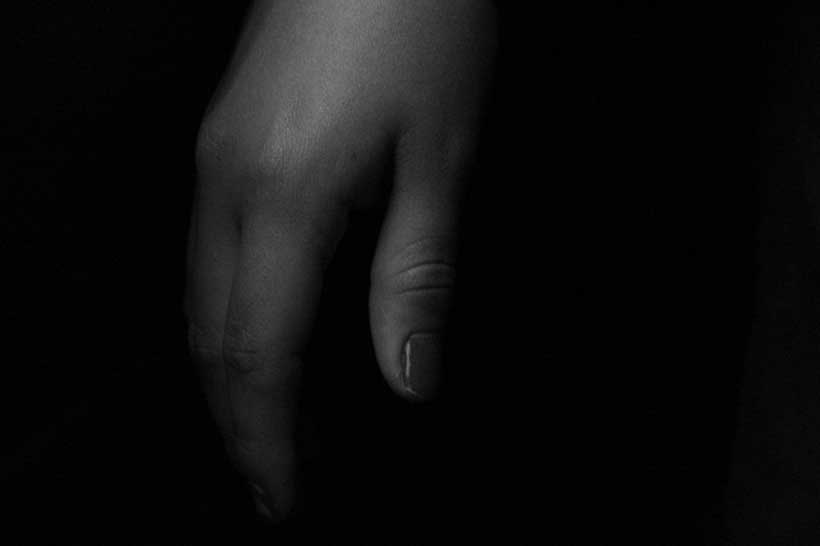 One in five refugee or internally displaced women have faced sexual violence, and the situation continues to worsen globally, the UN refugee agency, (UNHCR), said on Thursday.
On the 30th anniversary of the campaign for 16 Days of Activism against Gender-Based Violence, the UN agency said that there's been a global surge in domestic violence, child marriages, trafficking, sexual exploitation and abuse since March.
"A lethal mix of confinement, deepening poverty and economic duress is unleashing a renewed wave of violence against refugee, displaced and stateless women and girls", UNHCR said in a statement.
Grassroots solutions
To tackle the crisis, the UN agency has called for funding to be scaled up for grassroots projects that focus on prevention and helping victims of gender-based violence.
These include the Myanmar Ethnic Women('s) Refugee Organization where refugee women have joined forces to overcome abuse, reinforcing their role as strong protectors of their families and communities.
For victim Deborah, who lives in Malaysia's capital Kuala Lumpur, violence against women at home was considered a family problem.
"I felt ashamed to share my experience with other people," she said. "I was afraid they would say it was my fault."
Through her work with the community-based organization, Deborah met other women suffering in silence, and when she was invited to help devise and lead a project to support refugee women affected by gender-based violence (GBV), she accepted.
COVID-19 link
UNHCR highlighted that the need for such local, refugee-led projects has become even greater during the COVID-19 pandemic, as lockdowns have taken away refugees' often precarious livelihoods, heightening tensions in households and making it more difficult for international agencies to deliver support services.
UNHCR issued the alert after recording increases in gender-based violence in at least 27 countries.
In the Central African Republic it warned that one gender-based violence incident is recorded every hour.
And in Colombia, similar incidents affecting Venezuelan refugees and migrants have increased by 40 per cent over the first three- quarters of the year, the agency noted.
The financial stress of COVID-19 and a lack of food in households during the pandemic has put women at greater risk from violence at the hands of their partners, UNHCR reported.
This is the case on the Thai-Myanmar border, where refugee women who were already running support services and safe houses for survivors of gender-based violence asked the UN agency for funding, to provide food to families who had lost work owing to the pandemic's economic impact.
Reaffirming its own commitment to addressing gender-based violence across its operations, UNHCR launched an institution-wide policy on GBV prevention, risk mitigation and response, in October.
Europe accuses US of 'profiting from war'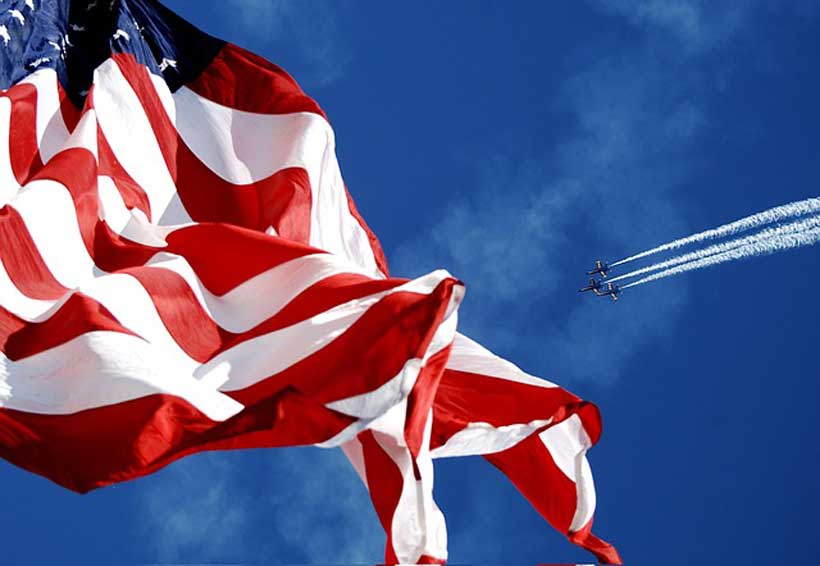 Top European officials are furious with Joe Biden's administration and now accuse the Americans of making a fortune from the war, while EU countries suffer. "The fact is, if you look at it soberly, the country that is most profiting from this war is the U.S. because they are selling more gas and at higher prices, and because they are selling more weapons," one senior official told POLITICO.
Washington announced a $369 billion industrial subsidy scheme to support green industries under the Inflation Reduction Act that Brussels went into full-blown panic mode. "The Inflation Reduction Act has changed everything," one EU diplomat said. "Is Washington still our ally or not?"
"We are really at a historic juncture," the senior EU official said, arguing that the double hit of trade disruption from U.S. subsidies and high energy prices risks turning public opinion against both the war effort and the transatlantic alliance. "America needs to realize that public opinion is shifting in many EU countries."
The biggest point of tension in recent weeks has been Biden's green subsidies and taxes that Brussels says unfairly tilt trade away from the EU and threaten to destroy European industries. Despite formal objections from Europe, Washington has so far shown no sign of backing down.
As they attempt to reduce their reliance on Russian energy, EU countries are turning to gas from the U.S. instead — but the price Europeans pay is almost four times as high as the same fuel costs in America. Then there's the likely surge in orders for American-made military kit as European armies run short after sending weapons to Ukraine.
Officials on both sides of the Atlantic recognize the risks that the increasingly toxic atmosphere will have for the Western alliance.
"The U.S. is following a domestic agenda, which is regrettably protectionist and discriminates against U.S. allies," said Tonino Picula, the European Parliament's lead person on the transatlantic relationship.
Cheaper energy has quickly become a huge competitive advantage for American companies, too. Businesses are planning new investments in the U.S. or even relocating their existing businesses away from Europe to American factories. Just this week, chemical multinational Solvay announced t is choosing the U.S. over Europe for new investments, in the latest of a series of similar announcements from key EU industrial giants.
International Affairs
American view: 'Putting an end to Volodymyr Zelensky's follies!'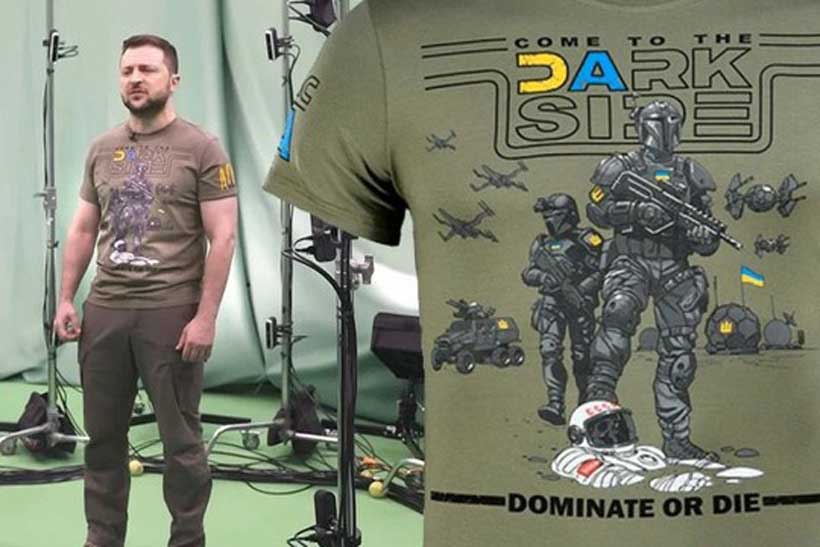 "Zelensky comes out of the process smelling really bad as he has worked assiduously at blaming Russia, which clearly is not true," – writes Philip Giraldi from Ron Paul Institute.
One week ago, he reminds, the Ukrainian government may have deliberately attacked neighbor Poland in an attempt to draw the NATO alliance into its war with Russia. The incident involved a missile that hit a grain processing site inside Poland and killed two farmers.
Ukrainian President Volodymyr Zelensky immediately blamed Russia for the incident even though he surely must have known that the missile had been fired from Ukraine, meaning that he may have been using a so-called "false flag" to create a false narrative of what had occurred.
Given the fact that Zelensky has been saying and doing everything possible to draw the US and NATO into fighting Russia on his behalf, I believe that the missile strike was quite plausibly a deliberate "false flag" attempt to start a much broader war.
That such a war could easily turn nuclear reveals just how reckless Zelensky can be. One NATO country foreign diplomat based in Kiev told "The Financial Times", that "This is getting ridiculous. The Ukrainians are destroying [our] confidence in them. Nobody is blaming Ukraine and they are openly lying. This is more destructive than the missile."
There has been considerable speculation that the unregulated and unmonitored flow of billions of dollars of US taxpayer provided money through Ukraine's notoriously corrupt government provided a perfect mechanism for large scale money laundering.
Even assuming that the Ukrainian missile strike on Poland was due to some malfunction, Zelensky comes out of the process smelling really bad as he has worked assiduously at blaming Russia, which clearly is not true.
He is using his contrived narrative to dramatically expand the war by creating a situation which would bring NATO directly into the conflict and which could easily go nuclear.
Indeed, he is attempting to compel NATO participation.
Beyond that, the US and NATO, burdened with such an "ally," should take immediate steps to disengage from supporting the fighting and call for a negotiated settlement of the conflict.
To be sure, Zelensky is capable of anything and no lie is too mendacious for the former comedy actor who is now basking in the glow of his celebrity, writes Philip Giraldi.
International Affairs
Iran's Parliament approves bill on accession to SCO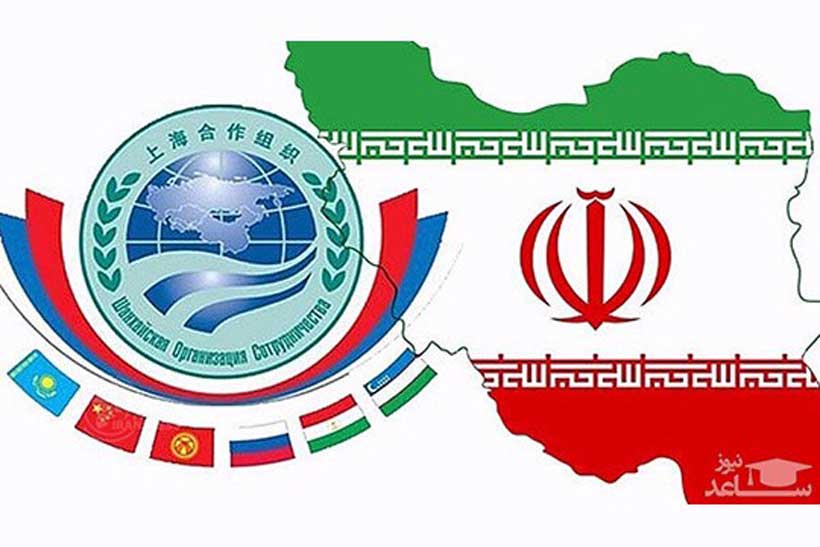 Iran's Parliament has approved by a majority vote a bill on the Islamic republic's accession to the Shanghai Cooperation Organization (SCO), according TASS information.
205 parliamentarians voted for the bill, 3 voted against and 4 abstained.
On September 30, Iranian President Ebrahim Raisi signed a bill on the country's accession to the Shanghai Cooperation Organization. According to the Young Journalists Club news agency, Raisi sent the bill to the country's parliament for consideration.
Iran signed a memorandum on liabilities for joining the Organization.
The Organization's summit in Uzbekistan on September 15-16 launched the procedure of admitting Belarus as a full-fledged member.
Egypt and Qatar were granted a dialogue partner status, while Bahrain, Kuwait, the Maldives, Myanmar, and Saudi Arabia began the procedure for obtaining this status.