5 Business Steps You Can Make When the Bank Says No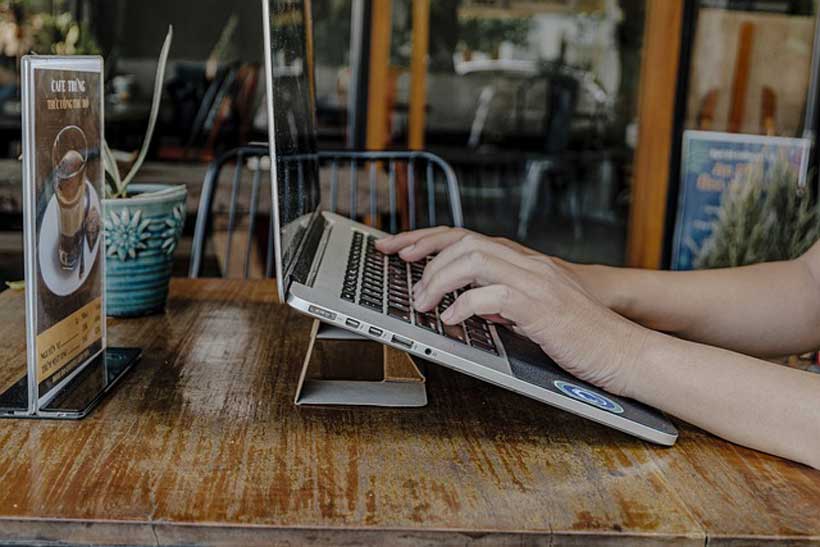 Getting financial support for your business will depend on your circumstances. Whilst some may have their own savings to support them, others may have benefited from generational wealth to provide a starting platform. Generally, most start-ups or business ventures will need financial support through business loans, borrowing a large sum to enable them to begin their vision. However, it is not a guarantee that your application will be approved, so what happens next? Here are 5 steps you can make when the bank says no.
Look at your Credit Report
There are numerous reasons why you may be declined by a lender, but one of the best ways to check is by checking your credit report. Ideally, you would have already checked this before deciding to apply for any loan, but if not, it will show you your credit score and factors as to why it may be low. With business loans in particular, it could be that your business plan was not convincing enough for the lender to take the risk. However, if your credit rating is really poor, this will also not provide confidence repayments will be maintained.
It can be easy to build up debt over time, especially if you have been using borrowing through loans and credit cards to maintain a particular lifestyle. The problem with this is that if you want to start a business, any personal debt will inhibit how much you can afford and invest yourself as you will still need to repay financial commitments on time. If you have a lack of available credit, you may still require payday loans UK lenders to help, especially to cover an unexpected or emergency expense. This can happen at any time, so ensuring you have reduced your existing debt as much as possible to increase your disposable income will ensure you can apply and afford repayments in the short term.
Alternative Revenue Streams
If getting a business loan has been difficult, you may want to explore other options to receive a cash injection. Not all types of borrowing will be ideal for this, but there are options such as business credit cards that could be viable. If you do choose to apply for a credit card, you'll need to weigh up the interest costs of doing so compared to a personal loan. As interest is charged monthly on credit cards, compared to a personal loan that charges the total interest at the beginning, you will want to ensure you do not pay too much interest and course unnecessary financial difficulty.
There are government grants available for potential business owners, helping provide financial support at the start of your business venture. Not all grants are the same and many come with specific requirements to be eligible. The biggest advantage of successfully applying for a grant is that unlike a loan, you won't need to pay it back. Due to this, you may have additional requirements such as investing your own money up to a certain amount to show your commitment to your business idea. Do your research and find suitable business grants that could provide the cash you are looking for.
Extremely popular and able to be setup in minutes, crowdfunding is the modern way to raise funds and find investors. The difference is, you can reach out to a wider audience and decide how much someone will get in return thanking them for their donation. You can set limits and thresholds, so only those investing a certain amount will get shares in your company, for example. It can be as simplistic or detailed as you want it to be and there are plenty of sites this can be down through.
However you approach funding for your business, being declined for a business loan doesn't have to be the end. Seek out other options for funding such as those above, and help your business get the start it needs.
GCC returns to growth amid high oil prices and strong responses to COVID-19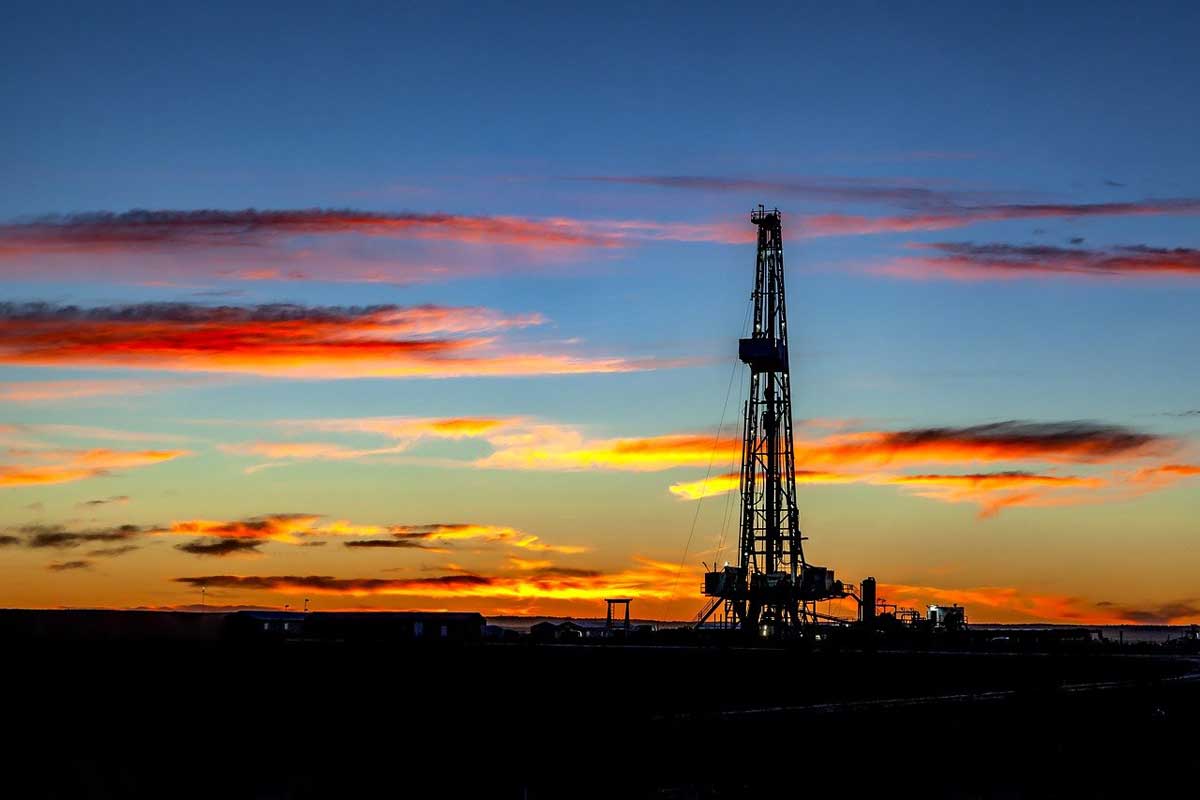 Gulf Cooperation Council (GCC) economies are expected to return to an aggregate growth rate of 2.6% in 2021, according to the latest issue of the World Bank Gulf Economic Update (GEU), "Seizing the Opportunity for a Sustainable Recovery." The six-member GCC is composed of the United Arab Emirates, Saudi Arabia, Qatar, Oman, Kuwait, and Bahrain.
Their robust recovery, which is due to stronger oil prices and the growth of non-oil sectors, will accelerate into 2022 as OPEC+-mandated oil production cuts are phased out and higher oil prices improve business sentiment and attract additional investment. These favorable oil market conditions have shrunk fiscal and external imbalances as export earnings recover. However, the outlook in the medium-term is subject to risks from slower global recovery, renewed coronavirus outbreaks, and oil sector volatility.
The World Bank's latest GEU report focuses on addressing the wage bill in the GCC—the amount of government spending devoted to the salaries and benefits of state employees. Well-paid, public sector jobs are part of the region's social contract, as well the free health care, education, social security benefits, and subsidized housing and utilities which citizens are often also offered.
"With high population growth and limited options in the private sector, the wage bill has become unsustainable in some GCC countries, as it is a large part of government spending and of the economy overall," said Issam Abousleiman, World Bank Regional Director for the GCC. "Given their improved fiscal situation, this is an opportune time for GCC governments to accelerate their reforms agenda and reach the goals they set for themselves."
According to the report, the average GCC wage bill over the past two decades has exceeded the Organisation for Economic Co-operation and Development (OECD) average, except in Qatar and the UAE. Many GCC countries have public sectors that are well within OECD norms size-wise, in terms of the numbers of employees. However, public servants are paid a wage premium of between 50–100%, which results in a high wage bill relative to the countries' total spending and GDP.
Despite the oil price crash, spending on the wage bill and the numbers of people employed in the public sector have both risen inexorably upwards. Kuwait's 2022 budget allocated KWD 12.6bn (about US$42bn) for salaries and benefits, or 55% of its total expenditure. Other countries in the GCC are in a similar position: Oman's wage bill has doubled in the past decade despite efforts to cap its growth. Saudi Arabia's allowances for civil servants rose from SAR 44bn in 2016 to SAR 148bn in 2019 and now form more than a third of the government's total wage bill.
These high wage bills are adding excessive pressure to GCC budgets, especially in countries with fewer resources and limited fiscal buffers. In consequence, most are either introducing or expanding their tax bases, trimming back benefits, and exploring early retirement options for some staff. Rather than providing a prescriptive solution in their report, World Bank economists highlight some of the options adopted by other countries and suggest GCC countries reach consensus among stakeholders before moving forward.
What can I do with an Economics degree?
A degree in economics will increase your employability in any industry. High-skilled graduates are in high demand worldwide. The wide range of problem-solving and analytical skills that students with economics degrees have made them a versatile and valuable asset to the economy industry makes it a very interesting field. This filed is really difficult in getting in degree and quite who has ever learned economics have thought "I need help to do my economics assignment" but it is worth spending 4+ years if you are really into it.
Here's a list of top economics jobs, including details about what you can expect and skills required.
Economist careers
A professional economist will research and analyze economic data, issues, and trends. You will need to complete a postgraduate degree in economics to be qualified to work as an economist. A professional economist will also need to be able produce economic forecasts and reports that can be presented to clients (individuals or financial institutions) and provide business advice.
Local and national government, private and public banks, insurance companies, think tanks, large multinational corporations, financial consultancies and accountancy firms are all possible employers. This role requires a solid understanding of current affairs and economic contexts.
Bank jobs in Economics
Economists are attracted to banking careers. These jobs offer great earning potential and high demand. A background in economics is highly valued for roles in financial management, financial planning and risk analysis. Bank careers focus on advising and providing services to a wide range of customers and clients, with a strong emphasis on meeting the financial needs of their clients.
Accountancy careers in economics
Further professional qualifications are required to become a qualified accountant. However, economics graduates can find many roles in accountancy. You can work in multiple industries and be an accountant. Your job focuses on the financial position of an individual, company, or organization. Accounting careers often involve recording, classifying and interpreting financial data.
Strong analytical skills and computer literacy are required for these careers. Accounting jobs are best suited for graduates in Economics who can easily make sense out of complex data sets.
Careers in economics and financial consultancy
Economists and economists are vital to the financial consulting industry and the business world. There are many opportunities for economics graduates to find employment in large and medium-sized companies that need to conduct economic research. A role as an economic researcher requires a thorough understanding of economic theories, models, analytical and problem solving skills, and mathematical ability. Similar roles would be filled by financial consultants working in the field of economics. However, they might work for multiple clients and produce reports as well as advising on business strategy. This role requires a high level of industry knowledge and understanding of corporate finances.
The public sector offers many opportunities for economic careers
Economists are highly valued in all aspects of public and private spending. The public sector often includes jobs in economics, including transport, commercial, waste and energy services. The recent global recession and tightening of economic regulation worldwide have led to an increase in the demand for economics students.
Careers in economics that involve data analysis and actuarial work
An actuary can be described as a business professional who advises on and evaluates the impact of financial uncertainty and risk. Accurate knowledge of both economics and business is used by actuaries to provide reports and develop strategies for reducing these risks. The majority of the entry-level roles in this field involve insurance and pensions. However, later you may be able move into areas such as banking, investments, or healthcare. Actuaries need to be proficient in mathematics and statistical compiling, as well as able communicate complex data to non-experts.
Careers and jobs in alternative economics
A background in economics can make it seem that almost anything is possible. Other common roles and careers in economics include stockbroker and insurer, business manager (retail merchandizer), retail merchandizer and pricing analyst, statistician and financial consultant, and salesperson.
If none of these interests you, what are you able to do with an economics degree? These are just a few of the options you might want to explore: international development and human resource management, journalism law, management, marketing research, politics, public relation, taxation and taxation. Or you can even start your own business as an entrepreneur!
How Smart Investing can be a Significant Strategy for Traders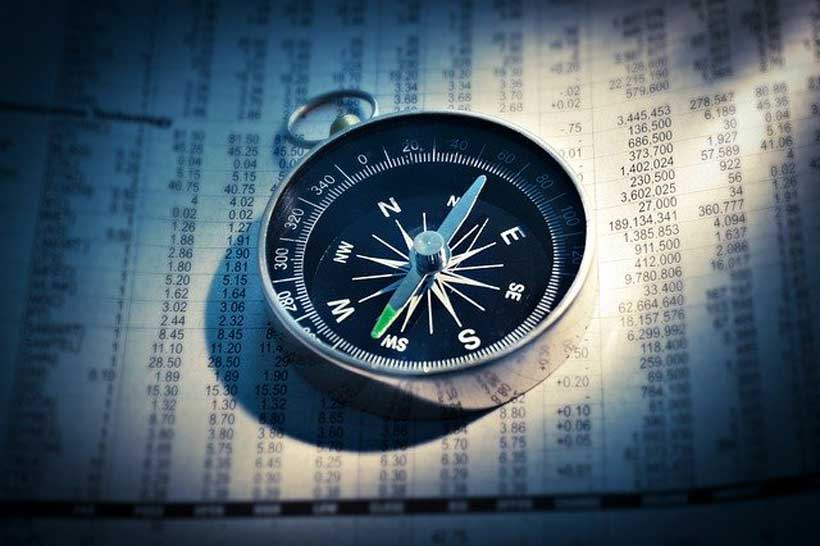 Despite being one of the biggest sources of passive income, the forex market is still unexplored by many. The main reason is the risk involved. Traders, especially those with little experience, fear losing money because its an unpredictable and uncertain industry. However, the truth is that with smart investing strategies, you can save yourself from losses.
Strategies have always been an essential part of forex trading. Beginners are also advised to go through reviews, strategies, and recommendations from experts. For those who are just getting started, here are some of the strategies that can help in trading and smart investing.
Understand About Trading Styles and Your Goals:
When you decide to set out on a trading journey, the very first thing is to get a clear goal in your mind about the methods you are going to use. Each trading style has a separate risk profile attached to it. Therefore, the right decision is essential to have a successful trading journey.
Maintaining a slow pace
The best key to a successful trading career is consistency. Indeed, all traders have lost money, but if you have a positive edge, you can be at the top in no time. The best way to gain success is to educate yourself and create a trading plan for the future. Sticking to the plan and working on it is what you need to focus on.
Exploring new trading plans
Yes, consistency is important but never be afraid to reevaluate your trading plan if things are not working. The more your experience grows, the better your needs might change. Your plan must reflect your goal. In case your financial situation changes, you need to work with a new plan.
Checking your emotions
Keeping your emotions under control is what you need to look forward to. Never let your emotions do the talking for you. Remember, 'revenge trading' rarely ends on a positive note. If you lose a trade, don't go all in and invest everything in it. Rather, try to stick to your initial plan and maintain the loss over time.
Knowing the market
The exact importance of educating yourself on the Forex market is essential. Try to understand every trend the trade has to follow and take time to study it all. You also need to know what exactly affects the capital before you risk it. This is a future investment that you are focusing on for positive revenue in returns.
Acknowledging your limits
The exact limit that you are willing to risk needs to be acknowledged before using it. The money invested in trade can never be returned after investment. This is why you need to set boundaries for yourself before actually using the capital. Never risk more capital than you can afford.
Knowing where to stop
Try to act upon the orders by maintaining a stop and limit-based order. The last thing you need to do is actually sit back and analyze the market every time. Trailing stops are very useful as it helps to specify the movement of the market in the future. In this case, if you place contingent orders, it will not limit your risks for loss.
Choosing the right trading partner
The right selection of the trading partner is as important as choosing the base capital. The right partner can help you create an influence over proper execution, pricing, and customer satisfaction. Take time to decide the partner and select it according to your need.
Bottom line
The above-detailed steps will help you to be a successful trader and help you towards success. But, remember, trading is an art, and the only way to ace it is by discipline and practice.