Vaccinate SIDS to Restart Tourism Kickstart Recovery, UNWTO Urges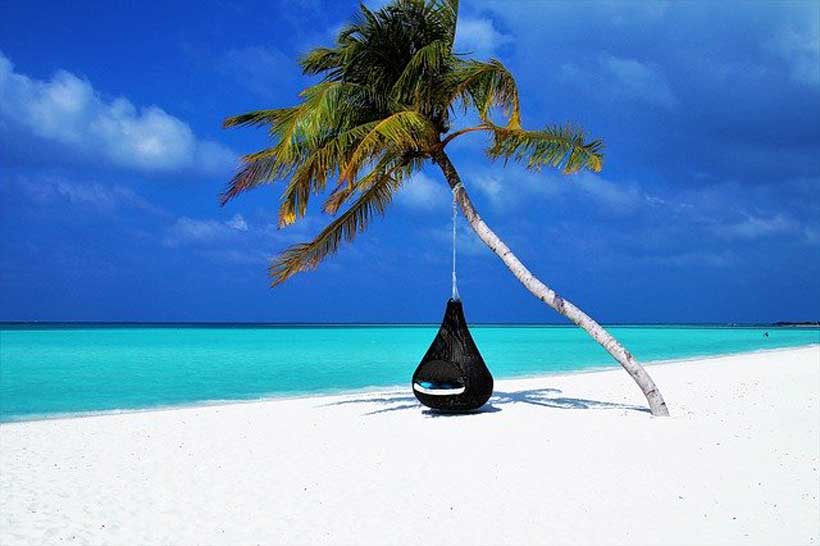 The World Tourism Organization (UNWTO) is calling for the international community to show solidarity with Small Island Developing States by ensuring they have access to COVID-19 vaccinations.
With tourism a leading employer and economic pillar for many of the SIDS, the United Nations specialized agency has stressed that pledges to ensure 'nobody is left behind' in the recovery phase of the crisis must be backed up with firm actions. Given the relatively small size of the populations of the SIDS, the cost of mass vaccinations will be minimal compared to the potential benefits of restarting tourism. Moreover, given tourism's wide value chain and proven ability to create opportunity for all, the impact of rolling out mass vaccinations and allowing tourism to restart, will go beyond economic benefits.
UNWTO Secretary-General Zurab Pololikashvili says: "By sharing vaccines with Small Island Developing States, the international community can help accelerate the restart of tourism in these leading destinations. Due to the size of the populations of the SIDS, the cost of mass vaccinations will be small, but the benefits will be significant. It will restore confidence in visiting SIDS, allowing the many social and economic benefits of tourism to return."
Secretary-General Pololikashvili made the comments after a meeting with His Excellency Dario Item, Ambassador of Antigua and Barbuda to Spain, at the UNWTO headquarters in Madrid. One of the 38 SIDS, Antigua and Barbuda is a top tourism destination and is looking to the restart of tourism to protect businesses and jobs and economic growth at both the national and local level. Ambassador Item affirmed Antigua and Barbuda's application to become a Member State of UNWTO, pending ratification by the upcoming UNWTO General Assembly (October 2021, Marrakesh, Morocco).
According to UNWTO data, prior to the start of the pandemic, tourism accounted for more than 30% of total exports in the majority of the 38 SIDS. In some countries, this proportion has risen as high as 90%. The significance of tourism makes these destinations especially vulnerable to falling tourist numbers, making the timely restart of the sector of vital importance.
New report on single-use plastic products aims to advance sustainability in travel and tourism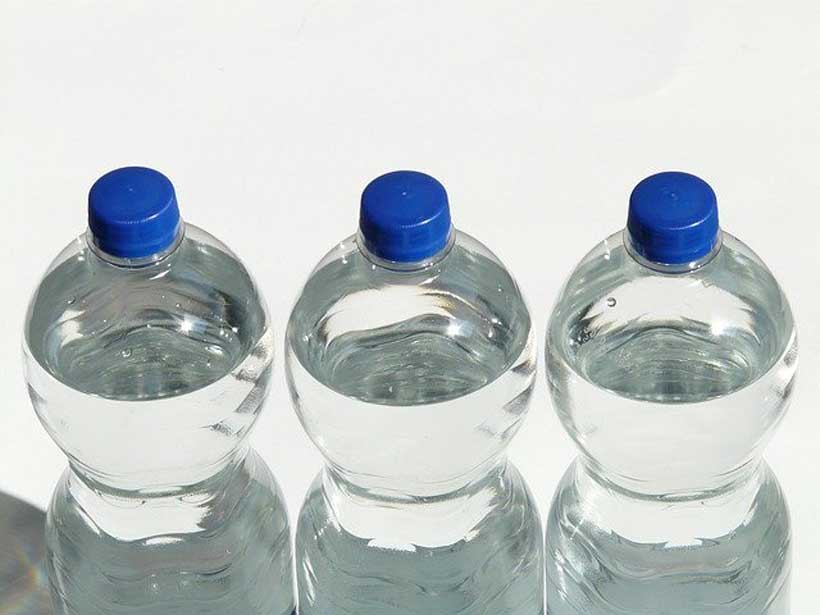 The World Travel & Tourism Council (WTTC) and the United Nations Environment Programme (UNEP), launch a major new report today, addressing the complex issue of single-use plastic products within Travel & Tourism.
'Rethinking Single-Use Plastic Products in Travel & Tourism' launches as countries around the world begin to reopen, and the Travel & Tourism sector starts to show signs of recovery from the COVID-19 pandemic which has been devastating.
The report is a first step to mapping single-use plastic products across the Travel & Tourism value chain, identifying hotspots for environmental leakages, and providing practical and strategic recommendations for businesses and policymakers.
It is intended to help stakeholders take collective steps towards coordinated actions and policies that drive a shift towards reduce and reuse models, in line with circularity principles, as well as current and future waste infrastructures.
The report's recommendations include redefining unnecessary single-use plastic products in the context of one's own business; giving contractual preference to suppliers of reusable products; proactively planning procedures that avoid a return to single-use plastic products in the event of disease outbreaks; supporting research and innovation in product design and service models that decrease the use of plastic items, and revising policies and quality standards with waste reduction, and circularity in mind.
Virginia Messina, Senior Vice President and Acting CEO, WTTC said: "WTTC is proud to release this important high-level report for the sector, focusing on sustainability and reducing waste from single-use plastic products in Travel & Tourism.
"The COVID-19 pandemic has accelerated the sustainability agenda with businesses and policymakers now putting an even stronger focus on it. As a growing priority, businesses are expected to continue to reduce single-use plastic products waste for the future and drive circularity to protect not only our people, but importantly, our planet.
"It is also becoming clear that consumers are making more conscious choices, and increasingly supporting businesses with sustainability front of mind."
Single-use plastic products can be a threat to the environment and human health and without deliberate effort across the sector, Travel & Tourism can and will contribute significantly to the issue.
The COVID-19 pandemic has had both negative and positive impacts on single-use plastics pollution.
The demand for single-use plastics items has increased with safety being a high concern among tourists and take-away services being on the rise. According to the Thailand Environment Institute, plastic waste has increased from 1,500 tons to a staggering 6,300 tons per day, owing to soaring home deliveries of food.
However, the pandemic has also catalysed consumer demand for green tourism experiences around the world, with a 2019 global study finding 82% of respondents are aware of plastic waste and are already taking practical actions to tackle pollution.
The report recognises that global solutions are required to address corporate concerns about the use of single-use plastic products. It aims to support informed decision making based on the potential impacts of trade-offs and of unintended burden shifting when considering the transition to sustainable alternatives.
Sheila Aggarwal-Khan, Director of the Economy Division, UNEP said:
"Travel & Tourism has a key role to play in addressing the triple planetary crises of climate change, biodiversity loss and pollution, as well as making circularity in the use of plastics a reality.
The advent of COVID-19 and consequent proliferation of single-use plastic products has added urgency to the crises. With this report, we hope to encourage stakeholders in this industry to come together to address this multifaceted challenge. Only by doing so, can we ensure meaningful and durable change."
With around 90 percent of ocean plastic derived from land-based sources and the annual damage of plastics to marine ecosystems amounting to US$13 billion per year, proactively addressing the challenge of plastics within the Travel & Tourism sector is key.
UNWTO and Greece to Collaborate on Maritime Tourism Research Centre
UNWTO is to collaborate with the Greek Ministry of Tourism in establishing a first research station dedicated to measuring the sustainable development of coastal and maritime tourism across the Mediterranean.
The new monitoring centre will be based at the University of the Aegean in Greece. From here, experts will capture and collate measurement data and analysis relating to the environmental, economic, and social impact of tourism.
UNWTO Secretary-General Zurab Pololikashvili said: "Coastal and Maritime tourism is one of the most important economic drivers within the Mediterranean basin. This new research centre can provide key data to guide the restart and future development of the sector, ensuring it fulfils its potential to provide opportunity for coastal communities and to protect and celebrate natural and cultural heritage."
The United Nations specialized agency and the Ministry of Tourism confirmed their collaboration on the initiative during the UNWTO High-Level Conference on Coastal and Maritime Tourism, held in Athens and co-hosted by Cruise Lines International Association (CLIA) and Celebrity Cruises.

The Tourism Minister of Greece Harry Theoharis said: "I express my immense gratitude for UNWTO's support in this endeavour. The Research Center will soon become a reference point for the study and protection of our coasts and seas."
Pierfrancesco Vago, Global Chairman of CLIA and Executive Chairman of MSC Cruises added: "CLIA is pleased to support the UNWTO research and monitoring centre on sustainability and coastal maritime tourism in the Mediterranean. As part of the cruise industry's commitment to responsible travel, we are pursuing carbon neutral cruising in Europe by 2050, and we work closely with cruise destinations and coastal communities to support economic growth in a sustainable manner.
Tourist Numbers Down 83% but Confidence Slowly Rising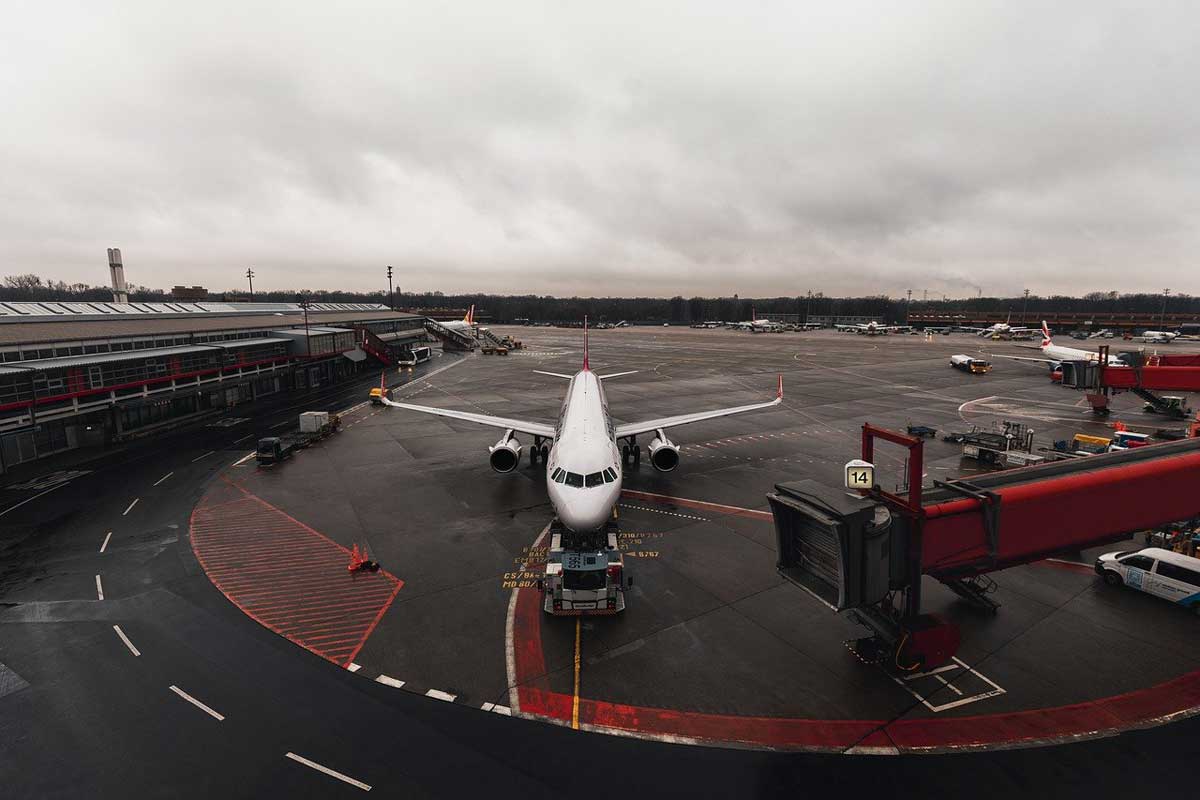 International tourist arrivals were down 83% in the first quarter of 2021 as widespread travel restrictions remained in place. However, the UNWTO Confidence Index shows signs of a slow uptick in confidence.
Between January and March 2021 destinations around the world welcomed 180 million fewer international arrivals compared to the first quarter of last year. Asia and the Pacific continued to suffer the lowest levels of activity with a 94% drop in international arrivals over the three-month period. Europe recorded the second largest decline with -83%, followed by Africa (-81%), the Middle East (-78%) and the Americas (-71%). This all follows on from the 73% fall in worldwide international tourist arrivals recorded in 2020, making it the worst year on record for the sector.
UNWTO Secretary-General Zurab Pololikashvili comments: "There is significant pent-up demand and we see confidence slowly returning. Vaccinations will be key for recovery, but we must improve coordination and communication while making testing easier and more affordable if we want to see a rebound for the summer season in the northern hemisphere."
The latest survey of the UNWTO Panel of Tourism Experts shows prospects for the May-August period improving slightly. Alongside this, the pace of the vaccination rollout in some key source markets as well as policies to restart tourism safely, most notably the EU Digital Green Certificate, have boosted hopes for a rebound in some of these markets.
Overall, 60% expect a rebound in international tourism only in 2022, up from 50% in the January 2021 survey. The remaining 40% see a potential rebound in 2021, though this is down slightly from the percentage in January. Nearly half of the experts do not see a return to 2019 international tourism levels before 2024 or later, while the percentage of respondents indicating a return to pre-pandemic levels in 2023 has somewhat decreased (37%), when compared to the January survey.
https://flo.uri.sh/visualisation/4223532/embed?auto=1 Tourism experts point to the continued imposition of travel restrictions and the lack of coordination in travel and health protocols as the main obstacle to the sector's rebound.
The Impact of COVID on Tourism cuts global exports by 4%
The UNWTO World Tourism Barometer also shows the economic toll of the pandemic. International tourism receipts in 2020 declined by 64% in real terms (local currencies, constant prices), equivalent to a drop of over US$ 900 billion, cutting the overall worldwide exports value by over 4% in 2020. The total loss in export revenues from international tourism (including passenger transport) amounts to nearly US$ 1.1 trillion. Asia and the Pacific (-70% in real terms) and the Middle East (-69%) saw the largest drops in receipts.