Iran will expel IAEA inspectors if sanctions not lifted by Feb. 21
Ahmad Amirabadi, a member of the Parliament Presiding Board, says Iran will definitely expel the International Atomic Energy Agency inspectors if sanctions against the Islamic Republic are not lifted by February 21.
"Iran, without a doubt, will stop the voluntary implementation of Additional Protocol if the sanctions against Iran, especially in finance, banking and oil sectors are not lifted by the mentioned day. This is a law passed by the Iranian Parliament. The government is committed to implement this law" Amirabadi said in a televised program on Saturday.
The MP added: "We gave the U.S. a one-month opportunity. The new U.S. administration will take the office on January 21."

Recently the Iranian Parliament passed a legislation setting the 21st of February as the deadline for the new U.S. administration to lift the sanctions in violation of the 2015 nuclear deal – JCPOA – that is endorsed by UN Security Council Resolution 2231. According to the parliamentary ratification, if the U.S. does not take action, the Islamic Republic will take steps to ratchet up its nuclear activities.
"The main goal of the JCPOA was to lift all sanctions which did not happen," the Iranian MP said, adding, "We do not see any reason to fulfill our obligations unless the sanctions are lifted."
Amirabadi also said, "Certainly the implementation of commitments without the lifting of sanctions is to the detriment of the Iranian nation, and so far the Iranian nation has suffered from this. Americans and Europeans have not suffered any harm."
The ratification confirmed by the oversight Guardian Council requires the government to take significant steps to increase nuclear activities after 60 days if Iran's demands for removal of sanctions are not met. The November 27 assassination of renowned Iranian nuclear scientist Mohsen Fakhrizadeh, which was an open act of hostility, likely accelerated the move.
According to the parliamentary approval, the Atomic Energy Organization of Iran will cease implementing the Additional Protocol in 60 days if banking and oil sanctions are not lifted. This leaves a narrow window of time for the President-elect Joe Biden to demonstrate his administration's commitment to return the U.S. to full compliance with the JCPOA.
COVID-19 committee stresses need for equitable vaccine access, more data sharing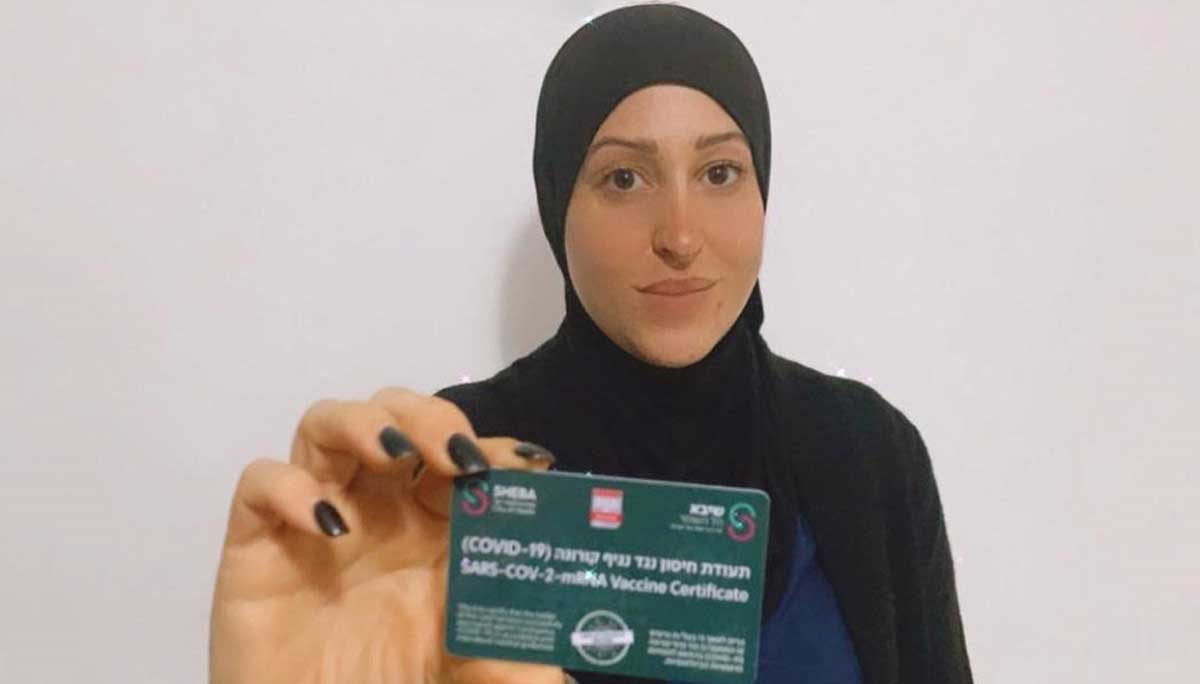 As COVID-19 cases spike in parts of Europe, Africa and the Americas, and new variants of the virus emerge in some countries, the head of the World Health Organization (WHO) on Friday called for greater global collaboration in ending the pandemic.
WHO chief Tedros Adhanom Ghebreyesus reported on the outcomes of the latest meeting of the Emergency Committee on COVID-19, held online the previous day.
Experts issued a statement calling for upgrading national capacity for genome sequencing, and greater data sharing, in efforts to monitor and respond to changes in the virus.
Tedros told journalists he was pleased they also emphasized that vaccines must be rolled out equitably.
"Health workers are exhausted, health systems are stretched and we're seeing supplies of oxygen run dangerously low in some countries", he said, speaking during the agency's regular end of week press briefing, from its Geneva headquarters.
"Now is the time we must pull together as common humanity and rollout vaccines to health workers and those at highest risk."
Virus vs humanity
Professor Didier Houssin, the Committee chair, underlined that scientific collaboration is essential to understand any COVID-19 variants.
"I think we are in a race between the virus, which is going to continue trying to mutate in order to spread more easily, and humanity, which has to try to stop this spreading," he said.
The Emergency Committee also issued recommendations on international travel.
The statement said countries should not require travellers to show proof of vaccination or immunity at the present time "as there are still critical unknowns regarding the efficacy of vaccination in reducing transmission and limited availability of vaccines".
Friday marked a solemn milestone in the global fight against COVID-19, as more than two million people have now died from the disease.
UN Secretary-General Antonio Guterres issued a strongly worded video statement, admonishing countries to work together to end the pandemic and save lives.
Corporate Boards are Critical Starting Points for Implementing Stakeholder Capitalism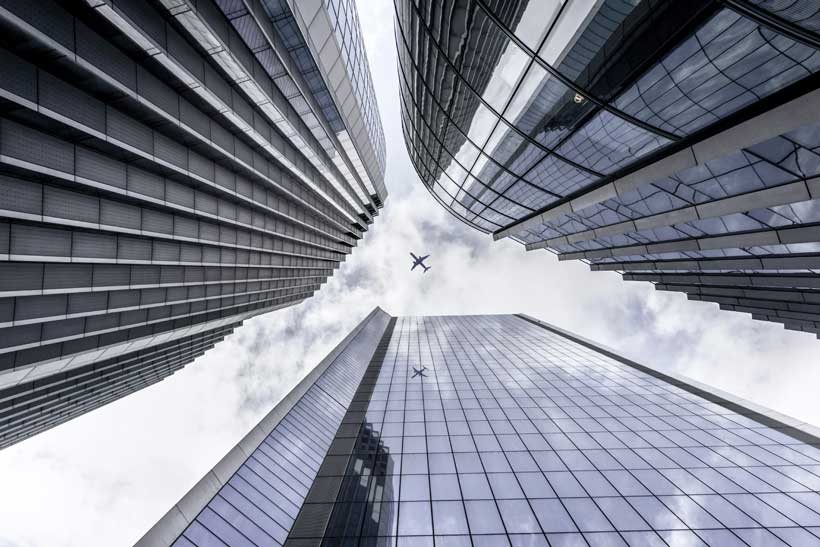 COVID-19 has led to global and systemic economic, social and environmental disruption, and an increasing number of companies are recognizing the need for pragmatic approaches to implement the principles of stakeholder capitalism.
A new white paper, The Future of the Corporation: Moving from Balance Sheet to Value Sheet, provides analysis about the important role boardrooms and corporate governance play in addressing the environmental, social and governance (ESG) challenges their companies face. Focusing on practical tools for corporate leaders, the white paper, produced in collaboration with Baker McKenzie, provides a set of actions and stakeholder governance considerations boardrooms can take to reshape their company's purpose and practices.
This includes leadership-level actions, such as aligning company purpose and incentives with transparent goals and KPIs, increasing board diversity and adopting the common stakeholder capitalism metrics to measure and manage global risks and opportunities related to business, society and the planet.
"Business leaders are increasingly implementing business models that create value based on stakeholder needs," said Klaus Schwab, Founder and Executive Chairman, World Economic Forum. "While there's increasing momentum towards stakeholder capitalism, many businesses are also looking for practical solutions to help them fully understand and address the concerns of all their stakeholders. The Forum is committed to providing measurement and governance tools that will help these leaders succeed, thereby advancing stakeholder capitalism globally."
Effectively aligning a company's practices with its purpose is another key role boardrooms must play when integrating stakeholder interests into their business models. Setting clear metrics for management, which align with company purpose is an important step for boards.
Ørsted, a company who successfully transformed its business from fossil fuels to renewable energy, is a clear example of how effective governance is critical to company-wide transformation For example, in its transition to being a sustainable business, Ørsted made it a board-level priority to ensure its transformation was transparent, the journey was measured with concrete metrics and it was communicated to all relevant stakeholders.
"The pandemic, climate and inequality challenges of the last year were and continue to be unprecedented. Against this backdrop, how can companies drive long-term value creation and sustainable growth? A good stakeholder governance framework will help companies mitigate risk, build resilience and enjoy sustainable value creation and long-term success; at the heart of good stakeholder governance is clearly understanding who key stakeholders are, engaging with them and bringing their voice into decision-making," said Beatriz Araujo, Head of Corporate Governance, Baker McKenzie. She added: "There is no 'one-size-fits-all' approach; each company must embark on its own stakeholder governance journey and we have suggested some of the steps companies should consider taking on such a journey."
In addition to the examples above, the white paper provides a stakeholder governance framework centred around four key areas of four key areas of leadership focus. These are:
1) Purpose
Purpose is returning centre stage as an enabler for long-term sustainable value creation for corporate success.
Boards should ensure their companies have a clear and well understood purpose, informed by their key stakeholders' expectations, and regularly use this purpose as a guide in their strategic decision-making.
2) Strategy
Corporate leaders should ensure their company's strategy is robust and designed to deliver the company's purpose.
This strategy needs to be flexible to take account of changing stakeholder considerations. Periodic ESG risk and opportunity assessments are a tool that leaders can use to ensure they are pursuing an appropriate strategy in light of changing externalities and stakeholder feedback.
3) Culture/Values
A company's culture and values are important in ensuring decisions and daily business practices appropriately reflect their stated purpose.
4) Governance
Effective governance, which regularly addresses stakeholder input, is critical for running a sustainable, resilient business.
Board composition, diversity and inclusion are important factors in ensuring boardrooms are equipped with the skills needed adequately understand and consider the needs of their stakeholders.
Along with input from the Forum's Community of Chairpersons, the whitepaper is based on interviews with senior leaders at bp, the Cambridge University Institute for Sustainability Leadership, Fidelity International and Ørsted.
Guterres warns against self-defeating 'vaccinationalism'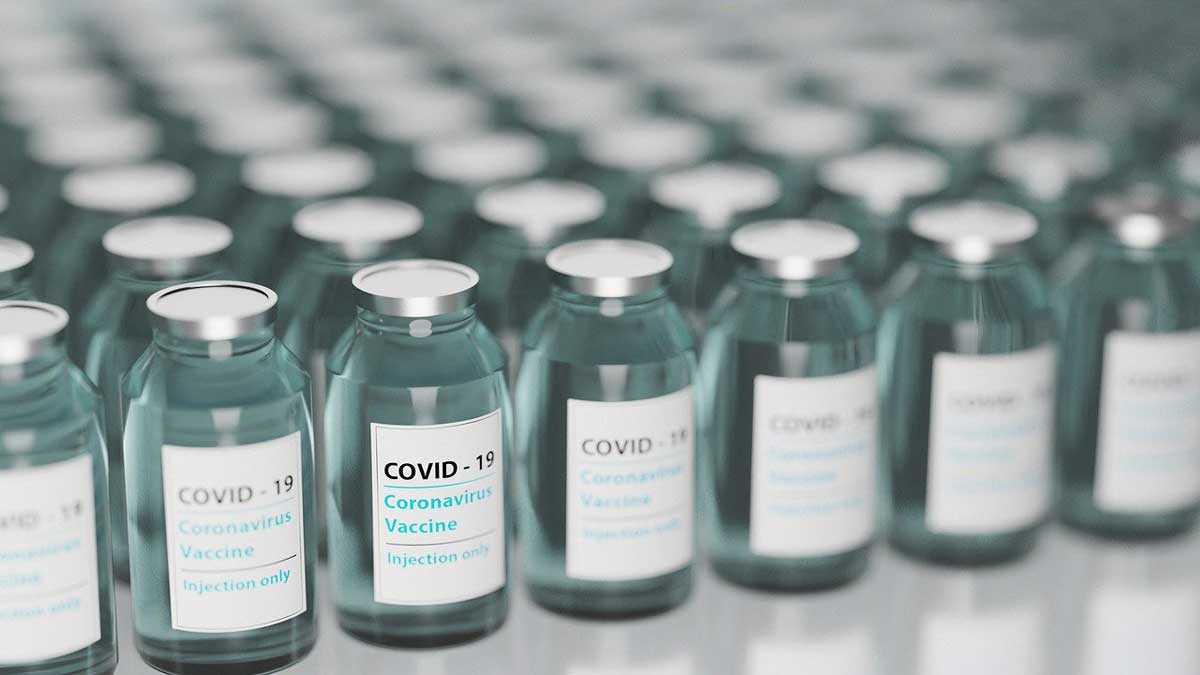 With more than two million lives now lost worlwide to COVID-19, the UN Secretary-General appealed on Friday for countries to work together and help each other to end the pandemic and save lives. In a video statement, Secretary-General António Guterres noted that the absence of a global coordinated effort has worsened the pandemic's deadly impact.
"Behind this staggering number are names and faces: the smile now only a memory, the seat forever empty at the dinner table, the room that echoes with the silence of a loved one", Mr. Guterres said.
Solidarity, to save more souls
"In the memory of those two million souls, the world must act with far greater solidarity," he added.
Since its discovery at the end of December 2019, COVID-19 has now spread to all corners of the world, with cases in 191 countries and regions. Deaths due to the disease reached the grim milestone of one million only in September.
In addition, the socio-economic impact of the pandemic has been massive, with countless jobs and livelihoods lost globally, and millions pushed into poverty and hunger.
A 'vaccine vacuum'
Mr. Guterres went on to note that though safe and effective COVID-19 vaccines are being rolled out, disparity continue between nations.
"Vaccines are reaching high income countries quickly, while the world's poorest have none at all," he said, adding that "some countries are pursuing side deals, even procuring beyond need."
The UN chief went on to note that while governments have a responsibility to protect their populations, "'vaccinationalism' is self-defeating and will delay a global recovery."
"COVID-19 cannot be beaten one country at a time," he stressed. Mr. Guterres called on countries to commit now to sharing any excess doses of vaccines, to help urgently vaccinate health workers around the world and prevent health systems from collapsing.
He also reiterated the need to ensure full funding for the Access to COVID-19 Tools Accelerator (ACT Accelerator) and its COVAX facility, to make vaccines available and affordable to all.
Proven steps
At the same time, people must remember and practice "simple and proven" steps to keep each other safe: wearing masks, physically distancing, avoiding crowds, and hand hygiene.
"Our world can only get ahead of this virus one way – together. Global solidarity will save lives, protect people and help defeat this vicious virus", added Mr. Guterres.