Brexit deal: How new EU-UK relations will affect you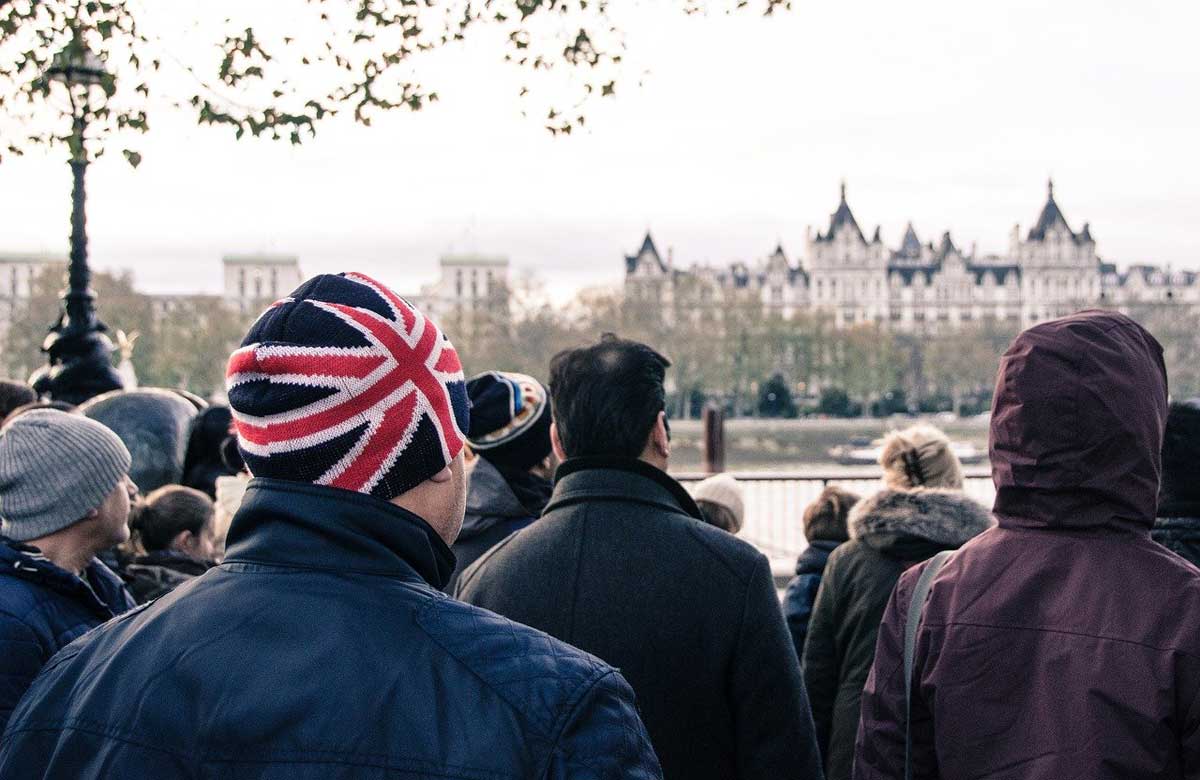 EU-UK relations are changing following Brexit and the deal reached at the end of 2020. Find out what this means for you.
The UK left the EU on 31 January 2020. There was a transition period during which the UK remained part of the Single market and Customs Union to allow for negotiations on the future relations. Following intense negotiations, an agreement on future EU-UK relations was concluded end of December 2020. Although it will be provisionally applied, it will still need to be approved by the Parliament before it can formally enter into force. MEPs are currently scrutinising the text in the specialised parliamentary committees before voting on it during a plenary session.
A number of issues were already covered by the withdrawal agreement, which the EU and the UK agreed at the end of 2019. This agreement on the separation issues deals with the protection of the rights of EU citizens in the UK and UK citizens living in other parts of the EU, the UK's financial commitments undertaken as a member state, as well as border issues, especially on the Isle of Ireland.
Living and working in the UK or the EU
EU citizens in the UK or UK citizens in an EU member state who were already living there before January 2021 are allowed to continue living and working where they are now provided they registered and were granted settlement permits by the national authorities of the member states or the UK.
For those UK citizens not already living in the EU, their right to live and work in any EU country apart from the Republic of Ireland (as the UK has a separate agreement with them) is not automatically granted and can be subject to restrictions. Also, they no longer have their qualifications automatically recognised in EU countries, which was previously the case.
For UK citizens wanting to visit or stay in the EU for more than 90 days for any reason need to meet the requirements for entry and stay for people from outside the EU. This also applies to UK citizens with a second home in the EU.
People from the EU wanting to move to the UK for a long-term stay or work – meaning more than six months – will need to meet the migration conditions set out by the UK government, including applying for a visa.
Travelling
UK citizens can visit the EU for up to 90 days within any 180-day period without needing a visa.
However, UK citizens can no longer make use of the EU's fast track passport controls and customs lanes. They also need to have a return ticket and be able to prove they have enough funds for their stay. They also need to have at least six months left on their passport.
EU citizens can visit the UK for up to six months without needing a visa. EU citizens will need to present a valid passport to visit the UK.
Healthcare
EU citizens temporarily staying in the UK still benefit from emergency healthcare based on the European Health Insurance Card. For stays longer than six months, they need to pay a healthcare surcharge.
Pensioners continue to benefit from healthcare where they live. The country paying for their pension will reimburse the country of residence.
Erasmus
The UK has decided to stop participating in the popular Erasmus+ exchange programme and to create its own exchange programme. Therefore EU students will not be able to participate in exchange programme in the UK anymore. However, people from Northern Ireland can continue to take part.
Trade in goods and services
With the agreement, goods exchanged between the UK and EU countries are not subject to tariffs or quotas. However, there are new procedures for moving goods to and from the UK as border controls on the respect of the internal market rules (sanitary, security, social, environmental standard for example) or applicable UK regulation are in place. This means more red tape and additional costs. For example, all imports into the EU are subject to customs formalities while they must also meet all EU standards so they are subject to regulatory checks and controls. This does not apply to goods being moved between Northern Ireland and the EU.
Regarding services, UK companies no longer have the automatic right to offer services across the EU. If they want to continue operating in the EU, they will need to establish themselves here.
Coronavirus response: EU support for regions to work together in innovative pilot projects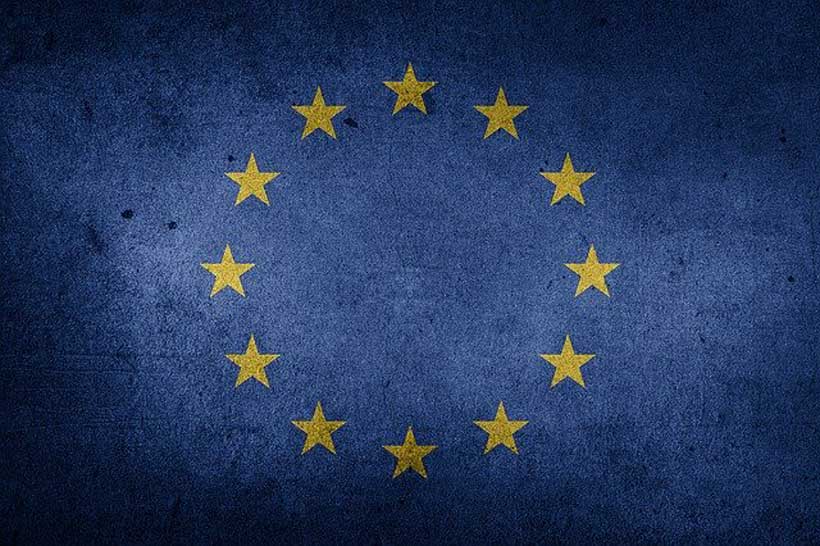 The Commission has announced the winners of a new EU-funded initiative for interregional partnerships in four areas: coronavirus-related innovative solutions, circular economy in health, sustainable and digital tourism, and hydrogen technologies in carbon–intensive regions. The aim of this new pilot action, which builds on the successful experience of a similar action on "interregional innovation projects" launched at the end of 2017, is to mobilise regional and national innovation actors to address the impact of coronavirus. This initiative also helps the recovery using the new Commission programmes through scaling up projects in new priority areas, such as health, tourism or hydrogen.
Commissioner for Cohesion and Reforms, Elisa Ferreira, said: "Interregional partnerships are proof that when we cooperate beyond borders, we are stronger as we come up with smart and useful solutions for all. This new pilot initiative supporting interregional innovative partnerships is especially important in the current coronavirus context, showing how much cohesion policy is committed to contribute to Europe's prompt response and recovery."
Following a Commission's call for expression of interest launched in July 2020, four interregional partnerships were selected, with one or several coordinating regions in the lead:
País Vasco (ES), together with three regions, will focus on the support to an emerging industry sector for prediction and prevention of the coronavirus pandemic;
In the field of Circular Economy in Health, the RegioTex partnership on textile innovation involves 16 regions led by North Portugal (PT);
In the field of Sustainable and Digital Tourism, the partnership coordinated by the Time Machine Organisation, an international cooperation network in technology, science and cultural heritage, involves five regions and Cyprus, led by Thüringen (DE);
In order to enable the development of innovative solutions based on Hydrogen technologies in carbon–intensive regions with a broad geographical coverage, two partnerships will merge: the European Hydrogen Valleys partnership gathering 12 regions led by Aragon (ES), Auvergne Rhône Alpes (FR), Normandie (FR) and Northern Netherlands (NL), and the partnership led by Košice Region (SK) with four other regions.
These partnerships will benefit from the Commission experts' support, providing, among others, advice on how to best combine EU funds to finance projects. In addition to this hands-on support from the Commission, each partnership can benefit from external advisory service of up to €100,000 for scale-up and commercialisation activities. The money comes from the European Regional Development Fund (ERDF).
Next steps
The work with the partnerships will start in this month and will run for one year.This pilot further stimulates interregional cooperation, with the possibility for the partnerships to apply for support under the new programmes and the "Interregional Innovation Investment" instrument from 2021 onwards.
Background
In recent years, the Commission has called on national and regional authorities to develop smart specialisation strategies aiming at more effective innovation policies and enhanced interregional cooperation in value chains across borders. To date, more than 180 regional smart specialisation strategies have been adopted. Their implementation is supported by €40 billion of EU Cohesion policy funds.
As part of a set of actions presented in 2017 by the Commission to take smart specialisation a step further, a pilot action on "Interregional innovation projects" sought to test new ways to encourage regions and cities to develop new value chains and scale up their good ideas in the EU single market. This pilot action, which involved nine partnerships in high-tech priority sectors, was completed in 2019 and showed significant potential to accelerate the investment readiness of interregional investment projects.
The lessons learned will be integrated in the new "Interregional Innovation Investment" instrument proposed in the framework of the post 2020 Cohesion Policy package.
The new pilot action has similar goals. Moreover, in the context of the crisis, it aims at finding solutions to the coronavirus challenges and accelerating the recovery through the commercialisation and scale-up of innovation investment.
Commission proposes to purchase up to 300 million additional doses of BioNTech-Pfizer vaccine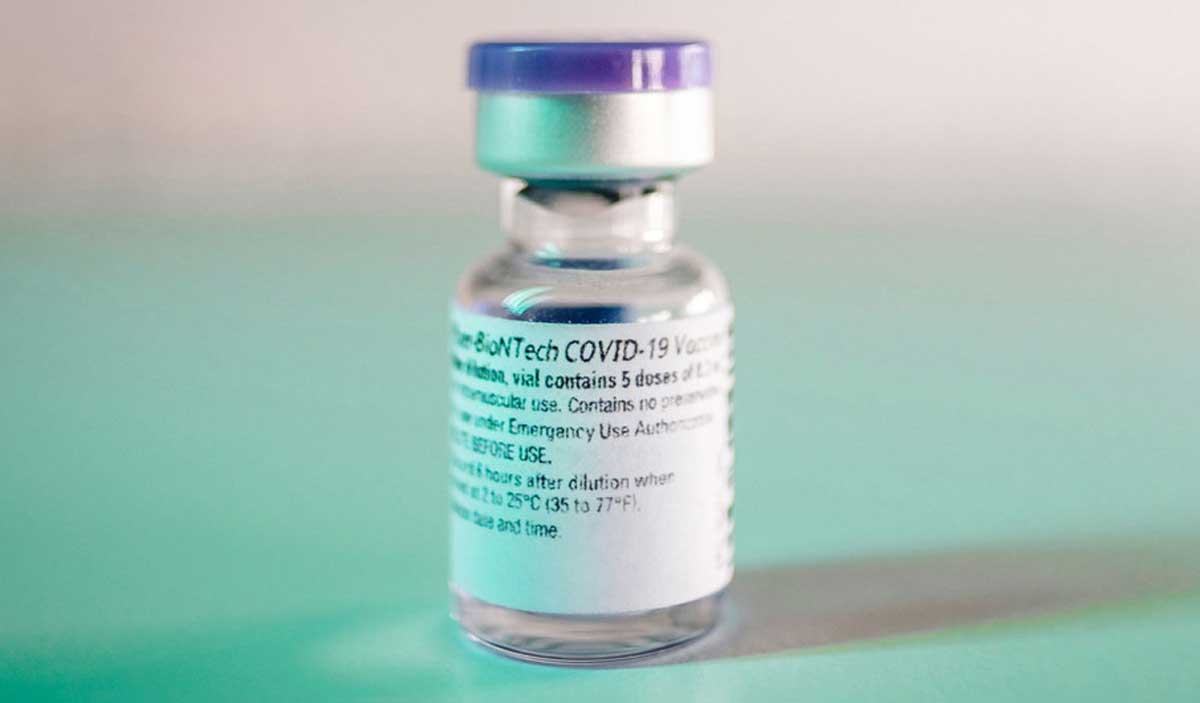 The European Commission today proposed to the EU Member States to purchase an additional 200 million doses of the COVID-19 vaccine produced by BioNTech and Pfizer, with the option to acquire another 100 million doses.
This would enable the EU to purchase up to 600 million doses of this vaccine, which is already being used across the EU.
The additional doses will be delivered starting in the second quarter of 2021.
The EU has acquired a broad portfolio of vaccines with different technologies. It has secured up to 2.3 billion doses from the most promising vaccine candidates for Europe and its neighbourhood.
In addition to the BioNTech-Pfizer vaccine, a second vaccine, produced by Moderna, was authorised on 6 January 2021. Other vaccines are expected to be approved soon.
This vaccine portfolio would enable the EU not only to cover the needs of its whole population, but also to supply vaccines to neighbouring countries.
First equity investments of €178 million in breakthrough innovations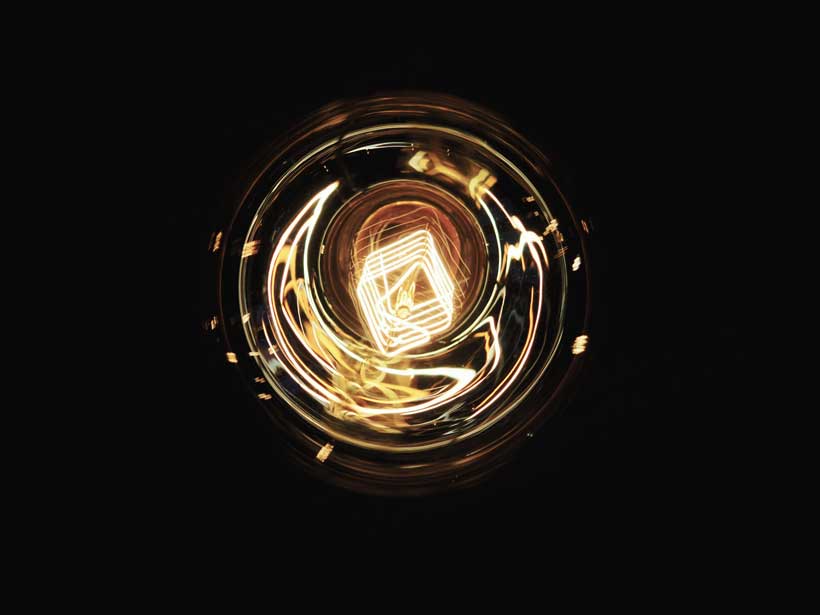 The Commission has announced today the first round of direct equity investment through the new European Innovation Council (EIC) Fund. 42 highly innovative start-ups and small and medium-sized businesses (SMEs) will together receive equity financing of around €178 million to develop and scale up breakthrough innovations in health, circular economy, advanced manufacturing and other areas. Among them, the French company CorWave is the first EU company in which the EIC Fund is investing.
Mariya Gabriel, Commissioner for Innovation, Research, Culture, Education and Youth said: "Europe has many innovative, talented start-ups, but too often these companies remain small or relocate elsewhere. This new form of financing – combining grants and equity – is unique to the European Innovation Council. It will bridge the funding gap for highly innovative companies, unlock additional private investments and enable them scale up in Europe."
The equity investments, ranging from €500.000 to €15 million per beneficiary, complement the grant financing, which has already been provided through the EIC Accelerator Pilot to enable companies to scale up faster. This is the first time the Commission has made direct equity or quasi-equity investments, namely equity investment blended with a grant, in start-up companies, with ownership stakes expected to range from 10% to 25%.
Under the EIC Accelerator a total of 293 companies have already been selected for funding worth over €563 million in grants since December 2019. Among those, 159 companies have been selected to additionally receive the new equity investments from the EIC Fund. The 42 companies announced today are the first of this group to successfully pass the evaluation and due diligence process. The other 117 companies are in the pipeline to receive investments pending the outcome of the relevant process.
CorWave: first EU company to sign investment agreement with the EIC Fund
The highly innovative French company CorWave was the very first to receive a direct equity investment. CorWave's mission is to bring a new standard of care to patients with life-threatening heart failure. The €15 million EIC Fund investment has played a critical role by mobilising additional investors to unite behind the French SME, which led to a €35 million of investments in the fourth stage of start-up financing for CorWave.
This sizeable venture will enable CorWave to successfully bring to the market and scale up its innovative medical solution "Left Ventricular Assist Device" (LVAD), which will significantly improve the lives of those with advanced heart failure, reducing by half severe complications and the need for rehospitalisation, while at the same time improving significantly their quality of life. CorWave's high-growth potential will also translate into high-quality jobs in the EU.
Next steps for beneficiaries
The investment agreements with the other target companies are now being finalised, and will be announced shortly. A few examples of this first round of investments:
These first investments are preceded by a thorough evaluation by external experts, a due diligence process overseen by the external practitioners and investors on the EIC Fund Investment Committee, and a final decision by the EIC Fund Board of Directors.
Background
Established in June 2020, the European Innovation Council (EIC) Fund is a breakthrough initiative of the Commission to make direct equity and quasi-equity investments (between €500.000 and €15 million) in the capital of start-ups and SMEs. It is first of its kind in terms of EU intervention in direct equity-type investments. In its current stage, it makes such investments, in combination with grants, as part of blended finance under the EIC Accelerator Pilot. The allocated maximum funding (grants and equity) can reach €17.5 million.
The EIC Fund aims to fill a critical financing gap faced by innovative companies when bringing their technologies from high technology readiness levels to the commercialization stage. The Fund will help to fill this financing gap at the start-up stage where the EU venture capital market still underperforms compared to the global venture capital market. Its main purpose is not to maximise the return on the investments, but to have a high impact by accompanying companies with breakthrough and disruptive technologies in their growth as patient capital investor.
The Fund aims to support equality and gender balance, and to highly contribute to sustainability with a particular focus on health, resilience and the green and digital transitions. Its role has become even more important today, as the coronavirus crisis had a very strong impact on many SMEs in the EU, including many innovative startups.