EU and the Tony Elumelu Foundation join forces to improve economic empowerment of women
The European Union and the Tony Elumelu Foundation (TEF), the leading champion of entrepreneurship in Africa, are joining forces to support more than 2,500 African women entrepreneurs, thanks to a partnership announced today. They will support the economic empowerment of women across Africa through increased access to finance and venture capital investment with a contribution of €20 million.
"This partnership with the Tony Elumelu Foundation will help women participate in economic development, realise their full potential and accelerate economic inclusion. Empowering women entrepreneurs is a key driver for sustainable jobs and growth, especially in the context of the COVID-19 pandemic and in line with the objectives of our Africa Strategy. Women and girls represent half of the world's population and they deserve equal opportunities", said Jutta Urpilainen, Commissioner for International Partnerships.
"At the Tony Elumelu Foundation, we are pleased to partner with the European Union, sharing our unique ability to identify, train, mentor and fund young entrepreneurs across Africa. This joint effort will prioritise and provide economic opportunities for African women, whom for too long have endured systemic obstacles to starting, growing and sustaining their businesses. Our partnership aims to alleviate the funding, knowledge and market constraints threatening the livelihoods of women entrepreneurs on the continent, to create more income, jobs, growth and scale for women-owned businesses," said Tony Elumelu, Founder of the Tony Elumelu Foundation.
The COVID-19 pandemic is more than a global health crisis, impacting labour markets and creating a social and economic crisis. Women, who often hold the dual role of breadwinners and carers, are among the hardest hit. Women earn less, save less, hold less secure jobs, and are more likely to be employed in the informal economy, with less access to social protection. The EU and its partners are now increasing their effort to build back better and ensure women are at the centre of the recovery. This new programme builds on the experience of the EU External Investment Plan to support gender focused lending, as well as the EU initiatives to support women economic empowerment within the EU Gender Action Plan (GAP III).
The European Commission is proud to partner with the Tony Elumelu Foundation to unlock the women's potential, directly boosting Africa's economic growth. TEF is one of the key organisations committed to contributing meaningfully to Africa's prosperity and social development. Through this partnership, the two organisations will support more than 2,500 women entrepreneurs, providing gender sensitive entrepreneurship training, as well as seed capital for African female businesses to navigate through the start-up and early growth phases.
The European Commission values the key experience of TEF and its 10 years of leadership having trained, mentored and funded nearly 10,000 young African entrepreneurs across 54 African countries, through its Entrepreneurship Programmes. It has also provided capacity-building support, advisory and market linkages to over 1 million Africans through its digital networking platform, TEFConnect.
Some of TEF's women success stories include Joyce Awojoodu, from Nigeria, who launched a luxury botanically based product line and spa clinic in Lagos, in 2015. The brand, ORÍKÌ, caters to both men and women, and strictly uses raw materials and natural ingredients from Africa. Awojoodu's favourite part of the TEF Entrepreneurship Programme was the mentorship, which she described as "phenomenal" and "invaluable in an area of need for ORÍKÌ". In her own words, "each TEF Entrepreneur was assigned a mentor and I could not have asked for a better one. TEF connected us. Now the mentorship continues and I know I will always have an ear to share my thoughts about the business with a person who can also offer advice."
Mavis Mduchwa, an agribusiness entrepreneur from Botswana, founded Chabana Farms, a poultry farm that provides training and work for unemployed young people. Even though agriculture accounts for 32% of Africa's gross domestic product, landownership and access to land remains a significant challenge for many farmers, especially women. According to Mduchwa, "in Botswana, about 80% of people survive on agriculture, and many of them are women. But, if as a woman you want to turn it into a business, you have a challenge of finding land." Mduchwa has used the seed capital and training from the TEF to find new ways to grow her operations.
Background
This programme is jointly co-funded by the European Union and the Organisation of African, Caribbean, and Pacific State (OACPS), together with the German Federal Ministry for Economic Cooperation and Development (BMZ). It is implemented by the German Society for International Cooperation (GIZ).
The EU's Gender Equality Strategy 2020-2025 sets out key actions for the next five years and commits to ensure an equality perspective in all EU policy areas. The EU Gender Action Plan (GAP III) in external relations (2021-2025) identifies women's economic empowerment as a central pillar of the EU's strategy to close the gender gap and for the successful achievement of the Sustainable Development Goals.
Since 2015, the Tony Elumelu Foundation has launched the most comprehensive entrepreneurial programme in Africa, with a financial commitment of US$100 million. Successful applicants selected as TEF Entrepreneurs on an annual basis complete a rigorous online business management training supported by designated mentors, participate in the global TEF Entrepreneurship forum, and receive US$ 5,000 in seed capital.
The programme directly addresses some of the most endemic challenges to African start-ups – skills and capacity gaps, financial constraints and lack of access to mentoring, networks and market linkages. Following completion of the programme, the entrepreneurs stay connected to the Foundation and to each other through their lifetime membership on TEFConnect. TEF has also set up Country Chapters in 54 African countries to support the entrepreneurs as they grow and expand their businesses.
Coronavirus response: EU support for regions to work together in innovative pilot projects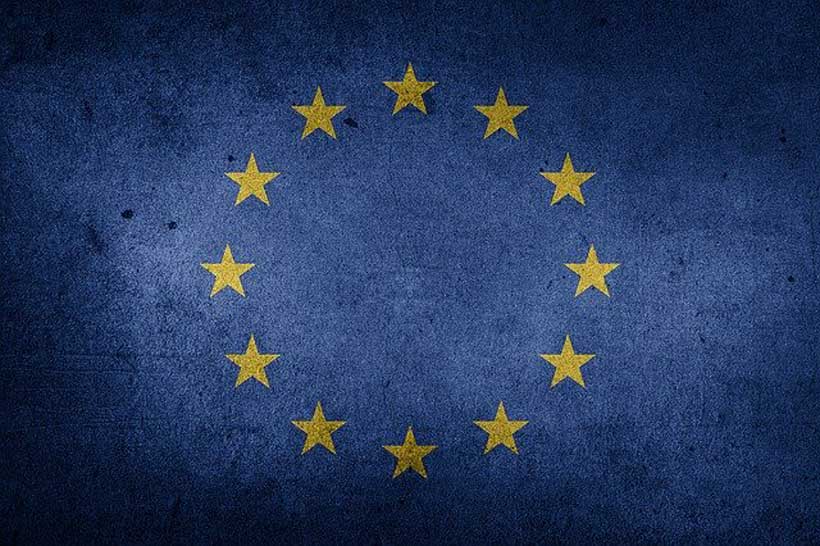 The Commission has announced the winners of a new EU-funded initiative for interregional partnerships in four areas: coronavirus-related innovative solutions, circular economy in health, sustainable and digital tourism, and hydrogen technologies in carbon–intensive regions. The aim of this new pilot action, which builds on the successful experience of a similar action on "interregional innovation projects" launched at the end of 2017, is to mobilise regional and national innovation actors to address the impact of coronavirus. This initiative also helps the recovery using the new Commission programmes through scaling up projects in new priority areas, such as health, tourism or hydrogen.
Commissioner for Cohesion and Reforms, Elisa Ferreira, said: "Interregional partnerships are proof that when we cooperate beyond borders, we are stronger as we come up with smart and useful solutions for all. This new pilot initiative supporting interregional innovative partnerships is especially important in the current coronavirus context, showing how much cohesion policy is committed to contribute to Europe's prompt response and recovery."
Following a Commission's call for expression of interest launched in July 2020, four interregional partnerships were selected, with one or several coordinating regions in the lead:
País Vasco (ES), together with three regions, will focus on the support to an emerging industry sector for prediction and prevention of the coronavirus pandemic;
In the field of Circular Economy in Health, the RegioTex partnership on textile innovation involves 16 regions led by North Portugal (PT);
In the field of Sustainable and Digital Tourism, the partnership coordinated by the Time Machine Organisation, an international cooperation network in technology, science and cultural heritage, involves five regions and Cyprus, led by Thüringen (DE);
In order to enable the development of innovative solutions based on Hydrogen technologies in carbon–intensive regions with a broad geographical coverage, two partnerships will merge: the European Hydrogen Valleys partnership gathering 12 regions led by Aragon (ES), Auvergne Rhône Alpes (FR), Normandie (FR) and Northern Netherlands (NL), and the partnership led by Košice Region (SK) with four other regions.
These partnerships will benefit from the Commission experts' support, providing, among others, advice on how to best combine EU funds to finance projects. In addition to this hands-on support from the Commission, each partnership can benefit from external advisory service of up to €100,000 for scale-up and commercialisation activities. The money comes from the European Regional Development Fund (ERDF).
Next steps
The work with the partnerships will start in this month and will run for one year.This pilot further stimulates interregional cooperation, with the possibility for the partnerships to apply for support under the new programmes and the "Interregional Innovation Investment" instrument from 2021 onwards.
Background
In recent years, the Commission has called on national and regional authorities to develop smart specialisation strategies aiming at more effective innovation policies and enhanced interregional cooperation in value chains across borders. To date, more than 180 regional smart specialisation strategies have been adopted. Their implementation is supported by €40 billion of EU Cohesion policy funds.
As part of a set of actions presented in 2017 by the Commission to take smart specialisation a step further, a pilot action on "Interregional innovation projects" sought to test new ways to encourage regions and cities to develop new value chains and scale up their good ideas in the EU single market. This pilot action, which involved nine partnerships in high-tech priority sectors, was completed in 2019 and showed significant potential to accelerate the investment readiness of interregional investment projects.
The lessons learned will be integrated in the new "Interregional Innovation Investment" instrument proposed in the framework of the post 2020 Cohesion Policy package.
The new pilot action has similar goals. Moreover, in the context of the crisis, it aims at finding solutions to the coronavirus challenges and accelerating the recovery through the commercialisation and scale-up of innovation investment.
Commission proposes to purchase up to 300 million additional doses of BioNTech-Pfizer vaccine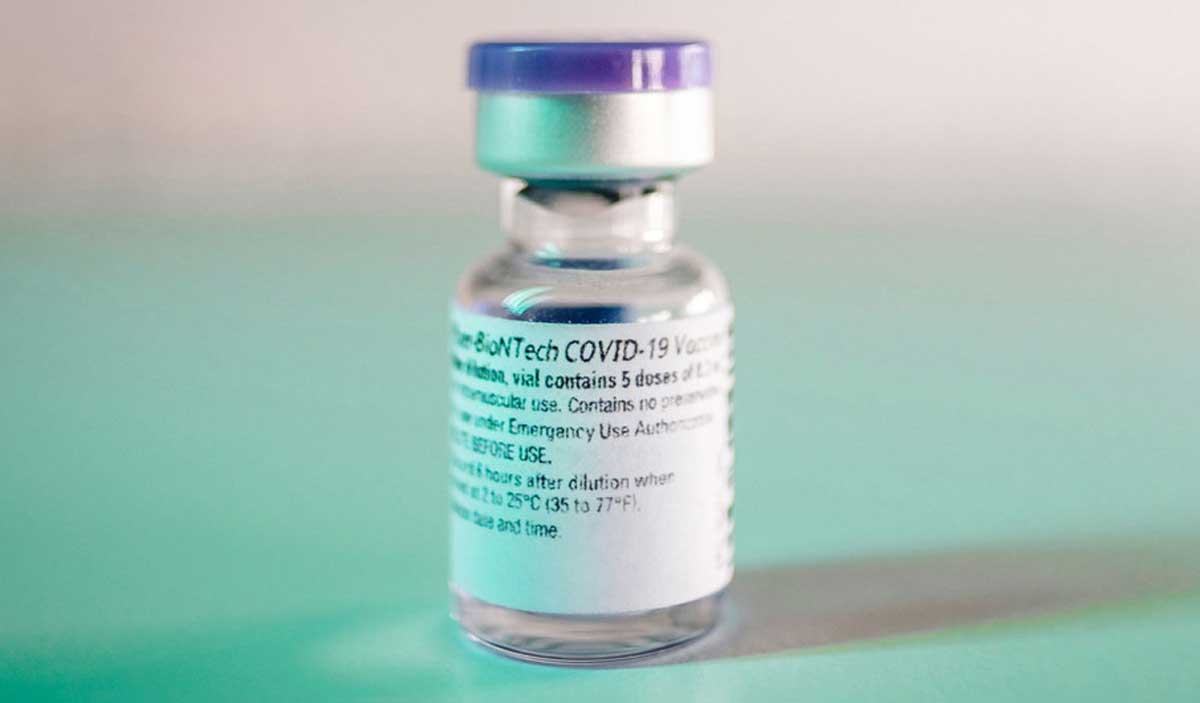 The European Commission today proposed to the EU Member States to purchase an additional 200 million doses of the COVID-19 vaccine produced by BioNTech and Pfizer, with the option to acquire another 100 million doses.
This would enable the EU to purchase up to 600 million doses of this vaccine, which is already being used across the EU.
The additional doses will be delivered starting in the second quarter of 2021.
The EU has acquired a broad portfolio of vaccines with different technologies. It has secured up to 2.3 billion doses from the most promising vaccine candidates for Europe and its neighbourhood.
In addition to the BioNTech-Pfizer vaccine, a second vaccine, produced by Moderna, was authorised on 6 January 2021. Other vaccines are expected to be approved soon.
This vaccine portfolio would enable the EU not only to cover the needs of its whole population, but also to supply vaccines to neighbouring countries.
Brexit deal: How new EU-UK relations will affect you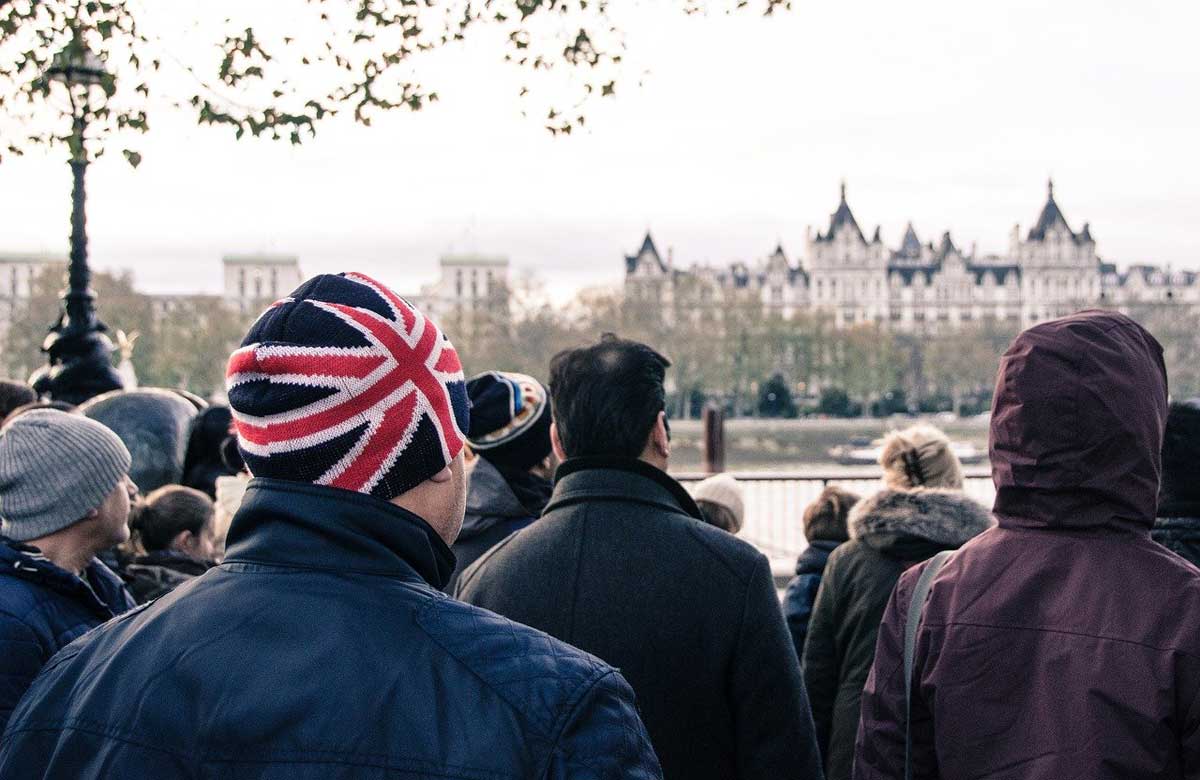 EU-UK relations are changing following Brexit and the deal reached at the end of 2020. Find out what this means for you.
The UK left the EU on 31 January 2020. There was a transition period during which the UK remained part of the Single market and Customs Union to allow for negotiations on the future relations. Following intense negotiations, an agreement on future EU-UK relations was concluded end of December 2020. Although it will be provisionally applied, it will still need to be approved by the Parliament before it can formally enter into force. MEPs are currently scrutinising the text in the specialised parliamentary committees before voting on it during a plenary session.
A number of issues were already covered by the withdrawal agreement, which the EU and the UK agreed at the end of 2019. This agreement on the separation issues deals with the protection of the rights of EU citizens in the UK and UK citizens living in other parts of the EU, the UK's financial commitments undertaken as a member state, as well as border issues, especially on the Isle of Ireland.
Living and working in the UK or the EU
EU citizens in the UK or UK citizens in an EU member state who were already living there before January 2021 are allowed to continue living and working where they are now provided they registered and were granted settlement permits by the national authorities of the member states or the UK.
For those UK citizens not already living in the EU, their right to live and work in any EU country apart from the Republic of Ireland (as the UK has a separate agreement with them) is not automatically granted and can be subject to restrictions. Also, they no longer have their qualifications automatically recognised in EU countries, which was previously the case.
For UK citizens wanting to visit or stay in the EU for more than 90 days for any reason need to meet the requirements for entry and stay for people from outside the EU. This also applies to UK citizens with a second home in the EU.
People from the EU wanting to move to the UK for a long-term stay or work – meaning more than six months – will need to meet the migration conditions set out by the UK government, including applying for a visa.
Travelling
UK citizens can visit the EU for up to 90 days within any 180-day period without needing a visa.
However, UK citizens can no longer make use of the EU's fast track passport controls and customs lanes. They also need to have a return ticket and be able to prove they have enough funds for their stay. They also need to have at least six months left on their passport.
EU citizens can visit the UK for up to six months without needing a visa. EU citizens will need to present a valid passport to visit the UK.
Healthcare
EU citizens temporarily staying in the UK still benefit from emergency healthcare based on the European Health Insurance Card. For stays longer than six months, they need to pay a healthcare surcharge.
Pensioners continue to benefit from healthcare where they live. The country paying for their pension will reimburse the country of residence.
Erasmus
The UK has decided to stop participating in the popular Erasmus+ exchange programme and to create its own exchange programme. Therefore EU students will not be able to participate in exchange programme in the UK anymore. However, people from Northern Ireland can continue to take part.
Trade in goods and services
With the agreement, goods exchanged between the UK and EU countries are not subject to tariffs or quotas. However, there are new procedures for moving goods to and from the UK as border controls on the respect of the internal market rules (sanitary, security, social, environmental standard for example) or applicable UK regulation are in place. This means more red tape and additional costs. For example, all imports into the EU are subject to customs formalities while they must also meet all EU standards so they are subject to regulatory checks and controls. This does not apply to goods being moved between Northern Ireland and the EU.
Regarding services, UK companies no longer have the automatic right to offer services across the EU. If they want to continue operating in the EU, they will need to establish themselves here.