Support for a stronger Samoa in the wake of COVID-19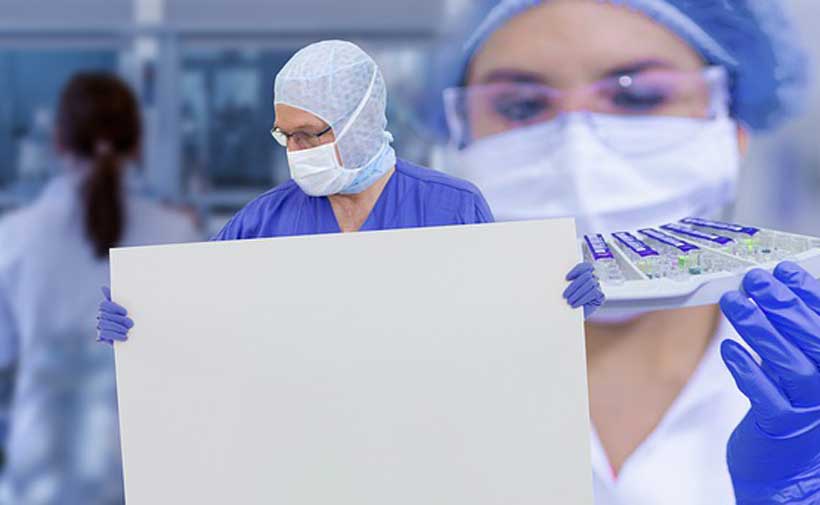 The World Bank's Board of Executive Directors today approved US$25 million in grants to support Samoa's social and economic response and recovery from COVID-19 and boost efforts to build resilience to climate change, natural disasters and health-related risks.
This financing supports Government measures to assist workers affected by COVID-19 and increase benefits for the elderly. Reforms supported by the operation will also help to bolster government revenue collection and improve the management of fiscal risks associated with state-owned enterprises. To ensure greater resilience to climate change and natural disasters, the World Bank support has helped develop legislation to improve Samoa's early warning systems and drive improved standards for buildings. The operation has also supported legislative changes to protect children from infectious diseases.
"We have all felt the unprecedented impacts of COVID-19; impacts that require strategic and sustainable approaches to help our economy, our people and ecosystems to come out stronger," said the Minister of Finance, the Hon. Sili Epa Tuioti. "This support from the World Bank will be critical to ensure that we can provide assistance to those Samoans who need it the most, whilst also having funds we can call on in case of a natural disaster in the future."
The operation provides US$15 million as an upfront grant from the International Development Association (IDA), the World Bank's fund for the most in-need countries, with a further IDA grant of US$10 million under a Catastrophe-Deferred Drawdown Option (Cat-DDO) that is available for withdrawal in the event of a significant natural, climate-related or health disaster. A similar mechanism was drawn on in the wake of the measles outbreak in 2019, and again in March 2020 to bolster the government's financial capacity to support COVID-19 preparedness and response.
"In a year of considerable challenges for Samoans, we are pleased to support Samoa's efforts to mitigate the economic impacts of COVID-19, protect Samoan families' livelihoods, and boost the country's resilience to future climate-related and health shocks," said Michel Kerf, World Bank Country Director for Papua New Guinea and the Pacific Islands.
The World Bank works in partnership with 12 countries across the Pacific, supporting 84 projects totaling US$1.73 billion in commitments in sectors including agriculture, aviation and transport, climate and disaster resilience, economic policy, education and employment, energy, fisheries, health, macroeconomic management, rural development, telecommunications and tourism.
Women in Albania to Gain Greater Access to Global Digital Jobs Market
"Digital Jobs Albania" is a new World Bank initiative that will help women in Albania gain better access to online work opportunities and connect with the global economy. The initiative will provide intensive 3-month training in digital skills for women aged 16-35 years, empowering them to access online freelancer job opportunities in graphic design, web development and digital marketing.
The emergence of online freelancer job markets is creating new opportunities for Albanians to connect with the global economy. Websites such as Upwork, Fiverr and People Per Hour allow Albanians with the right skills to access online project work commissioned by companies and individuals anywhere in the world, while staying in their local communities.
Women in particular stand to gain. The female labor force participation in Albania is still 14.6 percentage points lower than for males. The gender pay gap remains 6.6 percent, according to 2020 data from the Albanian National Statistical Authority (INSTAT). The emerging online freelancing work model can play an important role in narrowing these gaps. Flexible work hours and the ability to work from home can help more women with the right skills stay in the labor market and gain financial independence.
The Digital Jobs Albania initiative, implemented in partnership with the Government of Albania, Coderstrust (an international digital skills training provider), and EuroPartners Development (a local consulting company), will provide an online training program to equip selected participants with in-demand technical skills. It will also provide mentorship to participants and help them develop the soft skills needed to successfully compete for project work on online freelancer websites.
"This initiative offers an exciting new opportunity for Albanian women to acquire digital skills and join the online economy – a blueprint to inspire future projects in this space," says Emanuel Salinas, World Bank Country Manager for Albania. "No one can afford to be left behind in the ongoing digital transformation."
The initiative is part of broader ongoing World Bank engagement in Albania to help the country leverage the economic opportunities associated with digital trade in goods and services.
"Albania has recognized the importance of digital markets as an opportunity for economic development. We have mobilized a team from across the World Bank to support this effort, through this new initiative and others in the future," says Christoph Ungerer, the World Bank task team leader for the Albania Digital Trade Project.
World Economic Forum Plans 2022 Annual Meeting in Davos-Klosters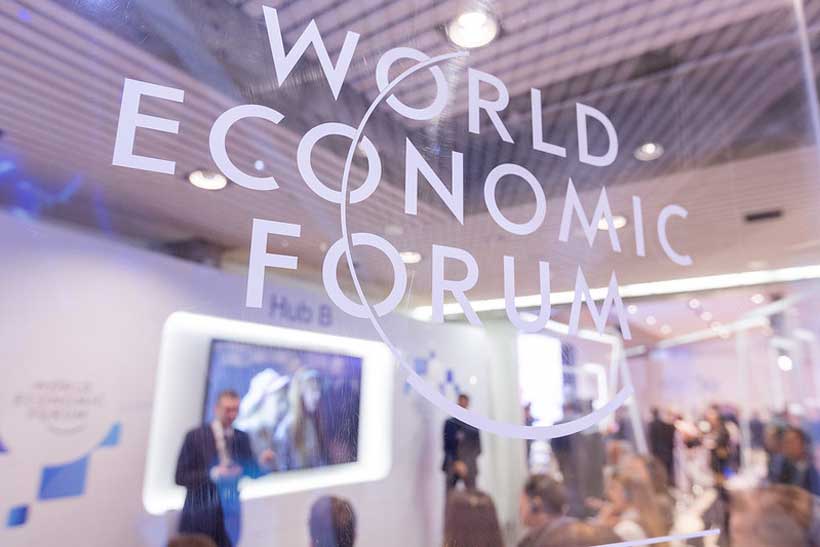 The World Economic Forum plans to convene the world's foremost leaders for the Annual Meeting 2022 in Davos-Klosters, Switzerland. Taking place in person from 17-21 January, the Annual Meeting 2022 will be the first global leadership event to set the agenda for a sustainable recovery.
The pandemic has exacerbated fractures across society. It is a critical year for leaders to come together and shape necessary partnerships and policies. The meeting will bring together forward-thinking leaders to drive multistakeholder collaboration and address the world's most pressing economic, political and societal challenges. Further details will be announced in due course.
The wellbeing of our participants, staff, service providers and hosts is a priority. Therefore, the World Economic Forum is working closely with the Swiss authorities, as well as with experts, national and international health organizations to put in place measures for the Annual Meeting 2022 that are appropriate and adapted to the context.
Klaus Schwab, Founder and Executive Chairman, World Economic Forum said "The pandemic has brought far-reaching changes. In a world full of uncertainty and tension, personal dialogue is more important than ever. Leaders have an obligation to work together and rebuild trust, increase global cooperation and work towards sustainable, bold solutions."
Progressing cooperation on tackling climate change, building a better future for work, accelerating stakeholder capitalism, and harnessing the technologies of the Fourth Industrial Revolution will be important topics on the agenda.
Ahead of the Annual Meeting 2022, the Forum will host the fifth Sustainable Development Impact Summit to take place virtually from 20 to 23 September 2021 in the context of the United Nations General Assembly. The summit will convene under the theme Shaping an Equitable, Inclusive and Sustainable Recovery. It will welcome almost leaders from government, business and civil society who will work together to drive action and build momentum for a more sustainable and inclusive future.
Spain's PM Speaks with Global CEOs on Strategic Priorities in Post-Pandemic Era
The World Economic Forum today hosted a "Country Strategy Dialogue on Spain with Prime Minister Pedro Sánchez" for its partners, chaired by Børge Brende, President of the Forum. The session gave CEOs from around the world an opportunity to hear directly from Sánchez on the factors behind Spain's remarkable resilience to the economic shocks of the pandemic and its post-COVID-19 recovery strategy.
In the virtual session, Sánchez explained his government's policy priorities and answered questions from CEOs on promoting innovation, a digital economy, a green transition and social justice in Spain, and on improving the enabling environment for long-term investors.
"After deploying unprecedented economic, financial and social measures to protect our economies, Spain is experiencing strong recovery. We want to build the economy of the future, and to do it in an inclusive way, leaving no one behind. We want to attract top talent and quality, innovation-centric investments. In summary, we want to transform the Spanish economy and we want to do it together with the private sector," he said.
"The world economy is again growing. Spain is on track to be one of the fastest-growing economies among G20 countries. With Spain being among the key stakeholders in the European Union recovery fund, Prime Minister Sánchez and his government have provided important leadership on how to use the current momentum for a truly transformative agenda, for Spain, but also for Europe." said Brende.
More than 80 partners of the World Economic Forum from around the world participated in the virtual session.