'Real hope' surrounding COVID vaccines 'cannot be overstated': WHO
Along with other tried and tested public health measures, the head of the World Health Organization (WHO) told journalists on Monday that "there is now real hope" that vaccines will play an essential part in helping end the COVID pandemic.
"With the latest positive news from vaccine trials, the light at the end of this long, dark tunnel is growing brighter", said Director-General Tedros Adhanom Ghebreyesus. "The significance of this scientific achievement cannot be overstated".
Setting new standards
Noting that no vaccine in history has been developed as rapidly, the WHO chief remarked that the scientific community had set "a new standard for vaccine development" and now the international community must set "a new standard for access".
"The urgency with which vaccines have been developed must be matched by the same urgency to distribute them fairly", he spelled out, warning of a real risk that the poorest, and most vulnerable will be "trampled in the stampede" to get innoculated.
ACT Accelerator
Tedros explained that it was against this backdrop that WHO and its partners had established the Access to COVID-19 Tools (ACT) Accelerator back in April.
"The ACT Accelerator has supported the fastest, most coordinated and successful global effort in history to develop vaccines, diagnostics and therapeutics", he attested.
He said that currently 50 diagnostics are under evaluation; rapid antigen diagnostics are now available for low and middle income countries; while life-saving treatments are being rolled out and new medicines tested.
Moreover, 187 countries are taking part in the COVAX facility, to collaborate on the procurement and rollout of vaccines, "ensuring the best possible prices, volumes and timing for all countries", he said.
Funding needs
Despite the excellent progress, Tedros said that "only a fundamental change in funding and approach will realize the full promise of the ACT Accelerator".
He revealed that $4.3 billion is still needed to support mass procurement and delivery, tests and treatments this year and another $23.8 billion would will be required in 2021.
"This isn't charity, it's the fastest and smartest way to end the pandemic and drive the global economic recovery", he stressed.
According to the International Monetary Fund (IMF), if medical solutions can be made available faster and more widely, they could lead to a cumulative increase in global income of almost $9 trillion by the end of 2025.
"The real question is not whether the world can afford to share vaccines and other tools; it's whether it can afford not to", stated the WHO chief.
COVID-19 committee stresses need for equitable vaccine access, more data sharing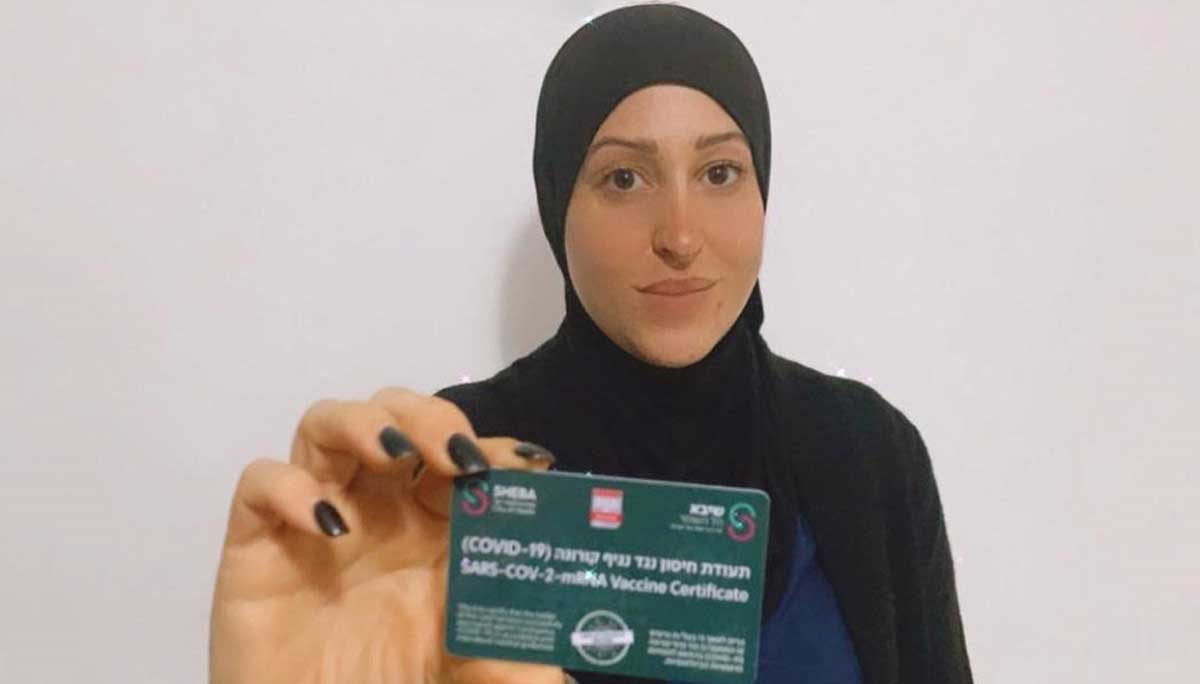 As COVID-19 cases spike in parts of Europe, Africa and the Americas, and new variants of the virus emerge in some countries, the head of the World Health Organization (WHO) on Friday called for greater global collaboration in ending the pandemic.
WHO chief Tedros Adhanom Ghebreyesus reported on the outcomes of the latest meeting of the Emergency Committee on COVID-19, held online the previous day.
Experts issued a statement calling for upgrading national capacity for genome sequencing, and greater data sharing, in efforts to monitor and respond to changes in the virus.
Tedros told journalists he was pleased they also emphasized that vaccines must be rolled out equitably.
"Health workers are exhausted, health systems are stretched and we're seeing supplies of oxygen run dangerously low in some countries", he said, speaking during the agency's regular end of week press briefing, from its Geneva headquarters.
"Now is the time we must pull together as common humanity and rollout vaccines to health workers and those at highest risk."
Virus vs humanity
Professor Didier Houssin, the Committee chair, underlined that scientific collaboration is essential to understand any COVID-19 variants.
"I think we are in a race between the virus, which is going to continue trying to mutate in order to spread more easily, and humanity, which has to try to stop this spreading," he said.
The Emergency Committee also issued recommendations on international travel.
The statement said countries should not require travellers to show proof of vaccination or immunity at the present time "as there are still critical unknowns regarding the efficacy of vaccination in reducing transmission and limited availability of vaccines".
Friday marked a solemn milestone in the global fight against COVID-19, as more than two million people have now died from the disease.
UN Secretary-General Antonio Guterres issued a strongly worded video statement, admonishing countries to work together to end the pandemic and save lives.
Guterres warns against self-defeating 'vaccinationalism'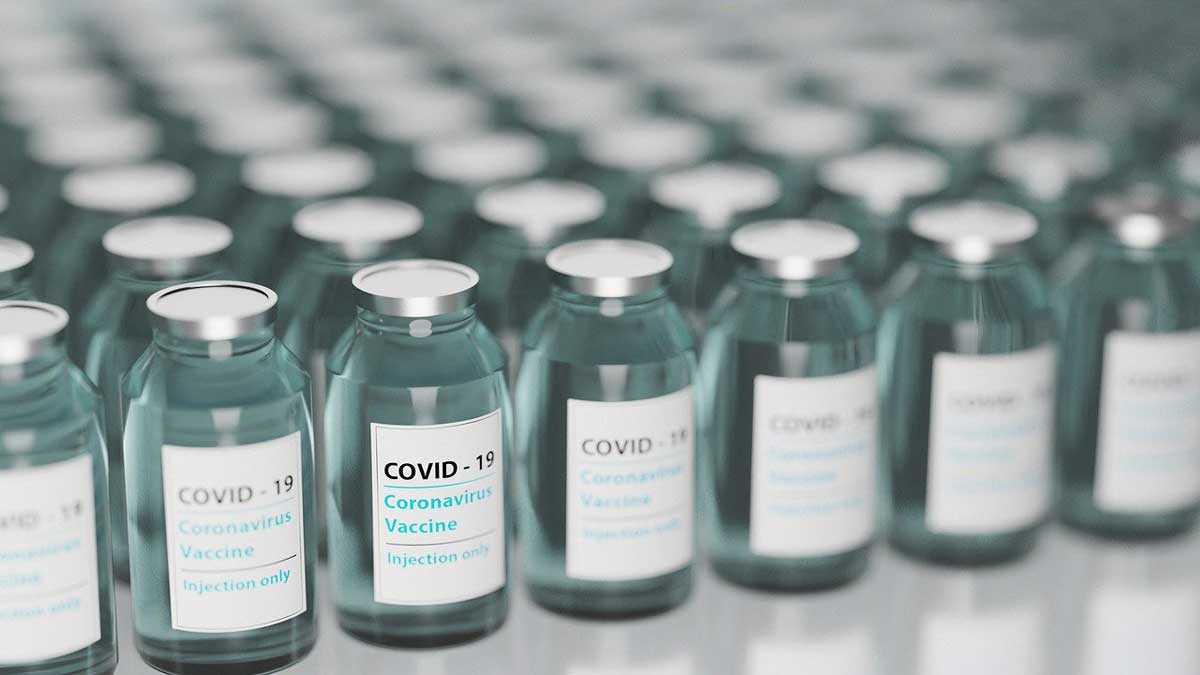 With more than two million lives now lost worlwide to COVID-19, the UN Secretary-General appealed on Friday for countries to work together and help each other to end the pandemic and save lives. In a video statement, Secretary-General António Guterres noted that the absence of a global coordinated effort has worsened the pandemic's deadly impact.
"Behind this staggering number are names and faces: the smile now only a memory, the seat forever empty at the dinner table, the room that echoes with the silence of a loved one", Mr. Guterres said.
Solidarity, to save more souls
"In the memory of those two million souls, the world must act with far greater solidarity," he added.
Since its discovery at the end of December 2019, COVID-19 has now spread to all corners of the world, with cases in 191 countries and regions. Deaths due to the disease reached the grim milestone of one million only in September.
In addition, the socio-economic impact of the pandemic has been massive, with countless jobs and livelihoods lost globally, and millions pushed into poverty and hunger.
A 'vaccine vacuum'
Mr. Guterres went on to note that though safe and effective COVID-19 vaccines are being rolled out, disparity continue between nations.
"Vaccines are reaching high income countries quickly, while the world's poorest have none at all," he said, adding that "some countries are pursuing side deals, even procuring beyond need."
The UN chief went on to note that while governments have a responsibility to protect their populations, "'vaccinationalism' is self-defeating and will delay a global recovery."
"COVID-19 cannot be beaten one country at a time," he stressed. Mr. Guterres called on countries to commit now to sharing any excess doses of vaccines, to help urgently vaccinate health workers around the world and prevent health systems from collapsing.
He also reiterated the need to ensure full funding for the Access to COVID-19 Tools Accelerator (ACT Accelerator) and its COVAX facility, to make vaccines available and affordable to all.
Proven steps
At the same time, people must remember and practice "simple and proven" steps to keep each other safe: wearing masks, physically distancing, avoiding crowds, and hand hygiene.
"Our world can only get ahead of this virus one way – together. Global solidarity will save lives, protect people and help defeat this vicious virus", added Mr. Guterres.
Health experts arrive in Wuhan to investigate COVID-19 origins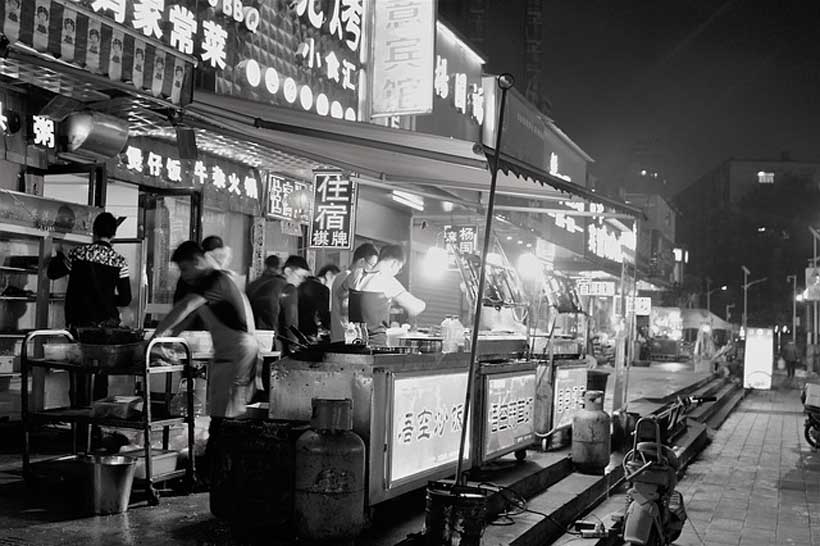 Members of an international team studying the origins of the virus that causes COVID-19 arrived in Wuhan, China, on Thursday, the head of the World Health Organization (WHO) announced during an expert meeting on the disease.
Tedros Adhanom Ghebreyesus, the WHO Director-General, was addressing the latest session of the Emergency Committee on COVID-19 established under the International Health Regulations (IHR), a treaty that guides global response to public health risks.
The new coronavirus that sparked the pandemic first emerged in Wuhan in December 2019. Tedros reported that most of the 15 members of the delayed mission are now in the city, although two people are still in Singapore awaiting COVID-19 test results.
"All members of the team had multiple negative PCR and antibody tests in their homes countries prior to traveling", he said.
"The team members who have arrived in Wuhan will be in quarantine for the next two weeks, and will begin working remotely with counterparts in China. They will then continue their work on the ground for a further two weeks."
Focus now on vaccine equity, travel prospects
Thursday marked the sixth meeting of the IHR Emergency Committee on COVID-19.
Members first convened a year ago, when there were less than 560 cases of the new disease. Today, more than 90 million cases have been reported globally, and the death toll has almost reached two million.
Tedros said although the rollout of COVID-19 vaccines represents "hope of light at the end of the tunnel", focus is now on ensuring all countries can access them on an equitable basis.
He also highlighted two urgent issues for the committee's attention: the recent emergence of multiple new variants of the virus, and the potential use of vaccination and testing certificates for international travel.
"One theme ties both issues together: solidarity", said Tedros. "We cannot afford to prioritize or punish certain groups or countries. We are all in this together, and we must all come out of it together."
Challenges in Africa
Meanwhile, the UN agency has warned of the need to avert a "runaway surge" of infections in Africa, as cases there top three million and new variants of the virus emerge on the continent.
COVID-19 cases have risen steadily since mid-September, with a steeper rise from late November, and could increase in the wake of the Christmas and New Year holidays due to travel and festive gatherings.
Dr. Matshidiso Moeti, WHO Regional Director for Africa, said although virus mutations are not surprising, preliminary analysis reveals that a new variant circulating widely in South Africa, known as 501Y.V2, is more transmissible.
"Even if the new variant is not more virulent, a virus that can spread more easily will put further strain on hospitals and health workers who are in many cases already overstretched", she said.
"This is a stark reminder that the virus is relentless, that it still presents a manifest threat, and that our war is far from won."
WHO is supporting African countries with reinforcing genome sequencing efforts, key to finding and understanding new COVID-19 variants.
So far, 501Y.V2 has been identified in Botswana, the Gambia and Zambia, while Nigeria is further investigating another variant found in samples collected in August and November. The virus variant circulating in the United Kingdom has not been reported on the continent.