Solutions to accelerate renewables integration and power system resilience
Singapore and the International Energy Agency today co-hosted the second Global Ministerial Conference on System Integration of Renewables (SIR). The Conference was held as part of the Singapore International Energy Week (SIEW) 2020.
This is the first SIR Ministerial Conference to be held in Asia. Under the theme "Investment, Integration, and Resilience: A Secure, Clean Energy Future," the SIR Ministerial Conference brought together close to 30 Energy Ministers, global CEOs and thought leaders to discuss emerging issues in the acceleration of renewables integration and power system resilience with a strong focus on Asia and Southeast Asia. The IEA also launched its new report on electricity security, Power Systems in Transition, at the Conference. The report provides important recommendations on modernising power grids for greater reliability and flexibility.
Singapore's Minister in the Prime Minister's Office and Second Minister for Trade & Industry, and Manpower and co-Chair of the SIR Ministerial Dr Tan See Leng said: "International cooperation and public-private partnerships remain vital as we navigate towards a more sustainable energy future. As we address the urgent need to future-proof our systems to create more resilience and flexibility, we must also increase the share of, and enhance the integration of renewable energy in our energy systems. We look forward to working with the IEA to advance global energy transitions."
"The IEA is pleased to partner with Singapore for the 2nd Ministerial Conference on System Integration of Renewables as the country sits at the heart of Asia, a region that will be critical in shaping the future of global energy markets," said Dr Fatih Birol, the IEA Executive Director. "Today, we shared important lessons from across Asia and beyond on how best to integrate growing shares of wind and solar into power systems while maintaining security of supply. This will be crucial if renewables are to become the fundamental cornerstone of global clean energy transitions."
Singapore's cooperation with the IEA has deepened significantly since it became an Association country of the IEA in 2016. Singapore and the IEA have co-hosted many innovative initiatives and programmes to advance the global energy agenda. These include the training programmes under the Singapore-Regional Training Hub, the Singapore-IEA Forum and the Capacity Building Roadmap on Energy Investment and Financing for ASEAN.
World Bank Supports Angolan's Electrification with $250 Million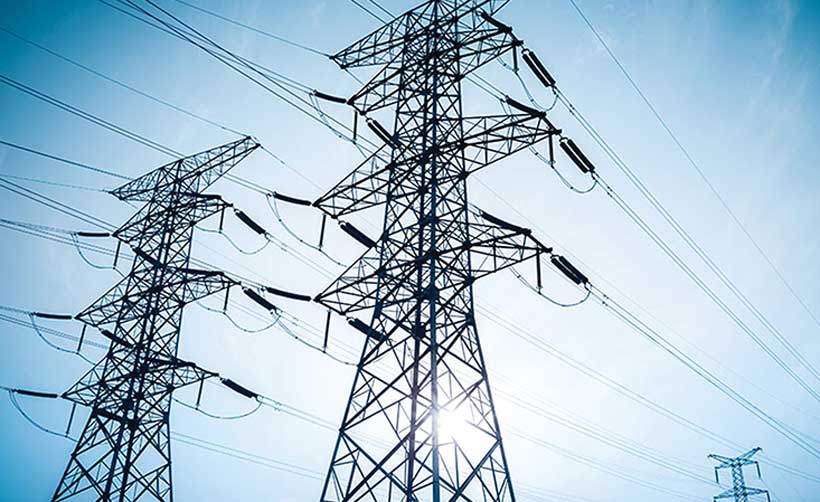 The World Bank approved $250 million to improve the operational performance of the electricity sector utilities and increase electricity access in selected cities of Angola.
The Electricity Sector Improvement and Access Project will finance electrification investments in the provinces of Luanda, Benguela, Huila, and Huambo, delivering 196,500 new electricity connections that will benefit close to one million people and 93,857 public lights.
The project will focus on electricity access expansion and improvement of revenue collection, electricity service improvement, capacity improvement of the public electricity producer (PRODEL, Empresa Pública de Produção de Electricidade), and strengthening sustainable management of generation plants. The project also aims to increase the commercial performance of the national electricity distribution company (Empresa Nacional de Distribuição de Electricidade, ENDE) as well as provide financing to the national transport network Rede Nacional de Transporte, RNT) for targeted interventions to improve and optimize the dispatch of electricity supply and the overall management of the national transmission network. Furthermore, the Project will also finance immediate measures to raise the operational, commercial and technical capacity of the three national power utilities, leading to significant electricity service improvement.
"Investment in infrastructure, especially in energy, is key to economic development ", said Jean-Christophe Carret, World Bank Country Director to Angola "Quality access to electricity services will have a spillover effect in many other sectors, including agribusiness, health, education, just to name a few."
Angola's power generation capacity, largely based on hydropower, has developed at a fast pace with the national installed generation capacity quadrupling in just one decade, but transport, distribution and cost recovery remain very challenging. Less than 40 percent of Angolans have access to electricity, with inadequate electricity services impacting poverty, productivity and regional disparities. Therefore, the project aims to deliver the most critical actions needed to help expand electricity access, improve the operational and commercial performance of utilities, and ultimately boost their creditworthiness. This, in turn, will contribute to reducing extreme poverty, improving the resilience of communities to impacts arising from COVID-19, and increasing shared prosperity.
The total project cost is $417 million, financed with a $250 million loan from the World Bank and a credit of $167 million from Agence Française de Développement.
IEA and SICA to collaborate on clean energy transitions in Central America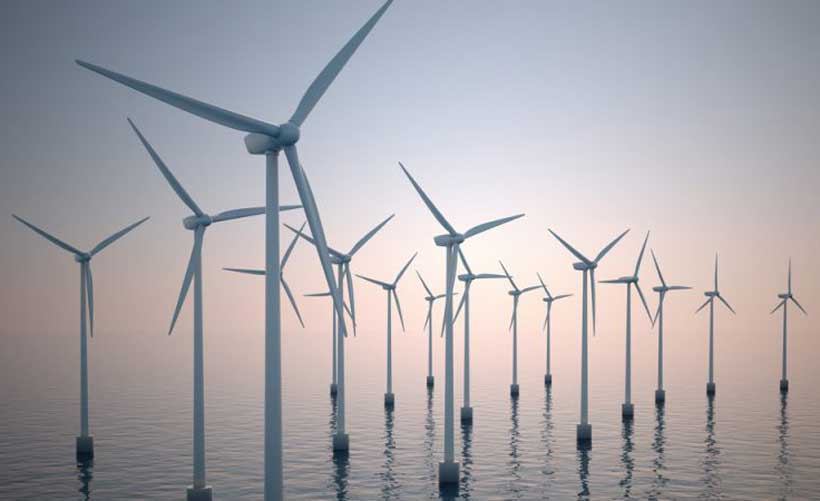 The International Energy Agency (IEA) and the Central American Integration System (SICA) have signed a Memorandum of Understanding (MoU) to promote clean energy transitions in Central America. Under the MoU, the two organisations will expand their cooperation on energy data and statistics, energy efficiency and climate resilience of electricity systems. These have all been identified as key areas for energy transitions and climate change mitigation in the region under SICA's Central American 2030 Sustainable Energy Strategy.
"The IEA is pleased to team up with SICA to expand our work in Central America, a dynamic region that is home to over 55 million people and has excellent clean energy potential with distinctive transition opportunities and challenges," said IEA Deputy Executive Director David Turk.
Under its Clean Energy Transitions Programme, the IEA has been expanding its collaboration in Latin America. This is taking place both bilaterally with key partner countries – including the two largest economies, Brazil and Mexico – and on a regional level through cooperation with leading regional organisations, including the Latin American Energy Organisation (OLADE) and the Inter-American Development Bank. The signing of the IEA-SICA Memorandum of Understanding is a new milestone for the IEA's engagement with the region.
"Today's signing ceremony marks an important step for SICA's work on clean energy transitions – an important priority for our member countries, which can now benefit from the IEA's leading analysis and expertise," said Vinicio Cerezo, SICA Secretary General.
The Central American Integration System (Sistema de Integración Centroamericana, or SICA) is an economic and political organisation composed of Belize, Costa Rica, El Salvador, Guatemala, Honduras, Nicaragua, Panamá and the Dominican Republic, that works to foster closer ties and integration across Central America and the Dominican Republic to promote peace, liberty, democracy and development in the region.
IEA publishing early release of its energy statistics, balances and CO2 emissions data
Accurate, comparable and timely energy data and statistics are fundamental to developing effective and efficient national energy policies, as well as a key element in longer-term planning for investment in the energy sector. This has become increasingly important in the face of the necessity to transform our energy systems to meet the challenges of sustainability, security and inclusion.
To this end, the IEA Energy Data Centre provides the world's most authoritative and comprehensive source of global energy data, and as part of its multi-year data modernisation strategy in February 2020 the IEA started publishing an early release of its complete supply and demand energy statistics, energy balances and CO2 emissions data. This release proved to be of great value to policymakers in IEA member countries, as well as non-member countries.
As such, in 2021 we have gone one step further, expanding our coverage in the early release to cover more than 60% of global total energy supply and over 63% of global CO2 emissions related to fuel combustion. In addition to significant member countries such as Germany, the United Kingdom and the United States, the data covers important emerging economies such as China, India, Brazil and South Africa.
Please visit the IEA Data and Statistics webpage to learn more about the early release and IEA data products more generally. And, note that as in previous years, there will be a further release in April that will include all annual fuels with full OECD coverage; as well as a release in July with global coverage, as well as supply information up to 2020.