WHO: COVID-19 reinfection seems not to be a 'regular event'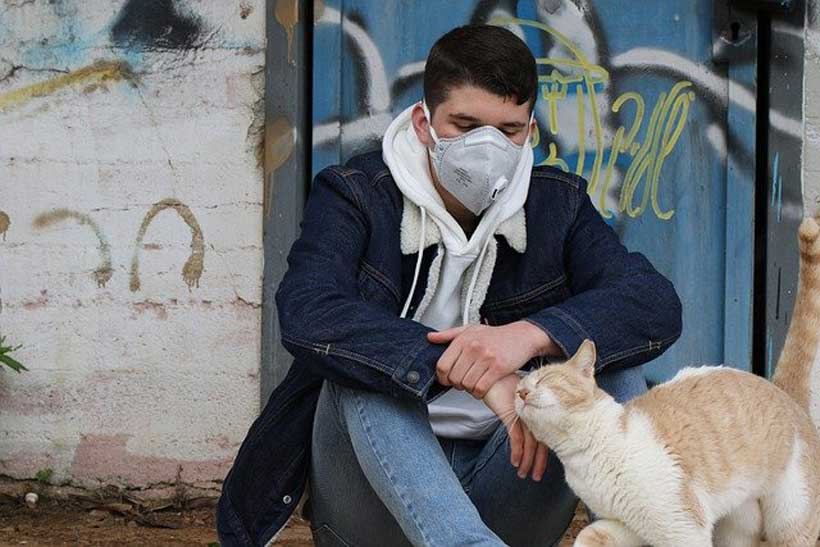 Speaking to journalists in Geneva, World Health Organization (WHO) spokesperson Dr. Margaret Harris addressed concerns that the development could herald a new alert.
"The important – other important – thing to note is the numbers are very, very small," she said. "So this is one documented case in over 23 million and we will probably see other documented cases. But it seems to be not a regular event we would have seen many more cases."
Nonetheless, Dr. Harris& noted that the reinfection signalled on Monday was significant.
Virus mutations
According to the University of Hong Kong scientists who announced the development, the virus strains that infected the man more than four months apart were different.
"The important thing here is that this is clear documentation," the WHO spokesperson said. "So, we've had anecdotal reports every now and then from people who've tested negative, then tested positive. And it hasn't been clear up until this case whether that was simply a problem of testing or whether people were getting infected a second time."
Priorities for the UN health agency include understanding "what this means in terms of (people's) immunity", Dr. Harris continued.
Tracking process ongoing
"This is why we have got a lot of research groups actually tracking people, measuring antibodies, trying to understand how long the immune protection lasts – the natural immune protection – and that should be understood as it is not the same as the immune protection that a vaccine provides."
To date, the WHO has recorded nearly 23.5 million cases of COVID-19 infection globally, with more than 809,000 deaths. The Americas have been worst-hit by region, with more than 12.5 million people infected, followed by Europe (3.995 million), South-East Asia (3.666 million), Eastern Mediterranean (1.840 million), Africa (1.007 million) and Western Pacific (460,991).
Vaccine initiative gathers pace
In a related development, WHO said that more than 170 countries are cooperating on a global initiative to produce fairly priced COVID-19 vaccines once they are licensed and approved.
The COVID-19 Vaccine Global Access Facility (COVAX) initiative involves countries and vaccine manufacturers; it is led by WHO, the Coalition for Epidemic Preparedness Innovations (CEPI) and Gavi, the Vaccine Alliance.
In a statement, WHO said that COVAX has the world's "largest and most diverse COVID-19 vaccine portfolio" with nine candidate vaccines, nine more "under evaluation and conversations underway with other major producers".
WHO described the project as only global initiative that is working with governments and manufacturers to ensure COVID-19 vaccines are available worldwide to both higher-income and lower-income countries.
But it insisted that in order to secure enough doses of vaccines to protect the most vulnerable populations – such as health workers and the elderly – funding was needed by 31 August deadline.
UN chief condemns 'ongoing military coup' in Sudan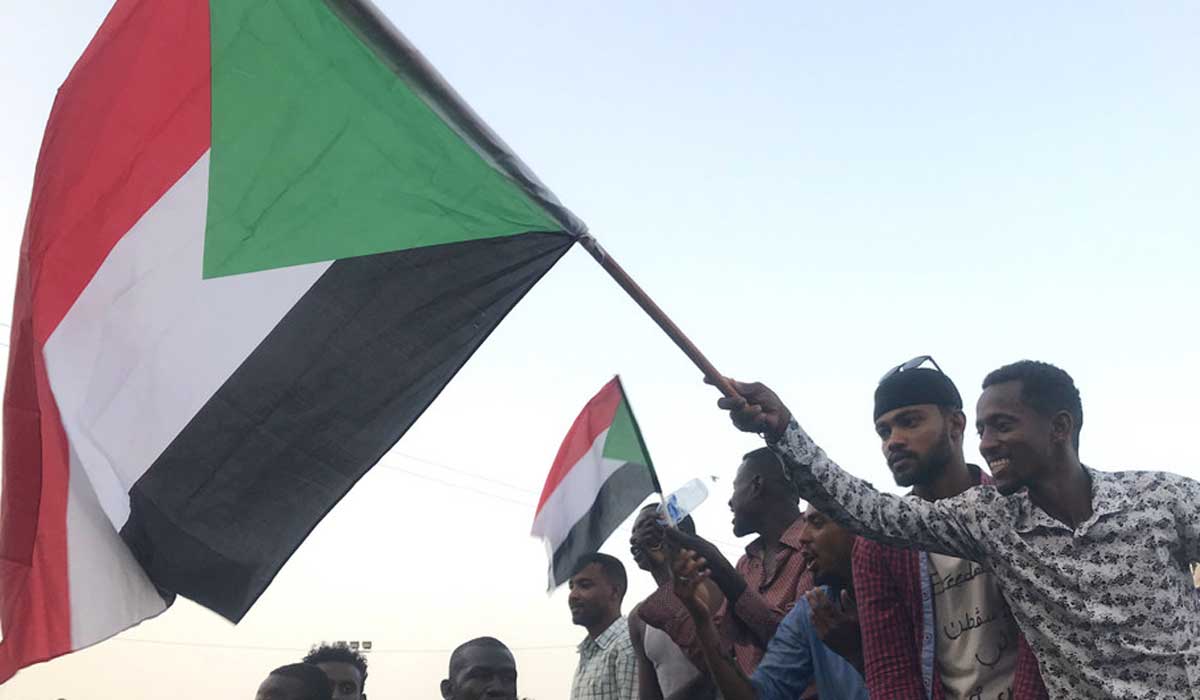 UN Secretary-General, António Guterres on Monday condemned the "ongoing military coup" in Sudan, saying Prime Minister Abdalla Hamdok and all other officials, "must be released immediately." 
Long-time ruler Omar al-Bashir was overthrown by the military following months of popular protest in April 2019, and a transitional government was set up comprising both military and civilian leadership, after a power-sharing agreement, that was due to lead to full democratic elections in 2023.
Now, according to news agencies, Sudan's military has dissolved civilian rule, arrested political leaders and declared a state of emergency. Protesters have reportedly taken to the streets of the capital, Khartoum, and there are reports of gunfire.
In a statement posted on Twitter, the Secretary-General said that "there must be full respect for the constitutional charter to protect the hard-won political transition."
"The UN will continue to stand with the people of Sudan", Mr. Guterres assured.
Progress in jeopardy
The UN High Commissioner for Human Rights also condemned the attempted coup.
"These actions threaten the Juba Peace Agreement and jeopardize the important progress made towards democracy and respect for human rights", Michelle Bachelet said.
She called on military authorities to abide by the constitutional order and international law, withdraw from the streets, and resolve any differences with civilian leaders serving on the Transitional Council through dialogue and negotiation.
"I utterly deplore the reported arrest of the Prime Minister, several Ministers, leaders of the Forces of the Freedom and Change and other civil society representatives, and call for their immediate release", she continued.
Communication systems down
Ms. Bachelet also pointed out reports that the internet is down in the country and other means of communication are suspended.
"Blanket internet shutdowns contravene international law, and Internet and mobile services must be restored, as they are essential for people to seek and receive information, particularly in these unsettling circumstances", she explained.
She asked military and security forces to refrain from unnecessary and disproportionate use of force, to respect people's freedom of expression, as well as the right of peaceful assembly.
According to her, "it would be disastrous if Sudan goes backwards after finally bringing an end to decades of repressive dictatorship."
"The country needs to move forward to consolidate democracy, a wish expressed countless times by the Sudanese people, including loudly and clearly on the streets last week and today", she added.
UN Mission
The head of the UN Integrated Transition Assistance Mission Sudan (UNITAMS), also released a statement, declaring that the arrests of the Prime Minister, government officials and other politicians are "unacceptable." 
"I call on the security forces to immediately release those who have been unlawfully detained or placed under house arrest", Volker Perthes said. "It is the responsibility of these forces to ensure the security and wellbeing of people in their custody." 
The UNITAMS chief, who acts as a Special Representative of the Secretary-General, also urged everyone involved to exercise the utmost restraint.
"All parties must immediately return to dialogue and engage in good faith to restore the constitutional order", Mr. Perthes concluded.
'No time to lose' curbing greenhouse gases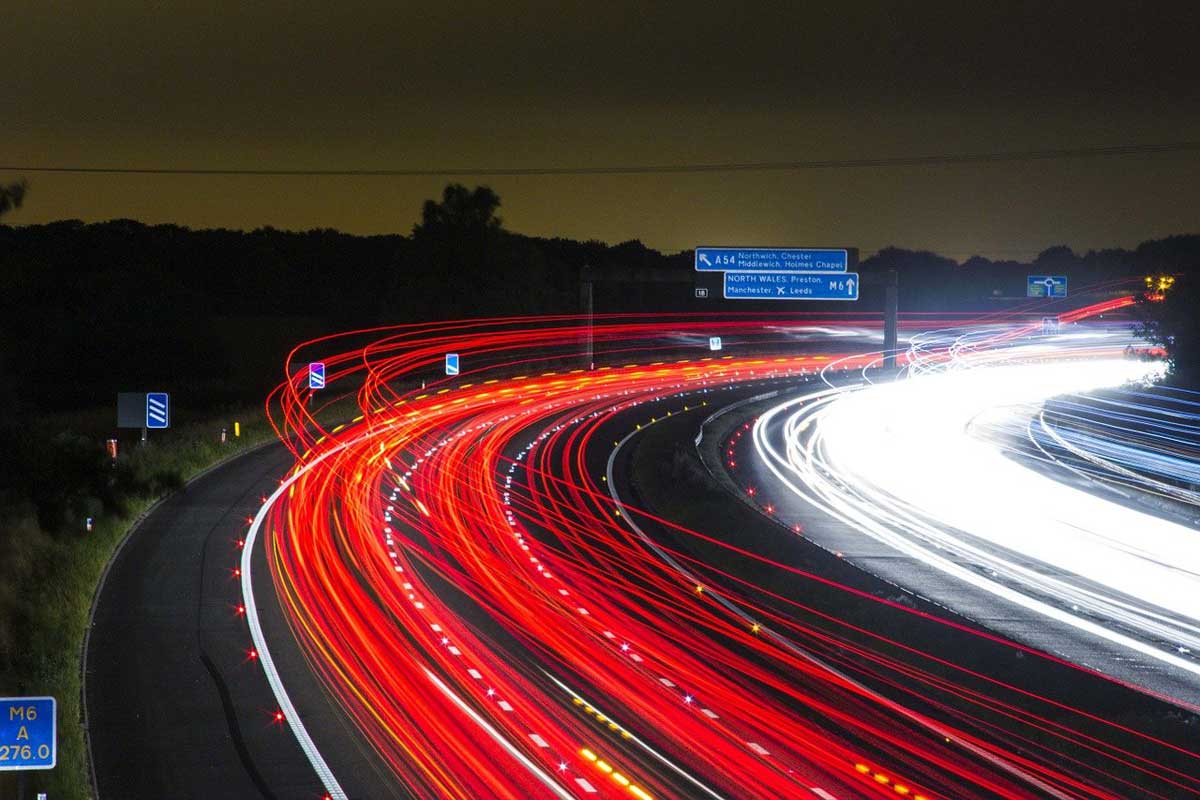 Last year, heat-trapping greenhouse gases reached a new record, surging above the planet's 2011-2020 average, and has continued in 2021, according to a new report published on Monday by the UN weather agency.
The World Meteorological Organization (WMO) Greenhouse Gas Bulletin contains a "stark, scientific message" for climate change negotiations at the upcoming UN climate conference, known as COP26, in Glasgow, said Petteri Taalas, head of the UN agency.
"At the current rate of increase in greenhouse gas concentrations, we will see a temperature increase by the end of this century far in excess of the Paris Agreement targets of 1.5 to 2 degrees Celsius above pre-industrial levels", he explained. "We are way off track."
Emissions rising
Concentration of carbon dioxide (CO2) in 2020 was 149 per cent above the pre-industrial level; methane, 262 per cent; and nitrous oxide, 123 per cent, compared to the point when human activitity began to be a destabilizing factor.
And although the coronavirus-driven economic slowdown sparked a temporary decline in new emissions, it has had no discernible impact on the atmospheric levels of greenhouse gases or their growth rates.
As emissions continue, so too will rising global temperatures, the report maintained.
Moreover, given the long life of CO2, the current temperature level will persist for decades, even if emissions are rapidly reduced to net zero.
From intense heat and rainfall to sea-level rise and ocean acidification, rising temperatures will be accompanied by more weather extremes – all with far-reaching socioeconomic impacts.
"The last time the Earth experienced a comparable concentration of CO2 was three to five million years ago, when the temperature was 2-3°C warmer and sea level was 10-20 meters higher than now", stated the WMO chief. "But there weren't 7.8 billion people then", he reminded.
Lingering CO2
Roughly half of today's human-emitted CO2 remains in the atmosphere and the other half is absorbed by oceans and land ecosystems, the Bulletin flagged.
At the same time, the capacity of land ecosystems and oceans to absorb emissions may become a less effective buffer against temperature increases in the future.
Meanwhile, many countries are currently setting carbon neutral targets amidst the hope that COP26 will see a dramatic increase in commitments.
"We need to transform our commitment into action that will have an impact of the gases that drive climate change. We need to revisit our industrial, energy and transport systems and whole way of life", said the WMO official.
"The needed changes are economically affordable and technically possible", he assured. "There is no time to lose".
Battling emissions
CO2 is the single most important greenhouse gas and has "major negative repercussions for our daily lives and well-being, for the state of our planet and for the future of our children and grandchildren", argued the WMO chief.
Carbon sinks are vital regulators of climate change because they remove one-quarter of the CO2 that humans release into the atmosphere.
Nitrous Oxide is both a powerful greenhouse gas and ozone depleting chemical that is emitted into the atmosphere from both natural and anthropogenic sources, including oceans, soils, biomass burning, fertilizer use and various industrial processes.
Multiple co-benefits of reducing methane, whose gas remains in the atmosphere for about a decade, could support the Paris Agreement and help to reach many Sustainable Development Goals (SDGs), said the Bulletin.
Landmark decision gives legal teeth to protect environmental defenders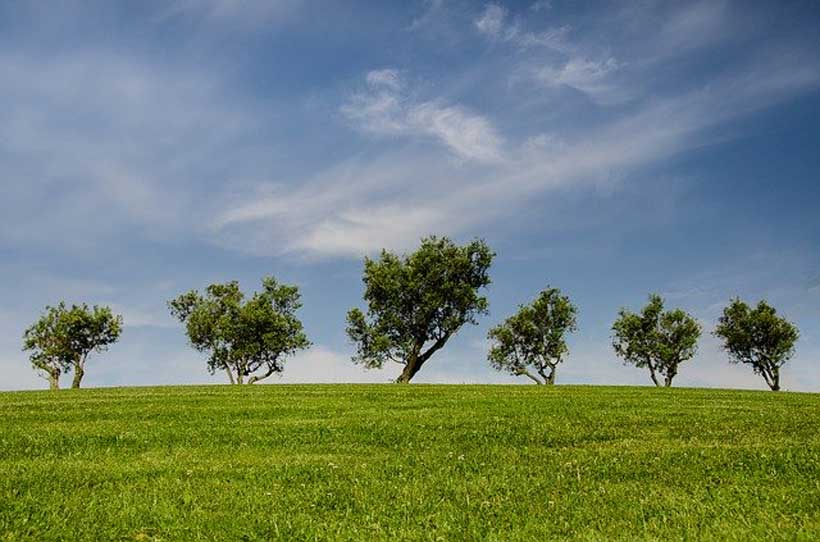 A 46-strong group of countries across the wider European region has agreed to establish a new legally binding mechanism that would protect environmental defenders, the UN Economic Commission for Europe (UNECE) said on Friday.
"I remain deeply concerned by the targeting of environmental activists", said Secretary-General Antonio Guterres, welcoming the rapid response mechanism as "an important contribution to help advance my Call to Action for Human Rights".
The agreement will delegate setting up the new mechanism to the United Nations, or another international body.
As the first ever internationally-agreed tool to safeguard environmental defenders, it marks an important step in upholding the universal right to a clean, healthy and sustainable environment – as recognized by the Human Rights Council earlier this month.
"Twenty years ago, the Aarhus Convention entered into force, bridging the gap between human and environmental rights.
Today, as the devastating effects of climate change continue to ravage the world, the Convention's core purpose – of allowing people to protect their wellbeing and that of future generations – has never been more critical", spelled out the UN chief.
A protective eye
The agreement to establish the mechanism was adopted on Thursday by the Meeting of the Parties to the Convention on Access to Information, Public Participation in Decision-Making and Access to Justice in Environmental Matters, known as the Aarhus Convention.
"This landmark decision is a clear signal to environmental defenders that they will not be left unprotected", said UNECE chief Olga Algayerova.
"It demonstrates a new level of commitment to upholding the public's rights under the Aarhus Convention, as well as Parties' willingness to respond effectively to grave and real-time challenges seen in the Convention's implementation on the ground".
Vital defence
Whether it is groups protesting the construction of a dangerous dam or individuals speaking out against harmful agricultural practices in their local community, these activists are vital to environmental preservation across the globe, said the UNECE.
The Aarhus Convention ensures that those exercising their rights in conformity with the provisions of the Convention shall not be penalized, persecuted or harassed in any way for their involvement.
As such, the mechanism will establish a Special Rapporteur – or independent rights expert – who will quickly respond to alleged violations and take measures to protect those experiencing or under imminent threat of penalization, persecution, or harassment for seeking to exercise their rights under the Convention.
As time is of the essence to buttress the safety of environmental defenders, any member of the public, secretariat or Party to the Aarhus Convention, will be able to submit a confidential complaint to the Special Rapporteur, even before other legal remedies have been exhausted.
Defenders targeted
Although it is crucial for environmental defenders to confidently exercise their rights, cases have been reported in which instead, they face being fired, heavy fines, criminalization, detention, violence, and even death.
Moreover, incidents of harassment and violence against environmental defenders are far from uncommon.
A report to the Human Rights Council by Mary Lawlor, Special Rapporteur on the situation of human rights defenders, found that one-in-two human rights defenders who were killed in 2019 had been working with communities around issues of land, environment, impacts of business activities, poverty and rights of indigenous peoples, Afrodescendants and other minorities.
Since January 2017, among the Parties to the Aarhus Convention, incidents of persecution, penalization and harassment of environmental defenders have been reported in 16 countries.
In contrast to current existing initiatives, which mainly rely on applying political pressure through the media, the Aarhus Convention's rapid response mechanism will be built on a binding legal framework, giving it much greater powers to act.