Global manufacturing production drops sharply due to economic disruptions caused by COVID-19
World manufacturing production already indicated an overall economic slowdown in 2019 but, in the first quarter of 2020, manufacturing output growth registered a sharp decline of 6.0 per cent. This decline is attributable to China's lockdown to contain the spread of COVID-19, as well as ongoing uncertainties due to restrictions on trade between the US and China and the so-called Brexit.
A massive decline of manufacturing output for industrialized, as well as developing and emerging industrial economies (excluding China), is expected in the following period as a large number of industrialized countries partially shut down their economies as a containment strategy for COVID-19 from March 2020 onwards.
In the first quarter of 2020, industrialized economies registered a contraction in manufacturing output of 2.5 per cent. Among Asian industrialized economies, manufacturing output remained almost unchanged, mainly due to the solid performance of South Korea and Taiwan, ROC.
In Europe, manufacturing growth was much lower in Eurozone economies compared to other European Union (EU) countries, as already experienced in previous quarters. Italy registered one of the steepest output declines of 11 per cent because of the early outbreak of COVID-19. Among non-EU economies, manufacturing output dropped by 6.0 per cent in the United Kingdom, mainly due to Brexit and related uncertainties.
China's manufacturing output in the first quarter of 2020 was hit hard by the pandemic and dropped by 14.1 per cent in a year-over-year comparison. Almost all Chinese industries experienced negative growth rates, including motor vehicles (27.3 per cent) and textiles (22.5 per cent).
Manufacturing production in developing and emerging industrial economies (excluding China), not yet affected by COVID-19, recorded a reduction of 1.8 per cent.
Developing economies in the Asia and the Pacific region registered a negative year-over-year growth rate of 2.5 per cent for the first quarter. Viet Nam was among very few countries in the region that maintained a high manufacturing growth, whereas India's manufacturing output further dropped.
The upcoming economic crisis due to COVID-19 is expected to further weaken economies in the Latin America region which already witnessed a reduction in manufacturing output of 2.8 per cent in year-on-year comparison.
Africa's manufacturing output indicated a slight increase of 0.2 per cent for the first quarter of 2020.
The full report World Manufacturing Production, Quarter 1, 2020 is available here.
Greenpeace Africa reacts to DRC President's decision to suspend illegal logging concessions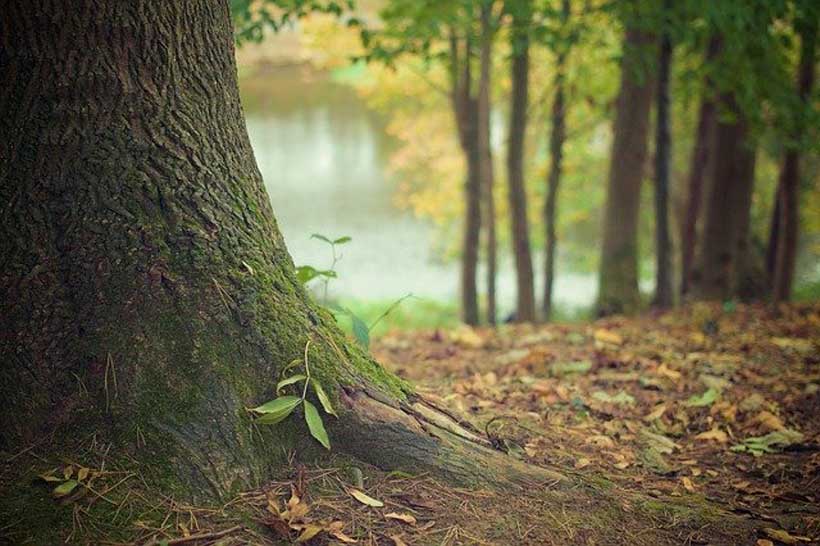 The President of the Democratic Republic of Congo (DRC), Félix Tshisekedi, ordered on Friday, October 15th, the suspension of all dubious logging concessions, including the 6 granted in September 2020. Greenpeace Africa, one of the civil society organizations that denounced these concessions, applauds the decision taken by the Head of State and encourages him to remain vigilant and ensure its effective execution by Deputy Prime Minister Ms. Eve Bazaiba.
Greenpeace Africa reiterates its call for maintaining the moratorium on new industrial logging concessions to prevent a human rights and climate catastrophe. This logging sector, characterized by bad governance, favors corruption and remains out of touch with the socio-economic needs of the Congolese people and the climate crisis we live in.
Irène Wabiwa Betoko, Head of the International Congo Basin Forest Project of Greenpeace: "The decision of H.E. President Tshisekedi against the illegal actions of former Minister Nyamugabo sends an important message to the Congolese people and their government. It is also a red light for the plans of Ms. Ève Bazaiba, current Minister of the Environment, to open a highway to deforestation by multinational logging companies through lifting the moratorium on new industrial concessions."
The President asks to "Suspend all questionable contracts pending the outcome of an audit and report them to the government at the next cabinet meeting." Greenpeace Africa maintains that the review of illegalities in the forest sector must be transparent, independent, and open to comments from civil society organizations.
Ms. Wabiwa adds that "Both the protection of the rights of Congolese peoples and the success of COP26 require that the moratorium on granting new forest titles be strengthened. We again call on President Tshisekedi to strengthen the 2005 presidential decree to extend the moratorium."
Ms. Wabiwa concludes that "instead of allowing new avenues of destruction, the DRC needs a permanent forest protection plan, taking into account the management by the local and indigenous populations who live there and depend on them for their survival."
Standards & Digital Transformation – Good Governance in a Digital Age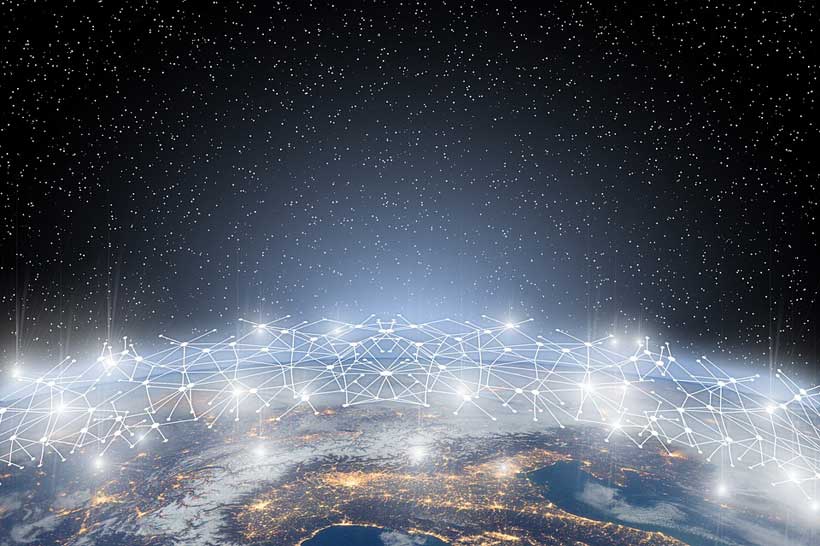 In celebration of World Standards Day 2021, celebrated on 14 October every year, the United Nations Industrial Development Organization (UNIDO) is pleased to announce the launch of a brochure, "Standards and Digital Transformation: Good Governance in the Digital Age".
In the spirit of this year's World Standards Day theme "Shared Vision for a Better World", the brochure provides insights into the key drivers of the digital transformation and its implications for sustainable development, particularly people, prosperity and planet. Noting the rapid pace of change of the digital transformation, with the COVID-19 pandemic serving as an unanticipated accelerator, the brochure highlights the role of standards in digital transformation governance. It further considers the principles necessary for guiding the collaborative development of standards in the digital technology landscape to ensure that the technologies remain human-centered and aligned to the goals of sustainability.
This year's World Standards Day theme highlights the Sustainable Development Goals (SDGs) representing a shared vision for peace and prosperity, for people and planet. Every SDG is a call for action, but we can only get there if we work together, and international standards offer practical solutions we can all stand behind.
This brochure is a summary of a publication set to be released in November 2021.
Download it here.
UN: Paraguay violated indigenous rights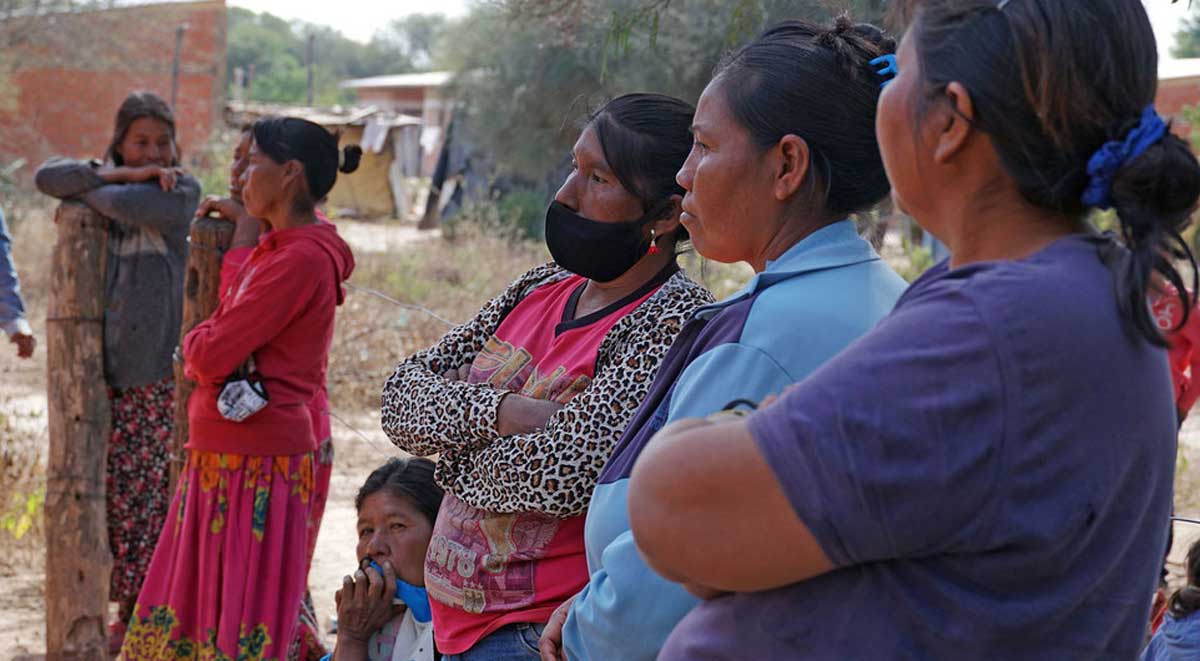 Paraguay's failure to prevent the toxic contamination of indigenous people's traditional lands by commercial farming violates their rights and their sense of "home", the UN Human Rights Committee said in a landmark ruling on Wednesday.
The Committee, which is made up of 18 independent experts from across the world, monitors countries' adherence to the International Covenant on Civil and Political Rights.
Lands represent 'home'
The decision on Paraguay (in Spanish) marked the first time it has affirmed that for indigenous people, "home" should be understood in the context of their special relationship with their territories, including their livestock, crops and way of life.
"For indigenous peoples, their lands represent their home, culture and community. Serious environmental damages have severe impacts on indigenous people's family life, tradition, identity and even lead to the disappearance of their community. It dramatically harms the existence of the culture of the group as a whole," said Committee member Hélène Tigroudja. 
The decision stems from a complaint filed more than a decade ago on behalf of some 201 Ava Guarani people of the Campo Agua'e indigenous community, located in Curuguaty district in eastern Paraguay.
The area where they live is surrounded by large commercial farms which produce genetically modified soybeans through fumigation, a process which involves the use of banned pesticides.
Traditional life affected
Fumigation occurred continuously for more than 10 years and affected the indigenous community's whole way of life, including killing livestock, contaminating waterways and harming people's health.
The damage also had severe intangible repercussions, according to the UN committee. The disappearance of natural resources needed for hunting, fishing and foraging resulted in the loss of traditional knowledge. For example, ceremonial baptisms no longer take place as necessary materials no longer exist.
"By halting such ceremonies, children are denied a rite crucial to strengthening their cultural identity," the Committee said.  "Most alarmingly, the indigenous community structure is being eroded and disintegrated as families are forced to leave their land." 
Toxic exposure
The indigenous community brought the case to the Human Rights Committee after a lengthy and unsatisfactory administrative and judicial process in Paraguay's courts.
"More than 12 years after the victims filed their criminal complaint regarding the fumigation with toxic agrochemicals, to which they have continued to be exposed throughout this period, the investigations have not progressed in any meaningful way and the State party has not justified the delay," the Committee said in its decision.
Recommendations, reparations
Members found Paraguay did not adequately monitor the fumigation and failed to prevent contamination, adding "this failure in its duty to provide protection made it possible for the large-scale, illegal fumigation to continue for many years, destroying all components of the indigenous people's family life and home."
The Committee recommended that Paraguay complete the criminal and administrative proceedings against all parties responsible and make full reparation to the victims.
The authorities are also urged to take all necessary measures, in close consultation with the indigenous community, to repair the environmental damage, and to work to prevent similar violations from occurring in the future.