Amid the excitement of preparing to start your new school year, you are definitely all set with your notebooks and coursework books all packed in your bag. Nonetheless, equally as important is the need to ensure you afford your PC the appropriate attention. While installing the correct hardware is essential, it can offer you a significant boost to load your laptop with the proper education software.
With the numerous technological advancements, you can now install the latest and best educational software. Not only will these tools impart your knowledge, but they will also render the entire learning process exciting and packed with excitement. So what are the best educational software for students?
Below is a collection of several useful education software to help you organize your studies and enjoy the entire process. Check them out and see if these tools don't leave you busy with coursework projects and papers in no time!
Ready? Let's get started.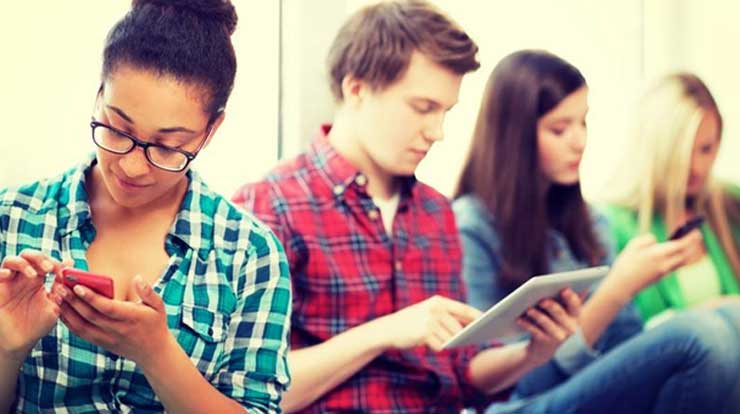 Microsoft To-Do
Despite the sadness that followed afterthe major Microsoft announcement outlining the end of Wunderlist, they have adequately filled the gap. With the new Microsoft To-Do app, you now have a better, more refined tool to keep tabs with everything you need.
This smart educational software is a distinct minimalist and conveniently free app designed to help you track everything you need to accomplish. It operates effectively on Windows and allows you to consolidate your lists into different classifications, to keep your content organized by project or class.
Furthermore, it is also available as a mobile app hence offers the convenience to tick everything from the comfort and convenience of your smartphone.
OneNote
Are you finding it challenging to keep tabs of every important information in your diary? Worry not as there is a smart education software for students to help you accomplish this. OneNote is an effective and reliable platform where you can save all your notes, articles, and even random thoughts securely for later access.
You can now keep track of your progress as well as organize your work, dividing it into sections and pages with. Thus, you will surely save on a lot of time by working smart. With OneNote, you can also do much more other than helping with note-taking as it functions as an essential core for all your important documents and shared materials and files.
Similarly, there are instances where you want references from an excerpt you read online, or you want to save an article from an online source. Usually, to download the article, especially from essay writing platforms, among other information sources, you need to visit this webpage to access the item, or the reference you want. Luckily, with the OneNote clipper, it gets even easier since this tool will snip articles to allow you to save them to use or refer to them later.
This software also helps you share notebooks with your colleagues to have a commonplace to brainstorm ideas for your coursework projects. This is in addition to the convenience it offers courtesy of the OneNote Microsoft mobile version designed for both Android and iOS, as well as being free!
Fox-it Reader
Currently, PDFs form an integral part of standard study materials, and as such, we need appropriate software to access and read them. Luckily, there is the Fox-it Reader, a distinct education software that allows you to read as well as highlight important points and save them.
It is available in an assortment of fantastic options with different features, all of which are worth checking out. While the premium version is the more popular option, there are also legit and great free versions, and you should kickstart your study session, albeit conveniently and innovatively.
Edmodo
Finally, students and teachers ever more need to connect, and Edmodo is a fantastic education tool to facilitate this. With this software, faculty can post lecture notes, assignments, education videos, among other vital content, into a single common site accessible by everyone.
Edmodo is an innovative social network that maintains a harmonious, convenient, and effective connection between teachers and students without the strangeness of other popular social media platforms.
This platform is also valuable for any student who needs to access videos or any other educational material for their coursework. All the content is organized into different classifications to allow easier browsing for something to add zing to classwork or lesson projects.
Conclusion
Sure, you have possibly installed your favorite Office and browser. Still, it would be best if you considered equipping yourself with a host of other tools necessary to help you be more successful and productive in your studies. Ideally, there are innumerable software options for students designed to boost their knowledge and ease the learning process.
Thanks to remarkable technological advancements, education is now beyond regular lectures and books. With these four best educational software for students, you are now only a click away from all the content and information you need.