Mauritania to Improve its Health System and Delivery of Essential Services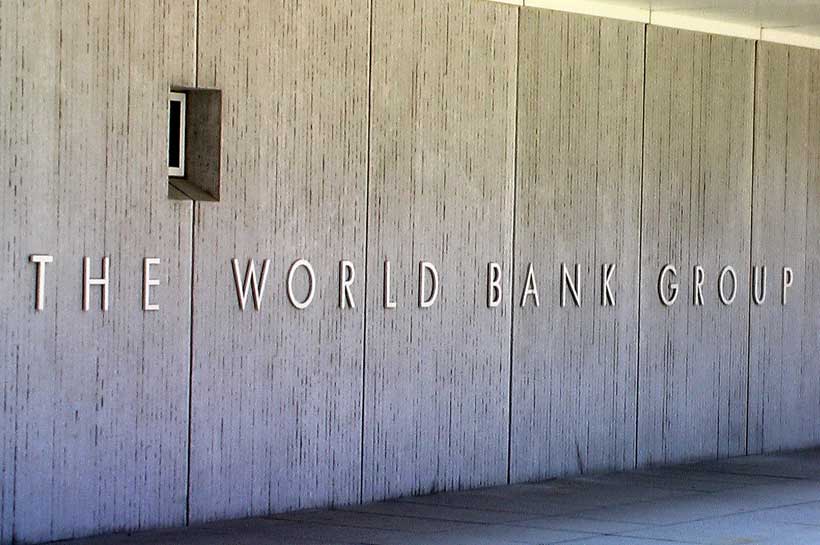 The World Bank Board of Executive Directors approved three grants for a total of $133 million from the International Development Association (IDA)*, including funding from the Refugee and Host Communities IDA18 sub-window, to help improve access to basic infrastructure and services for poor and vulnerable communities in the southern regions of Trarza, Gorgol, Assaba, Guidimakha, Hodh el Gharbi and Hodh el Chargui at the borders with Senegal and Mali.

"Through this financial package, the World Bank is doubling its program in Mauritania with a specific focus on the most fragile areas of the country where climate change, poverty and growing insecurity is affecting the daily lives of people," said World bank Country Manager, Laurent Msellati. "These three projects focus on the government's priority to fight against exclusion, support the decentralization, and improve access to basic health services, drinking water, sanitation and electricity in secondary urban centers and rural areas, in particular in the Hodh regions supported by the Sahel Alliance. "

The approved package will finance the following two projects and provide additional financing to an existing Health support project:

The Decentralization and Productive Intermediate Cities Support project amounting to $66 million IDA grant will help improve access to local services in selected localities in the southern regions or wilayas, and will strengthen the capacities of local governments to plan and manage public services. In particular, the project will finance basic infrastructures and decentralized services in intermediate cities. The project will also benefit refugees and host communities by addressing the increase in demand for local services and providing opportunities for refugees to contribute to the local economy.

The Water and Sanitation Sectoral Project amounting to a $44 million IDA grant, will increase access to improved water and sanitation services in selected rural areas and small towns located in the same regions. In particular, the project will build and rehabilitate water systems, latrines and handwashing facilities in public centers, undertake water, sanitation and hygiene awareness raising campaigns, and
strengthen institutions capacities and performance. About 473,000 people living in rural areas, including the M'bera refugee camp in Hodh El Chargui, will benefit from the project.
An additional financing amounting to $23 million IDA grant will scale up the Mauritania Health System Support project and expand the utilization and quality of reproductive, maternal, neonatal, and child health and nutrition services into the Hodh el Chargui region. In collaboration with humanitarian and development partners, the project will provide specific support to address the health needs of host communities and refugees, and will in particular reinforce the health facilities of the M'bera camp. The project will also provide Conditional Cash Transfers to poor households in order to promote vaccination, birth registration and nutrition services through the National Social Transfers program.
ADB, JICA to Strengthen Collaboration to Help Asia in Fight Against COVID-19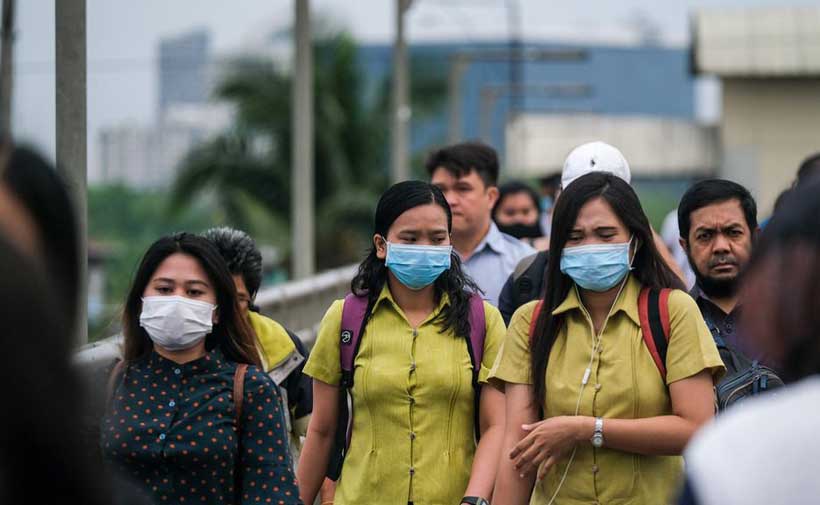 Asian Development Bank (ADB) President Masatsugu Asakawa and Japan International Cooperation Agency (JICA) President Shinichi Kitaoka today reaffirmed their commitment to strengthen collaboration to assist ADB's developing member countries (DMCs) in their response to the novel coronavirus disease (COVID-19) pandemic.
"ADB and JICA have a long history of collaboration and partnership in a number of key areas including supporting DMCs to accelerate progress toward achieving universal health coverage (UHC) and cofinancing on quality infrastructure," said Mr. Asakawa. "COVID-19 poses serious health, social, and economic threats to the region. It is important that we find ways to enhance our collaboration, including cofinancing, to help developing member countries address the pandemic."
In their call, the two presidents discussed the economic and social status of Asian and Pacific economies in the wake of the pandemic and their organization's respective assistance packages.
ADB announced a $20 billion assistance package on 13 April to address the needs of its DMCs as they respond to the COVID-19 pandemic. The package includes $13 billion for quick and affordable budget support to help DMCs counter the severe macroeconomic impacts arising from the pandemic with countercyclical expenditure with the focus on the poor and the vulnerable. Some $2.5 billion of the package is available as concessional and grant resources, and about $2 billion is earmarked for loans and guarantees to the private sector to rejuvenate trade and supply chains. ADB will expand its technical assistance to DMCs in designing, improving, implementing, and monitoring health and other sector actions against COVID-19.
JICA is preparing a COVID-19 crisis response emergency support loan program to strengthen countries' capacity to respond to COVID-19 and revitalize economic activities in those hit hard by the pandemic. Its assistance will be provided as standalone loans or cofinancing with multilateral development banks, including ADB.
ADB and JICA have a strategic partnership to cofinance $10 billion in quality public infrastructure investment between 2016 and 2020. The two organizations also established in 2016 the $1.5 billion Leading Asia's Private Sector Infrastructure (LEAP) Trust Fund to promote private financing for infrastructure development, including through public-private partnerships.
The two organizations are also collaborating at country and regional levels in the areas of health security, UHC, and specific health issues concerning the elderly under a partnership signed in May 2017.
New $25 Million Support Will Help Djibouti Grow its Economy and Improve Access to Services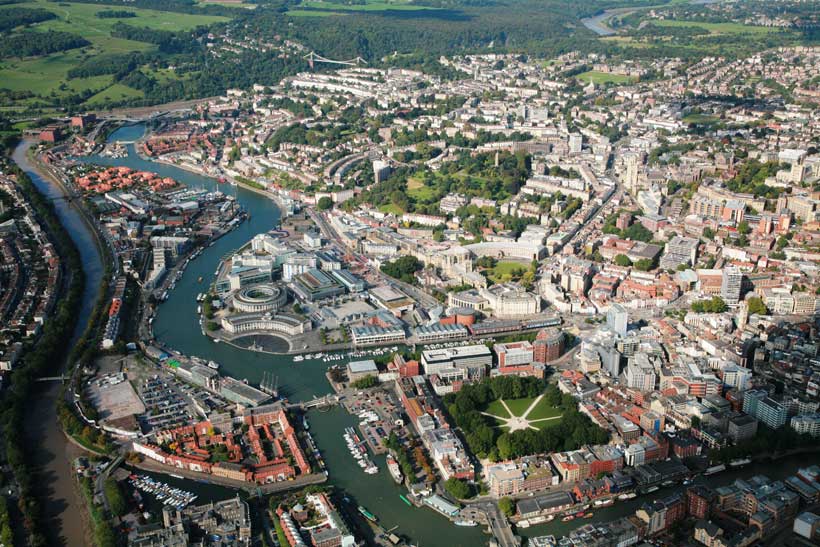 The World Bank's Board of Executive Directors approved on May 29, 2020, two new projects totaling US$25 million in credit from the International Development Association (IDA), the World Bank's arm for the poorest countries. The new financing will help Djibouti address vulnerability, foster inclusive economic growth and improve service delivery.
The first operation, the US$15 million Economic Management and Statistics Development for Policy Making project, will support the Government of Djibouti to fill data gaps, improve the quality and reliability of key official statistical products and processes, make data more accessible and enhance dissemination practices, and contribute to strengthening the institutional and technical capacity as well as the infrastructure of the National Institute of Statistics of Djibouti (INSD).
"High-quality data are critical to measure progress in growing the economy, reducing poverty and fostering shared prosperity," said Ilyas Moussa Dawaleh, Minister of Economy and Finance, in charge of Industry. "Djibouti took a major leap and placed itself at the forefront of the open data agenda, but more needs to be done to ensure statistical data are current and updated regularly in order to make the right decisions. Our public policies must impact the daily lives of our citizens and therefore must be based on reliable data. To succeed, we will make a qualitative leap by using the latest technologies, such as artificial intelligence and big data."
Addressing data deficiencies has the potential to drive better decision making and lasting change. In Djibouti, the lack of reliable data remains a critical roadblock to the country's understanding of poverty, welfare and economic developments. This operation will support the long-awaited Population Census, the first ever Economic Census, preparation of national accounts and a program of economic and household surveys to update statistics and produce data in a sustained manner.
"Through this project, we will gain a better understanding of the economic situation in the country and help support evidence-based planning and decision making that better meets the needs of the population, including vulnerable groups," said Marina Wes, World Bank Country Director for Egypt, Yemen and Djibouti.
New waves of displacement from Ethiopia, Eritrea, Somalia and Yemen have further exacerbated Djibouti's already fragile public services. Moreover, most recently, the crisis of COVID-19 and the locust outbreak have resulted in significant public health and economic impacts, threatening food security and livelihood opportunities.
In response, the additional financing of US$10 million approved today under the Development Response to Displacement Impacts Project in the Horn of Africa will help address these vulnerabilities. The operation will improve access to social and economic services so that the country can adapt to the changing context and create economic opportunities for both refugees and the communities hosting them. The project will also include a Contingent Emergency Response Component (CERC) to support Djibouti's emergency preparedness and response capacity.
"The burden of displacements falls largely on host countries," said Boubacar-Sid Barry, World Bank Resident Representative in Djibouti. "Our program will help Djibouti strengthen economic and social conditions in areas welcoming refugees and assist both refugees and host communities."
The World Bank's portfolio in Djibouti consists of 14 IDA-funded projects totaling US$209 million. The portfolio is focused on education, health, social safety nets, energy, rural community development, urban poverty reduction, modernization of public administration, governance and private sector development, with emphasis on women and youth.
Greater investment in clean, secure and sustainable electricity systems amid Covid-19 crisis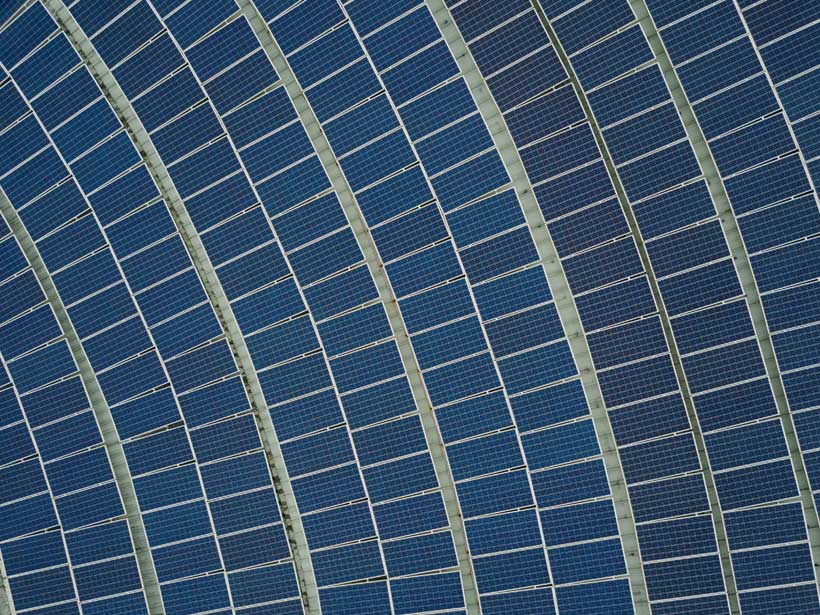 Energy ministers and electricity industry CEOs from around the world took part in a roundtable discussion today about the impact of the Covid-19 crisis on the electricity sector and the need to mobilise investments for secure and sustainable power systems. The high-level virtual meeting was co-hosted by the International Energy Agency and the Government of the United Kingdom.
The discussion focused on the implications of the Covid-19 crisis for investments in the power sector that are needed to support clean energy transitions, as well as the opportunities for international co-operation and collaboration. The participants recognised the critical importance of the electricity sector in the response to the Covid-19 pandemic to keep essential services running, hospitals open, and communication flowing. They applauded the efforts of electricity companies and their employees in keeping the lights on despite the health risks involved.
Participants included 11 government ministers and 9 company CEOs, representing 5 continents and 60% of the global electricity system. The discussion was co-chaired by Dr Fatih Birol, the IEA Executive Director, and Kwasi Kwarteng, the United Kingdom's Minister for Business, Energy and Clean Growth. The list of high-profile attendees and a link to the Chairs' Summary can be found below.
"Resilient electricity systems are vital for modern societies today and for a sustainable energy future, but they need much greater investment," Dr Birol said. "It was highly encouraging to see so many global energy leaders focused on this critical issue today. The IEA's World Energy Investment 2020 report this week highlighted that global investment in the power sector is set to fall 10% this year, compounding previous declines. The drop in investment in electricity grids, an essential but often overlooked part of the shift to cleaner energy, is set to be even steeper. Renewables like wind and solar won't be able to fulfil their great promise without robust infrastructure that reliably delivers the power they produce to consumers."
Today's roundtable discussion on electricity systems was one in a series leading up to the IEA Clean Energy Transitions Summit, which will take place on 9 July.