World Bank Approves US$56 Million to Support Cap-Haitien's Urban Development in Haiti
The World Bank's Board of Executive Directors approved today a US$56 million grant from the International Development Association (IDA) for the Cap-Haitien Urban Development Project. This project aims to improve urban infrastructure and public spaces to make the Cap-Haitien city region more livable and resilient.
"Cap-Haitien, the country's second largest commercial center, has the potential to become a growth hub in the north but faces significant challenges that are constraining its development and reducing the quality of life of its citizens," said Anabela Abreu, World Bank Country Director for Haiti. "The World Bank is working with the Haitian government and other development partners to make Cap-Haitien a better place to live, visit, and do business."
According to the Haiti Urbanization Review, around 64 percent of the population lives in urban areas, making it the 4th most urbanized country in the Latin America and the Caribbean region. However, urbanization has occurred in an uncoordinated and unregulated manner, resulting in over-crowded cities. As much as 74 percent of Cap-Haitien's residents live in high-density neighborhoods and around 72 percent of its buildings are in flood-prone areas. At the same time, only a small fraction of urban land is dedicated to road infrastructure and public spaces, limiting movement, economic development opportunities, and restricting availability of recreational spaces. Guiding future growth towards safer areas and ensuring availability and access to open spaces will therefore be key to promoting improved livability and resilient development in Cap-Haitien.
"Global experience shows that well-designed and managed public spaces can have a wide-range of positive impacts on cities, contributing to equality and social cohesion, improving health and environmental sustainability, and supporting local economic development," said Paula Restrepo, World Bank Project Team Leader.
The Cap-Haitien Urban Development Project aims to increase access to quality public spaces, improve mobility and road safety, and reduce the vulnerability of urban infrastructure to natural hazards. The project will upgrade a part of the Cap-Haitien waterfront, which could substantially contribute to development of tourism and economic activity. It will finance rehabilitation of road and neighborhood infrastructure to improve the living conditions in areas located along the urban expansion axis of the city. It will also strengthen government capacity to maintain these investments.
Report Underlines Reforms to Support Fiscal Federalism, Green Growth in Nepal
Nepal has made significant strides in implementing fiscal federalism while key reforms are needed to support fiscal sustainability and Nepal's transition towards green, resilient, and inclusive development states the World Bank's Public Expenditure Review (PER) Report on Fiscal Policy for Sustainable Development launched today.
With the country's transition to federalism, expenditure responsibilities have been devolved to subnational governments that are predominantly financed through intergovernmental transfers and revenue sharing. These now account for between 8 and 9 percent of GDP per year (or close to 30 percent of the annual budget). While federalism is helping bring policymaking closer to the people, it has also increased fiscal spending and (exacerbated by the COVID-19 pandemic) led to a sharp rise in fiscal deficits and public debt, states the report.
"This report provides an analytical basis to inform our reform efforts to strengthen federalism and create fiscal space to support our new focus on a green, resilient, and inclusive development (GRID) model," statedMr. Madhu Kumar Marasini, Finance Secretary. "This complements our ongoing efforts to refine the fiscal transfer system put in place the systems for monitoring and reporting for a more results oriented and accountable delivery of local services."
The PER identifies key reforms to help Nepal strengthen fiscal sustainability and initiate a shift to a GRID pathway. It identifies the following five top priority reforms: (i) Encouraging the update of subnational spending responsibilities through the intergovernmental grants system; (ii) supporting exports and job creation through reforms to import duties; (iii) strengthening domestic revenue, for example by reviewing VAT exemptions; (iv) enhancing public capital spending by rolling out the National Project Bank; and (v) providing fiscal incentives for a green growth transition.
"The World Bank will continue to support government reforms to improve fiscal sustainability and the implementation of fiscal federalism, drawing on the recommendations of the PER Report," said Faris Hadad-Zervos, World Bank Country Director for Maldives, Nepal, and Sri Lanka. "This report complements our human development PER, both of which will help inform the design of World Bank support to Nepal, including through our ongoing support through our various Development Policy Credits."
The report also stresses the importance of strengthening investment processes and fiscal policies for green growth, and fiscal policy reforms to enable Nepal to use its green electricity surplus to mitigate air pollution to protect the health of people and the economy.
Philippines: Boosting Private Sector Growth Can Strengthen Recovery, Create More Jobs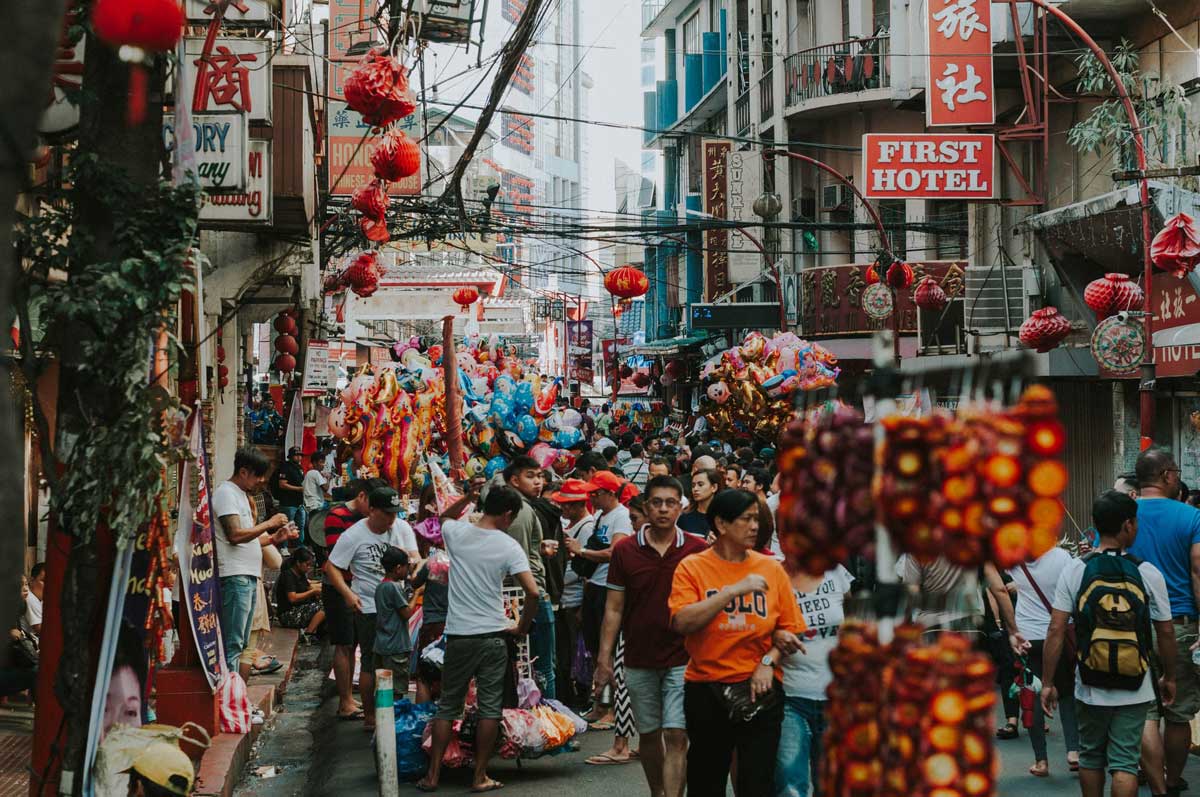 Rebounding from a deep contraction in 2020, the Philippine economy is forecast to grow 5.3 percent this year before accelerating to an average of 5.8 percent in 2022-23 on the road to recovery, according to the Philippines Economic Update (PEU) titled Regaining Lost Ground, Revitalizing the Filipino Workforce, released today by the World Bank.
Government spending on infrastructure is expected to buoy growth, aided by the steady progress in vaccination leading to greater people mobility and the revival of businesses. Barring a new uptick in COVID-19 cases, household consumption is projected to recover, anchored on rising remittances and improving incomes as more people regain or find new jobs.
"The new variant has added a layer of uncertainty but economic reopening, along with progress in vaccination, is clearly strengthening domestic dynamism and market confidence," said Ndiame Diop, World Bank Country Director for Brunei, Malaysia, Philippines and Thailand. "As the recovery gains traction, it will be important to enhance private sector participation in the recovery by deepening current efforts to make the country's business environment favorable to job creation while upskilling the workers so that they can benefit from new or emerging job opportunities."
Reforms that open more sectors to foreign investments, streamline administrative procedures to facilitate market entry and encourage firms to adopt new technology are measures that can boost private sector growth, create more jobs, and strengthen recovery, Diop added.
The nearly two-year long pandemic, however, has forced the closures of many firms, leading to losses of jobs and incomes, alongside health insecurities and disruptions in children's education.
The Philippines underwent two surges of COVID-19 infections this year, first in March-April and in August-September due to the more infectious Delta variant. In both instances, the authorities reinstated strict mobility restrictions in Metro Manila and nearby provinces, and key metropolitan areas.
Nonetheless, the recent surge and mobility restrictions have not severely hampered economic activity. As a result, the economy expanded by 4.9 percent in the first three quarters of 2021, rebounding from a 10.1 percent contraction over the same period in 2020.
In 2022, the phased economic reopening is expected to benefit the services sector especially transportation, domestic tourism, and wholesale and retail trade. Sustained public investment will continue to support construction activities.
The PEU flags that despite encouraging trends, the COVID-19 pandemic remains a major risk to the country's growth prospects.
The report notes that even in countries with high vaccination rates, infections have continued to spread, albeit with greatly reduced severity of illness, hospitalization, and mortality. Variants of concern, breakthrough cases, and waning vaccine efficacy have highlighted the complexity of economic reopening.
"Speeding up vaccination especially in areas outside the National Capital Region and sustaining the observance of health protocols including masking and maintaining social distancing are measures that remain important as the country navigates the challenges of reviving the economy," said Kevin Chua, Senior World Bank Economist.
Social protection measures, Chua added, including the country's cash transfer programs remain important measures to mitigate the adverse impact of the pandemic on livelihoods, health, and education, especially among poor families.
United States COVID-19 vaccine delivery to Mozambique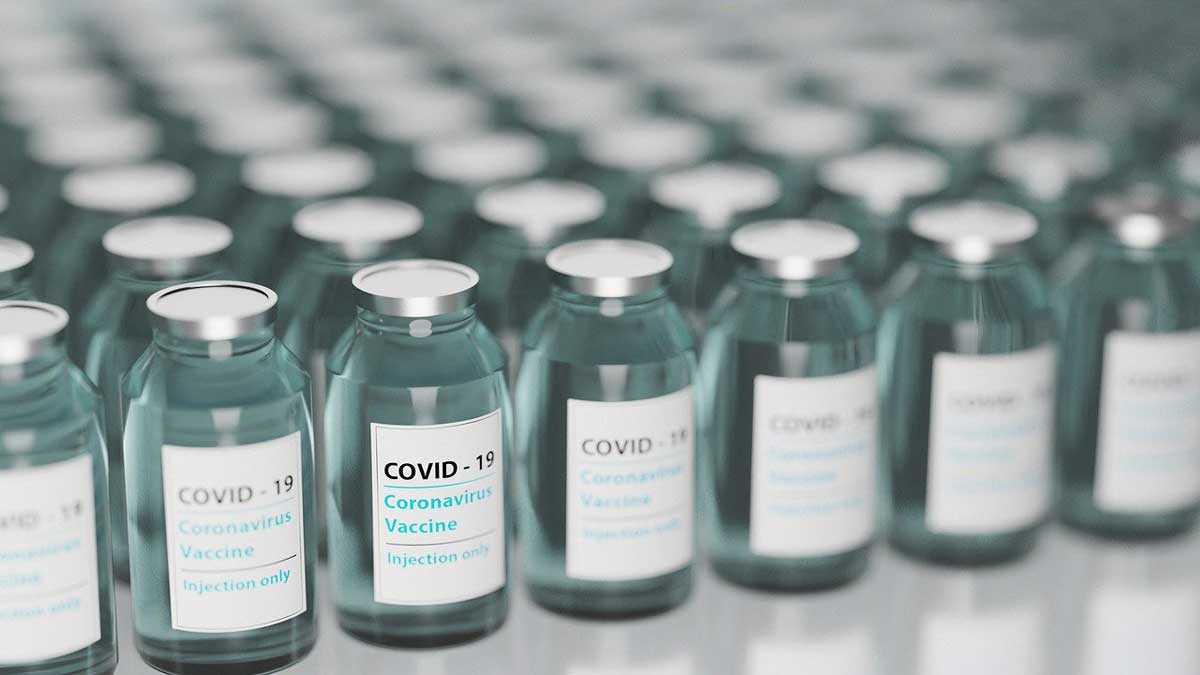 In an effective effort to make tremendous and recognizable contributions to help fight the spread of coronavirus, the United States Embassy in Mozambique has announced the arrival of more than two million doses of the Johnson & Johnson coordinated through COVAX in Maputo, Mozambique.
This is the United States' fourth and largest bi-lateral COVID-19 vaccine delivery to Mozambique, bringing the total number of U.S.-donated vaccines to nearly 3.5 million, and maintaining the United States as Mozambique's largest bi-lateral vaccine donor.
"The United States remains committed to sharing vaccines equitably, around the world," U.S. Ambassador to Mozambique Dennis W. Hearne said. "No one is protected from COVID-19 until everyone is vaccinated. As more vaccines become available to all nations around the world, we have a shared interest in getting everyone who is eligible vaccinated."
The U.S. Government has provided early and ongoing support for the response to the COVID-19 pandemic in Mozambique, including assistance valued at $62.5 million. This assistance includes the recent donation of 60 oxygen cylinders and a PSA oxygen plant, 50 ventilators, personal protective equipment for healthcare workers, laboratory and oxygen equipment, training, and funding for increased medical staff, among other initiatives.
In close collaboration with the Government of the Republic of Mozambique, the U.S. Government provides more than $500 million in annual assistance to improve the quality of education and healthcare, promote economic prosperity, and support the overall development of the nation.
The Mozambican government's target is to vaccinate about 16.8 million people. Excluded from the vaccination are pregnant women and children under 15 years of age. According to the latest figures from the Health Ministry, the number of people fully vaccinated against the disease now stands at 3,324,849, and 6,158,360 have received at least one dose of the vaccine.
Mozambique shares borders with South Africa where a new COVID variant (B.1.1.529), renamed Omicron, is currently spreading. Travellers from the region are monitored. The United States, Europe and Asian States have restricted flights from southern African region, and that include Botswana, Zimbabwe, Namibia, Lesotho, Eswatini, Mozambique and Malawi.