UNWTO Places Tourism in the European Parliament
To mark the start of the new mandate of the European Commission, Secretary-General Zurab Pololikashvili was in Brussels for a series of high-level meetings. In a notable first, the head of the United Nations specialized agency for tourism met with Elisa Ferreira, the new European Commissioner responsible for Cohesion and Reforms.
Jobs, climate and rural development on the agenda
The talks focused on making tourism a more central part of the European Union agenda, with a particular focus on the sector's potential to contribute to the creation of more and better jobs and to achieving the ambitious climate goals set out in the new European Green Deal. At the same time, as UNWTO celebrates its Year of Tourism and Rural Development, the role the sector can play in regenerating and driving sustainable growth in rural communities across Europe was also highlighted.
Addressing the Committee's members, Mr. Pololikashvili said: "The new European Commission has rightly put sustainability and the implementation of the United Nations' 2030 Agenda and Sustainable Development Goals at the heart of its strategy for the future. We now have an opportunity to place tourism front and centre in the debate over what kind of Europe we want to build now and for future generations. Above all, as we face up to the biggest challenge of our lifetimes in the climate emergency, we must make sure tourism's potential to contribute to the European Green Deal is fully realized."
UNWTO offers strong support to China and tourism
Secretary-General Pololikashvili also used the opportunity of addressing the Committee and Transport and Tourism to reaffirm UNWTO's support for the people of China and the global tourism sector as it deals with the effects of the current outbreak of Coronavirus (COVID-19). He stressed tourism's proven ability to help drive recovery from setbacks including health emergencies, and reaffirming UNWTO's close collaboration with the World Health Organization (WHO) and Chinese authorities.
In Brussels, Mr. Pololikashvili was accompanied by three Secretary of States for Tourism, representing Spain, Portugal and, coinciding with their current Presidency of the European Union, from Croatia. Additionally, the UNWTO delegation also met with Minister of Tourism and Environment of Albania.
New Report Shows Value of IP to the Tourism Sector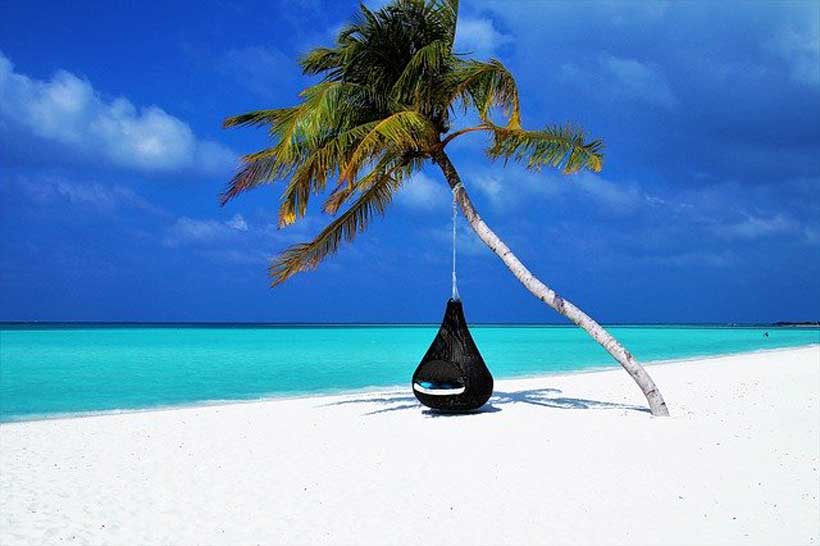 A new report published jointly by WIPO and the World Tourism Organization (UNWTO) on the value of intellectual property in boosting tourism shows how the IP system creates a favorable ecosystem for innovation, entrepreneurship and investment in the sector.
The publication, entitled "Boosting Tourism Development through Intellectual Property," highlights good practices, features case studies and recommendations for policymakers and other tourism stakeholders on how to ensure that creativity, innovation, traditions and cultural heritage in tourism are properly protected and commercialized and that the benefits are shared by all.
In a joint Foreword, WIPO Director General Daren Tang and UNWTO Secretary General Zurab Pololikashvili, predict that while the tourism sector has taken a hit during the COVID-19 pandemic, it will recover and "contribute to reigniting hard-hit economies and societies thanks to its capacity to adapt to changes and offer innovative solutions to new challenges."
"In this context, IP rights are powerful tools that can be used to boost tourism development and competitiveness. The IP system is designed to promote creativity and innovation and support efforts by individuals, businesses and other actors to differentiate themselves and their products and services in the marketplace, whether through trademarks, geographical indications, copyrights or patents," they added.
The publication provides practical guidance for non-IP specialists on how to include IP in tourism product development – from destination branding to tourism policies. It shows how different IP rights can be leveraged to raise funds. And it showcases successful experiences and demonstrates how stakeholders around the globe are using IP rights to add value to tourism services and products, as well as to protect and promote local knowledge, traditions and cultural heritage.
Through examples of producing cheese, tea, pepper, wine or other products, the publication shows how geographical indications and appellations of origin can be used to support the growth of rural tourism and provide benefits to local communities.
To leverage the full potential of the IP system, the report recommends inclusion of IP strategies in national tourism plans and tourism policy strategy for regional and local destinations. Not only does good IP knowledge and management help to make use of the protected intangibles, but it also attracts investments and leverages fundraising opportunities.
Finally, tourism authorities are encouraged to raise awareness among tourism and destinations stakeholders on the importance of appropriate IP knowledge and management to foster the sector's growth in these challenging times.
UNWTO and IATA Collaborate on Destination Tracker to Restore Confidence in Travel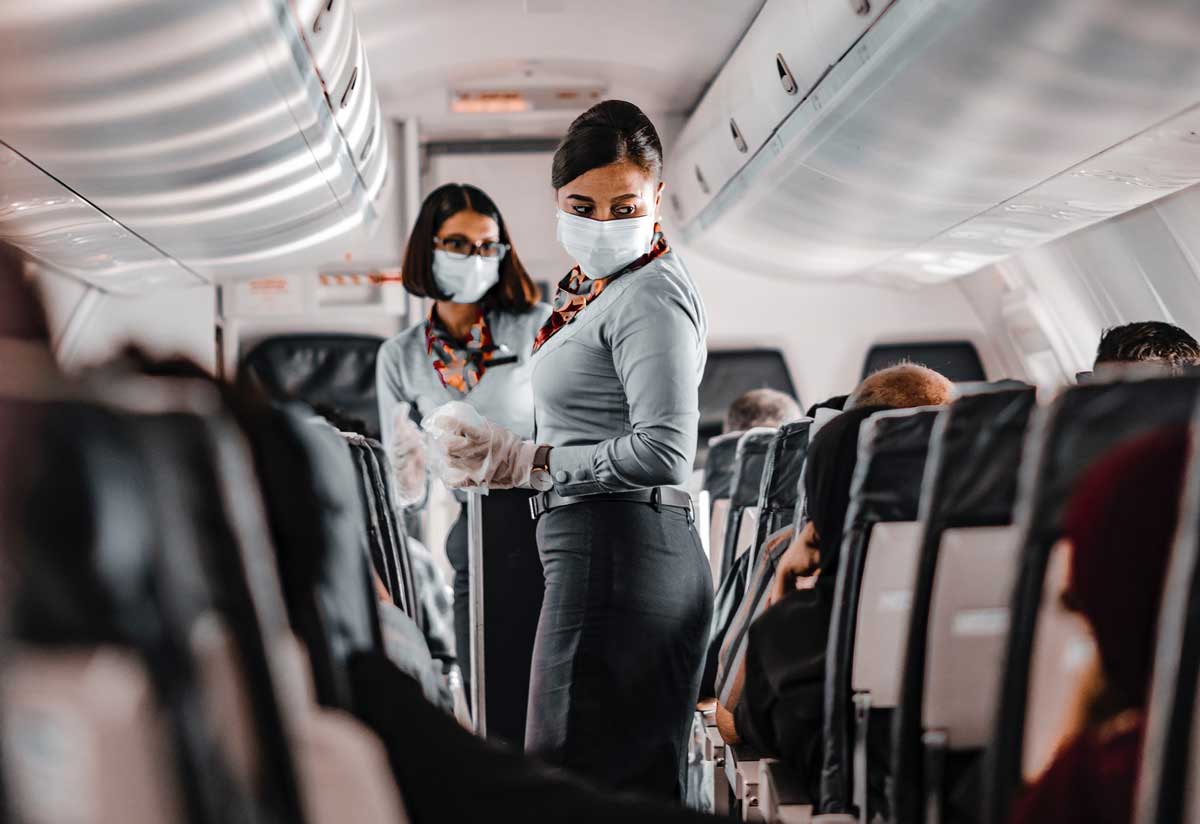 The World Tourism Organization (UNWTO) and the International Air Transport Association (IATA) announce a Destination Tracker in preparation for the restart of international travel. It is the result of both organizations joining efforts to boost confidence and accelerate recovery of the tourism sector when borders reopen. The UNWTO-IATA Destination Tracker is a new free online tool for governments to provide information on COVID-19 requirements for travel and the measures in place at the destination.
The tool is available through the websites of both organizations and will provide information on:
COVID-19 Indicators including infection rates, positivity rates, and vaccination roll out by destination/country.
Air Travel Regulations, including test and quarantine requirements, provided by IATA's Timatic solution.
Destination Measures, including general health and safety requirements such as use of masks, transit through a country, curfew, or regulations related to restaurants and attractions, provided by national tourism organizations.
The Destination Tracker will fulfil a key need by providing clarity on COVID-19 measures affecting tourism. The situation for travelers is complex with UNWTO data showing that one in three destinations remains closed to tourists. Moreover, restrictions and in-country measures are continuously being revised.
Governments can use the Destination Tracker to post COVID-19 travel information so that potential travelers will know what to expect at their destination. When fully populated with updated destination information, travel stakeholders including Destination Management Organizations (DMOs) and travel agencies, will be able to obtain the latest destination information, enabling travelers to make informed decisions when borders reopen and travel resumes. The development of the Tracker framework is now complete. Up-to-date information on COVID-19 indicators and air travel regulations is available and systematically updated. Destination information is being progressively uploaded, expanded and updated with official sources as the COVID-19 situation evolves.
UNWTO Secretary-General Zurab Pololikashvili says: "UNWTO is pleased to reinforce its partnership with IATA, a UNWTO Affiliate Member, to provide this important tool. Travelers and companies will be able to check requirements in place for air travel, as well as what measures will be in place at the visited destination. We trust this tool is also critical for governments to track existing travel restrictions and support the safe restart of our sector."
"It has been more than a year since the freedom to travel was lost as COVID-19 measures saw borders close. When governments have the confidence to re-open borders people will be eager to travel. And they will need accurate information to guide them. With the support of national tourism organizations, the UNWTO-IATA Destination Tracker will help travelers and travel companies obtain the latest information for travel planning," said Willie Walsh, IATA's Director-General.
The UNWTO-IATA Destination Tracker builds on the existing partnership between the two parties. In October 2020, UNWTO and IATA signed a Memorandum of Understanding to work together to restore confidence in international air travel. The agreement will also see the two agencies partner to foster innovation to drive the restart of tourism, promote greater public-private collaboration in the field of aviation and the tourism sector in general, and advance progress already made towards achieving greater sustainability and resilience.
UNWTO and Facebook: Leverage Digital Marketing to Restart Tourism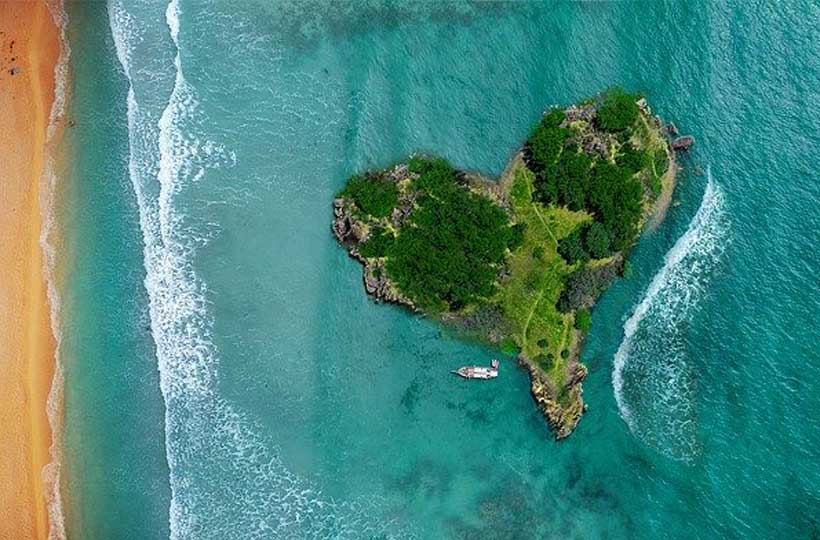 The World Tourism Organization (UNWTO) and Facebook have partnered to help global destinations make use of the power of digital marketing as they look to welcome tourists back safely.
Over the past year, the United Nations specialized agency for tourism has been supporting its Member States on a series of initiatives relating to market intelligence and marketing. Now, as tourism begins to restart in some parts of the world, a series of special sessions were held jointly with Facebook to deliver a range of key insights into how the effective use of digital marketing can help destinations gain a competitive advantage in the challenging months ahead.
Three sessions, one each in English, Spanish and French, welcomed participants from 30 countries. The sessions focused on Facebook and Instagram Communication Insights and Best Practices, with participants also given an overview of digital tools and tips for communicating with their target audiences, including through Messenger and WhatsApp. Alongside this, the sessions highlighted the importance of metrics and other key tools in measuring the success of digital marketing campaigns, and role of advertising and creativity in reaching new audiences.
Sandra Carvao, UNWTO Chief, Market Intelligence and Competitiveness, says: "We are very happy to have Facebook on board with us to bring the fundamentals and best cases of digital marketing to our Members. Our partnership will help destinations be better prepared for a new market framework and allow them to use data and digital marketing to reach new audiences and restart their tourism sectors.
Nicolai Gerard, Facebook EMEA Government Politics & NonProfit Marketing Solution Director says: "We are very pleased to work with UNWTO to help global destinations take advantage of all the benefits that digital solutions and tools can offered. In the times we are living, it is key for the travel industry to implement digital marketing strategies to accelerate the road to recovery. With this partnership, we believe that travel destinations will gain the necessary tools and skills that will allow them to use all the services available through our family of apps".