Preparing Dushanbe for a New Digital Era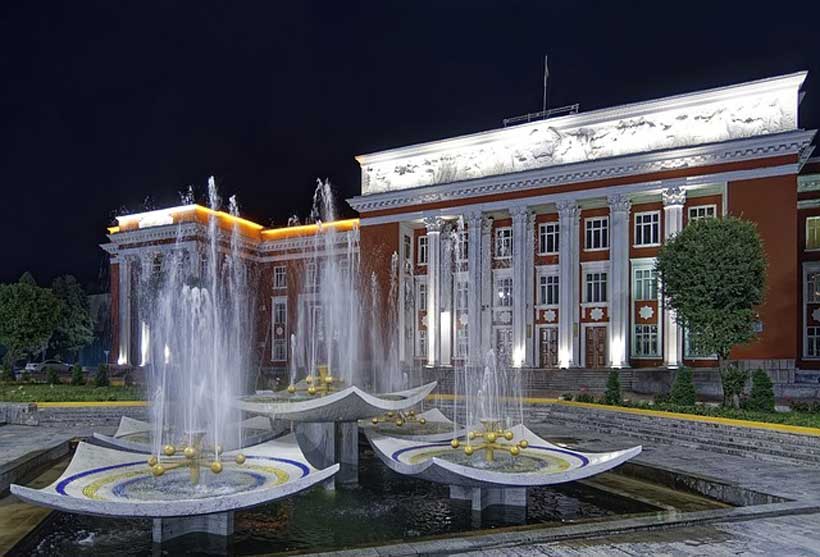 "Preparing Dushanbe for a New Digital Era" was the theme of a workshop held on February 4th and hosted jointly by the Government of the Republic of Tajikistan, the Hukumat of Dushanbe City, the State Unitary Enterprise (SUE), "Smart City Dushanbe" under the Hukumat of Dushanbe City, and the World Bank. Participants included leading Korean experts in the field of digital transformation and smart cities, as well as high-level Government representatives of the Republic of Tajikistan, development partners, the private sector, and civil society.
"Living in the era of digital transformation has many benefits and challenges. As this is a high priority for us, we are expanding our work with development partners on digital transformation. South Korea is the first country that comes to mind as an example of best practices and expertise in the deployment of smart cities and the ability to increase the vitality of urban areas. For us, Korea's experience gained during almost three decades of building smart cities is extremely valuable," said Yusuf Majidi, Deputy Minister of Finance of Tajikistan.
Smart city technologies allow city officials to interact directly with both the community and city infrastructure, and to monitor what is happening in the city and how it is evolving. ICT is used to enhance the quality, performance, and interactivity of urban services, reduce costs and resource consumption, and increase interaction with citizens. Smart city applications allow for better management of urban flows and enable real-time responses. In doing so, a "smart city" increases the efficiency of public services provided by city authorities, uses scarce resources more effectively, and improves citizens' quality of life.
"In this process, the Government is an enabler and a regulator, but digital transformation and smart cities can only be delivered with the active participation of the private sector, and by ensuring tangible benefits for the private sector," added Jan-Peter Olters, World Bank Country Manager in Tajikistan.
The keynote speaker was Dr. Jong-Sung Hwang, Master Planner, Busan National Pilot Smart City, and Lead Researcher at the National Information Society Agency (former Chief Information Officer of Seoul), who shared the Republic of Korea's extensive experience in developing smart cities. Oleg Petrov, Senior Digital Development Specialist at the World Bank, provided an update on the proposed Digital CASA Tajikistan project and its role in supporting the Government to build the foundations for a digital economy and the "Smart City Dushanbe" initiative.
This event was a key milestone in developing the Smart City initiative in Tajikistan, a key element of the Digital Economy 2040 Concept and Digital CASA Tajikistan Project. The World Bank confirmed its commitment to providing support to Tajikistan in building the required infrastructure to increase Internet bandwidth and speed, support the required adjustment and modernization of the institutional telecommunications environment, and develop the most critical applications aimed at increasing the efficiency and transparency of public services.
A 'digital canyon': 1.3 billion school-aged children can't log on to internet at home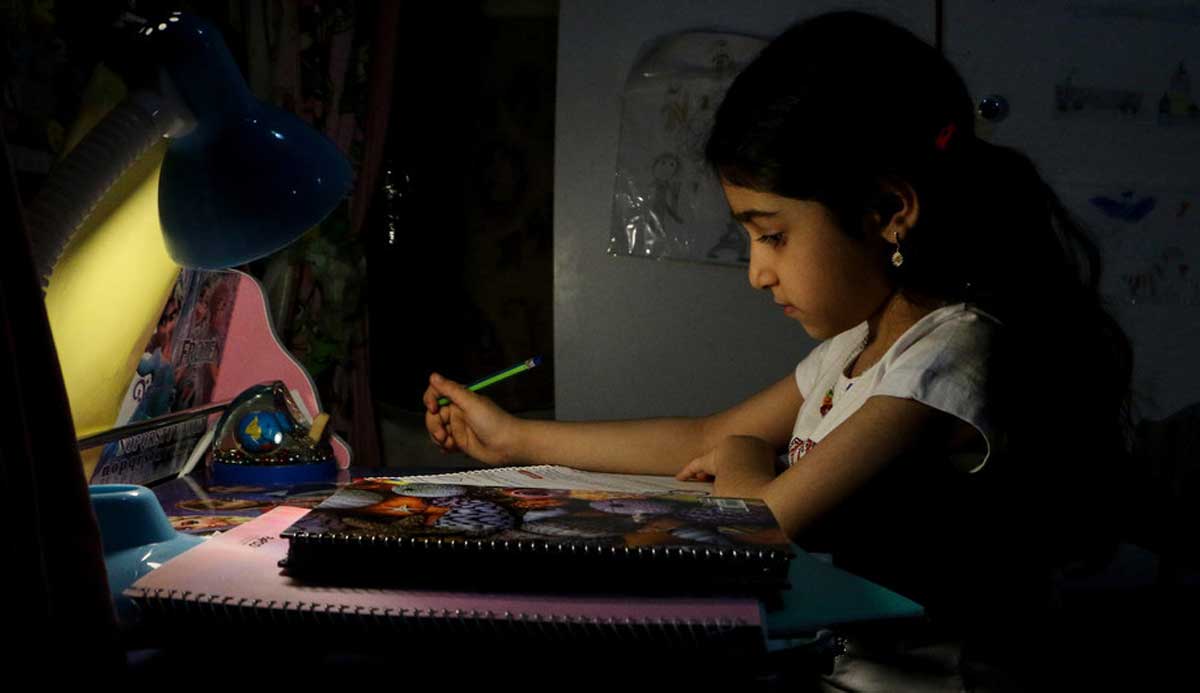 A staggering two-thirds of world's school-aged children – 1.3 billion children aged 3-17 – do not have internet connection in their homes, preventing them from learning vital skills needed to compete in the modern economy, a new UN report has revealed.
The UNICEF–ITU report How Many Children and Youth Have Internet Access at Home? also found a similar lack of access for young people aged 15-24, with 759 million or 63 per cent unconnected at home.
The massive number "is more than a digital gap – it is a digital canyon", said Henrietta Fore, UN Children's Fund (UNICEF) Executive Director.
The lack of connectivity, she continued, doesn't just limit children and young people's ability to connect online, it isolates them from the work and prevents them from competing in the modern economy.
"And in the event of school closures, such as those currently experienced by millions due to COVID-19, it causes them to lose out on education. Put bluntly: Lack of internet access is costing the next generation their futures," Ms. Fore added.
'Education out of reach'
According to UNICEF, a quarter of a billion students worldwide are still affected by COVID-19-related school closures, forcing hundreds of millions of students to rely on virtual learning.
For those with no internet access, education can be out of reach. Even before the pandemic, a growing cohort of young people needed to learn foundational, transferable, digital, job-specific and entrepreneurial skills to compete in the 21st century economy.
'A formidable challenge'
Houlin Zhao, International Telecommunication Union (ITU) Secretary-General, outlined that connecting rural populations remains a formidable challenge.
"Large parts of rural areas are not covered with a mobile-broadband network, and fewer rural households have access to the internet. The gap in mobile broadband adoption and internet use between developed and developing countries is especially wide," he said.
Perpetuating inequalities
The report also revealed that the digital divide is perpetuating inequalities between countries and communities. According to the report, globally, 58 per cent school-age children from richest households have internet connection at home, compared with only 16 per cent from the poorest households.
The situation is similar between urban and rural populations and between high-income and low-income countries: around 60 per cent of school-aged children in urban areas do not have internet access at home, compared with around 75 per cent in rural households. School-aged children in sub-Saharan Africa and South Asia are the most affected, with around 9 in 10 children not connected.
Top 3 Effective Strategies for Using Push Notifications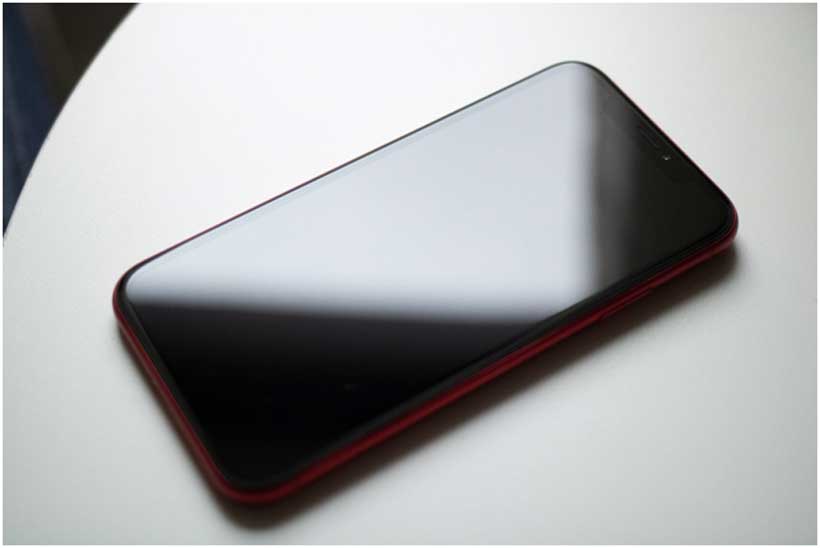 A lot of businesses are actively using push marketing to raise their sales, attract more customers, and build a strong brand. Although some marketers achieve their goals, there are many who cannot make push marketing work for them. So, what are the secrets of successful push notifications? What key aspect of push marketing should you be aware of? In this post, we have prepared the top-3 most effective strategies that will make your business fly.
1. A/B Testing
Before sending a notification to a large audience, test its effectiveness with a small group of people. This will help you determine which parts of the notification are working and which should be reconsidered. Start by testing elements and factors such as:
Post content – You can measure how well users are responding to your posts by tracking your open or click rate. Your job is to find out what factors lead to an increase in your targets. Test how effective simple URLs, short sentences in a message are, etc. Refer to evadav.com/faq-publisher information for more details.
Frequency/timing – To find out how often to send push notifications, try different frequency options (for example, weekly and daily) and choose the one that will result in fewer unsubscriptions. You can also use metrics such as open rate and CTR to find out what time of day or night users are most likely to respond to your posts.
Message delivery method – Open rate, click-through rate, bounce rate, and conversion rate – all of these metrics indicate whether your push notifications are successfully engaging users. Use these data to determine which delivery method is most positively treated by your audience.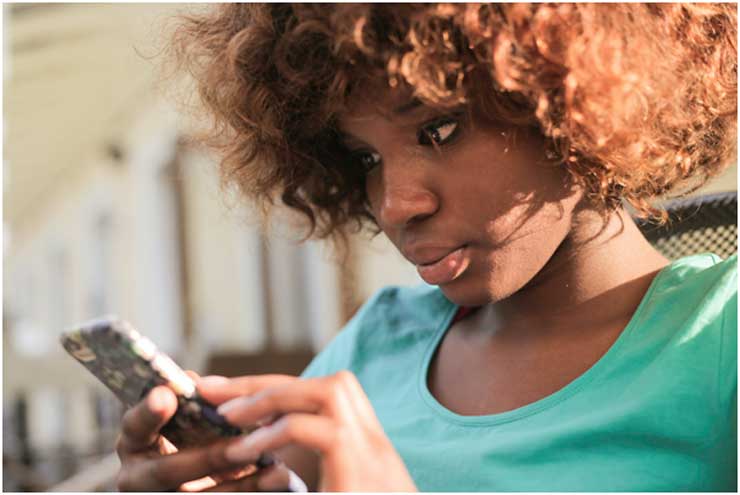 A/B testing will only be beneficial if you have quality tools at your disposal to measure success. You may not be able to get it right the first time around, but don't be discouraged. Just keep testing!
2. Personalize Your Messages
To achieve the same level of personalization that messages from friends, family, and colleagues have, you should take into account all the details about the user's identity. Event settings, language, and lifecycle – considering all these characteristics will help you make your message as personal and targeted as possible. You can go even further and segment users based on their activity on your website or landing page. It's only when you start sending them notifications that are relevant to their interests, users will feel like you're really trying to provide them with some value.
3. Avoid Complex Wording: Write Clearer
Interactive notifications will mean little if the content you communicate is of no value to the user. Most companies continue to use notifications as some kind of bait – as a piece of obscure, cryptic content, whose task is to lure the user back into the application. But notifications work more efficiently when they have some other meaning, a message.
A push notification can be considered successful if it:
Is written in a laconic form;
Conveys something interesting and intriguing to the user;
Justifies the user's choice to perform a target action.
Companies that have worked hard on their push notifications engagement strategy end up gaining user loyalty and engagement, increased traffic, and more page views – metrics that impact readiness for conversion. And all this for a lot less than what you could invest in retargeting tools.
The Effectiveness of Ultraviolet Sterilization
Among the various purification methods, the use of ultraviolet cabinet sterilizer offers a lot of prospects for personal, industrial, and medical uses. It deactivates pathogenic microorganisms with ease. In this comprehensive article, you will understand what it is, how it works, and where to use it.
What is Ultraviolet Sterilization?
Ultraviolet (UV) Sterilization refers to a specific spectrum of light beyond the human eye's visibility. It lies between visible lightwaves and X-rays. These UV rays come from the sun. However, some gadgets can produce light in this range. Thanks to increasing research, you can use UV light anywhere you choose. For instance, it kills viruses, bacteria, protozoa, and other classes of pathogens. It is especially effective against Giardia and Cryptosporidium.
How does Ultraviolet Cabinet Sterilizer work?
An ultraviolet cabinet sterilizer alters the genetic composition of microbes. As a result, it inhibits reproduction and growth. The intensity of the sterilizing gadget and exposure time affects the purification process. When the intensity falls below the germicidal level, it can prove ineffective against germs. Most lamp sterilizers fall between the 30,000 and 50,000 microwatt-seconds per square centimeter rating. Moreover, the brightness decreases with time. Besides, it does not affect the properties of water. The taste, color, turbidity, and odor of water remains the same. You also need to consider the quality and source of water.
Functions of an Ultraviolet Cabinet Sterilizer
There are various uses for UV sterilizers across multiple industries.
Food and Beverage Industry: This industry ranks high in demand for quality water. Since human beings ingest their products, they have zero tolerance for microbes.
Pharmacy and Medicine: As caregivers, pharmaceutical companies, and medical institutions utilize pollutant-free water. This is vital since some patients might be allergic to chlorine and ozone.
Face Beautification and Cosmetic Industry: There is an increasing demand for body care products with longer shelf lives. As such, they rely on UV-sterilized water for homogeneity and consistency.
Water-Recycling Companies: Several countries are looking for sophisticated means of recycling used water. Ultraviolet sterilization will deactivate waterborne germs.
Mining and Marine Water Purification: UV sterilization will assist miners and Marine companies to desalinate water without any hassle.
Maintenance of an Ultraviolet Cabinet Sterilizer
The surface of the sterilizer must be clean at all times. To be effective, you must remove every film and dirt before and after every use. Besides, you can buy a wiper to simplify this process. Chemicals like sodium hydrosulfite can be useful, too. Also, you need to ensure the plumbing system stays in the best condition.
Pros
It requires no chemical purchase.
The working mechanism is simple and hassle-free.
It does not leave any chemical remainder inside the purification unit.
It works effectively against all germs and classes of microbes.
Cons
Direct exposure to UV rays can be extremely dangerous to humans.
It is susceptible to obstructions and light blockades.
Conclusion
As useful as ultraviolet sterilization is, it can pose serious health hazards when used incorrectly. Remember to follow the instructions properly.