Inequality compromises inclusive growth and social cohesion
The International Labour Organization (ILO), in a joint statement with other international agencies attending the Paris G7 meeting, has called for countries to implement a range of measures to tackle inequality.

The joint communiqué, signed by the French Minister of Labour and the heads of the ILO, International Monetary Fund and the Organisation for Economic Cooperation and Development, states that "increased inequalities within countries pose risks to inclusive growth, economic stability and social cohesion, both in advanced economies and in developing countries."

The statement points to the absence of strong and effective policy responses to citizens' calls for social justice, and states that high inequalities "contribute to the erosion of trust in democratic institutions and may ultimately challenge the foundation of our rules-based international cooperation system."
"The fight against inequalities is inextricably linked with the battle for greater social justice. It is imperative that we work together to address these critical issues," said ILO Director-General, Guy Ryder. "This is precisely the commitment we have all made in the 2030 Agenda for Sustainable Development ."

The communiqué calls for more investment in education, health and social protection. This, it says, would play an essential role in generating equal opportunity, supporting social and political stability, addressing income inequalities and protecting vulnerable groups.

Increased social spending can also address the challenges emerging from demographic shifts, technological developments and climate change, it adds.

This would also support the G7 social members' call for a multilateral dialogue and coordination to reduce inequalities.

The issue of inequality has been debated at a number of G7 meetings during the French Presidency , notably at the G7 Labour and Employment Ministers meeting in June 2019 and the G7 Leaders' Summit in August 2019.
A 'digital canyon': 1.3 billion school-aged children can't log on to internet at home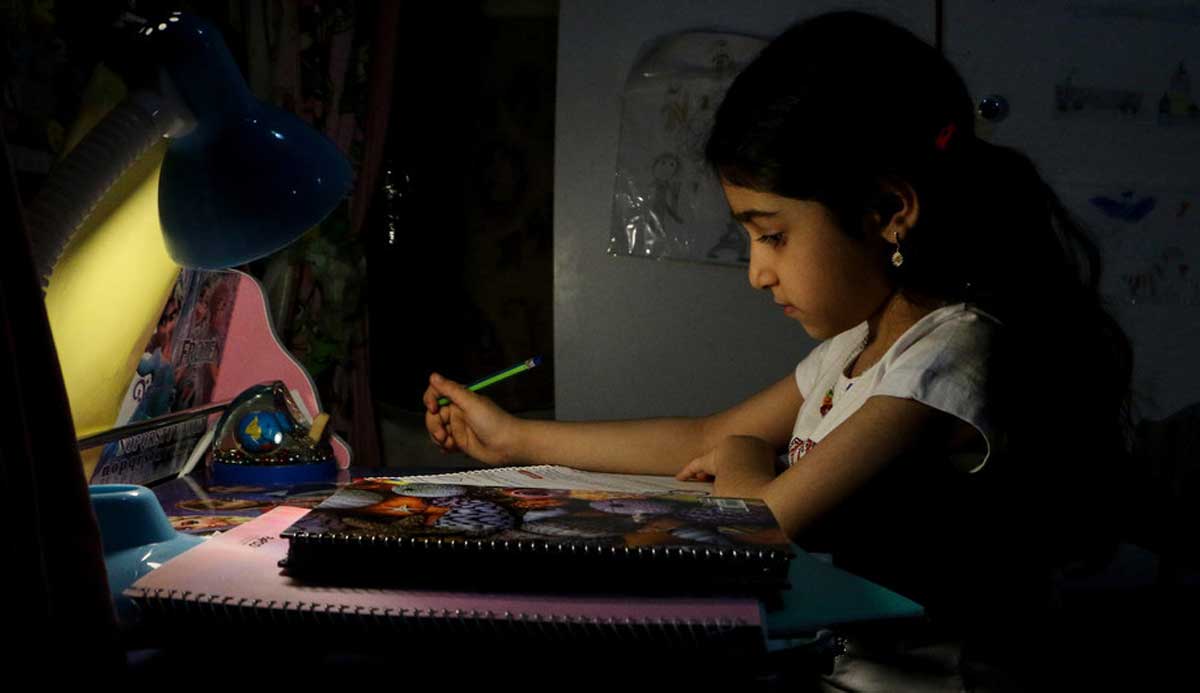 A staggering two-thirds of world's school-aged children – 1.3 billion children aged 3-17 – do not have internet connection in their homes, preventing them from learning vital skills needed to compete in the modern economy, a new UN report has revealed.
The UNICEF–ITU report How Many Children and Youth Have Internet Access at Home? also found a similar lack of access for young people aged 15-24, with 759 million or 63 per cent unconnected at home.
The massive number "is more than a digital gap – it is a digital canyon", said Henrietta Fore, UN Children's Fund (UNICEF) Executive Director.
The lack of connectivity, she continued, doesn't just limit children and young people's ability to connect online, it isolates them from the work and prevents them from competing in the modern economy.
"And in the event of school closures, such as those currently experienced by millions due to COVID-19, it causes them to lose out on education. Put bluntly: Lack of internet access is costing the next generation their futures," Ms. Fore added.
'Education out of reach'
According to UNICEF, a quarter of a billion students worldwide are still affected by COVID-19-related school closures, forcing hundreds of millions of students to rely on virtual learning.
For those with no internet access, education can be out of reach. Even before the pandemic, a growing cohort of young people needed to learn foundational, transferable, digital, job-specific and entrepreneurial skills to compete in the 21st century economy.
'A formidable challenge'
Houlin Zhao, International Telecommunication Union (ITU) Secretary-General, outlined that connecting rural populations remains a formidable challenge.
"Large parts of rural areas are not covered with a mobile-broadband network, and fewer rural households have access to the internet. The gap in mobile broadband adoption and internet use between developed and developing countries is especially wide," he said.
Perpetuating inequalities
The report also revealed that the digital divide is perpetuating inequalities between countries and communities. According to the report, globally, 58 per cent school-age children from richest households have internet connection at home, compared with only 16 per cent from the poorest households.
The situation is similar between urban and rural populations and between high-income and low-income countries: around 60 per cent of school-aged children in urban areas do not have internet access at home, compared with around 75 per cent in rural households. School-aged children in sub-Saharan Africa and South Asia are the most affected, with around 9 in 10 children not connected.
Only So Much We Can Do: State Identity and Citizen Diplomacy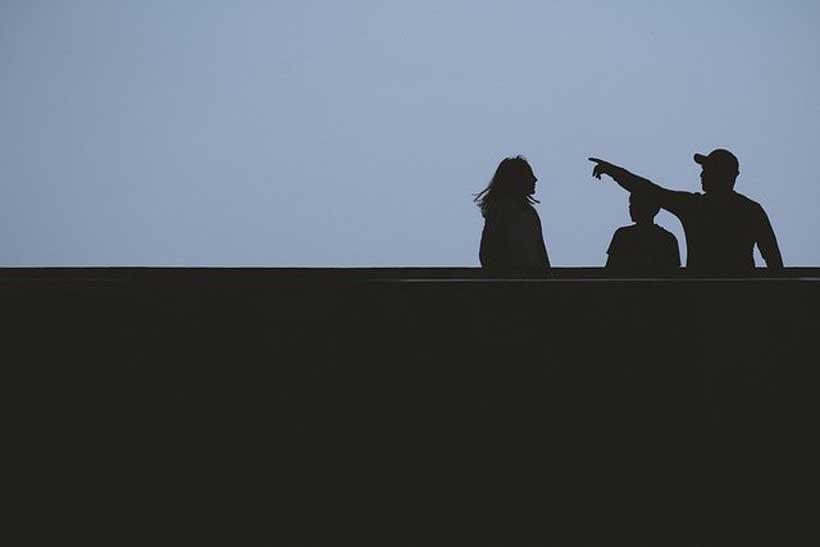 Online discussion on the interconnection between state images and civic initiatives in the area of foreign policy
Call for participants
While identity and image are not the same, both are constructed and promoted by certain groups in the name of their respective interests. For citizens who have little chance to influence foreign policy decision-making, owing to the nature of the state and other basic societal limitations, they understandably do not place a high priority on this in the first place. Consequently, the distinction between identity and image is obfuscated for many.
We invite rising scholars from student circles, along with senior researchers and practitioners interested in making a contribution, to submit a brief description of a presentation on one of the topics listed below. Selected candidates will be asked to deliver a 15-minute talk on the appointed date.
Key details
Estimated date: December 20, 2020
Approximate duration: 3 hours
Selection criteria: Citizenship: any Age: 20-35 years
Written piece: relevance and proper formatting
List of topics
Citizen diplomacy: origin and conceptual boundaries
Correlation between the nature of political regimes and the emergence of grassroots diplomacy projects
Addressing perception problems: how can citizens engage and what are their goals?
Putting the state in question: is there a need for systemic reforms or attempts at bottom-up democratization in foreign policy?
Citizen diplomacy in conflict resolution, mediation, and settlement: case studies
Youth in a post-COVID world: advocates of globalization or proponents of regionalization? The role of WHO. Can it be replaced by other forms of cross-national medical exchange? States apart: the limits of interjurisdictional cooperation on a societal level
Civil engagement in economic diplomacy. Tensions between the state, corporate and workers'interests
Note. This list should be used for guidance; further suggestions are encouraged. You are welcome to bring in any titles closely related to the general theme as well as to submit issue specific proposals.
Practical requirements
Deadline: December 13, 2020
Outline: introduction to the topic; detalization of the talk (3-5 points); contemporary significance
Length: 600-1000 words
Kindly forward your submission in PDF format to reasonanceforum@gmail.com by December 13 at the latest. Include your full name, date of birth, citizenship and affiliation in the email. We would appreciate it if you also share your motivation to become a participant.
The race to zero emissions, and why the world depends on it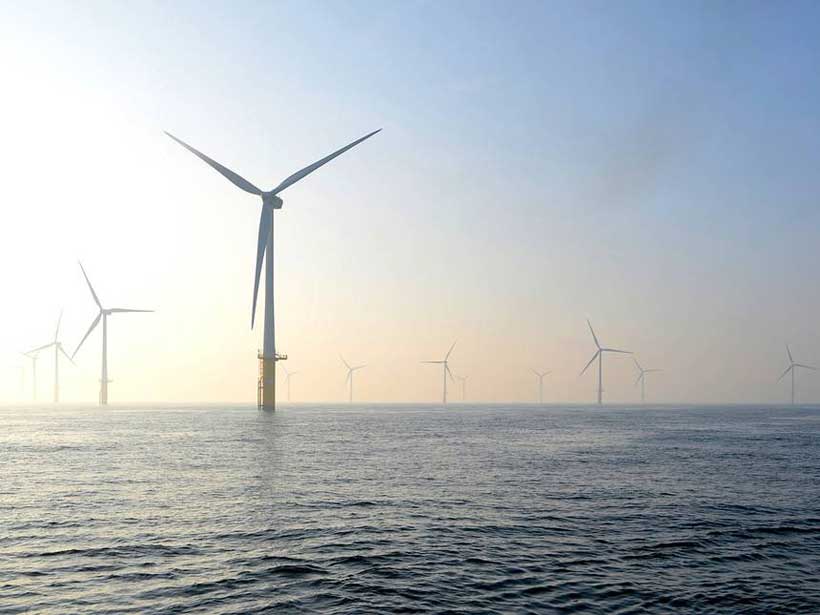 A host of countries have recently announced major commitments to significantly cut their carbon emissions, promising to reach "net zero" in the coming years. The term is becoming a global rallying cry, frequently cited as a necessary step to successfully beat back climate change, and the devastation it is causing.
What is net zero and why is it important?
Put simply, net zero means we are not adding new emissions to the atmosphere. Emissions will continue, but will be balanced by absorbing an equivalent amount from the atmosphere.
Practically every country has joined the Paris Agreement on climate change, which calls for keeping the global temperature to 1.5°C above pre-industrial era levels. If we continue to pump out the emissions that cause climate change, however, temperatures will continue to rise well beyond 1.5, to levels that threaten the lives and livelihoods of people everywhere.
This is why a growing number of countries are making commitments to achieve carbon neutrality, or "net zero" emissions within the next few decades. It's a big task, requiring ambitious actions starting right now.
Net zero by 2050 is the goal. But countries also need to demonstrate how they will get there. Efforts to reach net-zero must be complemented with adaptation and resilience measures, and the mobilization of climate financing for developing countries.
So how can the world move toward net zero?
The good news is that the technology exists to reach net zero – and it is affordable.
A key element is powering economies with clean energy, replacing polluting coal – and gas and oil-fired power stations – with renewable energy sources, such as wind or solar farms. This would dramatically reduce carbon emissions. Plus, renewable energy is now not only cleaner, but often cheaper than fossil fuels.
A wholesale switch to electric transport, powered by renewable energy, would also play a huge role in lowering emissions, with the added bonus of slashing air pollution in the world's major cities. Electric vehicles are rapidly becoming cheaper and more efficient, and many countries, including those committed to net zero, have proposed plans to phase out the sale of fossil-fuel powered cars.
Other harmful emissions come from agriculture (livestock produce significant levels of methane, a greenhouse gas). These could be reduced drastically if we eat less meat and more plant-based foods. Here again, the signs are promising, such as the rising popularity of "plant-based meats" now being sold in major international fast-food chains.
What will happen to remaining emissions?
Reducing emissions is extremely important. To get to net zero, we also need to find ways to remove carbon from the atmosphere. Here again, solutions are at hand. The most important have existed in nature for thousands of years.
These "nature-based solutions" include forests, peatbogs, mangroves, soil and even underground seaweed forests, which are all highly efficient at absorbing carbon. This is why huge efforts are being made around the world to save forests, plant trees, and rehabilitate peat and mangrove areas, as well as to improve farming techniques.
Who is responsible for getting to net zero?
We are all responsible as individuals, in terms of changing our habits and living in a way which is more sustainable, and which does less harm to the planet, making the kind of lifestyle changes which are highlighted in the UN's Act Now campaign.
The private sector also needs to get in on the act and it is doing so through the UN Global Compact, which helps businesses to align with the UN's environmental and societal goals.
It's clear, however, that the main driving force for change will be made at a national government level, such as through legislation and regulations to reduce emissions.
Many governments are now moving in the right direction. By early 2021, countries representing more than 65 per cent of global carbon dioxide emissions and more than 70 per cent of the world economy, will have made ambitious commitments to carbon neutrality. 
The European Union, Japan and the Republic of Korea, together with more than 110 other countries, have pledged carbon neutrality by 2050; China says it will do so before 2060.
Are these commitments any more than just political statements?
These commitments are important signals of good intentions to reach the goal, but must be backed by rapid and ambitious action. One important step is to provide detailed plans for action in nationally determined contributions or NDCs. These define targets and actions to reduce emissions within the next 5 to 10 years. They are critical to guide the right investments and attract enough finance.
So far, 186 parties to the Paris Agreement have developed NDCs. This year, they are expected to submit new or updated plans demonstrating higher ambition and action. Click here to see the NDC registry.
Is net zero realistic?
Yes! Especially if every country, city, financial institution and company adopts realistic plans for transitioning to net zero emissions by 2050.
The COVID-19 pandemic recovery could be an important and positive turning point. When economic stimulus packages kick in, there will be a genuine opportunity to promote renewable energy investments, smart buildings, green and public transport, and a whole range of other interventions that will help to slow climate change.
But not all countries are in the same position to affect change, are they?
That's absolutely true. Major emitters, such as the G20 countries, which generate 80 per cent of carbon emissions, in particular, need to significantly increase their present levels of ambition and action.
Also, keep in mind that far greater efforts are needed to build resilience in vulnerable countries and for the most vulnerable people; they do the least to cause
climate change but bear the worst impacts. Resilience and adaptation action do not get the funding they need, however.
Even as they pursue net zero, developed countries must deliver on their commitment to provide $100 billion dollars a year for mitigation, adaptation and resilience in developing countries.