Modest Reduction in Poverty in Tanzania: More Can Be Done to Accelerate Pro-Poor Growth
Mainland Tanzania recorded sustained economic growth and poverty reduction over the past decade, however the poverty reducing impact of economic growth has been slowing down, according to the latest World Bank 'Tanzania Mainland Poverty Assessment.'
The Poverty Assessment, which is an analysis of the Government's 2018 Household Budget Survey, confirms its findings that the basic needs poverty rate declined from 34.4 percent in 2007 to 28.2 percent in 2012, and to a further 26.4 percent in 2018.
"Further reduction in poverty is welcome news," said Bella Bird, World Bank Country Director for Tanzania, Zimbabwe, Zambia and Malawi. "But it is important for the country to accelerate the trend, as the number of the poor is still high, and the majority of Tanzanians are vulnerable to falling back into poverty at the slightest shock. Almost half of the population lives on less than $1.90 per person per day, so there is a lot of work ahead to improve the living standards of all citizens."
The assessment shows emerging signs of a structural transformation which can be seen in the increasing share of industry and services in total employment. Agriculture is employing fewer workers and those who remain in the sector are diversifying towards non-farm wage and self-employment.
"With an increase in the economic returns outside agriculture, there is a growing need for investments in human capital especially among the poor and the vulnerable. Increasing access to productive employment opportunities is key to sustaining the momentum picked up during the last decade," added Bird.
Among other key findings, the Assessment shows an increase in ownership of communication and transport assets as well as in access to basic services like improved water and sanitation facilities, energy and road network. School enrollment rates have also increased, and a higher proportion of the labor force is working in secondary and tertiary sectors. Despite these improvements, overall education level and access to basic services remain low, particularly for the poorest and for those living in rural areas. This is reflected in recent growth being less pro-poor, widening the welfare gap between the rich and the poor.
Even though there are emerging signs of increased participation of the poor in the growth process, they continue to suffer from lack of capacities and limited access to better job opportunities. Persistent high population growth is a major challenge for poverty reduction efforts in Tanzania, but it can be a huge opportunity with the right investments and policy initiatives.
The government can help reduce vulnerability to poverty through well-targeted social assistance programs, a majority of which are already in place. The government can invest in improvements in both the quantity and quality of education and enhancement of productive employment opportunities. These initiatives combined with the investments made by the Government and its development partners to better measure and understand the determinants of poverty reduction in Tanzania are important steps towards designing effective policies to accelerate poverty alleviation and promote shared prosperity in the future.
The pandemic is fuelling slavery and sexual exploitation, UN experts warn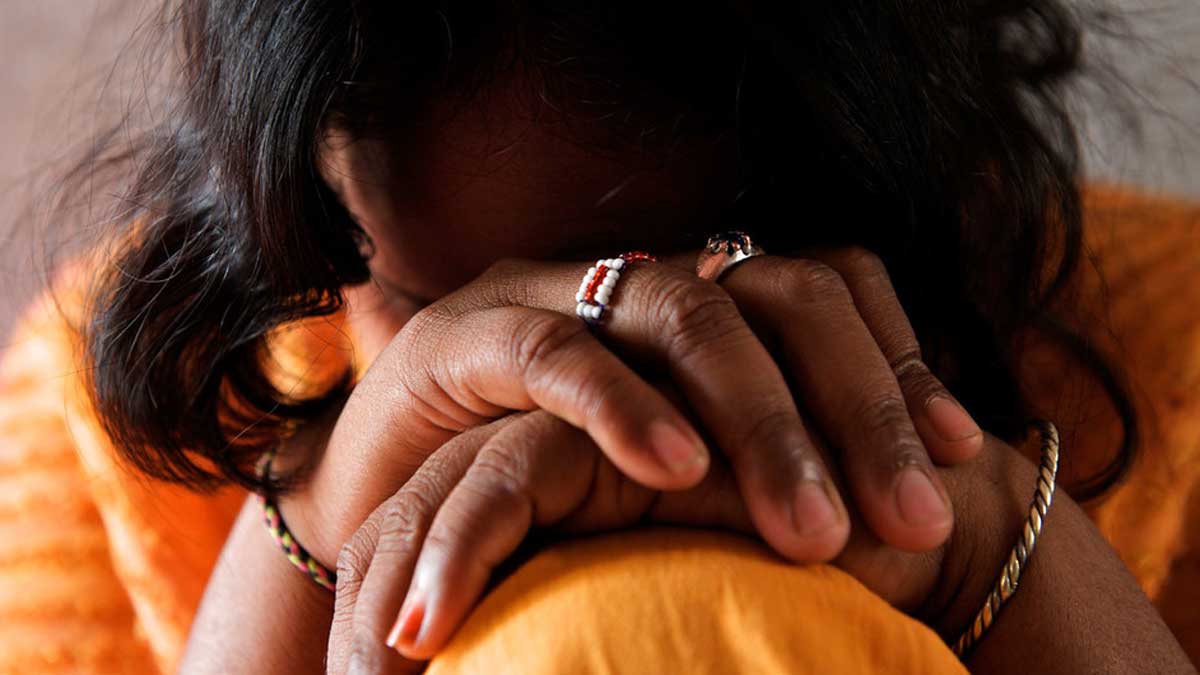 The COVID-19 pandemic has played into the hands of slavers and traffickers and requires stronger government measures to prevent exploitation of vulnerable people, more than 50 independent UN human rights experts said in a statement on Monday.
There was a direct link between the pandemic, socio-economic vulnerability and the risk of exploitation, they said. Exploitation could mean forced labour, including the worst forms of child labour, or being sold, trafficked and sexually exploited.
Governments and businesses should recognise how the loss of jobs, income or land could put vulnerable groups at greater risk, such as people already facing discrimination on grounds of sex, race, age, disability, religion, nationality and economic status, and people without basic services such as sanitation and education.
"If workers don't receive adequate economic, social and other support from governments, without discrimination on grounds of migration and other status, they face serious risk of exploitation, including being subjected to slavery, servitude, forced or bonded labour, or trafficking in persons", the statement said.
"In this regard, we are concerned that these practices have increased in the past months. In some cases, victims are further subjected to ill-treatment, torture, or even disappearance when they are prevented from informing as to their fate and whereabouts and put outside the protection of the law."
Signatories to the statement included many Special Rapporteurs and Working Groups –independent experts who report to the UN Human Rights Council – as well as the Board of Trustees of the UN Voluntary Trust Fund on Contemporary Forms of Slavery, which was set up by the UN General Assembly in 1991.
Governments must do more to protect victims
They said governments must increase their efforts to identify and protect victims of slavery and trafficking, ensuring their access to essential health services, including reproductive health services, psycho-social counselling, legal assistance, vocational training, income-generating support and remedies without discrimination.
Governments should also try to remove social and employment inequalities that can make some people more at risk of slavery and exploitation, while international solidary was needed to ensure child protection was adequately funded, the human rights experts said.
"We call upon Member States and other entities to address the structural causes that contribute to slavery and exploitation and continue providing support to those offering comprehensive assistance to victims, including through contributions to the UN Voluntary Trust Fund on Contemporary Forms of Slavery, which will celebrate its 30th anniversary next year", they said.
The statement's first signatory, Tomoya Obokata, the Special Rapporteur on contemporary forms of slavery, plans to hold a webinar on Tuesday to discuss aid for racially discriminated groups subjected to slavery during the global pandemic.
The statement was issued ahead of the International Day for the Abolition of Slavery on 2 December, which marks the day in 1949 that the United Nations General Assembly adopted the first Convention to fight human trafficking.
The Special Rapporteurs and Working Groups are part of what is known as the Special Procedures of the Human Rights Council. The experts work on a voluntary basis; they are not UN staff and do not receive a salary. They are independent from any government or organization and serve in their individual capacity. 
Top 3 Effective Strategies for Using Push Notifications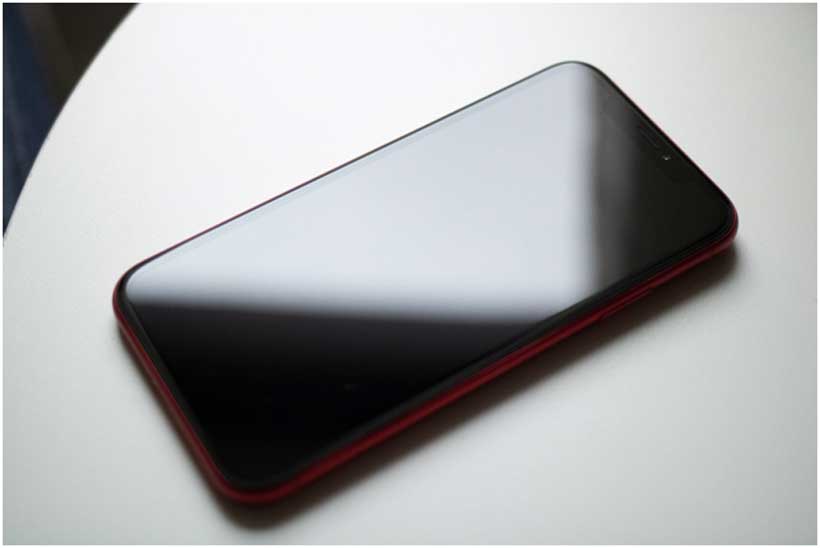 A lot of businesses are actively using push marketing to raise their sales, attract more customers, and build a strong brand. Although some marketers achieve their goals, there are many who cannot make push marketing work for them. So, what are the secrets of successful push notifications? What key aspect of push marketing should you be aware of? In this post, we have prepared the top-3 most effective strategies that will make your business fly.
1. A/B Testing
Before sending a notification to a large audience, test its effectiveness with a small group of people. This will help you determine which parts of the notification are working and which should be reconsidered. Start by testing elements and factors such as:
Post content – You can measure how well users are responding to your posts by tracking your open or click rate. Your job is to find out what factors lead to an increase in your targets. Test how effective simple URLs, short sentences in a message are, etc. Refer to evadav.com/faq-publisher information for more details.
Frequency/timing – To find out how often to send push notifications, try different frequency options (for example, weekly and daily) and choose the one that will result in fewer unsubscriptions. You can also use metrics such as open rate and CTR to find out what time of day or night users are most likely to respond to your posts.
Message delivery method – Open rate, click-through rate, bounce rate, and conversion rate – all of these metrics indicate whether your push notifications are successfully engaging users. Use these data to determine which delivery method is most positively treated by your audience.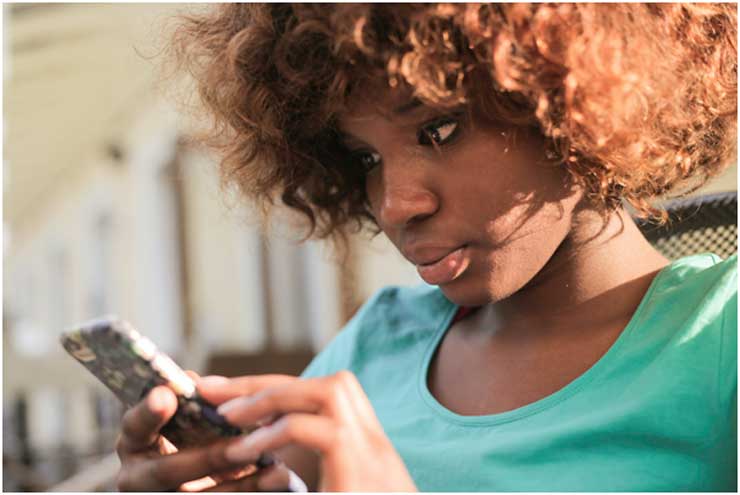 A/B testing will only be beneficial if you have quality tools at your disposal to measure success. You may not be able to get it right the first time around, but don't be discouraged. Just keep testing!
2. Personalize Your Messages
To achieve the same level of personalization that messages from friends, family, and colleagues have, you should take into account all the details about the user's identity. Event settings, language, and lifecycle – considering all these characteristics will help you make your message as personal and targeted as possible. You can go even further and segment users based on their activity on your website or landing page. It's only when you start sending them notifications that are relevant to their interests, users will feel like you're really trying to provide them with some value.
3. Avoid Complex Wording: Write Clearer
Interactive notifications will mean little if the content you communicate is of no value to the user. Most companies continue to use notifications as some kind of bait – as a piece of obscure, cryptic content, whose task is to lure the user back into the application. But notifications work more efficiently when they have some other meaning, a message.
A push notification can be considered successful if it:
Is written in a laconic form;
Conveys something interesting and intriguing to the user;
Justifies the user's choice to perform a target action.
Companies that have worked hard on their push notifications engagement strategy end up gaining user loyalty and engagement, increased traffic, and more page views – metrics that impact readiness for conversion. And all this for a lot less than what you could invest in retargeting tools.
Human rights breaches in Belarus, Ethiopia, and Algeria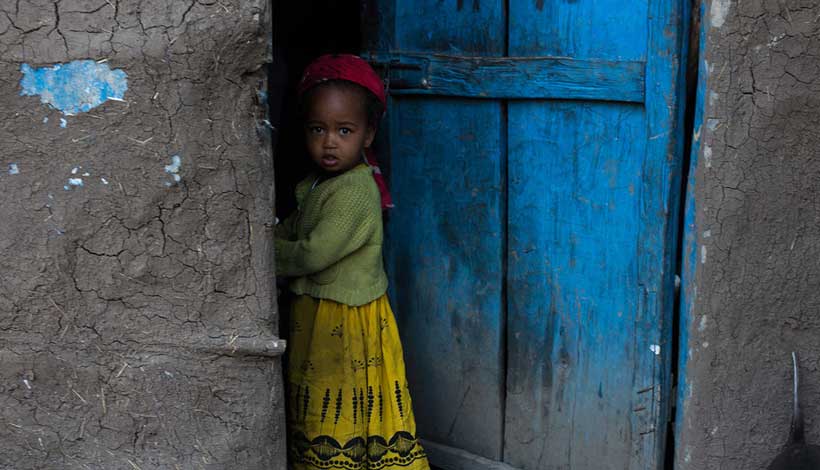 On Thursday, the European Parliament adopted three resolutions taking stock of the human rights situation in Belarus, Ethiopia, and Algeria.
Human rights violations in Belarus, in particular the murder of Raman Bandarenka.
Parliament condemns in the strongest possible terms the murder of Raman Bandarenka in Belarus, and expresses its condolences to his family and to all families who have lost loved ones as a result of the repression of Aliaksandr Lukashenka's regime.
Mr Bandarenka, a 31-year-old art teacher, was brutally beaten on the evening of 11 November by a group of plain-clothed men in masks who reportedly had close ties to the regime. Mr Bandarenka was taken into detention where he was subjected to further beatings. He later died as a result of his injuries.
MEPs demand prompt, thorough, and independent investigations into his death and the protest-related deaths of other Belarusian civilians. They reiterate their support for the protesters' demands for freedom, democracy, dignity, and the right to choose their own destiny, while condemning the ongoing human rights violations, intimidation, and disproportionate use of force by the authorities towards peaceful demonstrators.
The text was adopted by 613 votes in favour, 41 against and 35 abstentions.
The situation in Ethiopia
MEPs are deeply concerned by the current armed conflict between the federal government of Ethiopia and the regional administration of Tigray led by the Tigray People's Liberation Front (TPLF), including the ongoing violence and allegations of serious breaches of fundamental human rights. They call on both parties to commit to an immediate ceasefire and to settle political differences by democratic means within the framework of the country's constitution.
The resolution deplores the loss of life and killing of innocent civilians and the extrajudicial killings, regardless of their perpetrators. Parliament implores Ethiopia's central government and the TPLF to take immediate action to deescalate the conflict and criticises the severe restrictions preventing humanitarian workers from accessing the area.
The text was adopted by 643 votes in favour, 5 against and 46 abstentions.
Human rights abuses in Algeria, in particular the case of journalist Khaled Drareni.
Parliament strongly condemns the escalation of arbitrary and unlawful arrests, detentions, and judicial harassment of journalists, human rights defenders, trade unionists, lawyers, civil society, and peaceful activists in Algeria. It also urges the Algerian authorities to immediately and unconditionally release journalist Mohamed Khaled Drareni and all those detained and charged for exercising their right to freedom of expression.
In August, Mr Drareni – a correspondent for TV5 Monde – was sentenced to three years in prison and fined 50 000 Algerian dinars for filming police attacking demonstrators in Algiers. He was formally charged with 'inciting an unarmed gathering' and 'undermining the integrity of national territory'. In September, his sentence was reduced to two years on appeal.
MEPs reiterate their call on the Algerian authorities to stop all forms of intimidation, criminalisation, or the arbitrary detention of critical voices such as journalists, bloggers and human rights defenders. They insist that appropriate steps be taken to guarantee for all the right to freedom of expression, association, and peaceful assembly. The resolution was adopted by 669 votes in favour, 3 against and 22 abstentions.