New Push to Decarbonize Aviation Sector as Consumers Consider Alternatives to Flying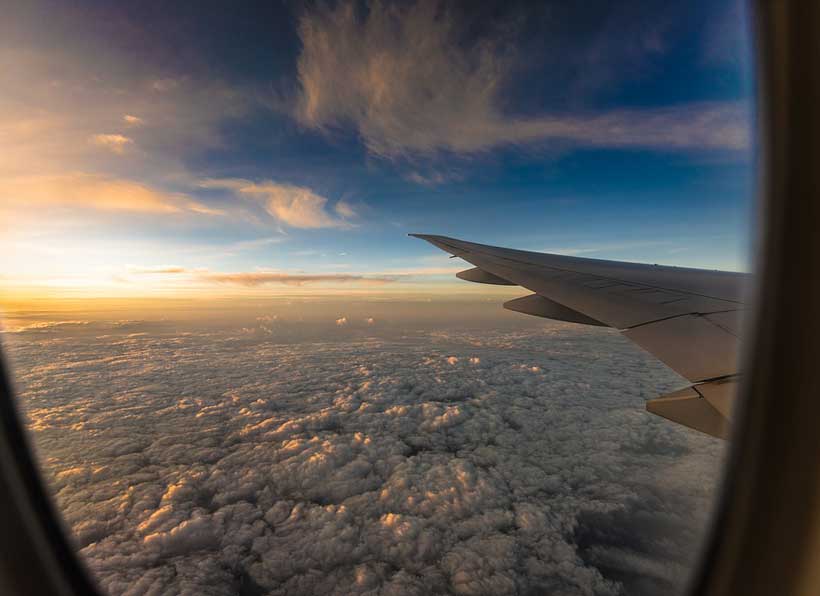 As the carbon footprint of the aviation sector comes increasingly under the spotlight, consumers are thinking twice about how they make long-distance trips, especially those who fly regularly. This is the finding from exclusive global public opinion research published today by the World Economic Forum to mark the launch of a new initiative, Clean Skies for Tomorrow, aimed at helping the sector achieve carbon-neutral flying.
According to the research, which was conducted out by Ipsos, one in seven global consumers (14%) said they would use a form of transport with a lower carbon footprint than air travel even if it were less convenient or more expensive. A further 29% said they would choose an alternative if one existed that was as convenient or no less expensive than flying. Combined, this group makes up 44% of all global consumers polled. This compares to only 26% of respondents that said they would continue to fly regardless of airlines' carbon footprint.
Reluctance to continue flying is more acute among those that fly frequently, the research finds, with 61% of those that make five or more trips a year saying they were prepared to use alternatives. In terms of demographics, the willingness to consider alternatives was strongest among highly educated respondents (52%) and those under 35 years of age (49%) compared to 37% for those between 50 and 74 years of age.
The survey also measured consumers' level of trust in the commitment and ability of airlines to reduce environmental impact. In total, 30% of consumers said they either had a fair amount or a great deal of trust in airlines' commitment to reduce their footprint compared to 33% that had either very little or none. Frequent flyers have much more faith in airlines, however, with 62% having either a fair amount or a great deal of trust.
Opinions were also split when it comes to consumers' perception of airlines' ability to reduce their impact, with 33% in total having either a fair amount or a great deal of trust and 30% having very little or none.
"The aviation sector is facing a very difficult challenge in having to deal with more and more demand from travellers while at the same time finding ways of reducing its environmental impact. We believe the real key to the sector reaching carbon neutrality is through the scaled use of sustainable aviation fuels," said Christoph Wolff, Head of Mobility Industries at the World Economic Forum. "These exist and work, but there are not enough and they are far more expensive than traditional jet fuels. The entire value chain has to work together to drive down the cost of these fuels and we can only fulfil this mission with the support of policy-makers, industry stakeholders and all of us that rely on aviation for business and prosperity."
"Aviation has to get to net-zero emissions. Sustainable fuels are critical to achieving this and we are delighted to join airlines, other airports and fuel companies through the World Economic Forum's 'Clean Skies for Tomorrow Coalition' to drive the development and uptake of these fuels," John Holland-Kaye, Chief Executive, Heathrow. "This is an important step towards making sustainable fuels commercially viable for the future."
Aviation: Clean Skies for Tomorrow Coalition
With air travel predicted to double by 2035, the aviation sector could represent a significantly higher share of global greenhouse gas (GHG) emissions by mid-century compared to its 2%-3% share today.
The Clean Skies for Tomorrow Coalition provides a crucial mechanism for top executives and public leaders, across and beyond the aviation value chain, to align on a transition to sustainable aviation fuels as part of a meaningful and proactive pathway for the industry to achieve carbon-neutral flying.
Stakeholders will work together to address the chicken-and-egg scenario whereby producers and consumers are both either unwilling or unable to carry the initial cost burden of investing in new technologies to reach a scale where they are competitive with existing fossil fuel-derived options.
Champions of the Clean Skies for Tomorrow Coalition will advance co-developed initiatives to break this impasse, to advance the commercial scale of viable production of sustainable low-carbon aviation fuels (bio and synthetic) for broad adoption in the industry by 2030. Initiatives include a mechanism for aggregating demand for carbon-neutral flying, a co-investment vehicle and geographically specific value-chain pilots.
The Clean Skies for Tomorrow Coalition is led by the World Economic Forum in collaboration with the Rocky Mountain Institute and the Energy Transitions Commission. It is advanced through close consultation with advisory partner, the Air Transport Action Group.
Founding champions include: Airbus Group, Heathrow Airport, KLM Royal Dutch Airlines, Royal Schiphol Group, Shell, SkyNRG, SpiceJet and The Boeing Company.
Greenpeace Africa reacts to DRC President's decision to suspend illegal logging concessions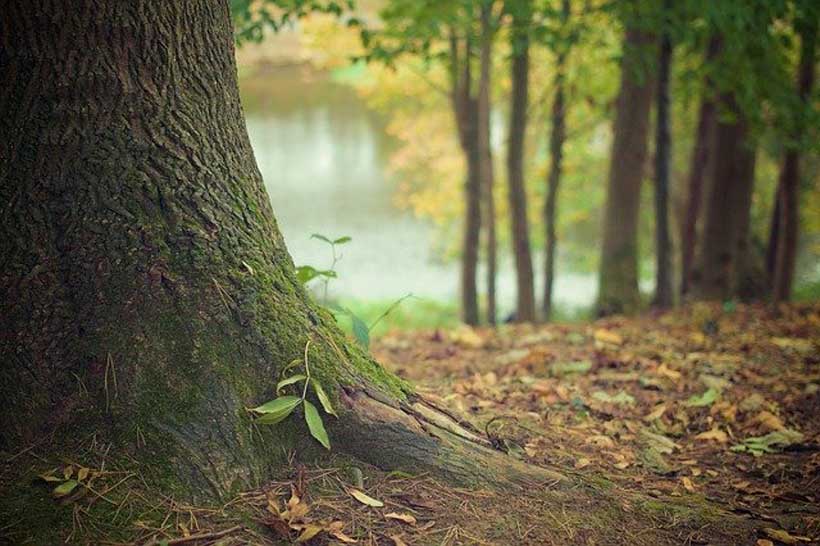 The President of the Democratic Republic of Congo (DRC), Félix Tshisekedi, ordered on Friday, October 15th, the suspension of all dubious logging concessions, including the 6 granted in September 2020. Greenpeace Africa, one of the civil society organizations that denounced these concessions, applauds the decision taken by the Head of State and encourages him to remain vigilant and ensure its effective execution by Deputy Prime Minister Ms. Eve Bazaiba.
Greenpeace Africa reiterates its call for maintaining the moratorium on new industrial logging concessions to prevent a human rights and climate catastrophe. This logging sector, characterized by bad governance, favors corruption and remains out of touch with the socio-economic needs of the Congolese people and the climate crisis we live in.
Irène Wabiwa Betoko, Head of the International Congo Basin Forest Project of Greenpeace: "The decision of H.E. President Tshisekedi against the illegal actions of former Minister Nyamugabo sends an important message to the Congolese people and their government. It is also a red light for the plans of Ms. Ève Bazaiba, current Minister of the Environment, to open a highway to deforestation by multinational logging companies through lifting the moratorium on new industrial concessions."
The President asks to "Suspend all questionable contracts pending the outcome of an audit and report them to the government at the next cabinet meeting." Greenpeace Africa maintains that the review of illegalities in the forest sector must be transparent, independent, and open to comments from civil society organizations.
Ms. Wabiwa adds that "Both the protection of the rights of Congolese peoples and the success of COP26 require that the moratorium on granting new forest titles be strengthened. We again call on President Tshisekedi to strengthen the 2005 presidential decree to extend the moratorium."
Ms. Wabiwa concludes that "instead of allowing new avenues of destruction, the DRC needs a permanent forest protection plan, taking into account the management by the local and indigenous populations who live there and depend on them for their survival."
Standards & Digital Transformation – Good Governance in a Digital Age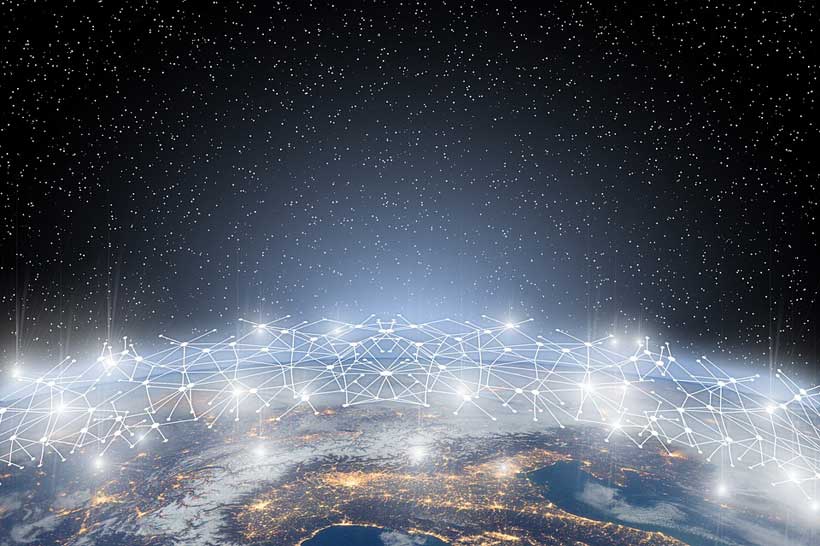 In celebration of World Standards Day 2021, celebrated on 14 October every year, the United Nations Industrial Development Organization (UNIDO) is pleased to announce the launch of a brochure, "Standards and Digital Transformation: Good Governance in the Digital Age".
In the spirit of this year's World Standards Day theme "Shared Vision for a Better World", the brochure provides insights into the key drivers of the digital transformation and its implications for sustainable development, particularly people, prosperity and planet. Noting the rapid pace of change of the digital transformation, with the COVID-19 pandemic serving as an unanticipated accelerator, the brochure highlights the role of standards in digital transformation governance. It further considers the principles necessary for guiding the collaborative development of standards in the digital technology landscape to ensure that the technologies remain human-centered and aligned to the goals of sustainability.
This year's World Standards Day theme highlights the Sustainable Development Goals (SDGs) representing a shared vision for peace and prosperity, for people and planet. Every SDG is a call for action, but we can only get there if we work together, and international standards offer practical solutions we can all stand behind.
This brochure is a summary of a publication set to be released in November 2021.
Download it here.
UN: Paraguay violated indigenous rights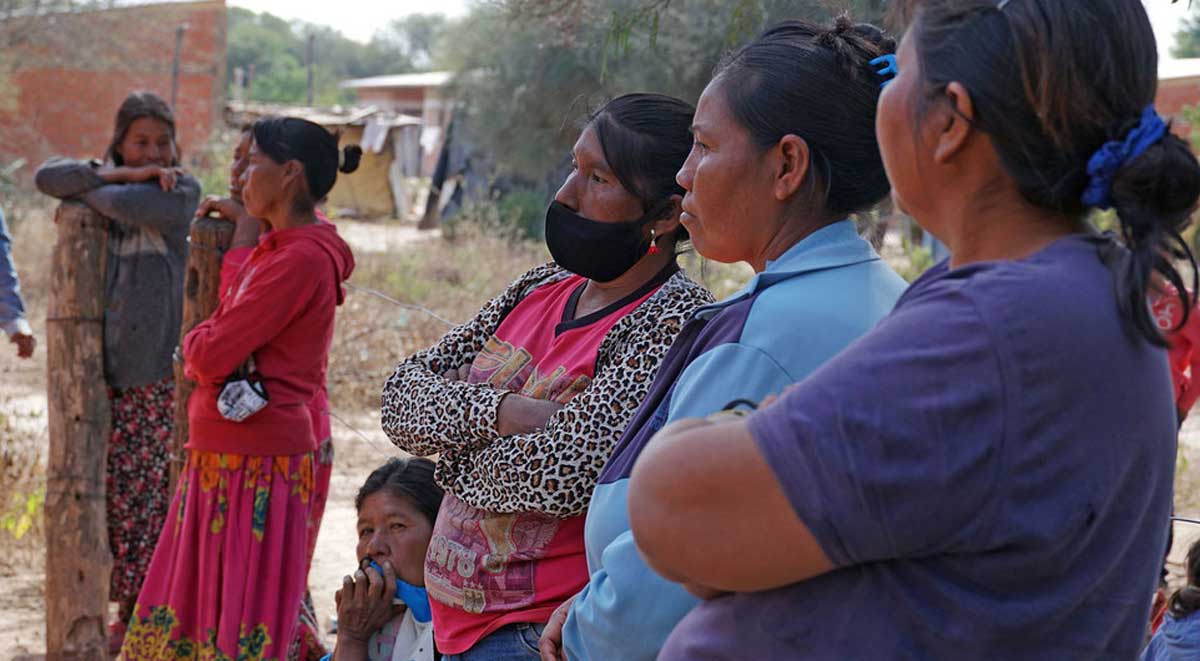 Paraguay's failure to prevent the toxic contamination of indigenous people's traditional lands by commercial farming violates their rights and their sense of "home", the UN Human Rights Committee said in a landmark ruling on Wednesday.
The Committee, which is made up of 18 independent experts from across the world, monitors countries' adherence to the International Covenant on Civil and Political Rights.
Lands represent 'home'
The decision on Paraguay (in Spanish) marked the first time it has affirmed that for indigenous people, "home" should be understood in the context of their special relationship with their territories, including their livestock, crops and way of life.
"For indigenous peoples, their lands represent their home, culture and community. Serious environmental damages have severe impacts on indigenous people's family life, tradition, identity and even lead to the disappearance of their community. It dramatically harms the existence of the culture of the group as a whole," said Committee member Hélène Tigroudja. 
The decision stems from a complaint filed more than a decade ago on behalf of some 201 Ava Guarani people of the Campo Agua'e indigenous community, located in Curuguaty district in eastern Paraguay.
The area where they live is surrounded by large commercial farms which produce genetically modified soybeans through fumigation, a process which involves the use of banned pesticides.
Traditional life affected
Fumigation occurred continuously for more than 10 years and affected the indigenous community's whole way of life, including killing livestock, contaminating waterways and harming people's health.
The damage also had severe intangible repercussions, according to the UN committee. The disappearance of natural resources needed for hunting, fishing and foraging resulted in the loss of traditional knowledge. For example, ceremonial baptisms no longer take place as necessary materials no longer exist.
"By halting such ceremonies, children are denied a rite crucial to strengthening their cultural identity," the Committee said.  "Most alarmingly, the indigenous community structure is being eroded and disintegrated as families are forced to leave their land." 
Toxic exposure
The indigenous community brought the case to the Human Rights Committee after a lengthy and unsatisfactory administrative and judicial process in Paraguay's courts.
"More than 12 years after the victims filed their criminal complaint regarding the fumigation with toxic agrochemicals, to which they have continued to be exposed throughout this period, the investigations have not progressed in any meaningful way and the State party has not justified the delay," the Committee said in its decision.
Recommendations, reparations
Members found Paraguay did not adequately monitor the fumigation and failed to prevent contamination, adding "this failure in its duty to provide protection made it possible for the large-scale, illegal fumigation to continue for many years, destroying all components of the indigenous people's family life and home."
The Committee recommended that Paraguay complete the criminal and administrative proceedings against all parties responsible and make full reparation to the victims.
The authorities are also urged to take all necessary measures, in close consultation with the indigenous community, to repair the environmental damage, and to work to prevent similar violations from occurring in the future.