UNIDO launches Labour Market Assessment in Khartoum State, Sudan
Understanding the labor market and its business opportunities is a crucial asset for a demand-driven technical and vocational training system as it responds to the challenges faced by the labor market.
The United Nations Industrial Development Organization (UNIDO) and the Khartoum State Supreme Council for Human Development and Labor (SCHDL) jointly implemented a new Labor Market Assessment to examine the skills supply and labor market needs in the region. Enacted by the Elasima Centre for Training, Labour and Migration Studies, the survey further provided an overall analysis of economic, social and technical growth drivers as well as an overview of current labor market trends.
The survey was launched by SCHDL Secretary General Abdelati Mohamed Kheir on 6 August 2019 at the UNIDO office and was attended by government institutions including the Federal Ministry of Labour and Administrative Reform, the Ministry of Industry and Investment, and the Ministry of Social Security, UN agencies, NGOs and private sector representatives as well as the University of Khartoum, among others.
The market assessment was conducted within the framework of the European Union-funded UNIDO project on Employment and Entrepreneurship Development for Sudanese Migrant Youth, Refugees, Asylum Seekers and Host Communities in Khartoum State, with the main objective of enhancing employment opportunities and stimulating entrepreneurship.
Sanctions against Russia like a "tiger without fangs"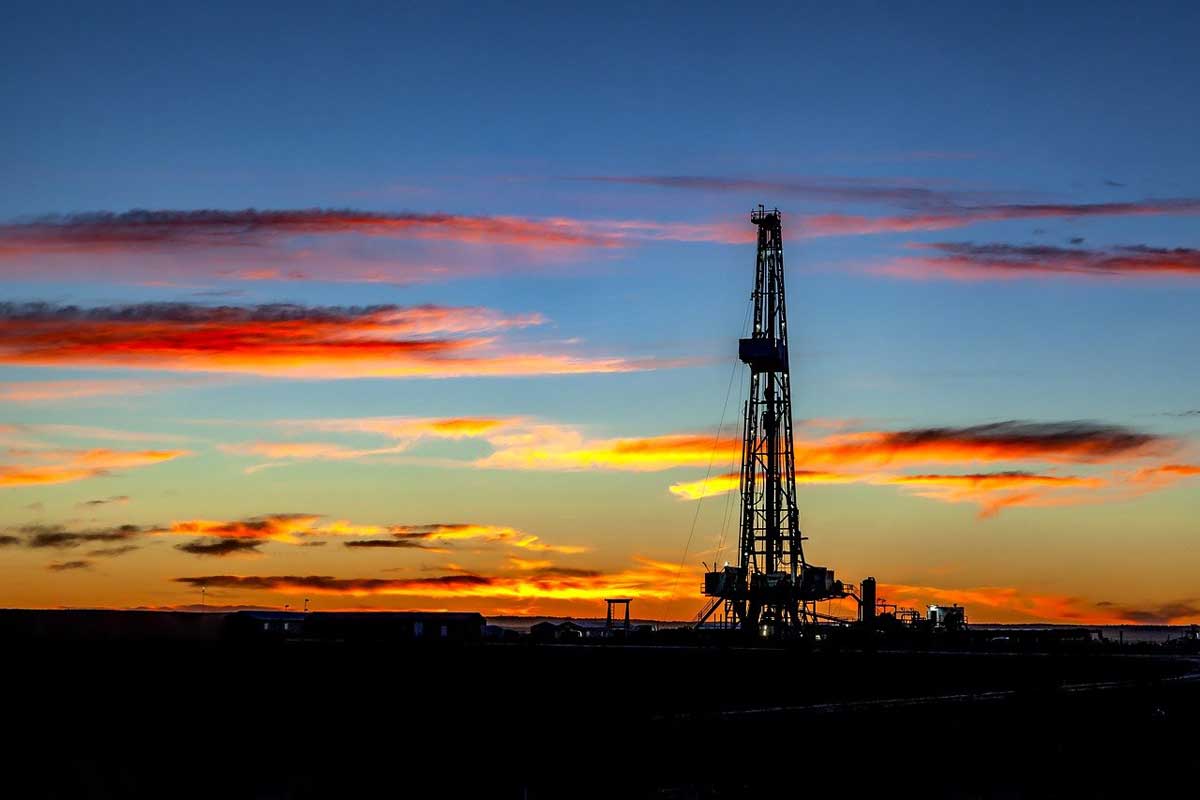 Regarding the appropriateness of Western sanctions against Russia, an oil tracker says that, "These sanctions remain a "tiger without fangs"…"
Despite Western sanctions on Russian oil, it enters European markets through an alternative market, while information and figures from European energy centers indicate that India imports Russian oil, refines it and re-exports it to Europe, notes 'Al-Jazeera'.
Since the start of Russia's war with Ukraine over a year ago, the European Union has imposed several packages of sanctions on the Russian oil sector.
The Kpler data analysis center in the Austrian capital Vienna believes that European measures were not effective due to the flow of Russian refined oil to the countries of the Union, which indicates that India is looking at the angle of its purely economic interests away from discussing energy security and the Ukrainian war, and also does not consider itself part of the "political game".
Victor Katona, an oil supply tracker at the Kepler Center, told Al Jazeera Net that before Russia's war with Ukraine, Russian oil exports to India accounted for only 1% of India's needs, indicating that it now fluctuates between 40% and 45%. . , and that India imported more than two million barrels of Russian oil per day in April 2023.
The expert adds that the data from the Kepler Center show a significant increase in India's exports of gasoline, diesel fuel and other derivatives towards the EU countries in recent months, adding that New Delhi does not have huge oil reserves, which means a significant increase in Russian oil imports. .
Also, the Finnish Center for Energy Research CREA (CREA) confirms that Western countries have imported over the past 12 months of oil products worth 42 billion euros from Russian oil through several countries, primarily India.
The report indicates that the European Union was the largest importer of petroleum products from these countries in the specified period, the value of its imports amounted to 17.7 billion euros, in second place was Australia with a value of 8 billion euros, the United States with 6.6 billion, then the United Kingdom with a value of 5 billion Japan with 4.8 billion euros.
According to the center, diesel fuel is leading in imported oil products by 29%, aviation fuel by 23%, gas oil by 13%.
Regarding the appropriateness of Western sanctions against Russia, Victor Katona, an oil tracker at the Kepler Center, says that these sanctions remain a "tiger without fangs" if they do not cover Asian countries, especially India and China, stressing that "if the West wants to hurt the Russian oil industry, the only way to do that is to prevent India and China from buying Russian oil."
The expert concludes that the problem for Western countries, whether within the European Union, the seven largest countries of the G7 (G7) or the United States, is that an attempt to prevent India or China from buying Russian oil "will lead to an increase in oil prices even up to 200 dollars per barrel.
FT: CIA chief made secret visit to China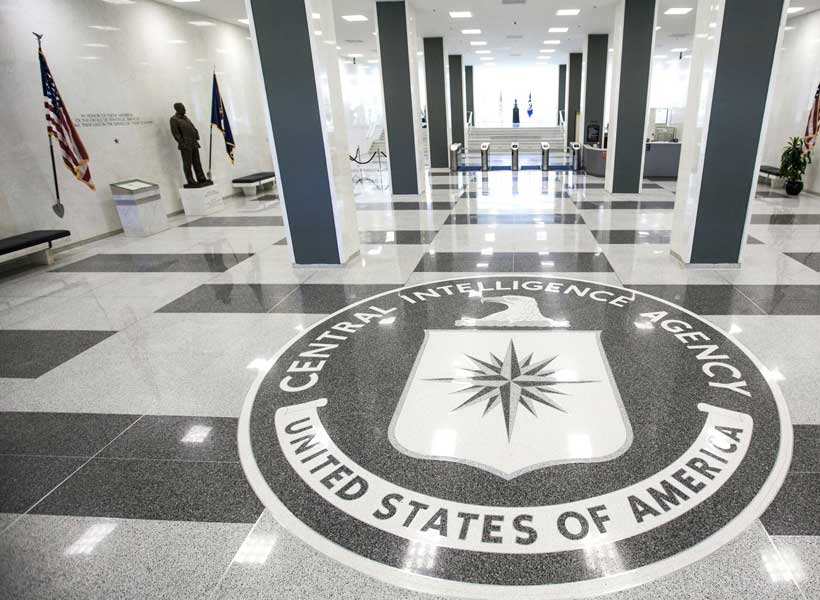 CIA director Bill Burns travelled to China last month, a clandestine visit by one of President Joe Biden's most trusted officials that signals how concerned the White House had become about deteriorating relations between Beijing and Washington. Bill Burns' trip last month was most senior to Beijing by Biden administration official, writes "The Financial Times".
Five people familiar with the situation said Burns, a former top diplomat who is frequently entrusted with delicate overseas missions, travelled to China for talks with officials.
The visit, the most senior to China by a Biden administration official, comes as Washington pushes for high-level engagements with Beijing to try to stabilise the relationship. The White House and CIA declined to comment. But one US official said Burns met Chinese intelligence officials during the trip.
"Last month, director Burns travelled to Beijing where he met with Chinese counterparts and emphasised the importance of maintaining open lines of communications in intelligence channels," said the US official.
Burns' mission took place in the same month US national security adviser Jake Sullivan met Wang Yi, China's top foreign policy official, in Vienna. The White House did not announce that meeting until it had concluded. Burns' trip was also the highest-level visit to China by a US official since deputy secretary of state Wendy Sherman went to Tianjin in July 2021.
Biden has on several occasions asked the CIA director to conduct delicate missions, at home and overseas. Burns travelled to Moscow in November 2021 to warn Russian officials not to invade Ukraine.
Several people familiar with the situation said Biden last year sent Burns to Capitol Hill in an effort to persuade then House Speaker Nancy Pelosi not to travel to Taiwan. The White House has been trying to kick-start exchanges with China after a particularly turbulent period that started in February when a suspected Chinese spy balloon flew over North America.
The incident derailed an effort to set "a floor" under the relationship that Biden and Chinese president Xi Jinping had agreed was necessary when they met at the G20 in Bali in November. Biden last month said he expected an imminent "thaw" in relations without providing any detail.
Burns travelled to China before Biden made the comment at a G7 summit in Hiroshima. "As both an experienced diplomat and senior intelligence official, Burns is uniquely placed to engage in a dialogue that can potentially contribute to the Biden administration's objective of stabilising ties and putting a floor under the relationship," said Bonnie Glaser, a China expert at the German Marshall Fund.
Paul Haenle, a former top White House China official, said one advantage of sending Burns was that he was respected by Democrats and Republicans and also well known to Chinese officials. "They know him as a trusted interlocutor. They would welcome the opportunity to engage him quietly behind the scenes," said Haenle, now director of the Carnegie China think-tank. "They will see a quiet discreet engagement with Burns as a perfect opportunity."
While Burns is widely viewed as one of the most trusted figures in the US government, his trip continues a tradition of CIA directors being used for sensitive missions. "CIA directors have a long history of secret diplomacy. They are able to travel in complete secrecy and often have strong relationships with the host intelligence services built over time," said Dennis Wilder, a former CIA China expert who also served as the top White House Asia official during the George W Bush administration.
The US has been trying to resurrect a trip to China that secretary of state Antony Blinken abruptly cancelled over the balloon incident, but Beijing has so far refused to give it a green light. Chinese defence minister Li Shangfu has also refused to meet US defence secretary Lloyd Austin in Singapore this weekend because Washington has refused to lift sanctions on him. The two men are attending the Shangri-La Dialogue security conference where they are slated to give speeches.
While the two ministers were not expected to have a formal meeting, the Pentagon said they "spoke briefly" at the opening dinner of the forum, which is held by the International Institute for Strategic Studies. "The two leaders shook hands, but did not have a substantive exchange," the Pentagon said.
BRICS meet with 'friends' seeking closer ties amid push to expand bloc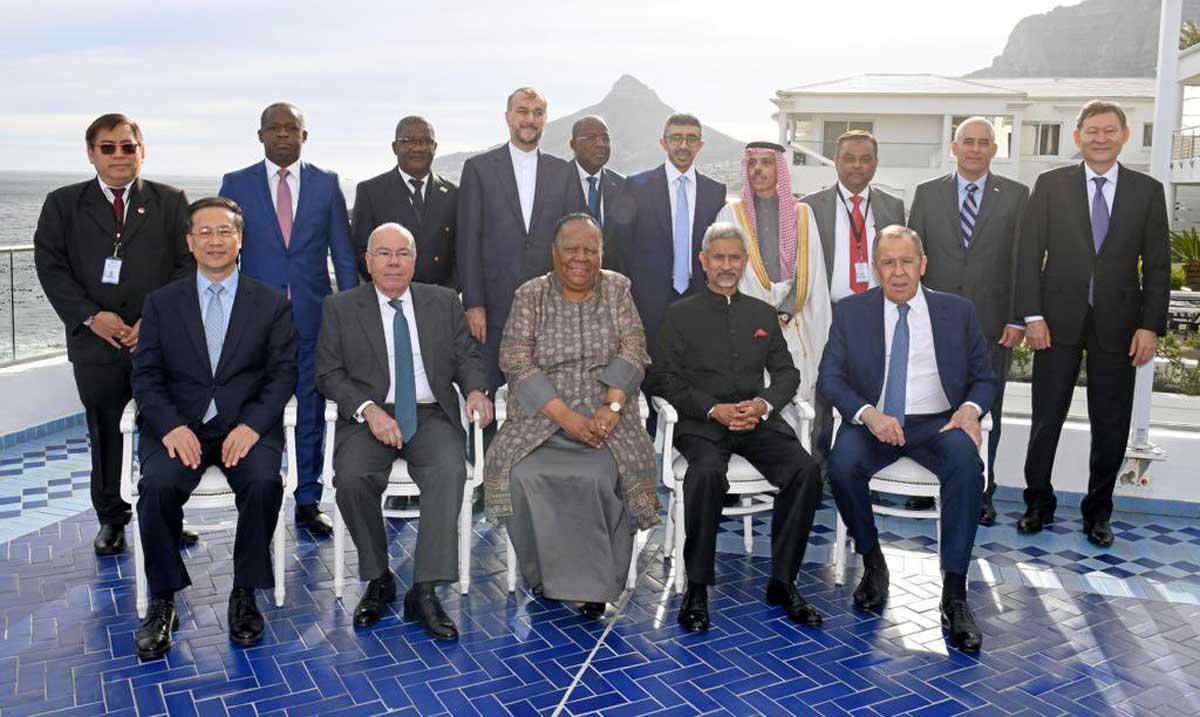 Senior officials from over a dozen countries including Saudi Arabia and Iran were in talks on closer links with the BRICS bloc of major emerging economies as it met to deepen ties and position itself as a counterweight to the West, informs Reuters.
BRICS, which now consists of Brazil, Russia, India, China and South Africa, is considering expanding its membership, and a growing number of countries, mostly from the global South, have expressed interest in joining.
Once viewed as a loose association of disparate emerging economies, BRICS has in recent years taken more concrete shape, driven initially by China and, since the start of the Ukraine war in February 2022, with added impetus from Russia.
In remarks opening Friday's discussions, host South Africa's Foreign Minister Naledi Pandor spoke of the bloc as a champion of the developing world, which she said was abandoned by wealthy states and global institutions during the COVID-19 pandemic.
"The world has faltered in cooperation. Developed countries have never met their commitments to the developing world and are trying to shift all responsibility to the global South," Pandor said.
Iran, Saudi Arabia, the United Arab Emirates, Cuba, Democratic Republic of Congo, Comoros, Gabon, and Kazakhstan all sent representatives to Cape Town for so-called "Friends of BRICS" talks, an official programme showed.
Egypt, Argentina, Bangladesh, Guinea-Bissau and Indonesia were participating virtually.
BRICS heavyweight China said last year it wanted the bloc to launch a process to admit new members. And other members have pointed to countries they would like to see join the club.
"BRICS is a history of success," Brazilian Foreign Minister Mauro Vieira said. "The group is also a brand and an asset, so we have to take care of it."
Indian Foreign Minister Subrahmanyam Jaishankar said talks had included deliberations on the guiding principles, standards, criteria and procedures of what an expanded BRICS bloc would look like.
South Africa's Pandor said the foreign ministers were aiming to complete work on a framework for admitting new members before BRICS leaders meet at a summit in Johannesburg in August.