Ursula von der Leyen presents her vision to MEPs
In a debate with MEPs, Ursula von der Leyen outlined her vision as Commission President. MEPs will vote on her nomination, held by secret paper ballot, at 18.00.
Ursula von der Leyen outlined her political priorities, if elected as Commission President, to MEPs in Strasbourg this morning.
Here is a selection of the topics she mentioned during her speech.
Having identified the collective need for "a healthy planet as our greatest challenge and responsibility", Ms von der Leyen proposed bolder emissions targets, with a reduction of 50% to 55% by 2030 and committed to submit a plan for a "Green Deal for Europe" and a European Climate Law within her first 100 days in office. She also announced plans for sustainable European investment (also through the partial conversion of EIB funds into a "climate bank") to provide €1 trillion in investments within a decade.
Ms von der Leyen also stressed that the EU must establish an economy that serves the people. In order for this to happen however, "everyone needs to share the burden" – including those tech giants that conduct their business (and should continue to do so) in Europe, yet do not repay the people of Europe for their access to EU human and social capital.
Reiterating her commitment for a gender-balanced College of Commissioners during her term, she also highlighted that violence against women has to be tackled decisively; she would therefore seek to define violence against women as a crime in the European treaties, in parallel to completing the EU's accession to the Istanbul Convention.
Ms von der Leyen declared her commitment to rule of law as a European value, announcing that she intends to establish an EU-wide monitoring mechanism in parallel to existing measures. She emphasised that these European values also include a duty to save lives at sea and should translate into a humane border policy. She stated her support for a "new pact on migration & asylum" and Dublin Regulation reform, adding that she intends to ensure that Frontex border guards number 10,000 not by 2027, but by 2024, and that all countries should shoulder their fair share of the burden based on the principle of European solidarity.
On the matter of European democracy, Ms von der Leyen announced a two-year Conference for Europe as of 2020, in which citizens will take a leading and active role. She also emphasised the need for the Spitzenkandidaten system to be strengthened and that transnational lists should be reconsidered in future European elections. She also declared her full support for a right of initiative for the European Parliament, committing to put forward a legislative proposal in response to every resolution that is passed with a majority of Parliament's constituent members.
Reactions from political groups
Manfred Weber (EPP, DE) confirmed his group's support for Ms von der Leyen. "We stand for a Europe that is fair, modern and innovative, secure, open-minded and ecological. We will implement these pledges together with her." He welcomed her proposals for a right of initiative for the EP and to improve the lead candidate process, saying, "Backroom deals must be a thing of the past."
Iratxe García Pérez (S&D, ES) complained that "European democracy is progressing way too slowly" and underlined that Ms von der Leyen must give further details on how she plans to respond to citizens' demands, and particularly youth, before the S&D decides whether or not to back her. Support for sustainable growth, stronger action to fight poverty, and a binding strategy for gender equality are essential, García added.
Dacian Cioloș (Renew, RO) said, "We can no longer disappoint the millions of Europeans who said YES to Europe. They expect the EU to defend the rule of law without hesitation". His group is ready to support her, with one goal: the renewal of Europe. "But, above all, we expect from you real pro-European leadership. Europe is not an administration, but a political ambition", he said.
Philippe Lamberts (Greens/EFA, BE) said that his group was not ready to hand over the helm of the European Union to Ursula von der Leyen at a time when ''our common house is burning, the climate is deteriorating, there are ever deeper inequalities and a backlash in fundamental freedoms and the rule of law". However, if elected, his group was ready to provide its support "whenever the proposals would be up to the existential challenges we face".
Jörg Meuthen (ID, DE) announced that his group will vote against her, stating that she is unfit for the job and that she had no convincing vision for Europe. He criticised her for promising too many different, contradictory things to groups in order to secure support, e.g. regarding the rule of law or migration.
Raffaele Fitto (ECR, IT) asked Ursula von der Leyen to clarify her position on "the mechanism on the rule of law, on which we are at odds" with the policy pursued so far by the Commission. Regarding the fight against climate change, he said he was "happy for proposals such as the transition fund and the bank for sustainable investments, but we discuss increasingly ambitious targets, without saying how to achieve them".
Martin Schirdewan (GUE/NGL, DE) said that his group will not vote for Ms von der Leyen. Voters expected a lead candidate as Commission President, he claimed, not a Minister of Defence, which is a signal "for the continued militarisation and isolation of the EU." He called for austerity policies to end and for investment in social security, education, healthcare and fighting climate change.
Coronavirus response: EU support for regions to work together in innovative pilot projects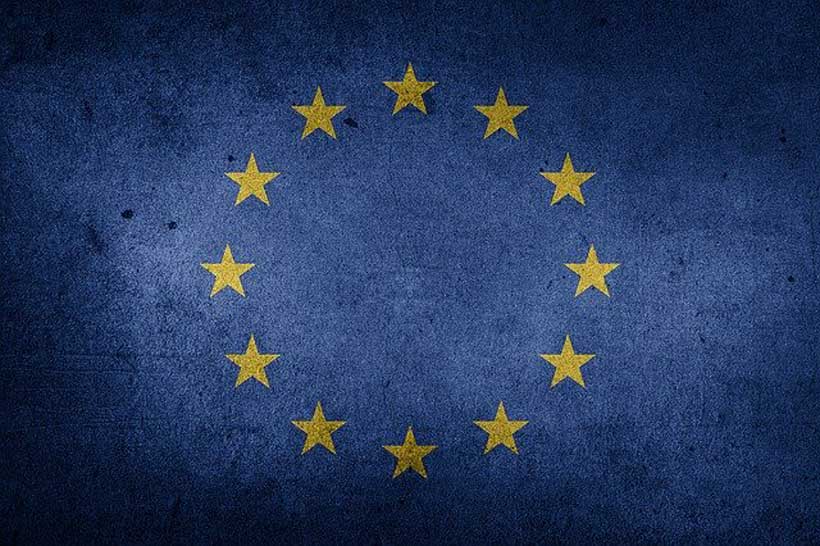 The Commission has announced the winners of a new EU-funded initiative for interregional partnerships in four areas: coronavirus-related innovative solutions, circular economy in health, sustainable and digital tourism, and hydrogen technologies in carbon–intensive regions. The aim of this new pilot action, which builds on the successful experience of a similar action on "interregional innovation projects" launched at the end of 2017, is to mobilise regional and national innovation actors to address the impact of coronavirus. This initiative also helps the recovery using the new Commission programmes through scaling up projects in new priority areas, such as health, tourism or hydrogen.
Commissioner for Cohesion and Reforms, Elisa Ferreira, said: "Interregional partnerships are proof that when we cooperate beyond borders, we are stronger as we come up with smart and useful solutions for all. This new pilot initiative supporting interregional innovative partnerships is especially important in the current coronavirus context, showing how much cohesion policy is committed to contribute to Europe's prompt response and recovery."
Following a Commission's call for expression of interest launched in July 2020, four interregional partnerships were selected, with one or several coordinating regions in the lead:
País Vasco (ES), together with three regions, will focus on the support to an emerging industry sector for prediction and prevention of the coronavirus pandemic;
In the field of Circular Economy in Health, the RegioTex partnership on textile innovation involves 16 regions led by North Portugal (PT);
In the field of Sustainable and Digital Tourism, the partnership coordinated by the Time Machine Organisation, an international cooperation network in technology, science and cultural heritage, involves five regions and Cyprus, led by Thüringen (DE);
In order to enable the development of innovative solutions based on Hydrogen technologies in carbon–intensive regions with a broad geographical coverage, two partnerships will merge: the European Hydrogen Valleys partnership gathering 12 regions led by Aragon (ES), Auvergne Rhône Alpes (FR), Normandie (FR) and Northern Netherlands (NL), and the partnership led by Košice Region (SK) with four other regions.
These partnerships will benefit from the Commission experts' support, providing, among others, advice on how to best combine EU funds to finance projects. In addition to this hands-on support from the Commission, each partnership can benefit from external advisory service of up to €100,000 for scale-up and commercialisation activities. The money comes from the European Regional Development Fund (ERDF).
Next steps
The work with the partnerships will start in this month and will run for one year.This pilot further stimulates interregional cooperation, with the possibility for the partnerships to apply for support under the new programmes and the "Interregional Innovation Investment" instrument from 2021 onwards.
Background
In recent years, the Commission has called on national and regional authorities to develop smart specialisation strategies aiming at more effective innovation policies and enhanced interregional cooperation in value chains across borders. To date, more than 180 regional smart specialisation strategies have been adopted. Their implementation is supported by €40 billion of EU Cohesion policy funds.
As part of a set of actions presented in 2017 by the Commission to take smart specialisation a step further, a pilot action on "Interregional innovation projects" sought to test new ways to encourage regions and cities to develop new value chains and scale up their good ideas in the EU single market. This pilot action, which involved nine partnerships in high-tech priority sectors, was completed in 2019 and showed significant potential to accelerate the investment readiness of interregional investment projects.
The lessons learned will be integrated in the new "Interregional Innovation Investment" instrument proposed in the framework of the post 2020 Cohesion Policy package.
The new pilot action has similar goals. Moreover, in the context of the crisis, it aims at finding solutions to the coronavirus challenges and accelerating the recovery through the commercialisation and scale-up of innovation investment.
Commission proposes to purchase up to 300 million additional doses of BioNTech-Pfizer vaccine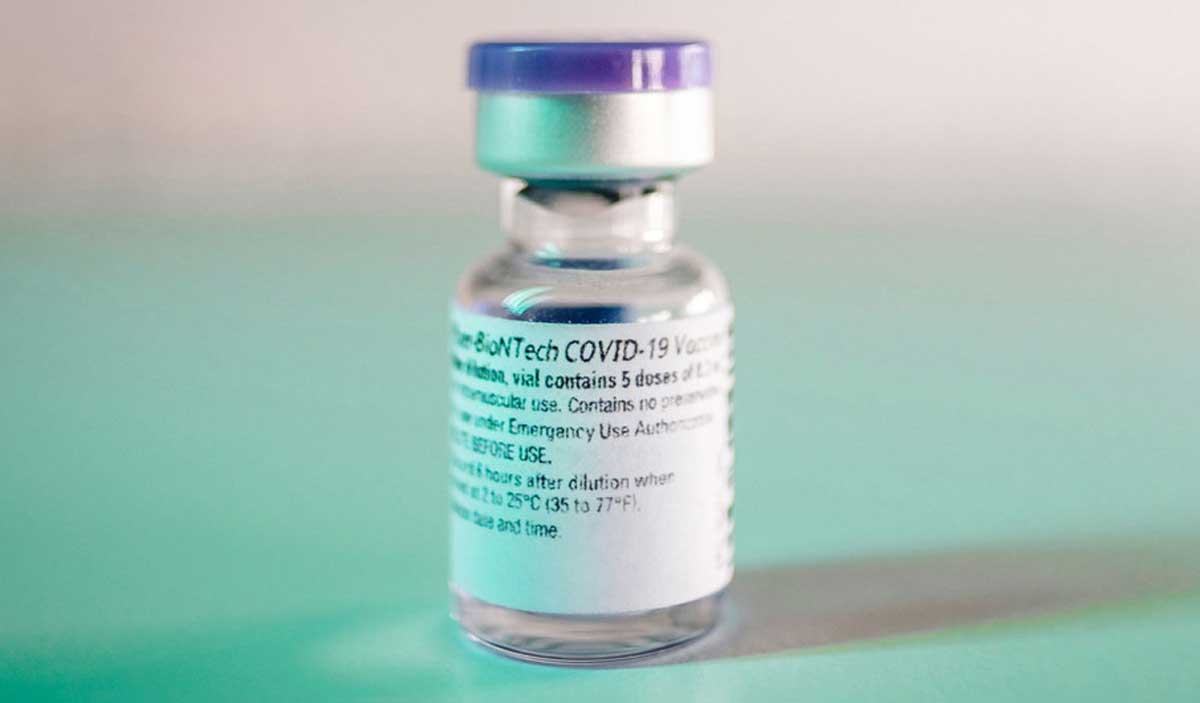 The European Commission today proposed to the EU Member States to purchase an additional 200 million doses of the COVID-19 vaccine produced by BioNTech and Pfizer, with the option to acquire another 100 million doses.
This would enable the EU to purchase up to 600 million doses of this vaccine, which is already being used across the EU.
The additional doses will be delivered starting in the second quarter of 2021.
The EU has acquired a broad portfolio of vaccines with different technologies. It has secured up to 2.3 billion doses from the most promising vaccine candidates for Europe and its neighbourhood.
In addition to the BioNTech-Pfizer vaccine, a second vaccine, produced by Moderna, was authorised on 6 January 2021. Other vaccines are expected to be approved soon.
This vaccine portfolio would enable the EU not only to cover the needs of its whole population, but also to supply vaccines to neighbouring countries.
Brexit deal: How new EU-UK relations will affect you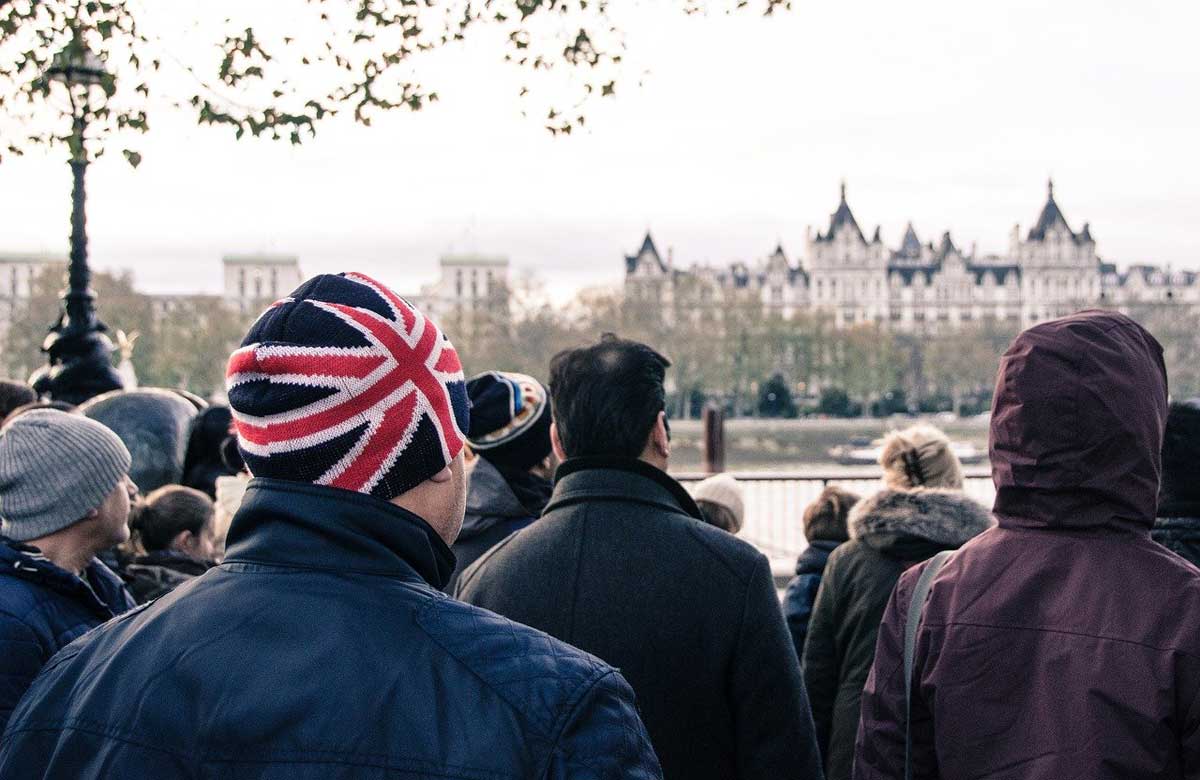 EU-UK relations are changing following Brexit and the deal reached at the end of 2020. Find out what this means for you.
The UK left the EU on 31 January 2020. There was a transition period during which the UK remained part of the Single market and Customs Union to allow for negotiations on the future relations. Following intense negotiations, an agreement on future EU-UK relations was concluded end of December 2020. Although it will be provisionally applied, it will still need to be approved by the Parliament before it can formally enter into force. MEPs are currently scrutinising the text in the specialised parliamentary committees before voting on it during a plenary session.
A number of issues were already covered by the withdrawal agreement, which the EU and the UK agreed at the end of 2019. This agreement on the separation issues deals with the protection of the rights of EU citizens in the UK and UK citizens living in other parts of the EU, the UK's financial commitments undertaken as a member state, as well as border issues, especially on the Isle of Ireland.
Living and working in the UK or the EU
EU citizens in the UK or UK citizens in an EU member state who were already living there before January 2021 are allowed to continue living and working where they are now provided they registered and were granted settlement permits by the national authorities of the member states or the UK.
For those UK citizens not already living in the EU, their right to live and work in any EU country apart from the Republic of Ireland (as the UK has a separate agreement with them) is not automatically granted and can be subject to restrictions. Also, they no longer have their qualifications automatically recognised in EU countries, which was previously the case.
For UK citizens wanting to visit or stay in the EU for more than 90 days for any reason need to meet the requirements for entry and stay for people from outside the EU. This also applies to UK citizens with a second home in the EU.
People from the EU wanting to move to the UK for a long-term stay or work – meaning more than six months – will need to meet the migration conditions set out by the UK government, including applying for a visa.
Travelling
UK citizens can visit the EU for up to 90 days within any 180-day period without needing a visa.
However, UK citizens can no longer make use of the EU's fast track passport controls and customs lanes. They also need to have a return ticket and be able to prove they have enough funds for their stay. They also need to have at least six months left on their passport.
EU citizens can visit the UK for up to six months without needing a visa. EU citizens will need to present a valid passport to visit the UK.
Healthcare
EU citizens temporarily staying in the UK still benefit from emergency healthcare based on the European Health Insurance Card. For stays longer than six months, they need to pay a healthcare surcharge.
Pensioners continue to benefit from healthcare where they live. The country paying for their pension will reimburse the country of residence.
Erasmus
The UK has decided to stop participating in the popular Erasmus+ exchange programme and to create its own exchange programme. Therefore EU students will not be able to participate in exchange programme in the UK anymore. However, people from Northern Ireland can continue to take part.
Trade in goods and services
With the agreement, goods exchanged between the UK and EU countries are not subject to tariffs or quotas. However, there are new procedures for moving goods to and from the UK as border controls on the respect of the internal market rules (sanitary, security, social, environmental standard for example) or applicable UK regulation are in place. This means more red tape and additional costs. For example, all imports into the EU are subject to customs formalities while they must also meet all EU standards so they are subject to regulatory checks and controls. This does not apply to goods being moved between Northern Ireland and the EU.
Regarding services, UK companies no longer have the automatic right to offer services across the EU. If they want to continue operating in the EU, they will need to establish themselves here.