Financial Inclusion Beyond Payments: Policy Considerations for Digital Savings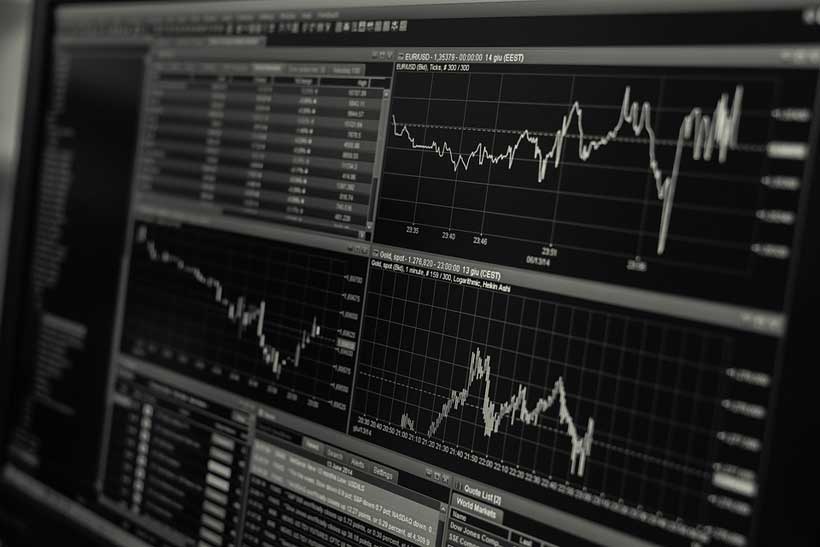 Across the developing world, financial institutions have leveraged digital technologies and innovative business models to expand access to digital financial services (DFS), such as digital transaction accounts and payment services, which serve as the gateway to financial inclusion. Providers are now diversifying their products offerings to newer DFS, such as credit, insurance, and savings. A recent World Bank Group report examines DFS products geared toward longer-term savings. Financial Inclusion Beyond Payments: Policy Considerations for Digital Savings, looks at how these digital savings products—though not yet mature–have the potential to advance an important element of digital financial inclusion.
Access to reliable savings products at regulated financial institutions is important for helping low-income and financially underserved segments safely meet their long-term saving goals. Yet significant gaps exist in developing regions between the proportion of adults who save and those who save at a financial institution. The gaps owe, in part, to limited access to savings products among low-income and rural populations, and to the perception among low-income individuals that their savings are not large enough to warrant a savings product at a financial institution, which may entail maintenance fees, minimum balance requirements, and high indirect access costs (e.g., transportation, time). Thus, accessible, flexible, and affordable digital savings products could bring existing informal saving into the regulated financial sector.
The report analyzes digital savings product deployments and relevant DFS policy issues across Sub-Saharan Africa (SSA) and Asia. It focuses primarily on digital savings accounts or digitally-accessible, interest-bearing deposit accounts held by regulated deposit-taking institutions. Importantly, nonbank entities, such as nonbank e-money issuers (NBEIs), are often integral to digital savings account deployment models. Additionally, the report principally examines digital savings accounts that are accessible on basic mobile devices or agent-administered point-of-sale terminals.
How are digital savings accounts being deployed?
Among the 36 digital savings accounts examined in the report, three primary deployment models have taken shape. Partnerships between banking institutions and NBEIs, such as mobile network operators (MNOs) and other fintech companies, are common in the provision of digital savings accounts. MNO partnerships account for a greater share of the digital savings account deployments in SSA than in Asia, which reflects the historically MNO-centric DFS approach in SSA and contrasting bank-oriented DFS patterns in a number of Asian countries.
While many digital savings accounts constitute digital channels to legacy savings accounts at banking institutions, many others, such as M-Shwari in Kenya, M-Pawa in Tanzania, and MoKash in Uganda, are new accounts developed for digital savings. Moreover, new classes of institutions have emerged, such as India's payments banks, which offer dedicated digital savings accounts. Though the report focuses on digital savings accounts, it also takes stock of alternative non-deposit digital savings products that enhance consumer choice, such as e-wallets offering customers a financial return and digitally-accessible pension products.
Digital technologies and innovation help enhance access to savings accounts
The report finds that digital technology and innovative business models enable three broad product and market properties that enhance savings account accessibility:
Value chain disaggregation, which occurs when banking institutions partner with nonbanks for the technology and distribution aspects of digital savings accounts, allows for expanded access points, improvements in the economics of low-cost savings accounts, leveraging of different entities' comparative advantages, and scaling up of microbanking institutions.
Product tailoring and customization is made easier through digital technology and innovative business models, enabling providers to incorporate greater degrees of accessibility, flexibility, and affordability in their savings account offerings.
Leveraging of existing DFS ecosystems helps foster competition in the savings product space and facilitates access through use of existing infrastructure.
Policies and digital savings market development
Finally, the report discusses key policy issues that enable and constrain digital savings market development and offers policy considerations within the context of the G20's High-Level Principles (HLPs) for Digital Financial Inclusion.
Based on current market observations, three policy considerations seem most important for facilitating digital savings account deployments:
Enable banking institutions to pursue digital savings partnerships with nonbank entities.
Support the development of interoperability between banks and nonbank e-money issuers.
Harmonize customer due diligence standards for e-money wallets and low-risk bank deposits.
Digital savings represents a relatively new area of inquiry for digital financial inclusion research. The report largely focuses on supply-side factors in the digital savings market. As products mature and more data become available, researchers will be able to evaluate questions that bring together supply and demand side factors, thus developing a clearer picture of what works best in the digital savings market. The report concludes with a series of future research questions meant to elucidate key outstanding issues. These focus on the digital savings product attributes that drive responsible uptake and usage, as well as product economics and competition. Policymakers should consider these future research topics in concert with the policy considerations discussed in the report.
Tax revenues have reached a plateau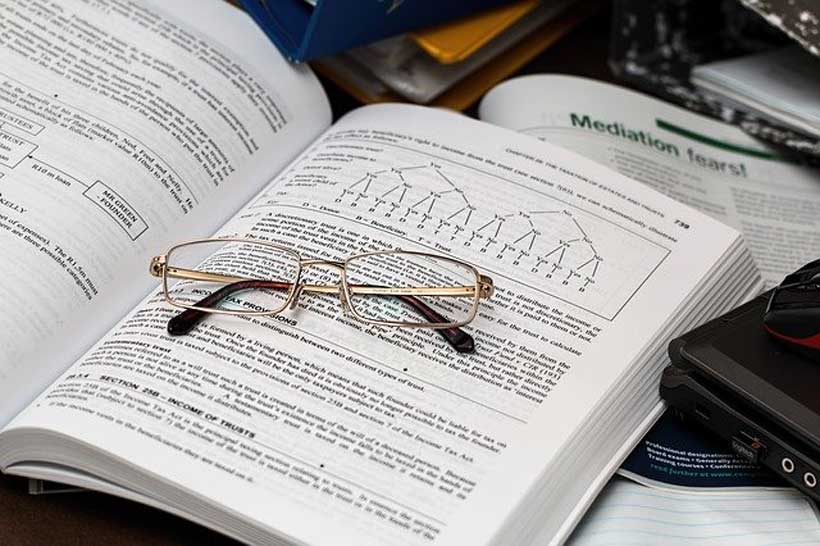 Tax revenues in advanced economies reached a plateau during 2018, with almost no change seen since 2017, according to new OECD research. This ends the trend of annual increases in the tax-to-GDP ratio seen since the financial crisis.
The 2019 edition of the OECD's annual Revenue Statistics publication shows that the OECD average tax-to-GDP ratio was 34.3% in 2018, virtually unchanged since the 34.2% in 2017.
Major reforms to personal and corporate taxes in the United States prompted a significant drop in tax revenues, which fell from 26.8% of GDP in 2017 to 24.3% in 2018. These reforms affected corporate income tax revenues, which fell by 0.7 percentage points, and personal income tax revenues (a fall of 0.5 percentage points).
Decreases were also seen in 14 other countries, led by a 1.6 percentage point drop in Hungary and a 1.4 percentage point drop in Israel. In contrast, nineteen OECD countries report increased tax-to-GDP ratios in 2018, led by Korea (1.5 percentage points) and Luxembourg (1.3 percentage points).
In 2018, four OECD countries had tax-to-GDP ratios above 43% (France, Denmark, Belgium and Sweden) and four other EU countries also recorded tax-to-GDP ratios above 40% (Finland, Austria, Italy and Luxembourg). Five OECD countries (Mexico, Chile, Ireland, the United States and Turkey) recorded ratios under 25%. The majority of OECD countries had a tax-to-GDP ratio between 30% and 40% of GDP in 2018.
Corporate income tax revenues continued their increase since 2014, rising to 9.3% of total tax revenues across the OECD in 2017. This is the first time corporate income tax revenues have exceeded 9% of total tax revenues since 2008.
In contrast, the share of social security contributions in total tax revenues continued the consistent decline seen in recent years, dropping to 26% in 2017, compared to 27% in 2009. Other tax types have not exhibited a clear trend in recent years.
This year's report contains a Special Feature that reconciles data on environmentally related tax revenues in Revenue Statistics with the OECD Policy INstruments for the Environment (PINE) database. This exercise provides higher-quality data for policymakers and researchers in this important policy area.
The Special Feature shows that environmentally related tax revenues accounted for 6.9% of total tax revenues on average in OECD countries in 2017, ranging from 2.8% in the United States to 12.5% in Slovenia and Turkey. As a share of GDP, environmental taxes account for 2.3% on average, with country shares ranging from 0.7% in the United States to 4.5% in Slovenia. The largest share of ERTRs is derived from energy taxes, both on average and in nearly every OECD country, accounting for nearly three-quarters of ERTRs, according to the report.
India: Step up reform efforts to increase quality jobs and incomes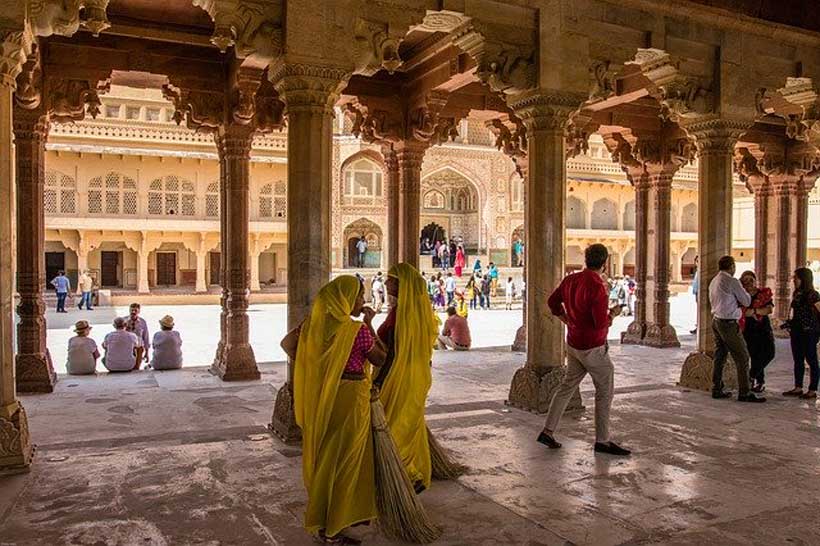 India is set for a modest recovery after a loss of momentum, as reforms to simplify taxation, lighten business regulations and upgrade infrastructure start to bear fruit. Further reforms to modernise the economy are now needed to drive the creation of high-quality jobs, as well as measures to improve public services and welfare, according to a new OECD report.
The latest OECD Economic Survey of India notes that while India has greatly expanded its participation in global trade in recent years, private investment remains relatively weak, the employment rate has declined amid a shortage of quality jobs, rural incomes are stagnating, and per-capita income varies considerably across states.
"India is now well established as a growth champion and a major player in the global economy," said OECD Chief Economist Laurence Boone, launching the Survey in New Delhi. "However, this slower pace of growth underlines the need to fully implement existing reforms and continue lowering barriers to trade to generate the investment and jobs India needs to raise living standards across the country."
The Survey sees India's GDP growth recovering to 6.2% in 2020 and 6.4% in 2021 after dipping to 5.8% in 2019 following several years of robust growth. Restoring growth to the higher levels needed to provide ample jobs and ease inequality will require accelerating the pace of structural reforms to revive investment and exports.
Improving the health of the financial sector, where the share of non-performing loans has declined but remains high, will be key to supporting investment. The Survey recommends speeding up bankruptcy procedures and improving governance in the banking sector.
India has ramped up its participation in international trade since slashing tariffs in the 1990s. Its share of global goods and services exports reached 2.1% in 2018, up from 0.5% in the early 1990s, thanks to a strong performance in sectors like information technology and pharmaceuticals. Addressing remaining infrastructure bottlenecks by modernising ports and adding roads will be key to boosting India's competitiveness. Reducing restrictions to services trade imposed by trading partners and by India on imports would further boost trade in services, also giving a lift to manufacturing and the general economy. OECD estimates suggest India would be the biggest beneficiary of a multilateral cut in services trade restrictions. Even without a multilateral agreement, moving alone to overhaul regulations would have a positive impact.
While many millions of Indians have been lifted out of poverty in recent years, too many have no formal employment benefits and little access to finance. Doing more to simplify complex labour laws – many of which discourage hiring by becoming binding as firms grow above stated thresholds – would help raise the share of quality jobs demanded by a fast-growing and well-educated youth population in a country where the vast majority of employment is informal.
The government has made some headway improving access to electricity, drinking water and rural roads. Housing shortages, and poor access to basic amenities, remain acute, particularly in rural areas. Population growth and urbanisation will add to housing pressures already estimated to affect some 40 million households across the country. Developing the currently small rental market could help achieve a pledge to provide a house for all Indians by 2022. Finally, mobilising more revenue from property and personal income taxes could create the fiscal space to raise spending on health, education and social transfers.
Italian Cities Can Make Doing Business Easier By Learning From Each Other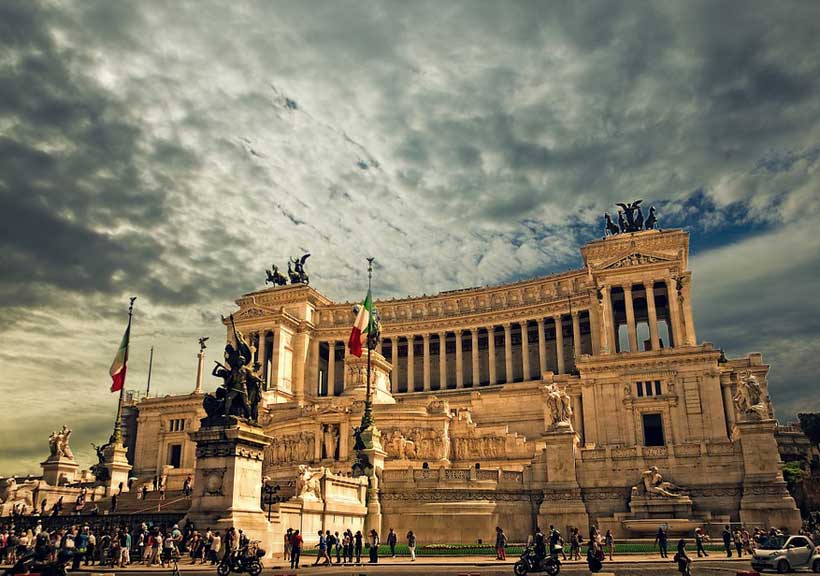 Local companies in Italy face varying regulations and procedures for the same business activity depending on where they establish their businesses, says a new World Bank study released today. The study highlights good practices in Italian cities that underscore opportunities for the government to do more to support entrepreneurs and firms across the country.
Doing Business in the European Union 2020: Greece, Ireland and Italy measures the business environment for small and medium-size enterprises in five areas: starting a business, dealing with construction permits, getting electricity, registering property and enforcing contracts. Thirteen cities in Italy are benchmarked: Ancona, Bari, Bologna, Cagliari, Florence, Genoa, Milan, Naples, Padua, Palermo, Reggio Calabria, Rome, Turin.
"We hope that this study will empower policy-makers and practitioners at the national and local levels with data to inform their strategies and help improve the local business regulatory environment across Italy," said Arup Banerji, World Bank Group Regional Director for the European Union.
A different city is the best performer in each of the areas measured. It is easiest to start a business in Ancona and Milan, deal with construction permits in Cagliari, get a new electricity connection in Bologna, register property in Rome, and enforce a contract in Turin. Overall, Bologna and Milan are the two cities that registered the greatest number of best practices.
"The cities measured in the study have different strengths, which means that Italy can make improvements overall if cities learn from each other and implement successful measures," said Rita Ramalho, Senior Manager of the World Bank's Global Indicators Group, which produces the report.
Disparity in regulatory performance are particularly significant in the areas of getting electricity, construction permits, and contract enforcement, while starting a business and registering property are more homogenous, thanks to the nationwide launch of digital tools that streamline regulatory processes.
Time is the dimension that varies the most across the five areas. For example, resolving a commercial dispute takes 860 days in Turin, thanks to efforts started in the early 2000s to reduce case backlogs, as well as the more recent development of specialized court sections, while in Reggio Calabria it takes more than twice as long. Similarly, obtaining a new electricity connection takes two months and a half in Bologna and Rome, but three times longer in Palermo, with the main driver of variance being how long it takes to obtain excavation permits from municipalities.
Despite a number of good practices documented in the study, challenges remain. Firms across Italy still face inefficient and lengthy procedures that carry a high cost. This is particularly the case for the enforcing contracts area, the only indicator where all Italian cities perform below the EU Doing Business average.
Doing Business in the European Union is a series of subnational studies being produced by theWorld Bank Group at the request of and funded by the European Commission. This edition also benchmarks 6 cities in Greece and 5 cities in Ireland, besides the 13 cities in Italy. A first edition, covering 22 cities in Bulgaria, Hungary and Romania, was released in 2017. A second edition, covering 25 cities in Croatia, the Czech Republic, Portugal and Slovakia, was released in 2018.
The work on Italy, carried out with the support of the Minister of Economic Development, is based on the same methodology as the global Doing Business study published annually by the World Bank Group.