The picture of Russia has nothing to do with the real country
Another issue about the current state of Russia-West relations for Meeting Russia Program by PICREADI. This time the guest of the program is widely known Fyodor Lukyanov, editor-in-chief of 'Russia in Global Affairs' magazine and the Chairman of the Presidium of the Council on Foreign and Defence Policy.
Part 2
The next wave – How to beat future pandemics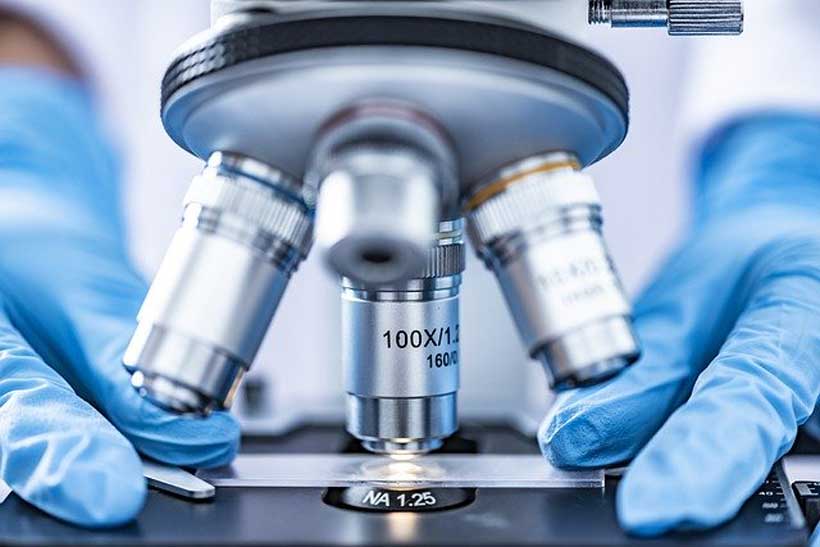 A new report by UNEP and The International Livestock Research Institute (ILRI) considers the root causes of the emergence and spread of COVID-19 and other zoonoses. Zoonoses are diseases that originate in animals and are transferred to humans.
The report offers a set of practical recommendations that can help policymakers prevent and respond to future disease outbreaks. Read related report here
Regional Development in Sri Lanka : Hambantota Your next investment location
HAMBANTOTA district located 240 km south east of Colombo consists of 2,622 sq. km land area representing six per cent of the country's land mass. The district with economic growth of five per cent sustained by vibrant private sector activity has been strategic trading location between the Middle East and Far East. It was ideal strategic location for development In 2005 the new visionary plan of H.E Mahinda Rajapaksa improved infrastructure facilities of the southern district. This required development of infrastructure facilities such as ports, expressways, water supply . The Hambantota port had the potential to become a important transshipment hub in the region . The southern expressway was extended upto Hambantota. In addition a rail link was extended up to Beliatta. The new port district received a new sports and convention centre. Under the Uma Oya Project water was diverted to the district . Today Hambantota offers one of the most business friendly environments in Sri Lanka
The Lost Generation Speech – 26th Annual Russian American Seminar At St Petersburg State University
podcast by Dr. Matthew Crosston