Value Chains Idea Contest Launched To Support Ethnic Minority Communities In Vietnam
Viet Nam's Committee for Ethnic Minorities Affairs, the World Bank and Australian Department of Foreign Affairs and Trade today jointly launched the "Value Chains Idea Contest" to support ethnic minority communities in Viet Nam.
The contest was launched at a ceremony today to support the development and implementation of new, innovative ideas regarding value chains, expanding market access opportunities for products of ethnic minorities in Vietnam while contributing to the preservation and promotion of cultural strength and traditional knowledge of Vietnamese ethnic minority communities as well as enhancing the role and capacity of ethnic minority women and youth in escaping poverty and bringing prosperity themselves and their communities. The contest is hosted by the Committee for Ethnic Minority Affairs, and supported by the World Bank (WB) and the Australian Government (through the Australian-Bank Partnership – Phase II).
The ceremony was attended by the Minister, Chairman of the Committee for Ethnic Minority Affairs (CEMA); Secretary of the Central Committee of the Ho Chi Minh Communist Youth Union; Country Director for the World Bank in Vietnam; Chargé d'Affaires of the Australian Ambassador to Vietnam; representatives from Ministries, sectors, ministries equivalent agencies; press and media, and Humanitarian Ambassador, Miss Universe Vietnam, H'Hen Nie.
This event is part of series of activities of CEMA and international partners, media partners and Party and Government agencies to support ethnic minorities to catch up with national trends of start-ups contributing to poverty reduction and boosting prosperity in ethnic minority areas, including:
National forums on entrepreneurship and value chain for ethnic minorities;
Series of ceremonies honoring distinguished ethnic minorities start-ups;
Program to support market link for ethnic minority products and markets;
Ethnic Minority Development Communication Program;
And "Value Chains Idea Contest."
Eligible candidates include: individuals, groups of individuals, small and medium enterprises, cooperatives, cooperative groups, ethnic minorities, etc. with ideas for ​​developing cooperation or partnerships with ethnic minorities anywhere in Vietnam, which contribute to solving one or both of the following issues: i) Developing value chains benefiting ethnic minority women and youth; ii) Creating an enabling environment for the development of value chains which benefit ethnic minorities, especially women and youth.
Do You Really Need Name-Brand Cartridges?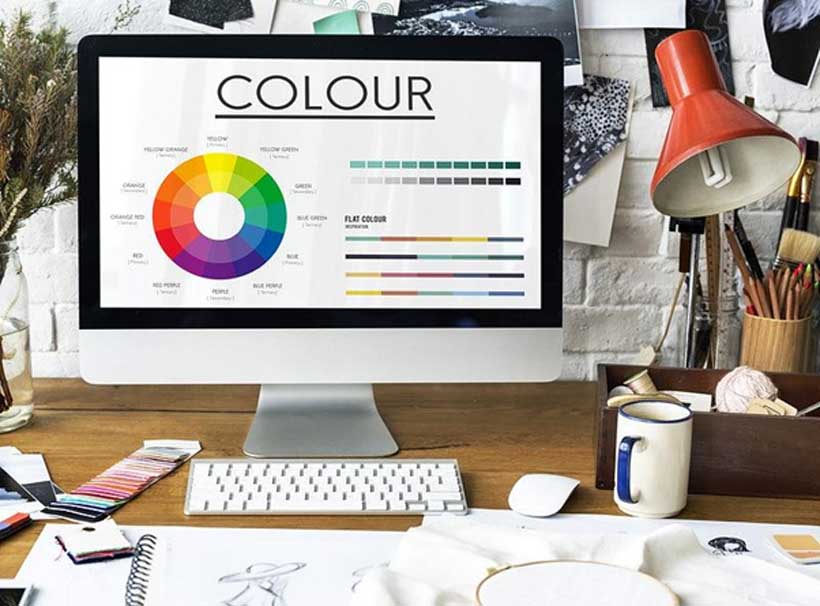 Cartridges from printer manufacturers like Hewlett-Packard are notoriously expensive. Considering the price of their basic equipment, ink may cost almost as much as the machines. This economic model has been raising eyebrows for many years. Customers are looking for affordable alternatives, and this global demand is met by the generic cartridge industry. Discovered the best ways to buy inkjet cartridges in Canada.
In recent years, the market for alternative replacements has evolved a lot. You can get excellent quality of printing, free shipping and extended warranties from stores like Smart Ink. For example, the HP 950 ink you can buy at this shop costs under $28, while the full pack from the manufacturer costs well over $100. Here is how to choose the best cheaper replacement for your inkjet cartridge whatever the brand.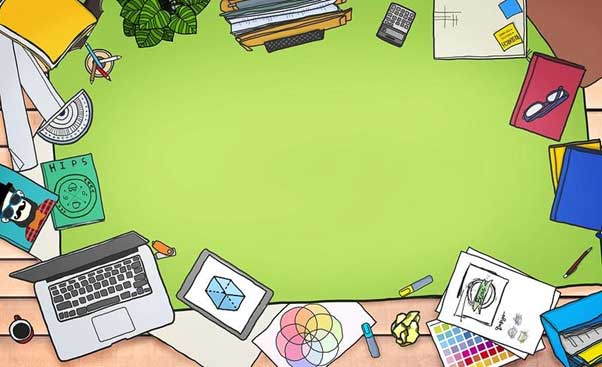 How to Save Money
Consumers can slash their expenses if they purchase original products from independent brands or recycled OEM cartridges. Both options offer substantial savings, particularly in the long run. The best providers comply with international quality standards, which guarantees trouble-free printing (CE, ISO 9001, ISO 14000, Reach, STMC). Here is how these types of products compare.
1. Remanufacturing
Original cartridges may be recycled. This process is known as remanufacturing, and it is based on the reuse of the original shell and internal components (with selective replacements if necessary). Essentially, used cartridges are emptied, thoroughly cleaned and filled with fresh ink, so they can be installed again.
This is the most sustainable method, as it reduces waste. Instead of buying a brand-new cartridge every time you need ink, you get a recycled product. Previously, consumers would take their old products to service providers at physical locations. Today, it is much easier to purchase these products online with free shipping, a money-back guarantee, and other benefits.
2. Compatible Products
Since the first compatible cartridges emerged, printer manufacturers have tried to prohibit them. Fortunately for consumers, their lawsuits have failed. Products from third-party brands are legal, and they are also much more affordable than the OEM supplies. Both the cartridges and the ink come from the same companies. These products are designed for particular models of printers.
The equipment manufacturers may issue firmware updates preventing the machines from recognizing non-original ink. This restriction is easy to circumvent — just turn off the updates and use any supplies you like. When shopping around, pay attention to the following:
Certified quality (compliance with standards listed above)
Positive reputation of the store
A money-back guarantee
Updated chips
XL volume
Free shipping
Sustainable production
Reliable packaging
Printer Economics
Popular printer manufacturers sell affordable equipment with expensive consumable supplies. This lets them attract new buyers and profit from the ink for years. However, savvy customers know better than to follow their recommendations. Generic cartridges and remanufactured products offer great value for money — just do a bit of research to find trusted stores in your area.
UN chief condemns 'ongoing military coup' in Sudan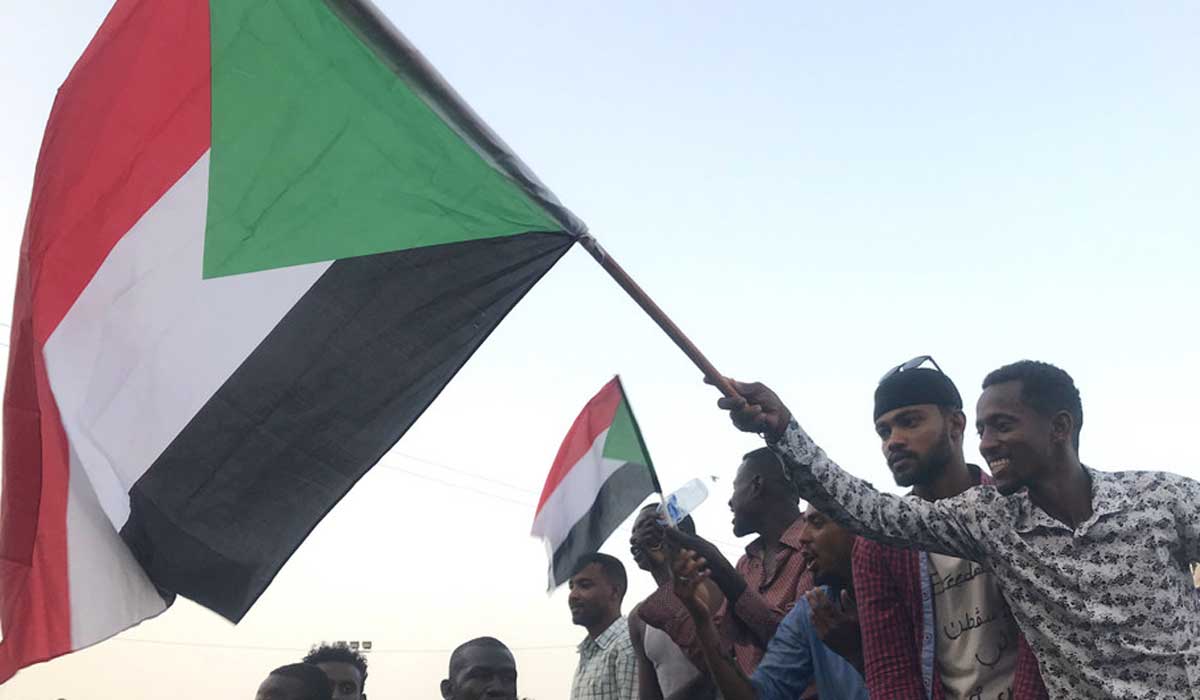 UN Secretary-General, António Guterres on Monday condemned the "ongoing military coup" in Sudan, saying Prime Minister Abdalla Hamdok and all other officials, "must be released immediately." 
Long-time ruler Omar al-Bashir was overthrown by the military following months of popular protest in April 2019, and a transitional government was set up comprising both military and civilian leadership, after a power-sharing agreement, that was due to lead to full democratic elections in 2023.
Now, according to news agencies, Sudan's military has dissolved civilian rule, arrested political leaders and declared a state of emergency. Protesters have reportedly taken to the streets of the capital, Khartoum, and there are reports of gunfire.
In a statement posted on Twitter, the Secretary-General said that "there must be full respect for the constitutional charter to protect the hard-won political transition."
"The UN will continue to stand with the people of Sudan", Mr. Guterres assured.
Progress in jeopardy
The UN High Commissioner for Human Rights also condemned the attempted coup.
"These actions threaten the Juba Peace Agreement and jeopardize the important progress made towards democracy and respect for human rights", Michelle Bachelet said.
She called on military authorities to abide by the constitutional order and international law, withdraw from the streets, and resolve any differences with civilian leaders serving on the Transitional Council through dialogue and negotiation.
"I utterly deplore the reported arrest of the Prime Minister, several Ministers, leaders of the Forces of the Freedom and Change and other civil society representatives, and call for their immediate release", she continued.
Communication systems down
Ms. Bachelet also pointed out reports that the internet is down in the country and other means of communication are suspended.
"Blanket internet shutdowns contravene international law, and Internet and mobile services must be restored, as they are essential for people to seek and receive information, particularly in these unsettling circumstances", she explained.
She asked military and security forces to refrain from unnecessary and disproportionate use of force, to respect people's freedom of expression, as well as the right of peaceful assembly.
According to her, "it would be disastrous if Sudan goes backwards after finally bringing an end to decades of repressive dictatorship."
"The country needs to move forward to consolidate democracy, a wish expressed countless times by the Sudanese people, including loudly and clearly on the streets last week and today", she added.
UN Mission
The head of the UN Integrated Transition Assistance Mission Sudan (UNITAMS), also released a statement, declaring that the arrests of the Prime Minister, government officials and other politicians are "unacceptable." 
"I call on the security forces to immediately release those who have been unlawfully detained or placed under house arrest", Volker Perthes said. "It is the responsibility of these forces to ensure the security and wellbeing of people in their custody." 
The UNITAMS chief, who acts as a Special Representative of the Secretary-General, also urged everyone involved to exercise the utmost restraint.
"All parties must immediately return to dialogue and engage in good faith to restore the constitutional order", Mr. Perthes concluded.
'No time to lose' curbing greenhouse gases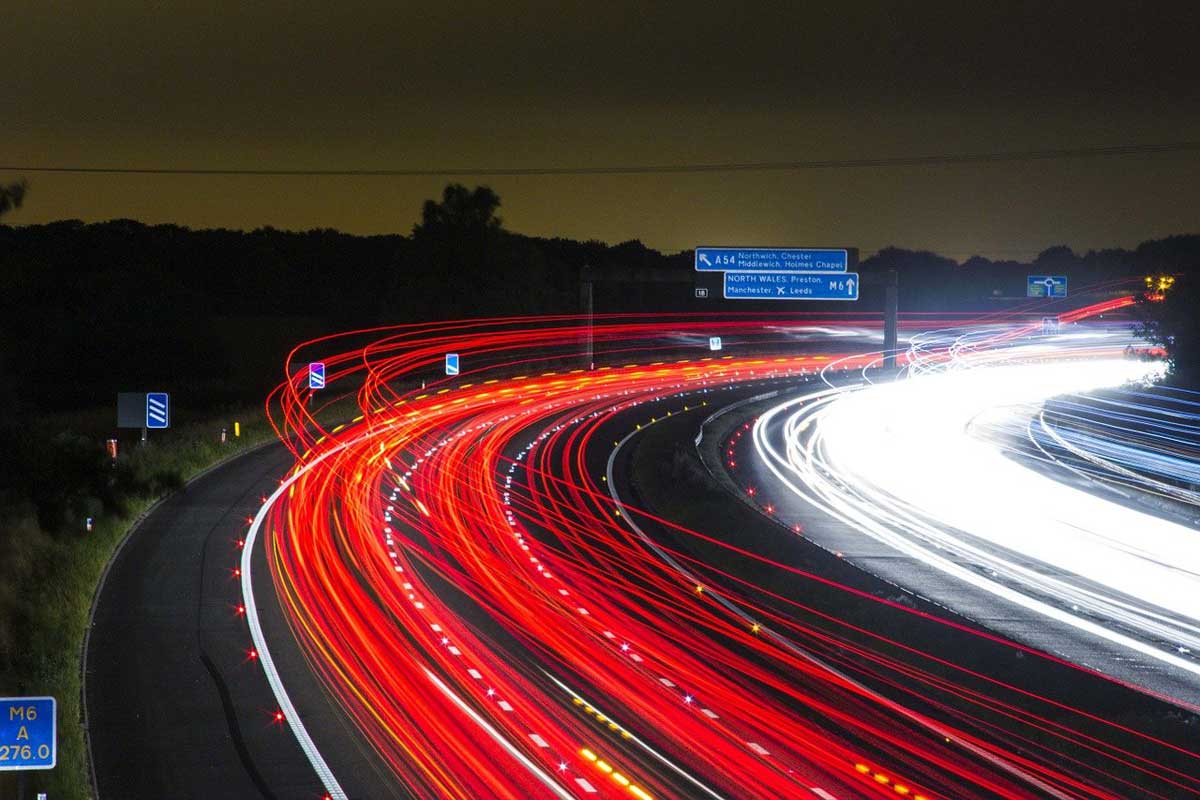 Last year, heat-trapping greenhouse gases reached a new record, surging above the planet's 2011-2020 average, and has continued in 2021, according to a new report published on Monday by the UN weather agency.
The World Meteorological Organization (WMO) Greenhouse Gas Bulletin contains a "stark, scientific message" for climate change negotiations at the upcoming UN climate conference, known as COP26, in Glasgow, said Petteri Taalas, head of the UN agency.
"At the current rate of increase in greenhouse gas concentrations, we will see a temperature increase by the end of this century far in excess of the Paris Agreement targets of 1.5 to 2 degrees Celsius above pre-industrial levels", he explained. "We are way off track."
Emissions rising
Concentration of carbon dioxide (CO2) in 2020 was 149 per cent above the pre-industrial level; methane, 262 per cent; and nitrous oxide, 123 per cent, compared to the point when human activitity began to be a destabilizing factor.
And although the coronavirus-driven economic slowdown sparked a temporary decline in new emissions, it has had no discernible impact on the atmospheric levels of greenhouse gases or their growth rates.
As emissions continue, so too will rising global temperatures, the report maintained.
Moreover, given the long life of CO2, the current temperature level will persist for decades, even if emissions are rapidly reduced to net zero.
From intense heat and rainfall to sea-level rise and ocean acidification, rising temperatures will be accompanied by more weather extremes – all with far-reaching socioeconomic impacts.
"The last time the Earth experienced a comparable concentration of CO2 was three to five million years ago, when the temperature was 2-3°C warmer and sea level was 10-20 meters higher than now", stated the WMO chief. "But there weren't 7.8 billion people then", he reminded.
Lingering CO2
Roughly half of today's human-emitted CO2 remains in the atmosphere and the other half is absorbed by oceans and land ecosystems, the Bulletin flagged.
At the same time, the capacity of land ecosystems and oceans to absorb emissions may become a less effective buffer against temperature increases in the future.
Meanwhile, many countries are currently setting carbon neutral targets amidst the hope that COP26 will see a dramatic increase in commitments.
"We need to transform our commitment into action that will have an impact of the gases that drive climate change. We need to revisit our industrial, energy and transport systems and whole way of life", said the WMO official.
"The needed changes are economically affordable and technically possible", he assured. "There is no time to lose".
Battling emissions
CO2 is the single most important greenhouse gas and has "major negative repercussions for our daily lives and well-being, for the state of our planet and for the future of our children and grandchildren", argued the WMO chief.
Carbon sinks are vital regulators of climate change because they remove one-quarter of the CO2 that humans release into the atmosphere.
Nitrous Oxide is both a powerful greenhouse gas and ozone depleting chemical that is emitted into the atmosphere from both natural and anthropogenic sources, including oceans, soils, biomass burning, fertilizer use and various industrial processes.
Multiple co-benefits of reducing methane, whose gas remains in the atmosphere for about a decade, could support the Paris Agreement and help to reach many Sustainable Development Goals (SDGs), said the Bulletin.