Will Comey's Sacking result in Impeachment Proceedings?
[yt_dropcap type="square" font="" size="14″ color="#000″ background="#fff" ] S [/yt_dropcap]en. Richard Blumenthal said Wednesday that President Donald Trump's decision to fire his FBI director could lead to possible impeachment proceedings in Congress. "It may well produce another United States vs. Nixon on a subpoena that went to United States Supreme Court," the Connecticut Democrat said on "Anderson Cooper 360." "It may well produce impeachment proceedings, although we're very far from that possibility."
His comments come a day after Trump shocked Washington by firing FBI Director James Comey. Blumenthal has called Trump's decision "a looming constitutional crisis."
As is his custom, the reply from Trump came fast and furious via tweet: "Watching Senator Richard Blumenthal speak of Comey is a joke. Richie devised one of the greatest military frauds in U.S. history. For years, as a pol in Connecticut, Blumenthal would talk of his great bravery and conquests in Vietnam – except he was never there. When caught, he cried like a baby and begged for forgiveness…and now he is judge & jury. He should be the one who is investigated for his acts."
Blumenthal admitted in 2010 to misrepresenting his military service after saying he had been "in" Vietnam. Blumenthal served in the Marine Reserves in Washington, not Vietnam. "I have misspoken about my service, and I regret that, and I take full responsibility," Blumenthal said in 2010.
Those are the facts but they are nowhere to be seen in Trump's selective tweets. Trump's military service, on the other hand, is that of band's marching leader in the military High School he attended in New York, something of which he is very proud…and give him the competency to order four star generals around. Indeed it's a grand circus, worthy of a Fellini movie.
Comey treated in Thuggish Mafia Style by the White House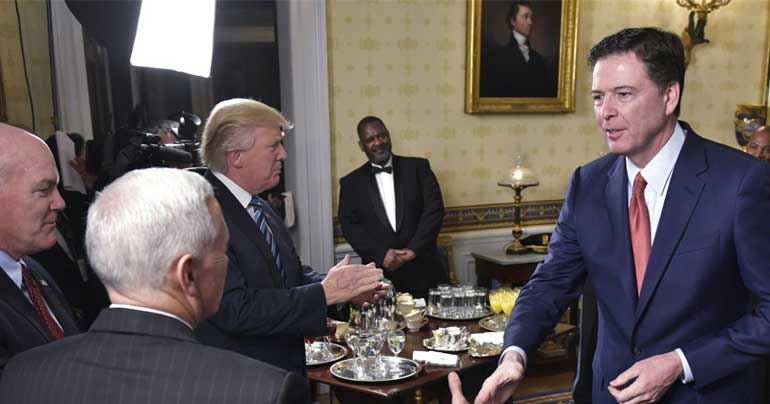 Former FBI Director James Comey is furious at the lack of respect the White House has showed him by the way he was fired, worthy of a Mafia operation, sources confirm.
Trump's Dumb Ideas for Economic Growth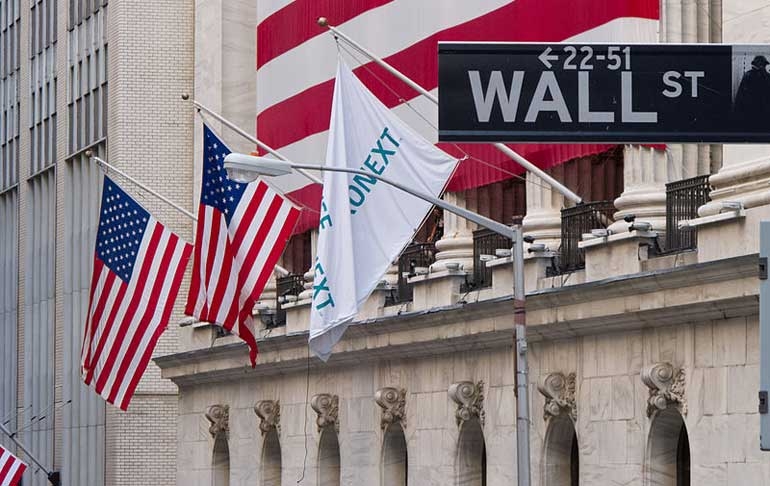 [yt_dropcap type="square" font="" size="14″ color="#000″ background="#fff" ] I [/yt_dropcap]f there's an economic idea that Donald Trump and his economic advisers continually reiterate it is that slashing taxes inevitably leads to economic growth. Let's see how true this idea is.
The Demeaning of the Office of the President
[yt_dropcap type="square" font="" size="14″ color="#000″ background="#fff" ] C [/yt_dropcap]NN has recetnly reported that President Trump's latest anti-media attacks "are beneath the dignity of the office of the President." In an interview with Time magazine, Trump insulted CNN's Chris Cuomo and Don Lemon and criticized MSNBC's Joe Scarborough. He also called CBS late-night host Stephen Colbert a "no-talent guy."