Retroactive Justice: Tax Disclosure Promised by Trump after he is out of Office
[yt_dropcap type="square" font="" size="14″ color="#000″ background="#fff" ] A [/yt_dropcap]s reported in the Economist, Donald Trump has speculated that he might release his tax returns after he leaves office, without however committing himself to that promise. He also reiterated that "nobody cares about my tax returns except for reporters."
An IRS rule mandates presidents are audited every year, and previous presidents have released their returns anyway. Before Trump, all major party nominees in modern political history have also released their tax returns. Trump while initially indicating that he would follow precedent, eventually reversed himself.
Repeating his assertion that his tax returns are important only to newspaper and TV reporters, the Economist interviewer pressed Trump, pointing out the Democratic lawmakers have also called for their release arguing that the documents are needed to see Trump's potential conflicts of interest abroad. Moreover, polls also show that the public broadly supports such a disclosure. To which Trump answered: "Well, don't forget I got elected without it, look where I am."
Perfectly clear: the results are what counts and a winner gets away with it because in his mind he is smart enough to do so. As Machiavelli implied "Might makes right".
In any case, the plot continues to thicken. Now there are a total of three impeachable offenses at the ready: obstruction of justice for asking the FBI director to desist from an investigation, treason for revealing classified information channeled by an allied country to a rival country, and conflict of interests. Those offenses challenge the so called patriotism of those who have put party loyalty ahead of loyalty to one's country.
Comey treated in Thuggish Mafia Style by the White House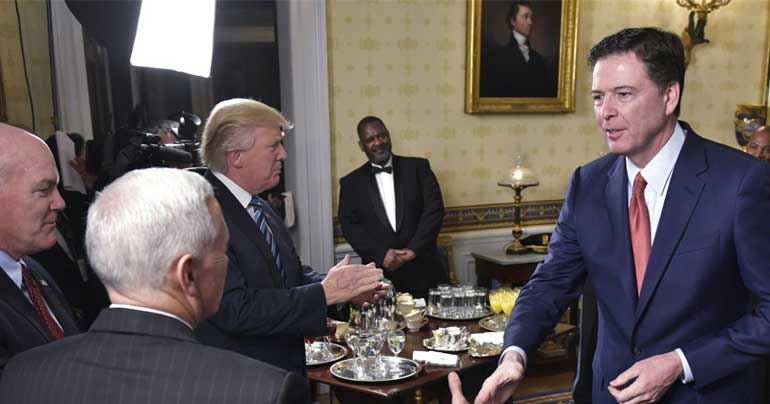 Former FBI Director James Comey is furious at the lack of respect the White House has showed him by the way he was fired, worthy of a Mafia operation, sources confirm.
Trump's Dumb Ideas for Economic Growth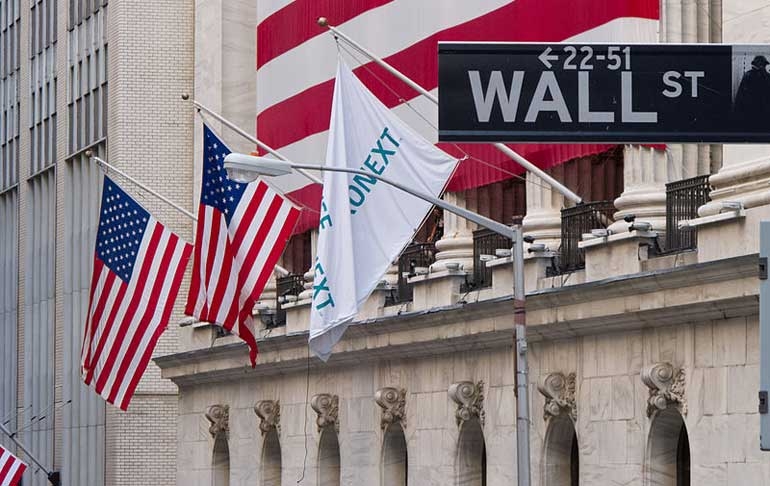 [yt_dropcap type="square" font="" size="14″ color="#000″ background="#fff" ] I [/yt_dropcap]f there's an economic idea that Donald Trump and his economic advisers continually reiterate it is that slashing taxes inevitably leads to economic growth. Let's see how true this idea is.
The Demeaning of the Office of the President
[yt_dropcap type="square" font="" size="14″ color="#000″ background="#fff" ] C [/yt_dropcap]NN has recetnly reported that President Trump's latest anti-media attacks "are beneath the dignity of the office of the President." In an interview with Time magazine, Trump insulted CNN's Chris Cuomo and Don Lemon and criticized MSNBC's Joe Scarborough. He also called CBS late-night host Stephen Colbert a "no-talent guy."