Trump Exonerates Himself three times from the FBI Investigation on the Russia-Trump Connection
[yt_dropcap type="square" font="" size="14″ color="#000″ background="#fff" ] O [/yt_dropcap]ne of the most bizarre parts of President Trump's short letter informing FBI Director Comey that he'd been "terminated" is when Trump notes his appreciation that Comey had informed him "on three separate occasions, that I am not under investigation."
That in itself may be a reason to establish an independent commission on Russia's role in the 2016 election. As comedian Stephen Colbert commented, it was "like carving your alibi on the murder weapon."
Informing Trump about an ongoing criminal investigation involving him and his associates would violate longstanding Justice Department policies. The Washington Post reports. A Comey associate was quite specific to the Wall Street Journal: "Comey was careful not to release information to the president about the ongoing probe into Russia's alleged meddling in the U.S. election because he believed doing so would cross ethical and legal boundaries."
Mr. Comey told associates before the election and in December that he knew he could be fired but wouldn't let such fears affect his decision making. He also urged agents investigating Russia's meddling in the election not to worry about politics or how their probe might affect those in power.
According to several reports — including one in The Washington Post based on "the private accounts of more than 30 officials at the White House, the Justice Department, the FBI, and on Capitol Hill, as well as Trump confidants and other senior Republicans" — Trump fired Comey because he was tired of seeing him on TV talking about Russia and the Trump campaign.
Sooner or later, it will all come out in the wash. Stay tuned, more follies are sure to follow.
Comey treated in Thuggish Mafia Style by the White House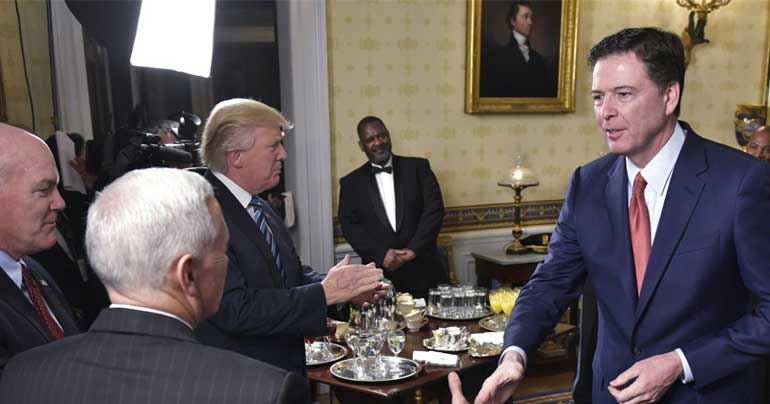 Former FBI Director James Comey is furious at the lack of respect the White House has showed him by the way he was fired, worthy of a Mafia operation, sources confirm.
Trump's Dumb Ideas for Economic Growth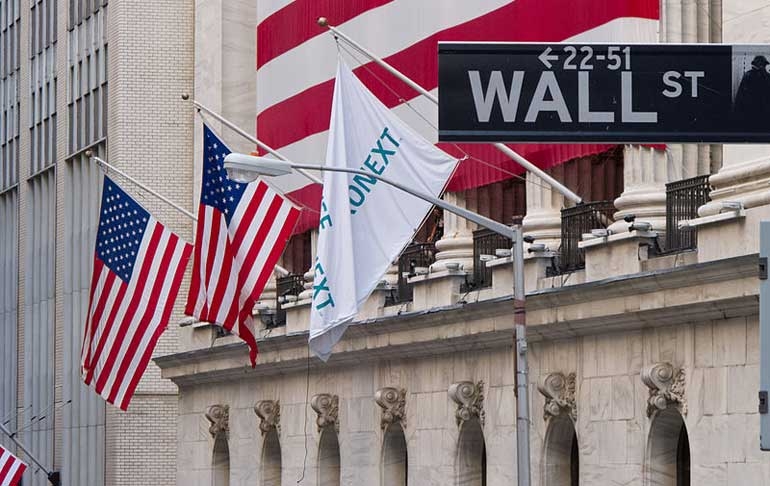 [yt_dropcap type="square" font="" size="14″ color="#000″ background="#fff" ] I [/yt_dropcap]f there's an economic idea that Donald Trump and his economic advisers continually reiterate it is that slashing taxes inevitably leads to economic growth. Let's see how true this idea is.
The Demeaning of the Office of the President
[yt_dropcap type="square" font="" size="14″ color="#000″ background="#fff" ] C [/yt_dropcap]NN has recetnly reported that President Trump's latest anti-media attacks "are beneath the dignity of the office of the President." In an interview with Time magazine, Trump insulted CNN's Chris Cuomo and Don Lemon and criticized MSNBC's Joe Scarborough. He also called CBS late-night host Stephen Colbert a "no-talent guy."