Ongoing Secret Conversations about Removing Donald Trump from Office
[yt_dropcap type="square" font="" size="14″ color="#000″ background="#fff" ] M [/yt_dropcap]embers of the US Congress are holding "private conversations" about whether Donald Trump should be removed from office. The New Yorker has published a lengthy analysis of the two ways he could be removed from office: either through impeachment by Congress or via the 25th Amendment to the US Constitution, which allows for a president to be removed if he is considered to be mentally unfit.
"The truth is that there are people having an active conversation about whether or not he'll last" Mr. Osnos has written in the New Yorker who also wrote that Trump could provoke a constitutional crisis if he decides not to cooperate with congressional investigations into his links with Russia.
William Kristol, who worked as chief of staff to Vice President Dan Quayle under the presidency of George H W Bush, told the magazine there was a reasonable change of Mr Trump being removed. He also said that the 25th Amendment, added in 1967, allows a president to be removed if he is deemed to be "unable to discharge the powers and duties of his office".
That judgement can be made either by the vice president and a majority of the Cabinet, or by a separate body, such as a panel of medical experts, appointed by Congress. If the president objects, a two-thirds majority in both chambers of Congress is needed to remove him or her.
"I believe that invoking Section 4 of the 25th Amendment is no fantasy but an entirely plausible tool – not immediately, but well before 2020," Laurence Tribe, a prominent US law professor who works at Harvard University, also told The New Yorker.
Comey treated in Thuggish Mafia Style by the White House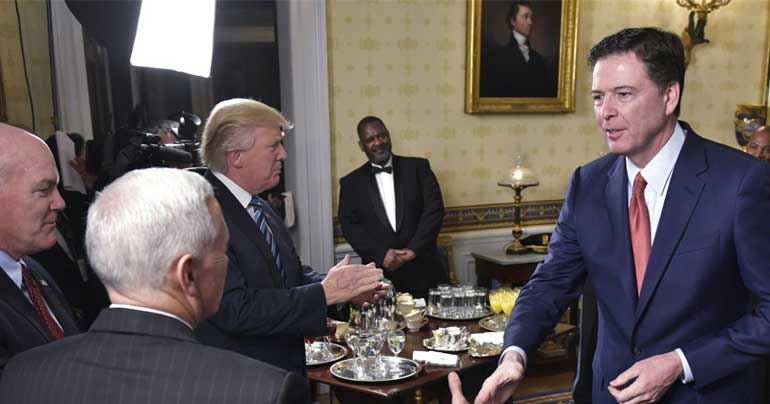 Former FBI Director James Comey is furious at the lack of respect the White House has showed him by the way he was fired, worthy of a Mafia operation, sources confirm.
Trump's Dumb Ideas for Economic Growth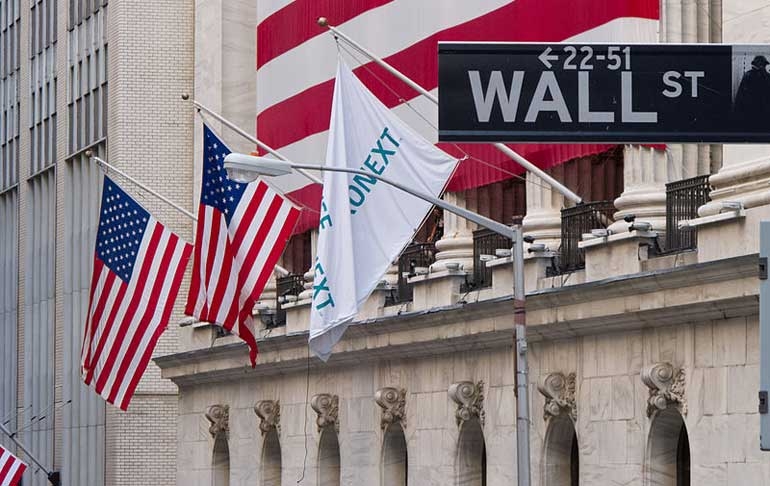 [yt_dropcap type="square" font="" size="14″ color="#000″ background="#fff" ] I [/yt_dropcap]f there's an economic idea that Donald Trump and his economic advisers continually reiterate it is that slashing taxes inevitably leads to economic growth. Let's see how true this idea is.
The Demeaning of the Office of the President
[yt_dropcap type="square" font="" size="14″ color="#000″ background="#fff" ] C [/yt_dropcap]NN has recetnly reported that President Trump's latest anti-media attacks "are beneath the dignity of the office of the President." In an interview with Time magazine, Trump insulted CNN's Chris Cuomo and Don Lemon and criticized MSNBC's Joe Scarborough. He also called CBS late-night host Stephen Colbert a "no-talent guy."