As per Robert Reich and Sen. Mark Warner, Donald Trump is most likely to be Impeached
[yt_dropcap type="square" font="" size="14″ color="#000″ background="#fff" ] D [/yt_dropcap]onald Trump is unlikely to finish his first term as President, according to the leading Democrat on the committee, Senator Mark Warner, looking into alleged Russian interference in the US election, and former Labor Secretary Robert Reich. They put the odds at two to one.
Senator Warner has previously declared that the Kremlin had paid an army of more than 1000 people to create fake anti-Hillary Clinton news stories targeting key swing states and the investigation now has "specific, concrete and corroborative evidence of collusion…discussions took place between people in Trump's campaign and agents of Russian influence relating to the use of hacked material."
All of the above is beside the dossier passed along by the British government detailing the collusion between the Kremlin and Donald Trump last December. It alleges the existence of a sophisticated Russian programme of "cultivating, supporting and assisting" Trump as he campaigned for the presidency. Trump has of course dismissed the allegations as "fake news." Indeed, fake news within a fake and intellectually bankrupt presidency.
Comey treated in Thuggish Mafia Style by the White House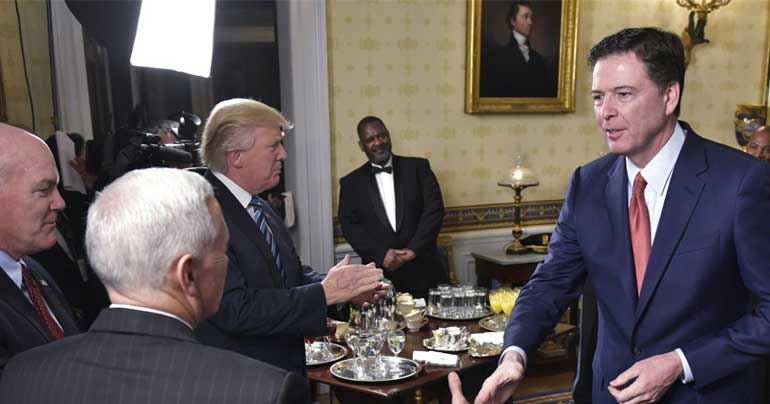 Former FBI Director James Comey is furious at the lack of respect the White House has showed him by the way he was fired, worthy of a Mafia operation, sources confirm.
Trump's Dumb Ideas for Economic Growth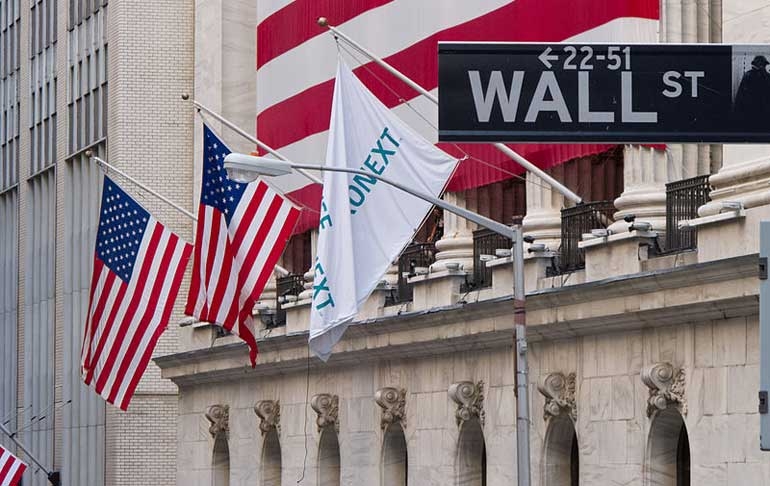 [yt_dropcap type="square" font="" size="14″ color="#000″ background="#fff" ] I [/yt_dropcap]f there's an economic idea that Donald Trump and his economic advisers continually reiterate it is that slashing taxes inevitably leads to economic growth. Let's see how true this idea is.
The Demeaning of the Office of the President
[yt_dropcap type="square" font="" size="14″ color="#000″ background="#fff" ] C [/yt_dropcap]NN has recetnly reported that President Trump's latest anti-media attacks "are beneath the dignity of the office of the President." In an interview with Time magazine, Trump insulted CNN's Chris Cuomo and Don Lemon and criticized MSNBC's Joe Scarborough. He also called CBS late-night host Stephen Colbert a "no-talent guy."