Donald Trump and US Constitution:"An Archaic Document Bad for the Country"
[yt_dropcap type="square" font="" size="14″ color="#000″ background="#fff" ] J [/yt_dropcap]ust as with an eight year old juvenile, any excuse is good to shift the blame. The latest antic by president Trump is that he has blamed the US constitution for the problems of his first 100 days in office. He has directly called the system of checks and balances on power to prevent abuses, "archaic."
The exact quote is this: "It's a very rough system, an archaic system…It's really a bad thing for the country." The blame being shifted is that of Trump's mishaps in his first 100 days as president which have seen his popularity fall to unprecedented lows. It's now hovering around 40 percent, compared to 65 percent for Barack Obama at the same point in his presidency.
Despite the setbacks, Mr Trump continues to insist without evidence that he has kept all the promises to the American people during his first 100 days in office. He has declared lately that "Issue by issue, department by department, we are giving the people their country back. After decades of a shrinking middle class, open borders and the mass offshoring of American jobs and wealth, this government is working for the citizens of our country and no one else. In the past 100 days, I have kept that promise — and more."
What was needed was a scapegoat on which to blame his mishaps in the presidency. He has found it in the Constitution and its system of checks and balances.
The only apt reply to this latest outrage, on the part of all those who love democracy, to this latest display of contempt toward the limitation of unfettered and arrogant power is probably "thank God for the political genius of the US founding fathers who devised check and balance."
Comey treated in Thuggish Mafia Style by the White House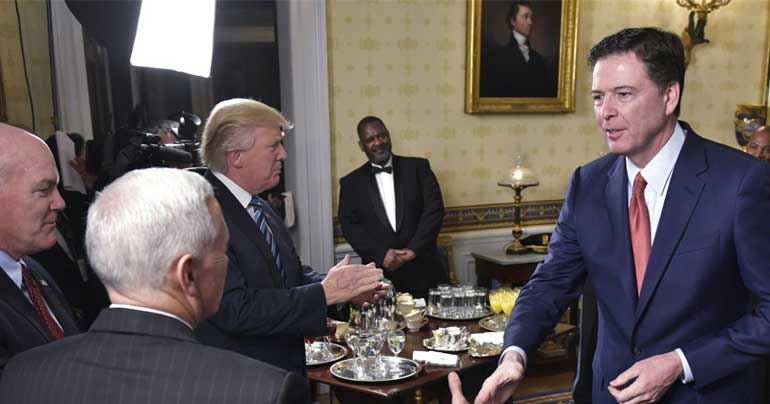 Former FBI Director James Comey is furious at the lack of respect the White House has showed him by the way he was fired, worthy of a Mafia operation, sources confirm.
Trump's Dumb Ideas for Economic Growth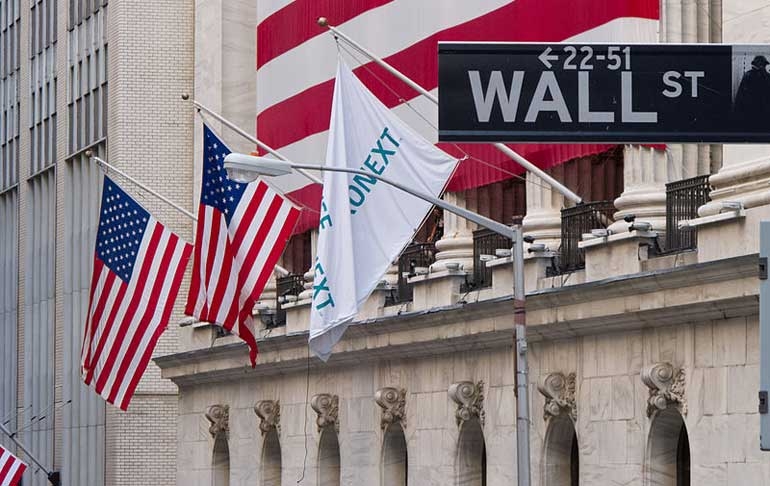 [yt_dropcap type="square" font="" size="14″ color="#000″ background="#fff" ] I [/yt_dropcap]f there's an economic idea that Donald Trump and his economic advisers continually reiterate it is that slashing taxes inevitably leads to economic growth. Let's see how true this idea is.
The Demeaning of the Office of the President
[yt_dropcap type="square" font="" size="14″ color="#000″ background="#fff" ] C [/yt_dropcap]NN has recetnly reported that President Trump's latest anti-media attacks "are beneath the dignity of the office of the President." In an interview with Time magazine, Trump insulted CNN's Chris Cuomo and Don Lemon and criticized MSNBC's Joe Scarborough. He also called CBS late-night host Stephen Colbert a "no-talent guy."