A New Poll Shows that Fewer and Fewer People still believe Trump's Lies
[yt_dropcap type="square" font="" size="14″ color="#000″ background="#fff" ] A [/yt_dropcap] recent new Gallup poll strongly suggests that an increasing number of Americans just don't believe Trump's spin about his presidency anymore. It finds that only 45 percent of Americans think Trump keeps his promises, down from 62 percent in February, an astonishing slide of 17 points:
(Courtesy of Gallup)
Note that the drop has been 11 points among Republicans and 9 points among conservatives. Meanwhile, among Americans overall, there has been a 7-point drop in those who think Trump can bring about the change this country needs, from 53 percent to 46 percent, and a 6-point drop in those who think that Trump is honest and trustworthy, from 42 percent to 36 percent.
Trump's failure to fulfill his promises is worrying to Republicans, too. The Post reports that Republicans, eyeing the 2018 elections, are fretting that Trump has achieved "no major legislative victory," which cuts against his promise to execute "beautiful" deals in Washington. As GOP pollster Frank Luntz puts it, Trump and Republicans must post "a record of accomplishment," because "if you don't, no rhetoric will fix it." Meanwhile, Rep. Tom Cole (R-Okla.) commits full-blown heresy, warning: "We can't blame this on Barack Obama. We have to look in the mirror."
It's important, however, to drill down with more precision on what it really means that Trump is failing to "keep his promises." There are several ways this is occurring, and they are distinct from one another. First, Trump is explicitly adopting policy goals that contradict black-letter promises (the GOP health-care plan that he championed would roll back coverage for 24 million people and deeply cut Medicaid, after he vowed "insurance for everybody" and promised not to cut Medicaid). Second, he is failing to unite the party to accomplish generally promised goals (Republicans have yet to pass anything that can satisfy the baseline need to be described as "repeal and replace").
Comey treated in Thuggish Mafia Style by the White House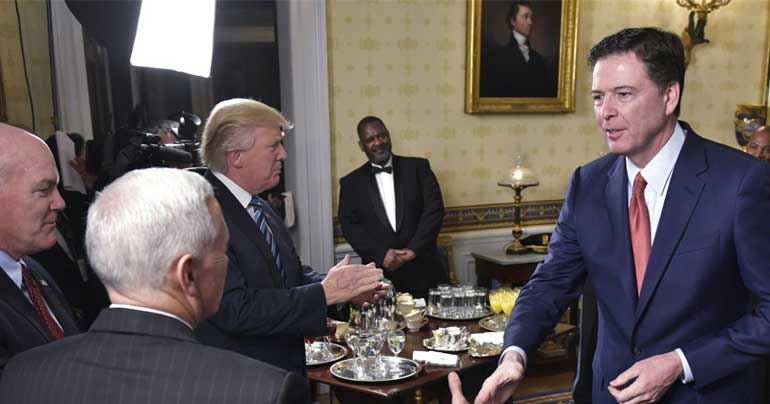 Former FBI Director James Comey is furious at the lack of respect the White House has showed him by the way he was fired, worthy of a Mafia operation, sources confirm.
Trump's Dumb Ideas for Economic Growth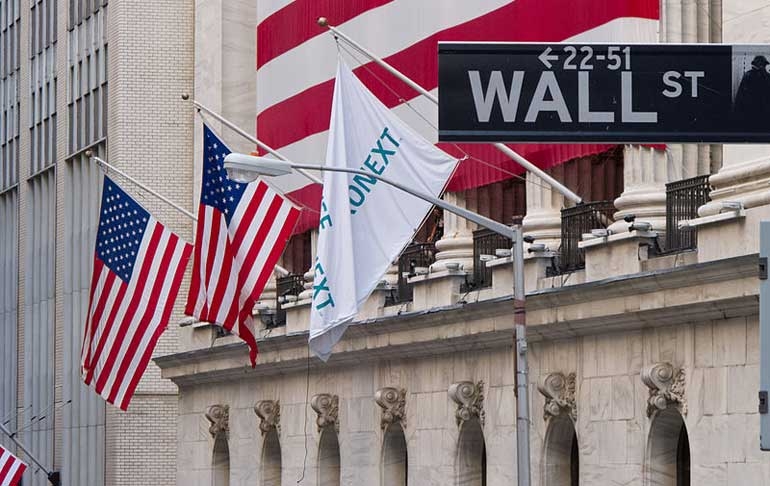 [yt_dropcap type="square" font="" size="14″ color="#000″ background="#fff" ] I [/yt_dropcap]f there's an economic idea that Donald Trump and his economic advisers continually reiterate it is that slashing taxes inevitably leads to economic growth. Let's see how true this idea is.
The Demeaning of the Office of the President
[yt_dropcap type="square" font="" size="14″ color="#000″ background="#fff" ] C [/yt_dropcap]NN has recetnly reported that President Trump's latest anti-media attacks "are beneath the dignity of the office of the President." In an interview with Time magazine, Trump insulted CNN's Chris Cuomo and Don Lemon and criticized MSNBC's Joe Scarborough. He also called CBS late-night host Stephen Colbert a "no-talent guy."