The Failure to Provide Leadership for his Party May Doom Trump's Presidency
Franklin D. Roosevelt led the way in defining the role or the President as leader of his party. By setting forth a clear thematic and legislative agenda, Roosevelt gave congressional Democrats direction as they set forth to combat the Great Depression. Their successes established the "100 days" benchmark that has now become the standard by which new presidents are judged.
Nearly 100 days into his term, President Trump not only has failed to provide Republicans with skilled leadership, but also seems unaware that he's even supposed to do so. This failure could doom his presidency before it even really begins. Trump has provided neither clear direction nor a firm legislative agenda for his party.
This state of affairs is compounded by the way Trump won the White House. He mobilized millions of non-Republicans, mainly whites without college degrees, and brought them behind him in historically high numbers. These voters tend to be more economically liberal than any faction of GOP conservatives and less interested in historic Republican unifying themes such as traditional morality or activism overseas. Their priorities — jobs and rising wages, immigration restriction and focusing our military on fighting terrorism — are all out of step with at least one powerful GOP faction. Unless they are integrated into a new Republican majority, the votes that elected Trump and gave the GOP control of the Senate, House and many big state governorships will quickly evaporate.
Trump was elected to change Washington and "drain the swamp." Our modern system won't allow him to do that without first wading deep into the murky waters himself to corral the alligators. Trump has so far shown little inclinations to do so. He prefers golfing at Mar-a-Lago. He may soon find out not only that the swamp has drained his power and influence, but that in fact he is very much a necessary and integral part of it.
Comey treated in Thuggish Mafia Style by the White House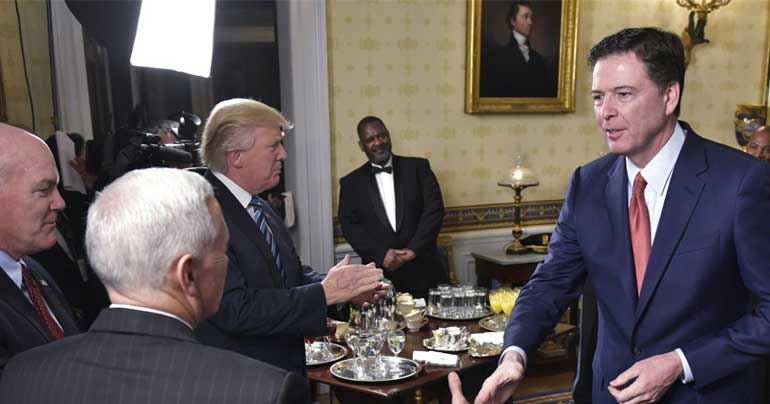 Former FBI Director James Comey is furious at the lack of respect the White House has showed him by the way he was fired, worthy of a Mafia operation, sources confirm.
Trump's Dumb Ideas for Economic Growth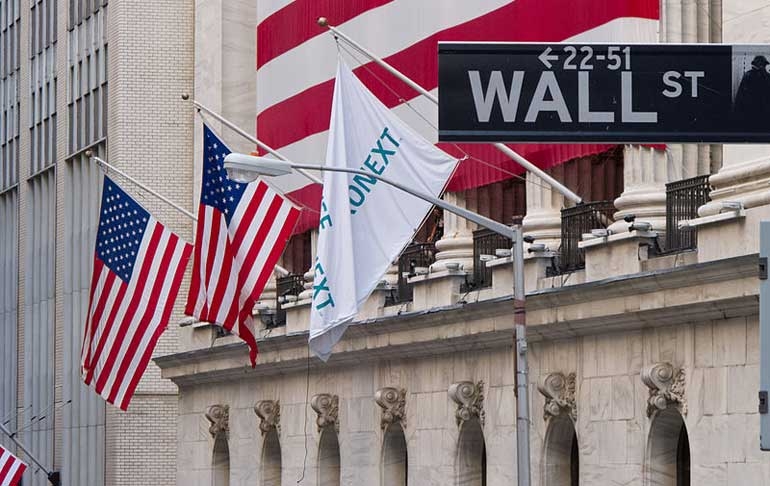 [yt_dropcap type="square" font="" size="14″ color="#000″ background="#fff" ] I [/yt_dropcap]f there's an economic idea that Donald Trump and his economic advisers continually reiterate it is that slashing taxes inevitably leads to economic growth. Let's see how true this idea is.
The Demeaning of the Office of the President
[yt_dropcap type="square" font="" size="14″ color="#000″ background="#fff" ] C [/yt_dropcap]NN has recetnly reported that President Trump's latest anti-media attacks "are beneath the dignity of the office of the President." In an interview with Time magazine, Trump insulted CNN's Chris Cuomo and Don Lemon and criticized MSNBC's Joe Scarborough. He also called CBS late-night host Stephen Colbert a "no-talent guy."