Journalist Carl Bernstein Suspects a Cover up on Trump-Russia Investigation
[yt_dropcap type="square" font="" size="14″ color="#000″ background="#fff" ] J [/yt_dropcap]ournalist Carl Bernstein, of Watergate cover-up fame, and now a CNN commentator has predicted that the investigation into former National Security Advisor Michael Flynn will end up revealing a "cover-up" of connections between President Donald Trump's team and Russia during his presidential campaign.
Bernstein has stated that "Flynn is almost like the ball of yarn that begins to unspool and is key to understanding the cover-up," and that Deputy Attorney General Rod Rosenstein, who now leads the Justice Department's probe into Russia's role in the election campaign, will eventually get to it.
The comments came just a day after a bipartisan press conference in which the top members of the House Oversight Committee said that Flynn likely violated the law by failing to disclose foreign connections and payments when applying for a security clearance.
Representative Jason Chaffetz, the chairman of the committee, said that he had seen no indicator that the disgraced national security adviser disclosed a $45,000 payment he had received from Russian state-owned television network RT for giving a speech. Flynn also appeared to have received more than $500,000 for representing the Turkish government.
Bernstein also stated that "it's obvious that Gen. Flynn is in up to his neck in terms, not just of possible crimes involving his speeches and whether or not he registered as a foreign agent, which he should have and didn't."
While all this is going on, Trump continues to create distractions galore from the investigation which in some way are working. But facts are a stubborn thing, even in the era of "alternate facts."
Comey treated in Thuggish Mafia Style by the White House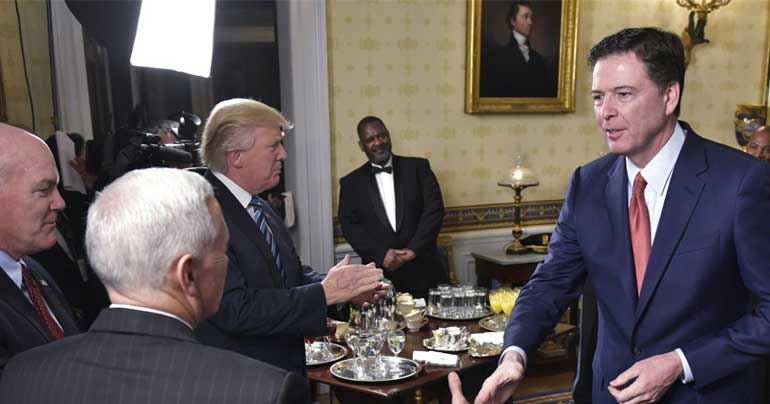 Former FBI Director James Comey is furious at the lack of respect the White House has showed him by the way he was fired, worthy of a Mafia operation, sources confirm.
Trump's Dumb Ideas for Economic Growth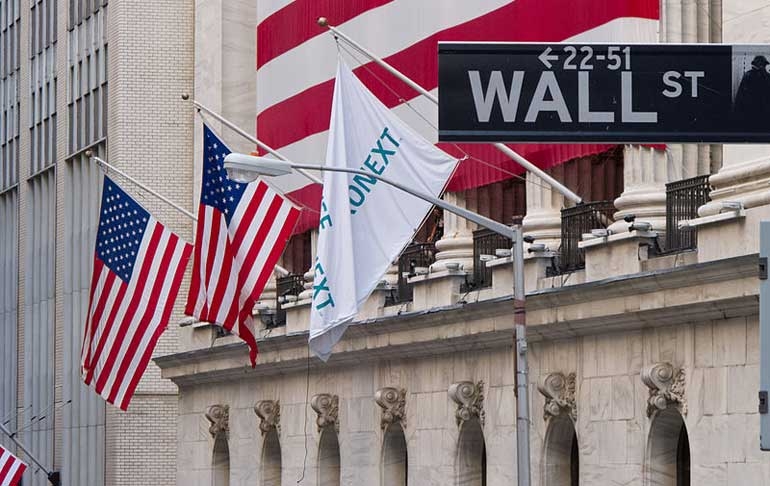 [yt_dropcap type="square" font="" size="14″ color="#000″ background="#fff" ] I [/yt_dropcap]f there's an economic idea that Donald Trump and his economic advisers continually reiterate it is that slashing taxes inevitably leads to economic growth. Let's see how true this idea is.
The Demeaning of the Office of the President
[yt_dropcap type="square" font="" size="14″ color="#000″ background="#fff" ] C [/yt_dropcap]NN has recetnly reported that President Trump's latest anti-media attacks "are beneath the dignity of the office of the President." In an interview with Time magazine, Trump insulted CNN's Chris Cuomo and Don Lemon and criticized MSNBC's Joe Scarborough. He also called CBS late-night host Stephen Colbert a "no-talent guy."