The Latest in Flynn's Scandal and the W. H.'s Cover-up
[yt_dropcap type="square" font="" size="14″ color="#000″ background="#fff" ] A [/yt_dropcap] Fox News anchor has accused the White House of behaving in a way consistent with a "cover-up" over the actions of former National Security Advisor Michael Flynn. The issue has to do with the Russians interference with the 2016 US elections.
The White House blocked requests to provide reporters with documents related to Mr. Flynn on the grounds of national security or because the papers are otherwise sensitive in nature, further fueling claims of a cover-up.
The lead Democrat and Republican on the Committee displayed a rare show of unity in jointly rebuking Flynn after seeing information that confirmed the former Trump administration official had failed to disclose foreign income received from Russia and Turkey.
As a former military officer, Flynn would have needed special permission for his December 2015 appearance at a gala sponsored by RT, a Russian Government-funded television station, for which he was paid $45,000. He was paid also more than $500,000 for his work lobbying on behalf of the Turkish Government. It is also illegal for a private citizen to conduct diplomacy on behalf of the US. Violations of this kind are punishable with up to five years in jail.
The Committee's findings come as the House and Senate intelligence committees move into a new phase of their investigations into Russia's alleged interference in the 2016 election, including alleged ties between Trump campaign aides and Russian officials.
In order to bring criminal proceedings against Flynn, investigators would have to show that he "knowingly and willfully" made false statements.
Comey treated in Thuggish Mafia Style by the White House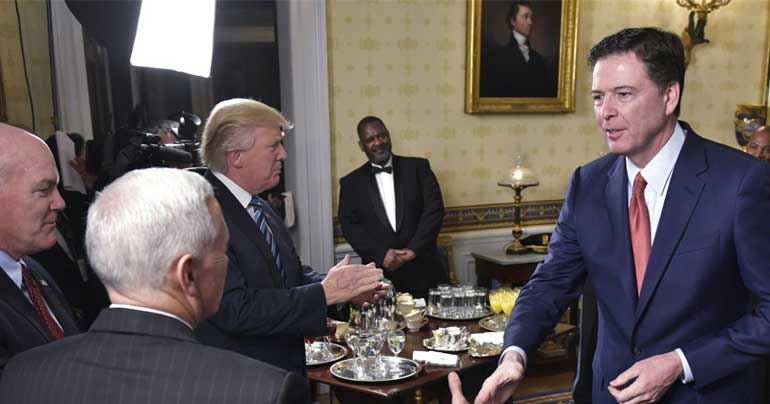 Former FBI Director James Comey is furious at the lack of respect the White House has showed him by the way he was fired, worthy of a Mafia operation, sources confirm.
Trump's Dumb Ideas for Economic Growth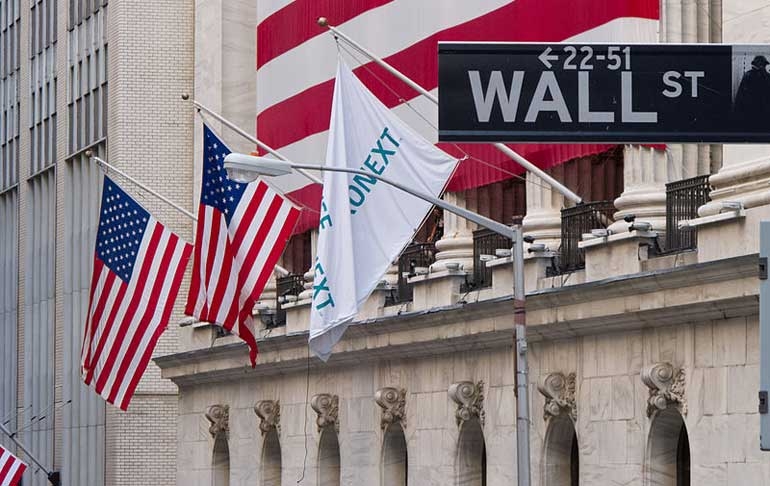 [yt_dropcap type="square" font="" size="14″ color="#000″ background="#fff" ] I [/yt_dropcap]f there's an economic idea that Donald Trump and his economic advisers continually reiterate it is that slashing taxes inevitably leads to economic growth. Let's see how true this idea is.
The Demeaning of the Office of the President
[yt_dropcap type="square" font="" size="14″ color="#000″ background="#fff" ] C [/yt_dropcap]NN has recetnly reported that President Trump's latest anti-media attacks "are beneath the dignity of the office of the President." In an interview with Time magazine, Trump insulted CNN's Chris Cuomo and Don Lemon and criticized MSNBC's Joe Scarborough. He also called CBS late-night host Stephen Colbert a "no-talent guy."