The Abysmal Failure of the First 100 Days of Trump's Presidency
[yt_dropcap type="square" font="" size="14″ color="#000″ background="#fff" ] T [/yt_dropcap]he 100-day marker has been utilized for decades to assess what a new White House administration has accomplished in its first months. President Franklin D. Roosevelt established the artificial milestone in 1933 after passing a flurry of laws during the early days of his administration aimed at ending the Great Depression.
Trump himself vowed on the campaign trail to complete at least 60 of his policy plans during his first 100 days in office, but now insists it's unfair to compare him to other presidents. "No matter how much I accomplish during the ridiculous standard of the first 100 days, & it has been a lot (including S.C.), media will kill," he said on Twitter. His change of opinion might stem from the underwhelming number of accomplishments his administration can point to so far. But then again, these sudden changes of opinion are by now the new normal.
In fact, only 28 bills have been signed into law since Trump took office in late January. In contrast, Roosevelt signed 76 bills into law in his first 100 days. President Harry Truman, in second place on this list, signed 55 bills into law in his first months in the White House.
Obama, who served for eight years, has already been ranked the nation's 12th most popular president for his work on the economy which was in the tank when he took office from George Bush, and his "moral authority," according to a C-SPAN survey of 91 presidential historians published in February. Abraham Lincoln was ranked the nation's top president because of his vision of a united country and the pursuit of equality and justice for all Americans, while George Washington, the first president chronologically, came in second.
It is unlikely that Trump will beat Obama in the historical record of successful presidencies, but it he has any kind of ambition in that respect he may have to spend less time working on his Twitter and golf games and more on wrangling members of Congress to support his legislative goals, should he have any.
Comey treated in Thuggish Mafia Style by the White House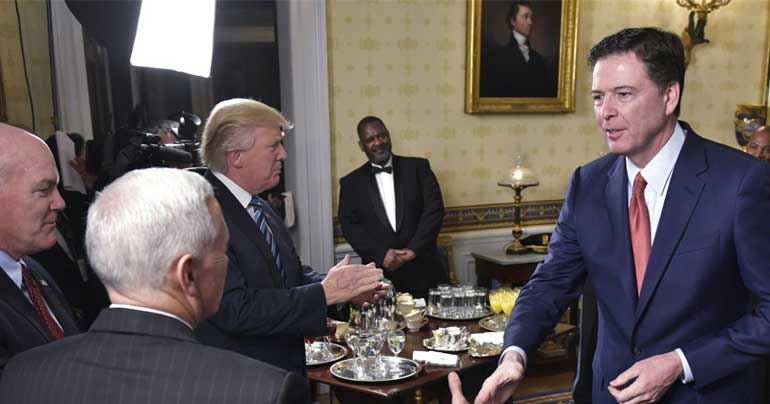 Former FBI Director James Comey is furious at the lack of respect the White House has showed him by the way he was fired, worthy of a Mafia operation, sources confirm.
Trump's Dumb Ideas for Economic Growth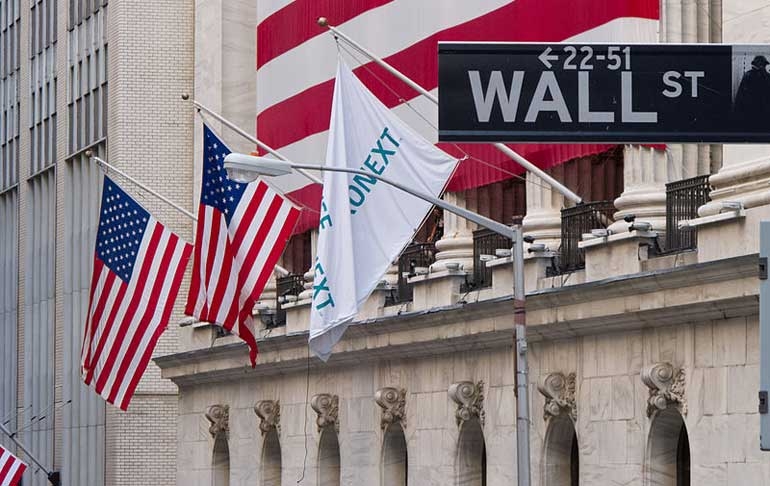 [yt_dropcap type="square" font="" size="14″ color="#000″ background="#fff" ] I [/yt_dropcap]f there's an economic idea that Donald Trump and his economic advisers continually reiterate it is that slashing taxes inevitably leads to economic growth. Let's see how true this idea is.
The Demeaning of the Office of the President
[yt_dropcap type="square" font="" size="14″ color="#000″ background="#fff" ] C [/yt_dropcap]NN has recetnly reported that President Trump's latest anti-media attacks "are beneath the dignity of the office of the President." In an interview with Time magazine, Trump insulted CNN's Chris Cuomo and Don Lemon and criticized MSNBC's Joe Scarborough. He also called CBS late-night host Stephen Colbert a "no-talent guy."