Top Law Enforcement Officials to Testify on Russia Probe
[yt_dropcap type="square" font="" size="14″ color="#000″ background="#fff" ] T [/yt_dropcap]op intelligence officials will be testifying soon on Capitol Hill about Russian activities to influence the 2016 US presidential election. FBI Director James Comey and the head of the National Security Agency Adm. Mike Rogers will appear at a closed door hearing.
As is already publicly well known, the FBI is presently conducting a counterintelligence investigation exploring how Russia covertly attempted to influence the American presidential election on Trump's behalf.
As is also well known, the committee's hearing schedule was stalled last month after Chairman Rep. Devin Nunes, R-Calif., (derisively known as inspector Clouseau) disclosed that U.S. spy agencies had swept up communications of Trump associates. Nunes suggested the material had been mishandled by Obama administration officials. Nunes later acknowledged that details had been shared with him by a secret source on the White House grounds. That raised questions about whether the chairman was too close to the White House to lead an impartial inquiry.
Nunes then announced he would no longer lead the congressional investigation, while continuing to handle other aspects of his role as chairman. He blamed "left-wing activist groups" for filing ethics complaints alleging he mishandled classified information. Two watchdog groups, Democracy 21 and Citizens for Responsibility and Ethics in Washington, have asked the House Ethics Committee to investigate whether Nunes disclosed classified information from intelligence reports.
The plot continues to thicken. The principals in the case continue their denial that anything illegal or traitorous has occurred. One wonders if the FBI is not wasting its time. Or does it already know only too well where all this will eventually lead to? Stay tuned. It's about to get much more interesting.
Comey treated in Thuggish Mafia Style by the White House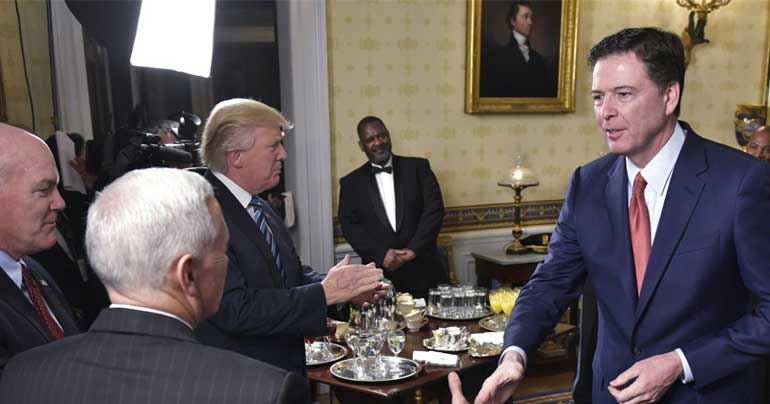 Former FBI Director James Comey is furious at the lack of respect the White House has showed him by the way he was fired, worthy of a Mafia operation, sources confirm.
Trump's Dumb Ideas for Economic Growth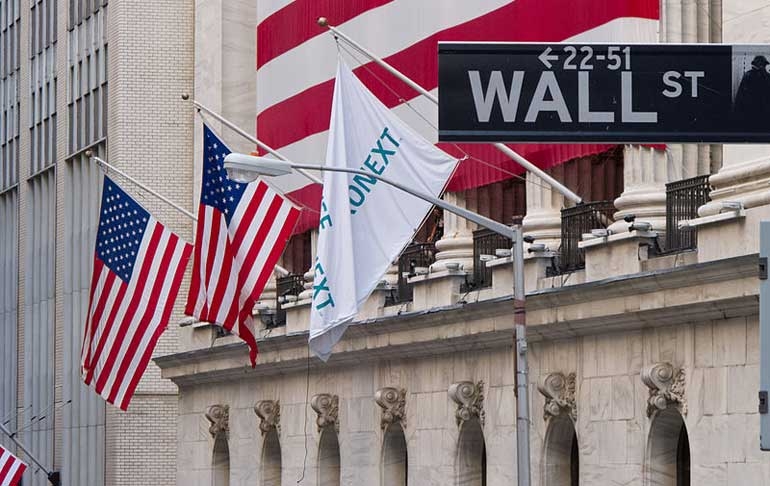 [yt_dropcap type="square" font="" size="14″ color="#000″ background="#fff" ] I [/yt_dropcap]f there's an economic idea that Donald Trump and his economic advisers continually reiterate it is that slashing taxes inevitably leads to economic growth. Let's see how true this idea is.
The Demeaning of the Office of the President
[yt_dropcap type="square" font="" size="14″ color="#000″ background="#fff" ] C [/yt_dropcap]NN has recetnly reported that President Trump's latest anti-media attacks "are beneath the dignity of the office of the President." In an interview with Time magazine, Trump insulted CNN's Chris Cuomo and Don Lemon and criticized MSNBC's Joe Scarborough. He also called CBS late-night host Stephen Colbert a "no-talent guy."