The Ways and Means of Looting the US Treasury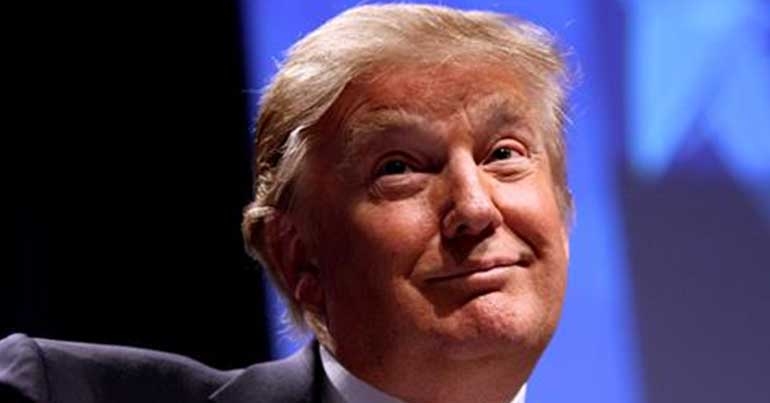 [yt_dropcap type="square" font="" size="14″ color="#000″ background="#fff" ] M [/yt_dropcap]any have been wondering lately if President Trump has any kind of political agenda, never mind political principles. What they are sure of, however, is that he and his family have a financial agenda and its ways and means affects the US Treasury and the average taxpayers who pay into it.
Just about each week, Trump uses Air Force One to travel to his properties, promoting his brand, looting the treasury to pay for a lavish lifestyle that far exceeds that of any President that preceded him. Another government jet and security personnel fetch his wife from their penthouse tower in Manhattan. Other government planes carru staff and family.
Most of their time is spent at Mar-a-Lago, the family's Florida resort, for multi-million dollar weekends (about $3.6 million per visit) funded by taxpayers. Government-funded travel just for weekend visits to his resorts, so far this year (three and a half months), has already doubled former President Barack Obama's annual travel budget.
One of those weekends brought Chinese president Xi Jinping to Florida and, lo and behold, the People's Republic of China suddenly provided new trademarks for First Daughter Ivanka Trump, who now uses her White House office to peddle jewelry, handbags and spa services to a nation of 1.4 billion.
Ivanka Trump now holds 173 foreign trademarks in 21 countries. Since Trump became President in an election where his opponent received at least three million more votes from Americans than him, his properties like Mar-a-Lago and the Trump International Hotel in Washington enjoy parties booked by self-dealing CEOs, lobbyists and foreign officials.
Trump, in the meantime, hides his tax returns from public view — the first President in modern times to do so and his administration recently announced it is closing the White House visitor logs to public view — hiding who is cozying up to a White House that is now ground zero for open robbing of the U.S. Treasury and solicitation of money and bribes from those who are more than willing to pay.
The New York Times, in a recent editorial, says Trump's actions play to two serious problems:
One is an almost total absence of openness in an administration that is already teeming with real and potential conflicts and that has decided it can grant secret waivers to ethics requirements. The other is a culture of self-enrichment and self-dealing in which corporate C.E.O.s, lobbyists and foreign officials seeking the first family's favor hold parties at Mar-a-Lago and at the Trump International Hotel in Washington, a couple of blocks from the White House.
Citizens for Responsibility and Ethics in Washington, a government watchdog operation, says Trump openly violates the Constitution's emoluments clause that prohibits the president from taking payments from foreign nations. The group is suing to try and stop the rip-offs.
Every time a foreign government stays at a Trump hotel or resort — like the hotel just a couple of blocks from the White House, it is making a payment that reaches the President's bank account. When the Chinese President stays at Mar-a-Logo, which doubled its rates as soon as Trump won the Presidency, the government of China forks over money to Trump.
In effect Trump is a thief and he controls a family of greedy grifters who run rampant through the American government, taking millions from the Treasury and the nation's taxpayers.
There is enough evidence of malfeasance to begin impeachment proceedings tomorrow were there a political will to do so; but alas, the Republican party that control Congress, allows it to happen with impunity while saying that Trump "is one of us." Indeed he is! or is it the other way around?
Comey treated in Thuggish Mafia Style by the White House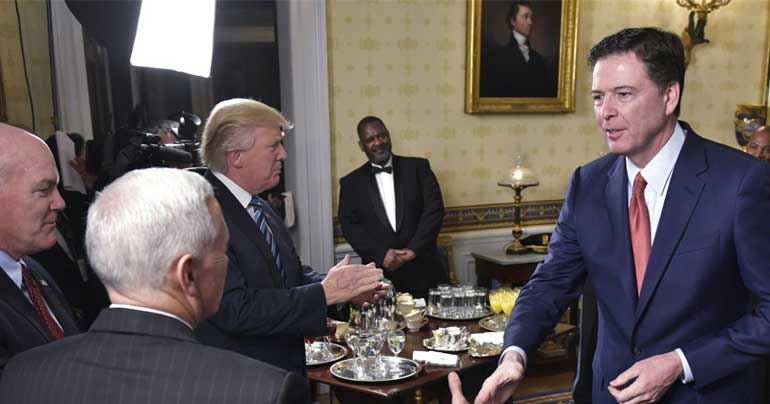 Former FBI Director James Comey is furious at the lack of respect the White House has showed him by the way he was fired, worthy of a Mafia operation, sources confirm.
Trump's Dumb Ideas for Economic Growth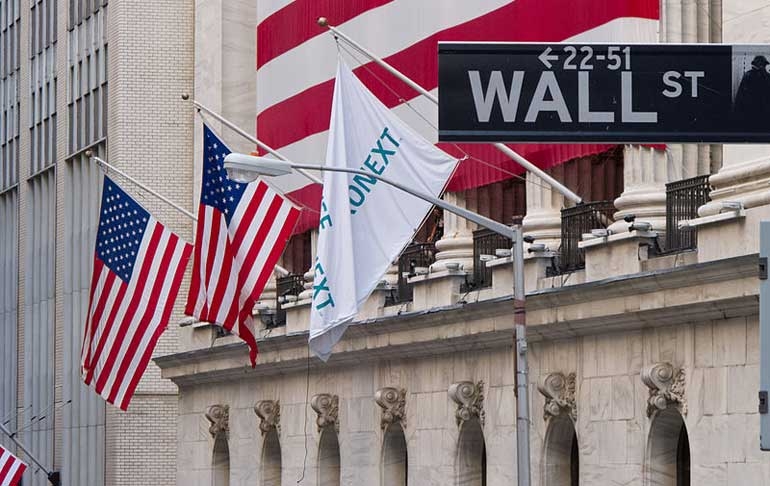 [yt_dropcap type="square" font="" size="14″ color="#000″ background="#fff" ] I [/yt_dropcap]f there's an economic idea that Donald Trump and his economic advisers continually reiterate it is that slashing taxes inevitably leads to economic growth. Let's see how true this idea is.
The Demeaning of the Office of the President
[yt_dropcap type="square" font="" size="14″ color="#000″ background="#fff" ] C [/yt_dropcap]NN has recetnly reported that President Trump's latest anti-media attacks "are beneath the dignity of the office of the President." In an interview with Time magazine, Trump insulted CNN's Chris Cuomo and Don Lemon and criticized MSNBC's Joe Scarborough. He also called CBS late-night host Stephen Colbert a "no-talent guy."