Trump, Putin and the Interference in the 2016 US Election
[yt_dropcap type="square" font="" size="14″ color="#000″ background="#fff" ] R [/yt_dropcap]euters has reported lately that the Russian Institute for Strategic Studies provided a framework for top Russian officials on how to sway the U.S. election. The institute is the Kremlin's in-house foreign policy think tank.
It produced two documents. The first was released to the upper reaches of the Russian government and counseled that the Kremlin should launch a propaganda campaign on social media and Russian-backed news that stressed the point that the smart choice for president would be a candidate with a softer approach to Moscow. This was a classified document and called for state-backed news outlets to get the message out.
Later on, in October, when Hillary Clinton appeared to be gaining distance from Trump, a second document appeared suggesting that the message now should now focus on voter fraud and the attack on Clinton's reputation.
The two documents have come into possession of US intelligence officials and have become the basis for accusing Russia for meddling in US elections. The reaction of the think tank to the Tass Russian News Agency is that the report is incorrect and slanderous and it is issued by those who perceive the world wrongly. That reaction is itself intriguing.
Both Putin and Trump have denied any interference and insist that those Kremlin activities did not play any role in the election's outcome. The FBI meanwhile continues to investigate.
Comey treated in Thuggish Mafia Style by the White House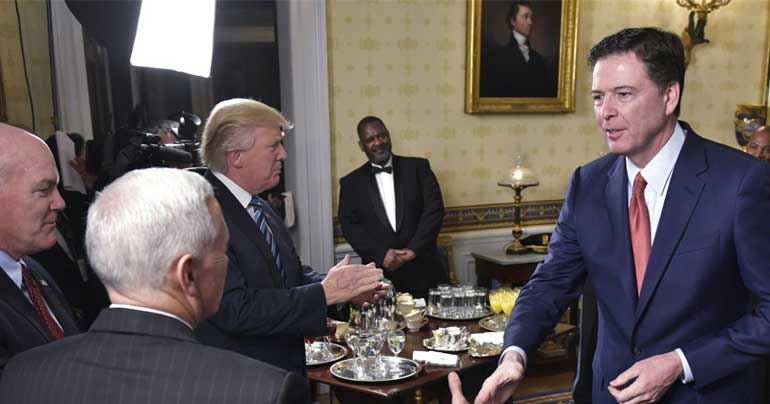 Former FBI Director James Comey is furious at the lack of respect the White House has showed him by the way he was fired, worthy of a Mafia operation, sources confirm.
Trump's Dumb Ideas for Economic Growth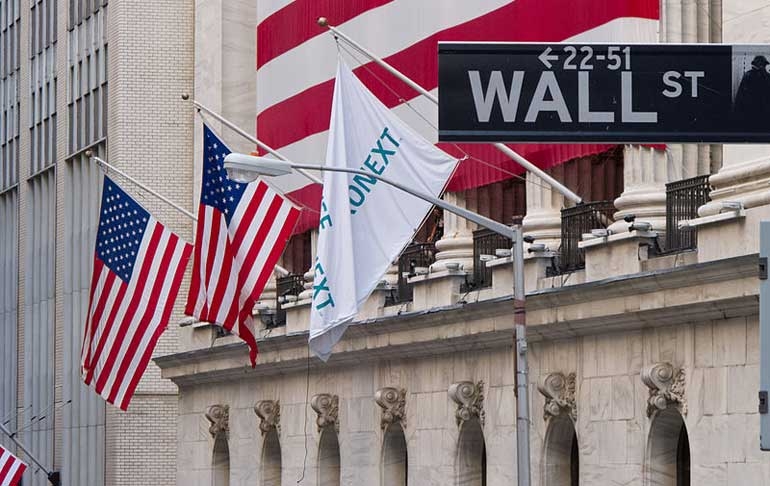 [yt_dropcap type="square" font="" size="14″ color="#000″ background="#fff" ] I [/yt_dropcap]f there's an economic idea that Donald Trump and his economic advisers continually reiterate it is that slashing taxes inevitably leads to economic growth. Let's see how true this idea is.
The Demeaning of the Office of the President
[yt_dropcap type="square" font="" size="14″ color="#000″ background="#fff" ] C [/yt_dropcap]NN has recetnly reported that President Trump's latest anti-media attacks "are beneath the dignity of the office of the President." In an interview with Time magazine, Trump insulted CNN's Chris Cuomo and Don Lemon and criticized MSNBC's Joe Scarborough. He also called CBS late-night host Stephen Colbert a "no-talent guy."