Fox News and the Man who promised to be the President of all Americans
[yt_dropcap type="square" font="" size="14″ color="#000″ background="#fff" ] L [/yt_dropcap]ast February Trump posted a tweet praising Fox & Friends while blasting CNN and MSNBC. Then a few days later he held a conference where he lauded the honorable people who work for Fox News and added that "They hit me also when I do something wrong, but they have the most honest morning show, that's all I can say. It's the most honest."
Fox & Friends host Brian Kilmeade reciprocated the praise the next morning, saying Trump "looked bigger than the superpower which he's representing." Trump then, as the perfect narcissist he is, reciprocated by quoting an anonymous man who had stated that "Trump is the greatest president ever, and there will never be one like him."
Days after the Carlson interview aired, FBI Director James Comey announced Trump's campaign is under FBI investigation for possible collusion with Russia. The next morning, Fox & Friends told viewers who missed the House Intelligence Committee hearing where Comey made that announcement that they "didn't miss much."
Last week, Fox & Friends celebrated the U.S. military's latest bombing of Afghanistan with a patriotic country music video. While the video was being aired showing a bomb dropping Geraldo Rivera of Fox news made a comment: "One of my favorite things in 16 years at Fox News is watching bombs drop on bad guys."
During his first interview as president, Trump explained the importance of Fox News to his agenda, saying that evidence and facts don't matter as long as Fox News hosts and the network's "very smart" viewers agree with him.
Indeed, it sounds like the setting up of a mutual admiration society for the cultivation of mutual personal interests in the era of post-truth, and to hell with honesty and truth.
Comey treated in Thuggish Mafia Style by the White House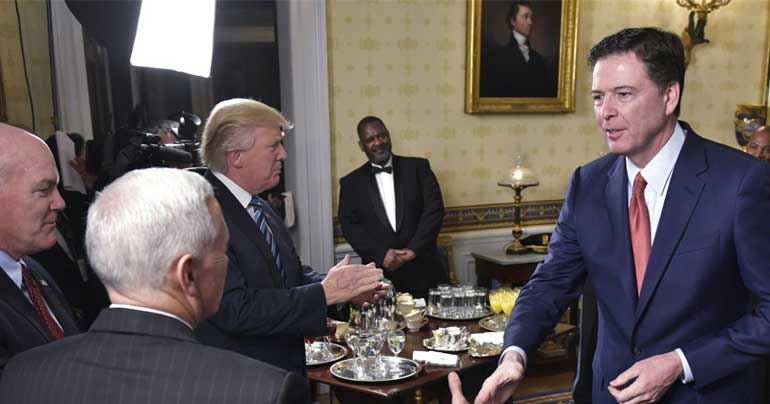 Former FBI Director James Comey is furious at the lack of respect the White House has showed him by the way he was fired, worthy of a Mafia operation, sources confirm.
Trump's Dumb Ideas for Economic Growth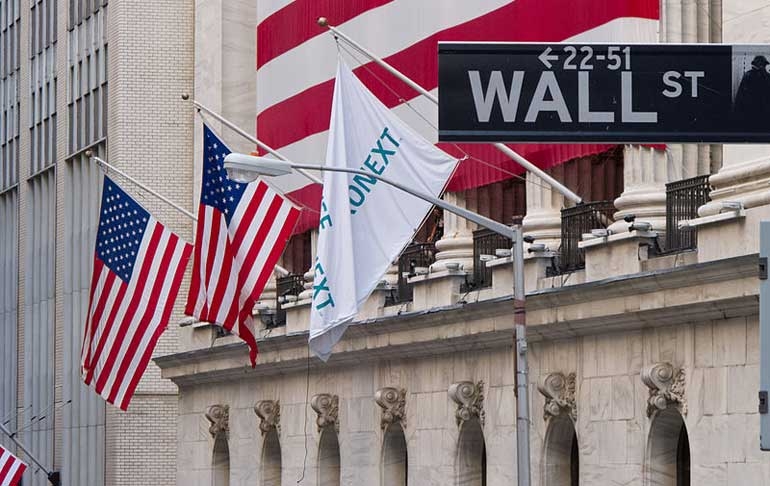 [yt_dropcap type="square" font="" size="14″ color="#000″ background="#fff" ] I [/yt_dropcap]f there's an economic idea that Donald Trump and his economic advisers continually reiterate it is that slashing taxes inevitably leads to economic growth. Let's see how true this idea is.
The Demeaning of the Office of the President
[yt_dropcap type="square" font="" size="14″ color="#000″ background="#fff" ] C [/yt_dropcap]NN has recetnly reported that President Trump's latest anti-media attacks "are beneath the dignity of the office of the President." In an interview with Time magazine, Trump insulted CNN's Chris Cuomo and Don Lemon and criticized MSNBC's Joe Scarborough. He also called CBS late-night host Stephen Colbert a "no-talent guy."