FBI's Comey's Investigation and Trump's Threat to Fire him
[yt_dropcap type="square" font="" size="14″ color="#000″ background="#fff" ] D [/yt_dropcap]onald Trump is doubling down on the unsubstantiated wiretapping claims against his predecessor as well as his unproven allegation that former national security adviser Susan Rice may have committed a crime.
Trump said the latest accusation that Rice ordered the unmasking of various members of his team during the transition supports his March 4 tweets that President Obama wiretapped him and his team before the election. He also told The New York Times that he believed Rice could be guilty of a crime.
When asked whether it was "too late" to get rid of James Comey, who is investigating the Trump campaign-Russia nexus, Trump appeared hesitant to discuss the matter. But then he answered that "I have confidence in him. We'll see what happens. It is going to be interesting."
Indeed, it's going to be interesting to see if Trump does actually carry out the threat to fire the FBI director should he, the director, in the process discover crimes and misdemeanors and announces them. Given the past record, and not only on the reality show The Apprentice, I'd be willing to wager that the firing may well take place before the announcement, as soon as Trump finds out that those announcements are not in favor of his personal interests.
Comey treated in Thuggish Mafia Style by the White House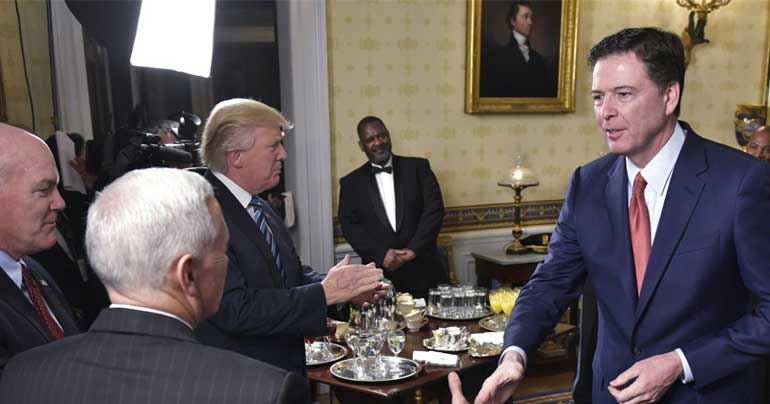 Former FBI Director James Comey is furious at the lack of respect the White House has showed him by the way he was fired, worthy of a Mafia operation, sources confirm.
Trump's Dumb Ideas for Economic Growth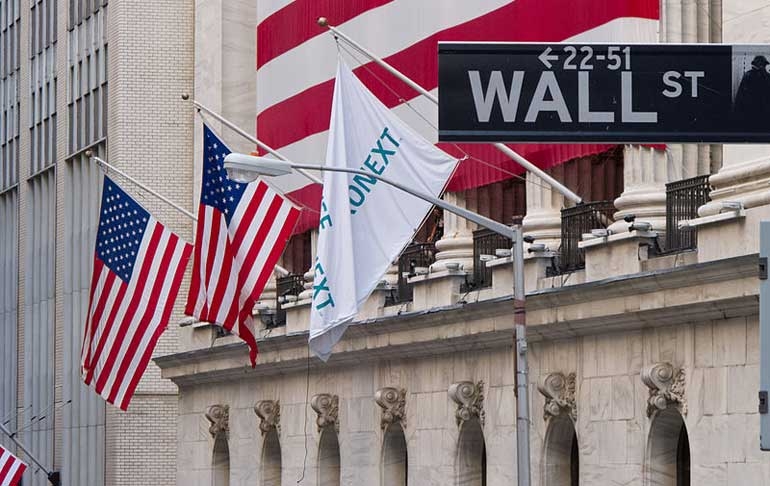 [yt_dropcap type="square" font="" size="14″ color="#000″ background="#fff" ] I [/yt_dropcap]f there's an economic idea that Donald Trump and his economic advisers continually reiterate it is that slashing taxes inevitably leads to economic growth. Let's see how true this idea is.
The Demeaning of the Office of the President
[yt_dropcap type="square" font="" size="14″ color="#000″ background="#fff" ] C [/yt_dropcap]NN has recetnly reported that President Trump's latest anti-media attacks "are beneath the dignity of the office of the President." In an interview with Time magazine, Trump insulted CNN's Chris Cuomo and Don Lemon and criticized MSNBC's Joe Scarborough. He also called CBS late-night host Stephen Colbert a "no-talent guy."