North Atlanta Congressional District Making Trump Furious
[yt_dropcap type="square" font="" size="14″ color="#000″ background="#fff" ] D [/yt_dropcap]espite his recent popular bellicose foreign policy initiative in Syria Donald Trump's approval ratings continue to slide. A Democratic Atlanta newcomer from the Millennial generation, Jon Ossoff, is politically positioning himself to take advantage of the situation. He is a former congressional aide and a film maker by profession.
Ossoff is aiming at a House of Representatives seat that has been held by Republicans for decades. At this point the Democrats need a total of 24 seats to reclaim the House. Ossoff's theme is that what's going in Washington nowadays does not represent America's values. His campaign slogan is "Make Trump Furious." He has raised more than $ 8 million in the first quarter and is well ahead of all his rivals.
Important to keep in mind that the North Atlanta district of Ossoff is white collar, educated and doing well economically with a median household income of $80,000 versus the $50,000 statewide. Also, the college educated in the district are twice the statewide average, with a diverse well-educated immigrants from India and other parts of Asia. More than 40% of those are naturalized citizens eligible to vote.
On the Republican side they'll be watching this campaign carefully in order to assess if they ought to embrace Trump or keep their distance from him. Is the pendulum already swinging to the other side? Too early to tell, but stay tuned.
Comey treated in Thuggish Mafia Style by the White House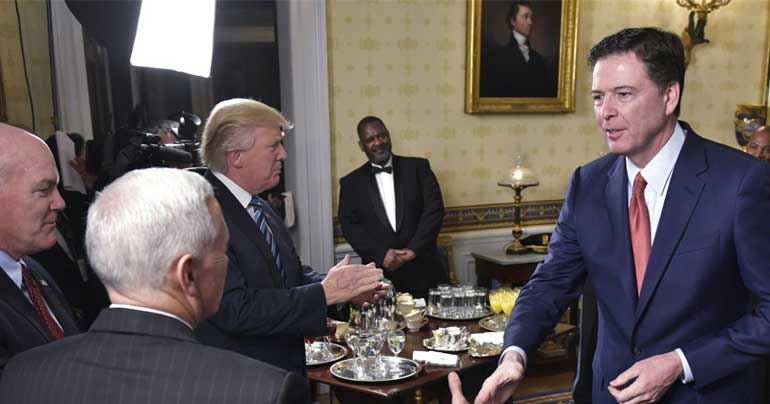 Former FBI Director James Comey is furious at the lack of respect the White House has showed him by the way he was fired, worthy of a Mafia operation, sources confirm.
Trump's Dumb Ideas for Economic Growth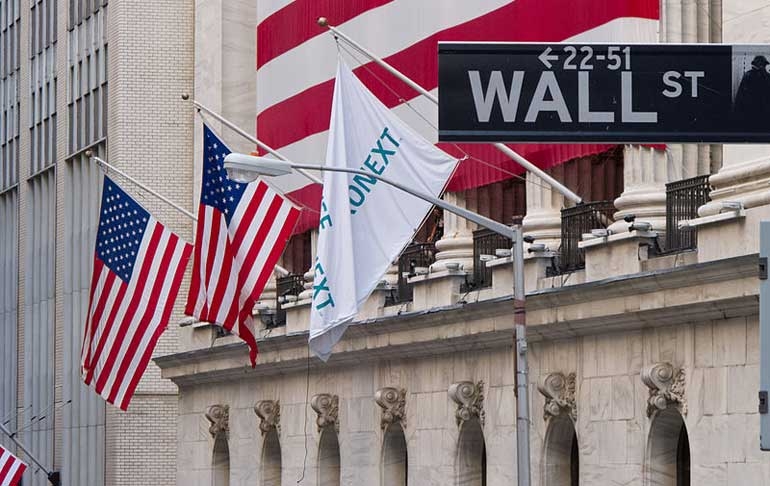 [yt_dropcap type="square" font="" size="14″ color="#000″ background="#fff" ] I [/yt_dropcap]f there's an economic idea that Donald Trump and his economic advisers continually reiterate it is that slashing taxes inevitably leads to economic growth. Let's see how true this idea is.
The Demeaning of the Office of the President
[yt_dropcap type="square" font="" size="14″ color="#000″ background="#fff" ] C [/yt_dropcap]NN has recetnly reported that President Trump's latest anti-media attacks "are beneath the dignity of the office of the President." In an interview with Time magazine, Trump insulted CNN's Chris Cuomo and Don Lemon and criticized MSNBC's Joe Scarborough. He also called CBS late-night host Stephen Colbert a "no-talent guy."