Trump's Suppression of Internet Privacy Protections
[yt_dropcap type="square" font="" size="14″ color="#000″ background="#fff" ] P [/yt_dropcap]resident Donald Trump has recently signed a repeal of internet privacy rules despite criticism that it threatens to undermine online safety as well as to enable unconstitutional mass surveillances.
The paradox is that lately he has been complaining that allegedly former President Obama violated his privacy during his campaign for the presidency. Equally paradoxical is the rant of libertarians that Deep Government is out to suppress citizens' freedoms and that Trump is the protector of those freedoms.
The overturning of the Obama-era privacy protections, which was supported by Congress will allow internet providers to share personal information with advertisers and other third parties without consumer consent.
The collection and sharing of personal information puts internet users at risk to hackers and identity thieves, while at the same time expanding the abilities of government surveillance programs.
"Donald Trump said he was going to drain the swamp, but it didn't take long for the swamp to drain him," Evan Greer, campaign director of Fight for the Future, said in an emailed statement to Newsweek. Indeed, populism's great danger is that in the name of the people enormities are committed that ultimately harm the people.
Major providers—including AT&T, Comcast and Verizon—support the overturning of the internet privacy protections, saying companies like Google and Facebook did not face the same restrictions for how they handle user data.
Privacy advocates argue that the same rules do not apply for Internet Service Providers (ISPs) and technology companies because ISPs are fundamental for accessing the internet. The Federal Communications Commission (FCC) claims the move will increase competition and make it more fair for internet providers.
Comey treated in Thuggish Mafia Style by the White House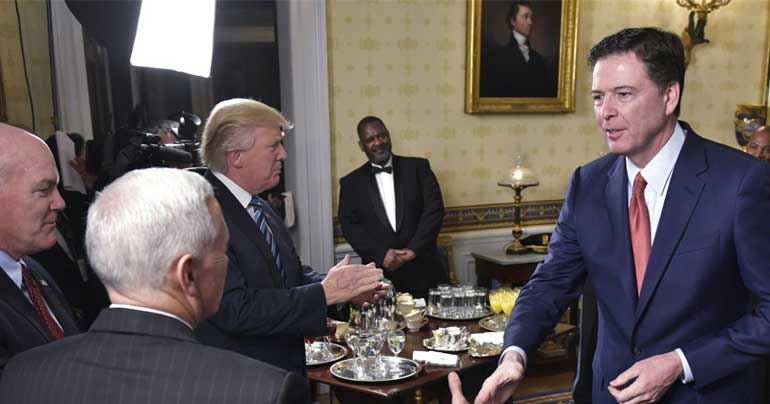 Former FBI Director James Comey is furious at the lack of respect the White House has showed him by the way he was fired, worthy of a Mafia operation, sources confirm.
Trump's Dumb Ideas for Economic Growth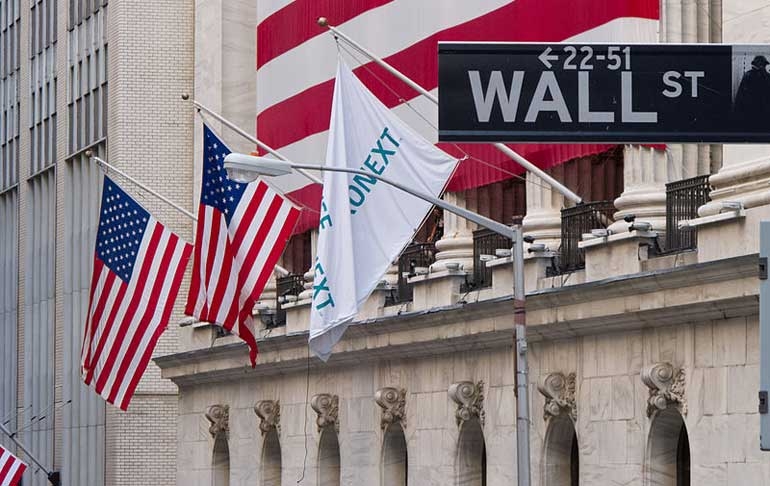 [yt_dropcap type="square" font="" size="14″ color="#000″ background="#fff" ] I [/yt_dropcap]f there's an economic idea that Donald Trump and his economic advisers continually reiterate it is that slashing taxes inevitably leads to economic growth. Let's see how true this idea is.
The Demeaning of the Office of the President
[yt_dropcap type="square" font="" size="14″ color="#000″ background="#fff" ] C [/yt_dropcap]NN has recetnly reported that President Trump's latest anti-media attacks "are beneath the dignity of the office of the President." In an interview with Time magazine, Trump insulted CNN's Chris Cuomo and Don Lemon and criticized MSNBC's Joe Scarborough. He also called CBS late-night host Stephen Colbert a "no-talent guy."