"Our Dishonest President": A L. A. Times Honest Editorial
A scathing first of four parts editorial on President Trump has appeared in the Los Angeles Times. It said, among other things, that "It was no secret during the campaign that Donald Trump was a narcissist and a demagogue who used fear and dishonesty to appeal to the worst in American voters.
Nothing prepared us for the magnitude of this train wreck,…But, chilling as they are, these radically wrongheaded policy choices are not, in fact, the most frightening aspect of the Trump presidency. What is most worrisome about Trump is Trump himself."…
It goes on to conclude that "He is a man so unpredictable, so reckless, so petulant, so full of blind self-regard, so untethered to reality that it is impossible to know where his presidency will lead or how much damage he will do to our nation. His obsession with his own fame, wealth and success, his determination to vanquish enemies real and imagined, his craving for adulation — these traits were, of course, at the very heart of his scorched-earth outsider campaign; indeed, some of them helped get him elected. But in a real presidency in which he wields unimaginable power, they are nothing short of disastrous."
Among newspapers' editorials of all kinds, this one from The Los Angeles Times dares speak truth to power. It can safely be compared to Andersen's little boy in his famous fable "The Emperor's clothes," who has the sheer courage and temerity to shout to the world that "the emperor goes around with no clothes." Come to think of it, it is the very mission of an honest media and/or press. It is a sure win for democratic free speech, and the defense and the fearless proclamation of truth. Bravo for the Los Angeles Times.
Comey treated in Thuggish Mafia Style by the White House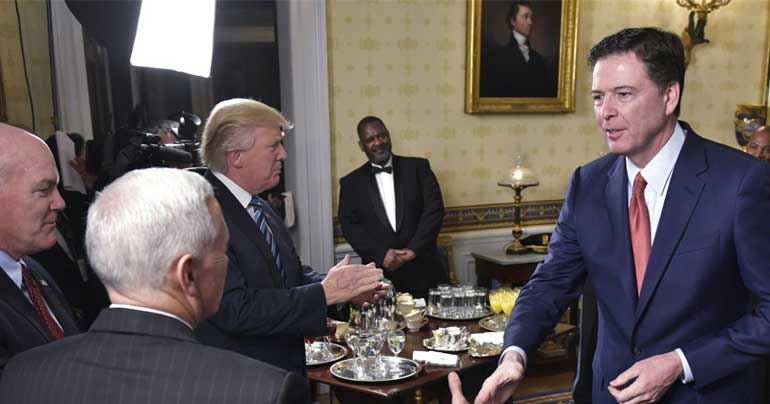 Former FBI Director James Comey is furious at the lack of respect the White House has showed him by the way he was fired, worthy of a Mafia operation, sources confirm.
Trump's Dumb Ideas for Economic Growth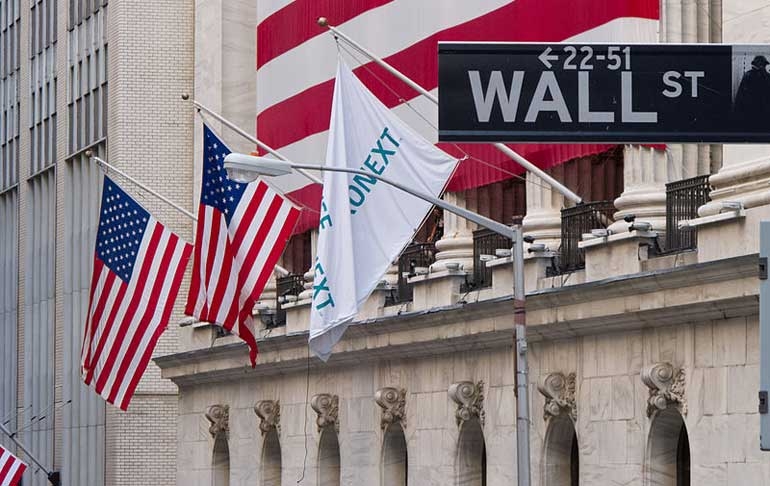 [yt_dropcap type="square" font="" size="14″ color="#000″ background="#fff" ] I [/yt_dropcap]f there's an economic idea that Donald Trump and his economic advisers continually reiterate it is that slashing taxes inevitably leads to economic growth. Let's see how true this idea is.
The Demeaning of the Office of the President
[yt_dropcap type="square" font="" size="14″ color="#000″ background="#fff" ] C [/yt_dropcap]NN has recetnly reported that President Trump's latest anti-media attacks "are beneath the dignity of the office of the President." In an interview with Time magazine, Trump insulted CNN's Chris Cuomo and Don Lemon and criticized MSNBC's Joe Scarborough. He also called CBS late-night host Stephen Colbert a "no-talent guy."