Diversionary Tactics: Follow the Tweets, not the Russia Probe
[yt_dropcap type="square" font="" size="14″ color="#000″ background="#fff" ] A [/yt_dropcap] devious way for Trump to divert Congress from the investigation of Russia's role in the 2016 US election and any links between Moscow and the Trump campaign, is that of shifting the focus to the possibility of illegal leaks of classified information and whether Trump and his associates with ties to Russia were caught up in incidental collection by surveillance targeting foreigners.
Rep. Schiff, the ranking Democrat investigating the matter, declared recently that "I think his tweets tell the story, and the story is look over there – at leaks, and look over there – at anything the Obama administration we can claim did wrong on incidental collection or anything else. But whatever you do, under no circumstances look here, at me or at Russia."
Trump has repeatedly tweeted that the reports on Russian election meddling is as "fake news" and "witch hunts" and has denounced leakers of classified information on the issue. He is desperately attempting to divert attention to leakers and surveillance.
Meanwhile White House spokeswoman Sarah Huckabee Sanders said on Sunday there was no evidence of Trump collusion with Russia to win the election. "It's time to move on," she told Fox News.
The plot thickens. Stay tuned. The White House's "apprentices" are learning fast how to jump through loops of fire, and how to create alternate facts, but do they have enough time to avoid impeachment and/or jail?
There is already talk making the rounds suggesting that some will eventually go to jail and that impeachment procedures ought to be initiated. Some 51% of women in America think the sooner they begin the better. It is bound to get more dramatic even as many enjoy the comedic-like reality show being presently staged. Stay tuned for more vignettes on the Caligula Presidency.
Comey treated in Thuggish Mafia Style by the White House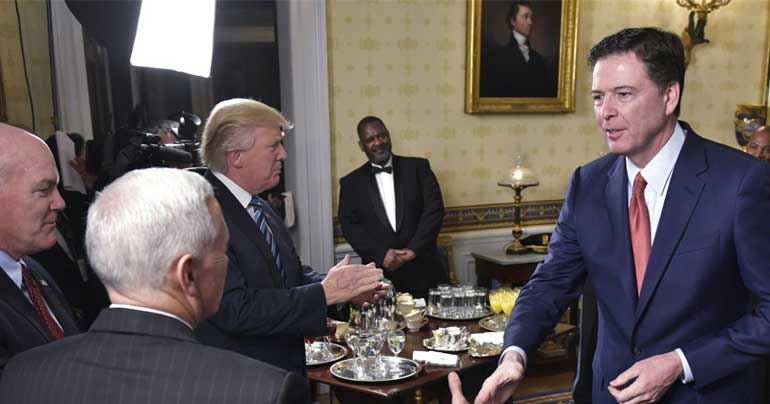 Former FBI Director James Comey is furious at the lack of respect the White House has showed him by the way he was fired, worthy of a Mafia operation, sources confirm.
Trump's Dumb Ideas for Economic Growth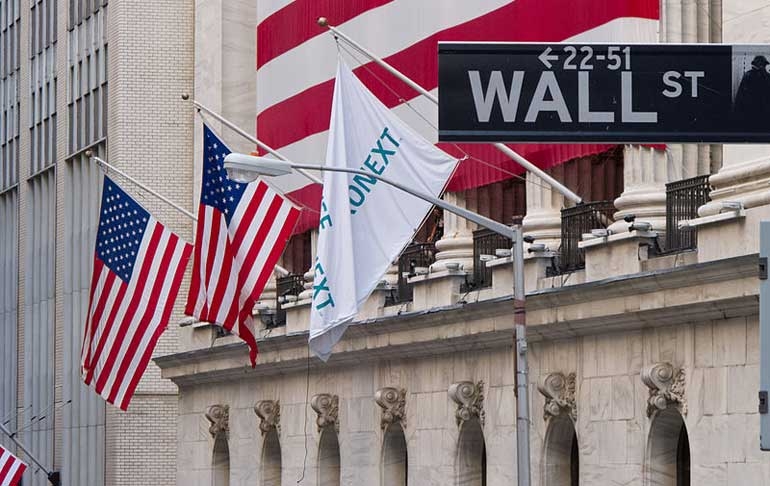 [yt_dropcap type="square" font="" size="14″ color="#000″ background="#fff" ] I [/yt_dropcap]f there's an economic idea that Donald Trump and his economic advisers continually reiterate it is that slashing taxes inevitably leads to economic growth. Let's see how true this idea is.
The Demeaning of the Office of the President
[yt_dropcap type="square" font="" size="14″ color="#000″ background="#fff" ] C [/yt_dropcap]NN has recetnly reported that President Trump's latest anti-media attacks "are beneath the dignity of the office of the President." In an interview with Time magazine, Trump insulted CNN's Chris Cuomo and Don Lemon and criticized MSNBC's Joe Scarborough. He also called CBS late-night host Stephen Colbert a "no-talent guy."