Another one of the Deranged Vignettes of the Caligula Presidency
[yt_dropcap type="square" font="" size="14″ color="#000″ background="#fff" ] T [/yt_dropcap]aking a page from the Caligula record of deranged behavior and antics, President Trump, in the presence of press reporters, recently staged a scene worthy of such an august persona from the era of the Roman Empire. He had arrived to one of the impressive White House Halls for the signing of some executive orders which he then loves to proudly display to the press, not unlike a three year old displaying his ability to write.
All was proceeding smoothly and on schedule, but suddenly: Trump got a bit hot under the collar and cranky when a reporter dared to ask him a non-expected question about Michael Flynn and his relationships with Russia. Instead of ceremoniously signing the orders, for which he had come there, he petulantly walked out the door leaving the documents unsigned and the guests wondering and embarrassed.
The subsequent hilarious scene of the vignette was that of a Vice President Pence running after Trump pleading with him to please come back and sign the executive orders; all to no avail.
Pence then proceeded to conclude the vignette: as a dutifuly Vice President, one of the various White House's "pooper scoopers" and enablers, whose daily task it is to pick up after their irascible boss and rationalize his behavior, he proceeded to dutifully gather the orders in a pretty little folder, so that the president-emperor could sign them later at his own convenience, perhaps without the presence of the harassing press, the so called "enemy of the people".
As he picked up the documents the Vice President was overheard to murmur in an undertone: "it's fine, everything is just fine." Indeed.
One can safely wager that most Americans are not greatly reassured by those apologetic murmurs and inane excuses meant to explain the unexplainable, but perhaps the more rational and sensible among them are finally beginning to perceive the rather obvious nexus between this impulsive 21st century presidency acting on guts and little if any coherent policy, and the reign of a deranged emperor Caligula of Roman Empire fame.
Comey treated in Thuggish Mafia Style by the White House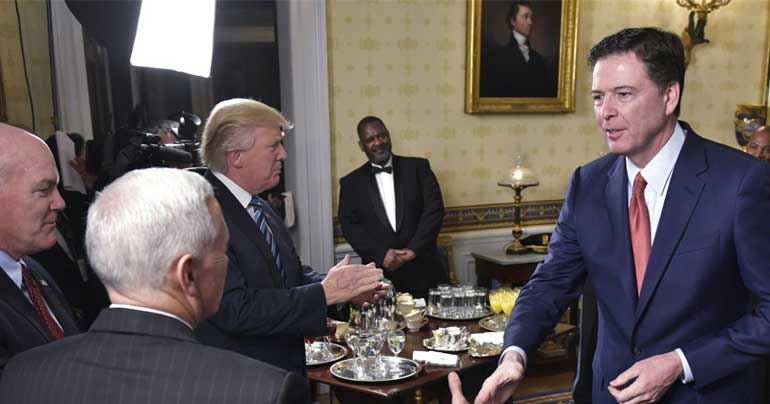 Former FBI Director James Comey is furious at the lack of respect the White House has showed him by the way he was fired, worthy of a Mafia operation, sources confirm.
Trump's Dumb Ideas for Economic Growth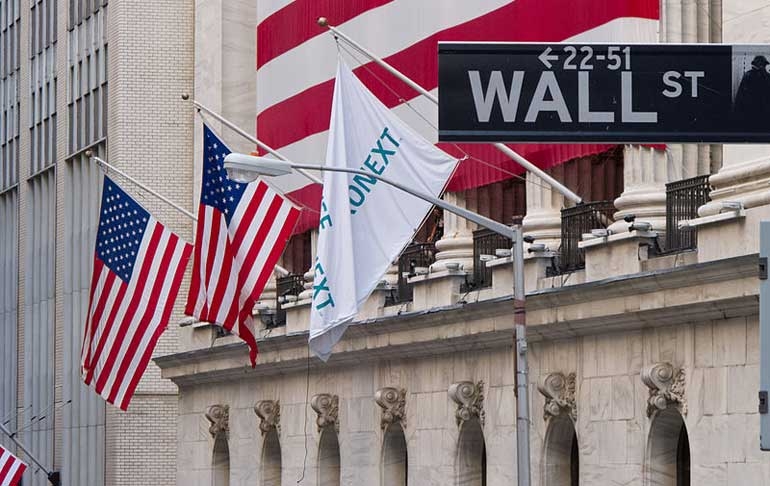 [yt_dropcap type="square" font="" size="14″ color="#000″ background="#fff" ] I [/yt_dropcap]f there's an economic idea that Donald Trump and his economic advisers continually reiterate it is that slashing taxes inevitably leads to economic growth. Let's see how true this idea is.
The Demeaning of the Office of the President
[yt_dropcap type="square" font="" size="14″ color="#000″ background="#fff" ] C [/yt_dropcap]NN has recetnly reported that President Trump's latest anti-media attacks "are beneath the dignity of the office of the President." In an interview with Time magazine, Trump insulted CNN's Chris Cuomo and Don Lemon and criticized MSNBC's Joe Scarborough. He also called CBS late-night host Stephen Colbert a "no-talent guy."