While Russia's Probe Gets Closer to the Truth, Inspector Clouseau Continues the Inept Bungling
[yt_dropcap type="square" font="" size="14″ color="#000″ background="#fff" ] T [/yt_dropcap]he latest attempt to obstruct justice and to damage the inquiry of Congress by the White House is the blocking of former acting attorney general Sally Yates from testifying to Congress in the House investigation of links between Russian officials and Donald Trump's presidential campaign.
It has surfaced in the Washington Post that the Trump administration considers much of the testimony of Yates barred from discussion in congressional hearings because the topics have been declared covered by presidential communication privilege. If that assessment, together with water being carried for the White House by Rep. Devin Nunes, does not strike the average observer as interference with the probe or throw dust on behalf of Trump, nothing does. Calls for Nunes' recusal are increasing by the day.
Senator John McCain, a republican senator, has already expressed his consternation and declared that there needs to be a lot of explaining to do, or the Congressional committee will lose its credibility. As it is, another shoe drops every few days. He has advised that due to the seriousness of the allegations, an independent select committee be organized that forces Nunes to reveal his source.
Meanwhile Trump's approval rating is down to 35% while support for an independent commission keeps rising (66% want an independent commission, almost two thirds of all the people). This is necessary, otherwise, as Sen. Lindsey Graham has observed, we'll have Nunes going on a lark by himself, not too dissimilar from Inspector Clouseau investigating himself.
Comey treated in Thuggish Mafia Style by the White House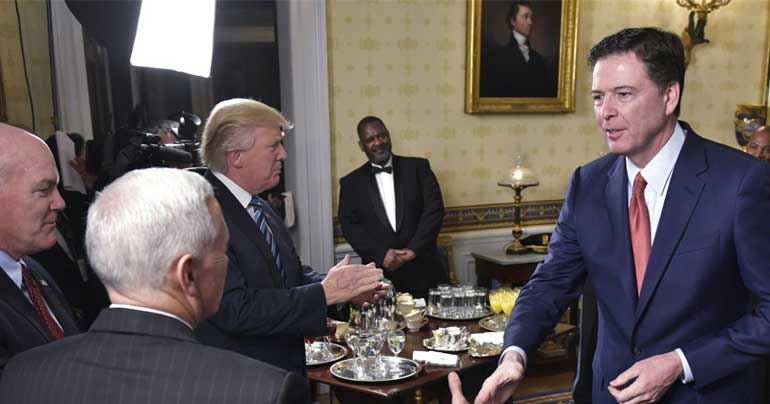 Former FBI Director James Comey is furious at the lack of respect the White House has showed him by the way he was fired, worthy of a Mafia operation, sources confirm.
Trump's Dumb Ideas for Economic Growth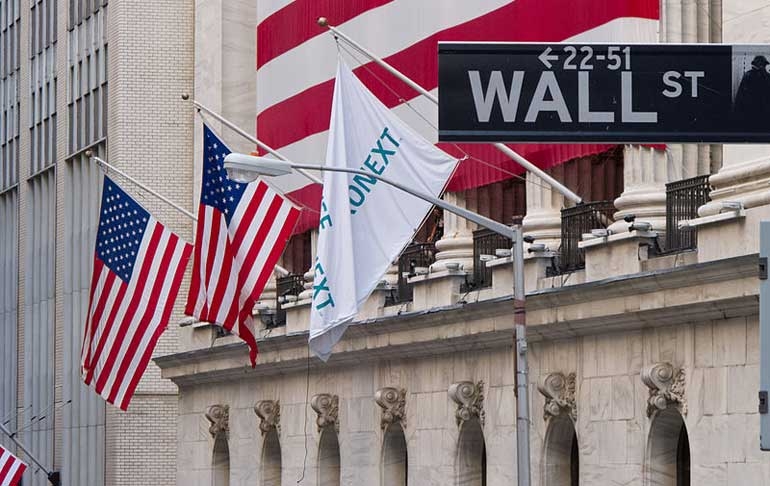 [yt_dropcap type="square" font="" size="14″ color="#000″ background="#fff" ] I [/yt_dropcap]f there's an economic idea that Donald Trump and his economic advisers continually reiterate it is that slashing taxes inevitably leads to economic growth. Let's see how true this idea is.
The Demeaning of the Office of the President
[yt_dropcap type="square" font="" size="14″ color="#000″ background="#fff" ] C [/yt_dropcap]NN has recetnly reported that President Trump's latest anti-media attacks "are beneath the dignity of the office of the President." In an interview with Time magazine, Trump insulted CNN's Chris Cuomo and Don Lemon and criticized MSNBC's Joe Scarborough. He also called CBS late-night host Stephen Colbert a "no-talent guy."