More Pinocchios from Donald Trump
[yt_dropcap type="square" font="" size="14″ color="#000″ background="#fff" ] W [/yt_dropcap]hile ongoing probes about the involvement of his associates with Russian officials during the presidential campaign continue to sound alarms, Donald Trump, true to form, attempted, once again, to create distractions by forwarding a series of misleading tweets.
In one of them he questions the probe of the House Intelligence Committee asking why it isn't investigating the former Democratic nominee Hillary Clinton and her husband, the former president, who allowed big Uranium to go to Russia, Russian speech money, the Russian reset, praise of Russia by Hillary, the Podesta Russian Company. He also blames Hillary Clinton for a deal between Russia's nuclear power agency and a Canadian company, a claim that upon fact checking by Politifact proved to be mostly false.
He concludes that the Trump Russia story is a big hoax, just fake news, while of course his tweet's pompous pronouncements are the pure unadulterated truth based on fact. Is this a case of "the lady doth protest too much"? Most probably. In any case, the Pinocchio nose keeps growing by the day.
This latest spade of tweets do not even spare the conservative House Freedom Caucus for its efforts to prevent the passage of the new American Health Care Act, Trump's first legislative failure. As usual, Trump, rather than assuming responsibility for the debacle, is now looking for scapegoats to blame, or throw under the bus, as the case may be.
In his bombastic style Trump tweets that the Freedom Caucus snatched defeat from the jaws of victory, when they should have won. In any case he prefers Obamacare to remain as is so that it can implode and explode. Then the Democrats will make a deal with him: "that will not be long. Do not worry, we are in very good shape!" he tweeted. Indeed, we are all in very good shape.
Let us all remember that Pinocchio, like George Washington, never, never, never tells a lie! That's a presidential guarantee.
Comey treated in Thuggish Mafia Style by the White House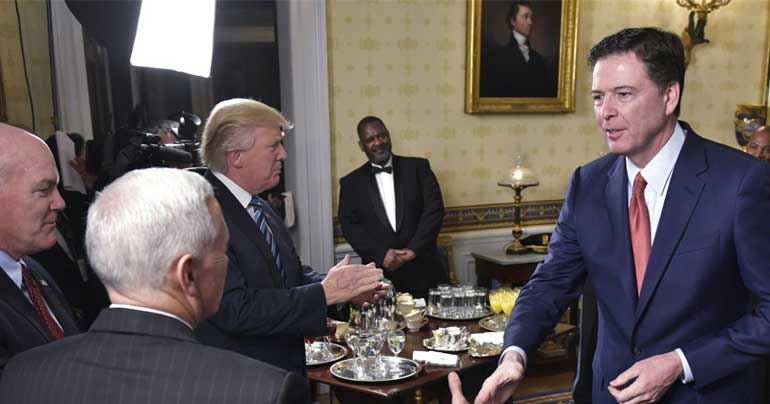 Former FBI Director James Comey is furious at the lack of respect the White House has showed him by the way he was fired, worthy of a Mafia operation, sources confirm.
Trump's Dumb Ideas for Economic Growth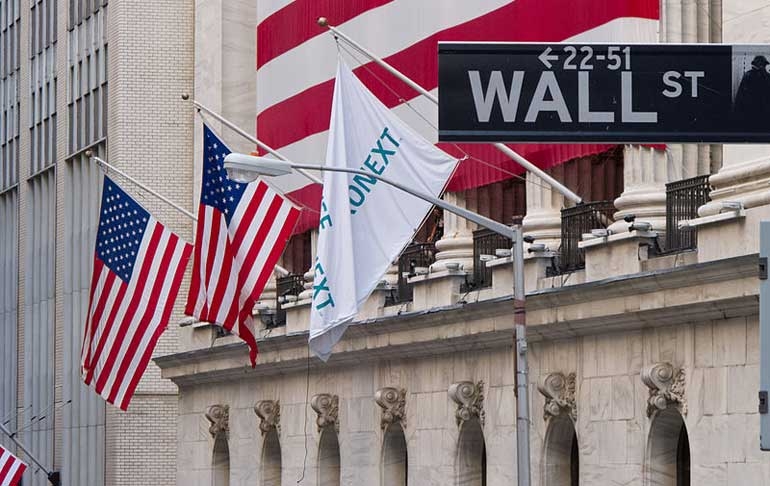 [yt_dropcap type="square" font="" size="14″ color="#000″ background="#fff" ] I [/yt_dropcap]f there's an economic idea that Donald Trump and his economic advisers continually reiterate it is that slashing taxes inevitably leads to economic growth. Let's see how true this idea is.
The Demeaning of the Office of the President
[yt_dropcap type="square" font="" size="14″ color="#000″ background="#fff" ] C [/yt_dropcap]NN has recetnly reported that President Trump's latest anti-media attacks "are beneath the dignity of the office of the President." In an interview with Time magazine, Trump insulted CNN's Chris Cuomo and Don Lemon and criticized MSNBC's Joe Scarborough. He also called CBS late-night host Stephen Colbert a "no-talent guy."