The Up-coming GOP Tax Reforms will make Health Reforms Look like a Tremendous Success in Comparison
After the failure to enact a health reform bill that would have discarded some 24 million people from their insurance over a period of 10 years, raised premiums for seniors, and cost states billions (California alone estimated that it would lose some 24.3 billion annually by 2027), Trump is now moving on and getting ready to sell his tax-reform proposal. It provides for tax benefits for the wealthiest Americans, a whopping 270 billions, in a period of 10 years.
As per such a plan, the top 0.1%, the wealthiest Americans, would receive a windfall tax reduction averaging $207,000.
So much for relief for neglected ordinary Americans whose wages have stagnated for the last thirty years or so, a promise that Trump went around peddling during his presidential campaign. It looks more like the philosophy of savage social Darwinism and survival of the fittest and the elites. Ayn Rand could be a reliable predictor of what to ultimately expect. She is the well-known social philosopher that a Republican such as Paul Ryan grew-up with, as he himself has proudly declared. One of Rand's essays which Ryan has surely read, is titled "The Virtue of Selfishness." Aristotle, the promoter of "virtue ethics," must surely be turning in his grave.
Comey treated in Thuggish Mafia Style by the White House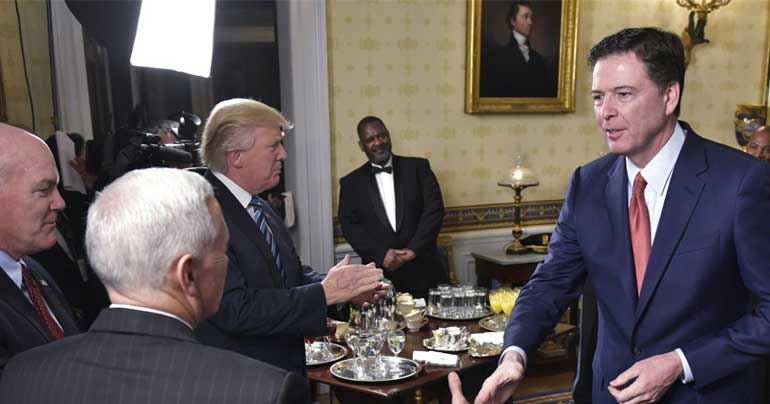 Former FBI Director James Comey is furious at the lack of respect the White House has showed him by the way he was fired, worthy of a Mafia operation, sources confirm.
Trump's Dumb Ideas for Economic Growth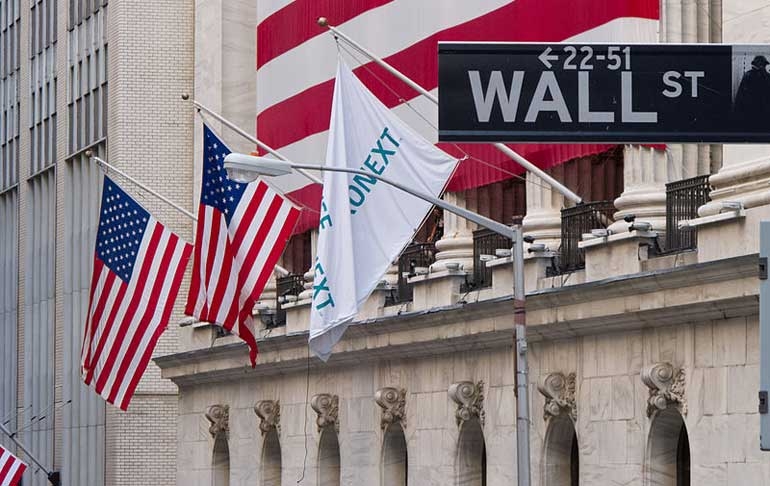 [yt_dropcap type="square" font="" size="14″ color="#000″ background="#fff" ] I [/yt_dropcap]f there's an economic idea that Donald Trump and his economic advisers continually reiterate it is that slashing taxes inevitably leads to economic growth. Let's see how true this idea is.
The Demeaning of the Office of the President
[yt_dropcap type="square" font="" size="14″ color="#000″ background="#fff" ] C [/yt_dropcap]NN has recetnly reported that President Trump's latest anti-media attacks "are beneath the dignity of the office of the President." In an interview with Time magazine, Trump insulted CNN's Chris Cuomo and Don Lemon and criticized MSNBC's Joe Scarborough. He also called CBS late-night host Stephen Colbert a "no-talent guy."