Impeachment or Resignation?
[yt_dropcap type="square" font="" size="14″ color="#000″ background="#fff" ] T [/yt_dropcap]here is money being placed on the table on bets on Trump's Presidency. This comes as no great surprise, given its surreal, circus-like, reality-show, unhinged style.
The betting odds indicate that Trump will likely be removed from office in the first term. What powerfully supports those odds are the following incontrovertible facts: Trump has been mired in controversy from day one of his presidency, there is presently an ongoing FBI investigation into his campaign's ties to Russia, a spate of controversial executive orders on travel bans for Muslims, the repeal of dozens of financial and federal regulations signed by former President Barack Obama. All of this within his first two months in office.
At the Ladbrokes betting house in the UK, for instance, the odds of Trump's impeachment have gone from half to 10/11 and people continue to place odds on Trump's removal. The flood shows no signs of slowing down. The betting house has taken five times the amount of bets that Trump will not see his full term vs. him completing it. The chances of him completing the term are, as of now, predicted to be slim to none.
The Senate is the body with the power to impeach a president. The charges have to be serious, ranging from treason, to bribery, conflicts of interest or other unspecified crimes and misdemeanors. Will Trump succeed in bringing about his own removal? Given the track record, I'd be willing to wager on it.
Comey treated in Thuggish Mafia Style by the White House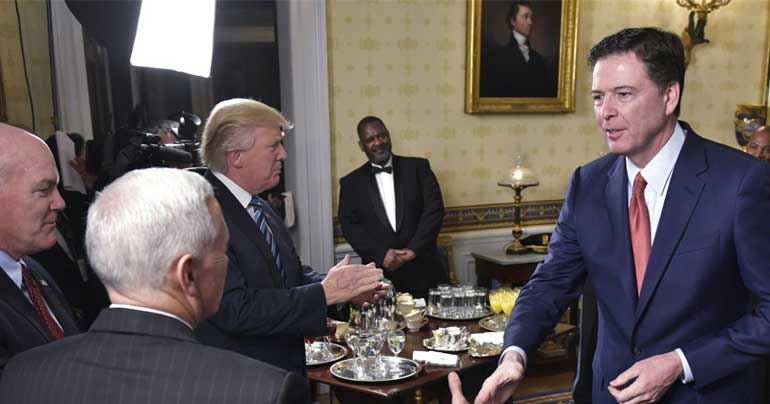 Former FBI Director James Comey is furious at the lack of respect the White House has showed him by the way he was fired, worthy of a Mafia operation, sources confirm.
Trump's Dumb Ideas for Economic Growth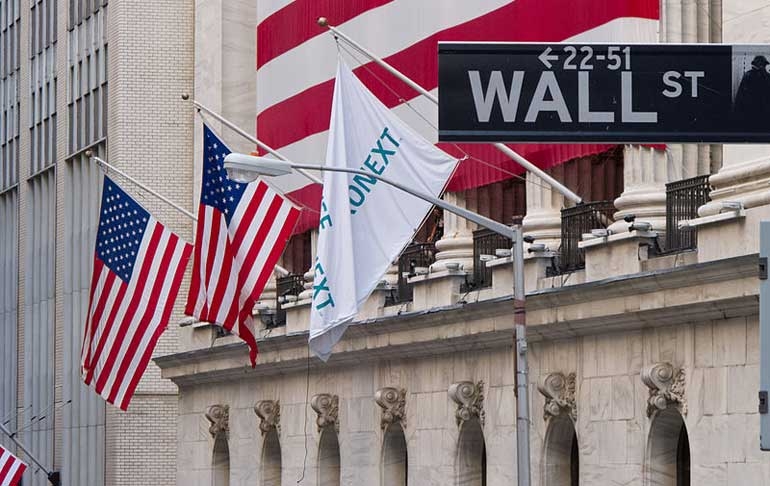 [yt_dropcap type="square" font="" size="14″ color="#000″ background="#fff" ] I [/yt_dropcap]f there's an economic idea that Donald Trump and his economic advisers continually reiterate it is that slashing taxes inevitably leads to economic growth. Let's see how true this idea is.
The Demeaning of the Office of the President
[yt_dropcap type="square" font="" size="14″ color="#000″ background="#fff" ] C [/yt_dropcap]NN has recetnly reported that President Trump's latest anti-media attacks "are beneath the dignity of the office of the President." In an interview with Time magazine, Trump insulted CNN's Chris Cuomo and Don Lemon and criticized MSNBC's Joe Scarborough. He also called CBS late-night host Stephen Colbert a "no-talent guy."